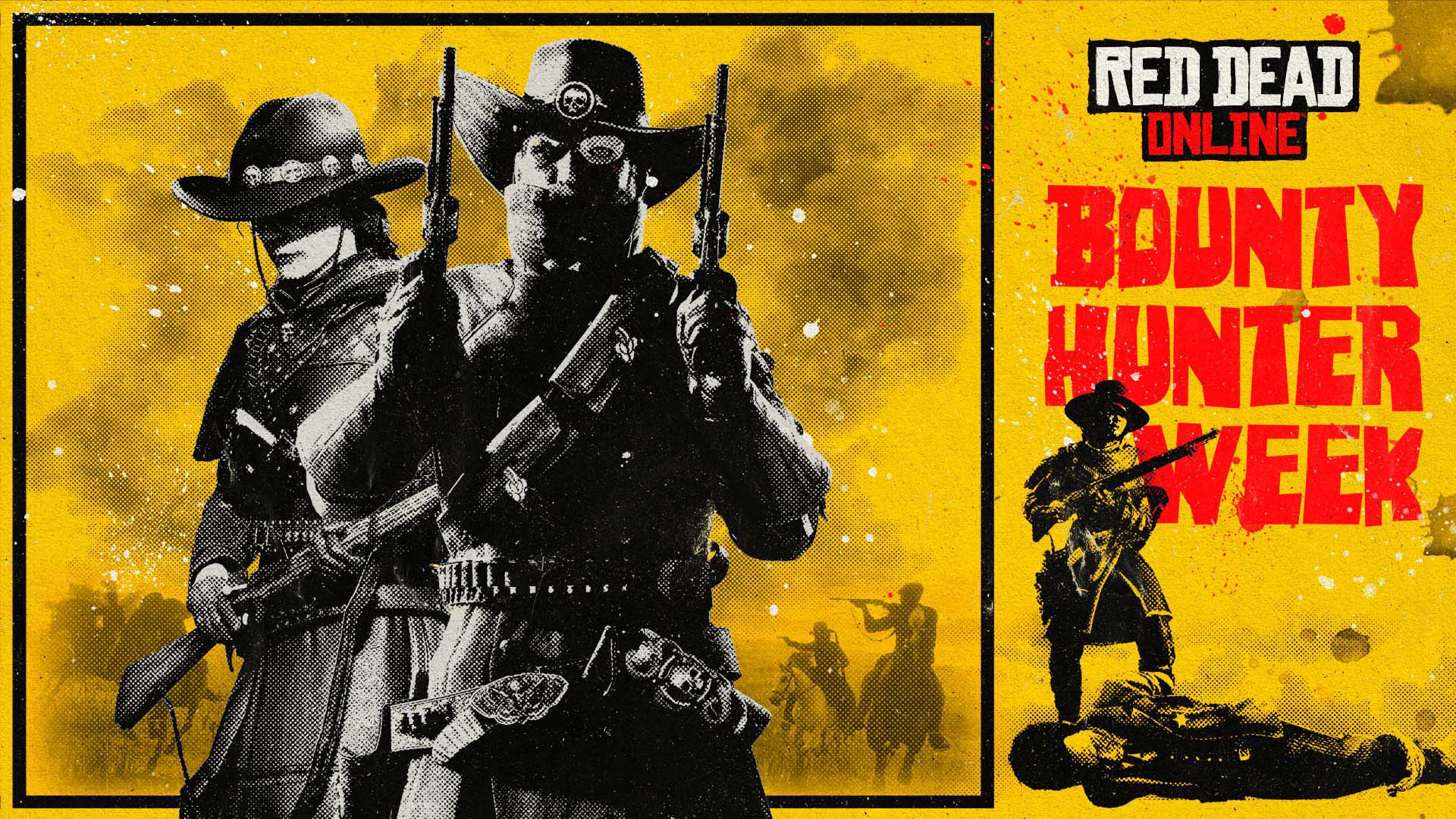 This week is dedicated to the Bounty Hunters out there in Red Dead Online!
Take advantage of an extra 50% RDO$ and Role XP boost on all Bounties, including Legendary and Infamous criminals. In addition to the posters on the Bounty Board, completing a Bounty Hunter Free Roam Event like Day of Reckoning or Manhunt will make you earn an Offer for 30% off the Bounty Hunter Wagon, as well as 2X RDO$ and Role XP all week long.

Also, players will receive double Bounty Hunter Experience rewards this week, meaning they will receive 1 Gold Bar per every 10K Bounty Hunter XP.

Last Days for The Quick Draw Club No. 4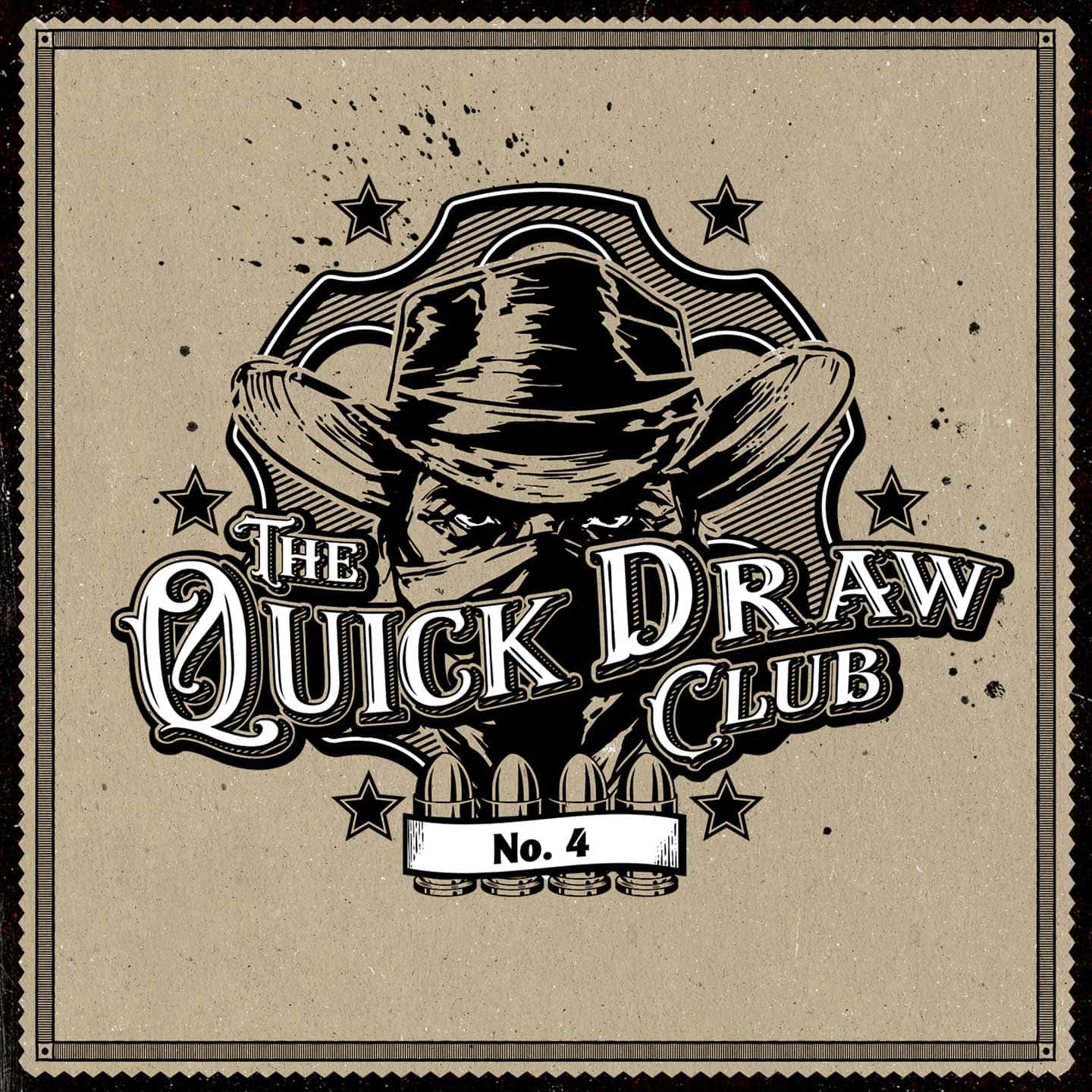 These are the final days of The Quick Draw Club. All players who own The Quick Draw Club No. 4 will receive a Reward for a free Treasure Map. Plus, as well known, all players who purchased all four installments of The Quick Draw Club will receive a Reward to redeem The Halloween Pass 2 for free.
Discounts
5 Gold Bars Off
3 Gold Bars Off
Prestigious Bounty Hunter License
50% Off
40% Off
30% Off
All Novice, Promising, and Established Bounty Hunter Role Items
Prestigious Bounty Hunter's LeMat Revolver
All Shotguns
Improved Saddles
Prime Gaming Benefits
Red Dead Online players who connect their Rockstar Games Social Club account to Prime Gaming before October 25 will get a Reward for 40 Capitale and an Offer for 50% off the Mauser Pistol.