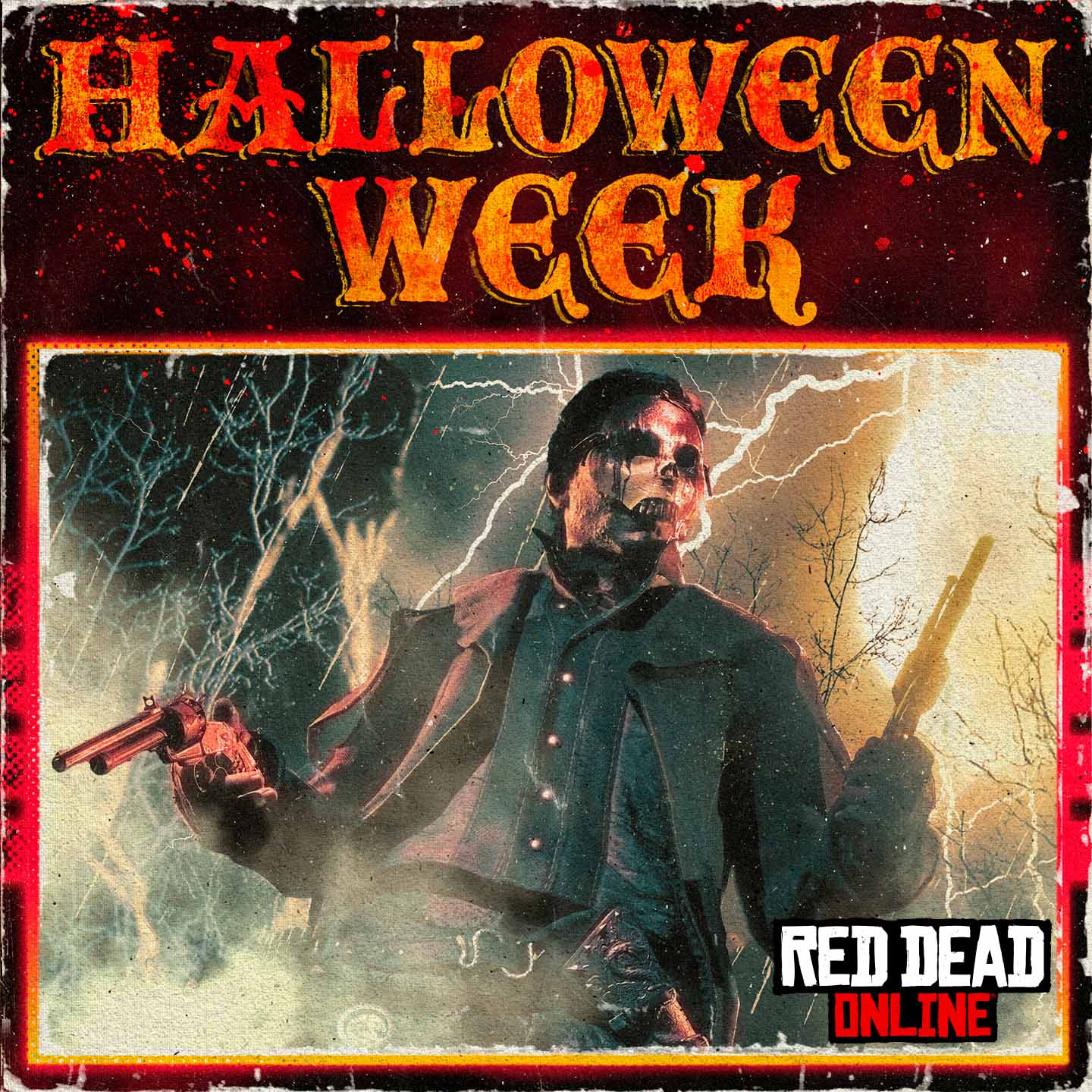 It is Halloween Week in Red Dead Online!
All Halloween's Call to Arms modes will make you earn 2X RDO$, Gold, and XP this week. Players who survive to the tenth wave will be rewarded with 2,000 Club XP to redeem on the Halloween Pass 2. The same 2X Gold, RDO$, and XP bonus also applies to this week's featured series, the Dead of Night mode.
The Halloween Pass 2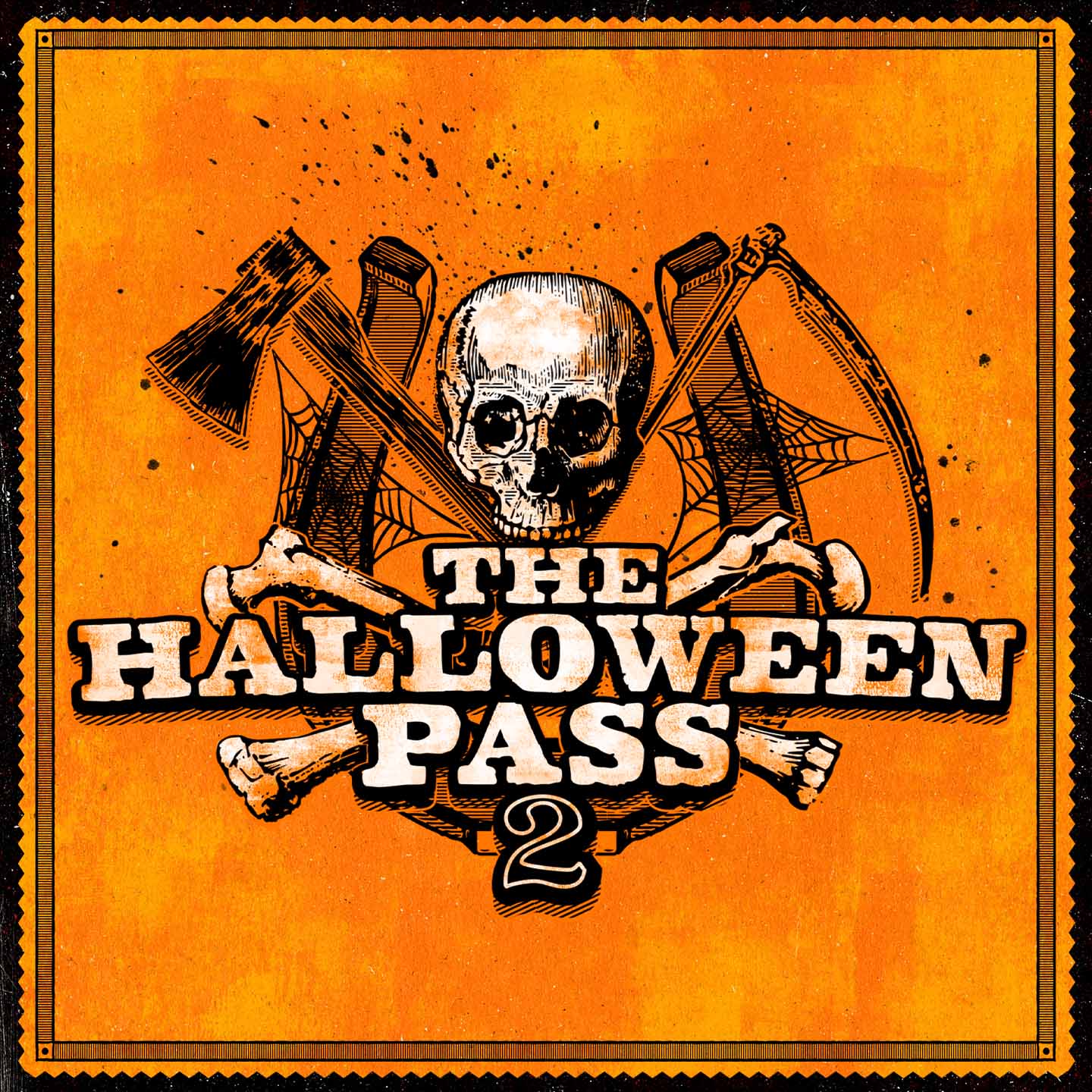 On October 28, pick up The Halloween Pass 2;
A purchasable, limited-time upgrade packed with grim and gruesome rewards spread across 15 ranks, running through November 22. The Halloween Pass 2 includes ever more masks to help conceal your identity, new clothing items stained with the blood of past crimes, and accessories sure to inspire terror in your victims.
Players who purchased all four installments of The Quick Draw Club will receive a Reward to get the Halloween Pass 2 for free. This week, all players who own the Halloween Pass 2 will be rewarded with a free Stable Slot and a select Shirt (up to Rank 15).
Discounts
5 Gold Bars Off
40% Off
35% Off
30% Off
Everything at Gus' Store
All Emotes
Prime Gaming Benefits
Red Dead Online players who connect their Rockstar Games Social Club account to Prime Gaming through November 22 will get a Reward for a free Accessory and an Offer for 50% off a Non-Role Multi Horse.