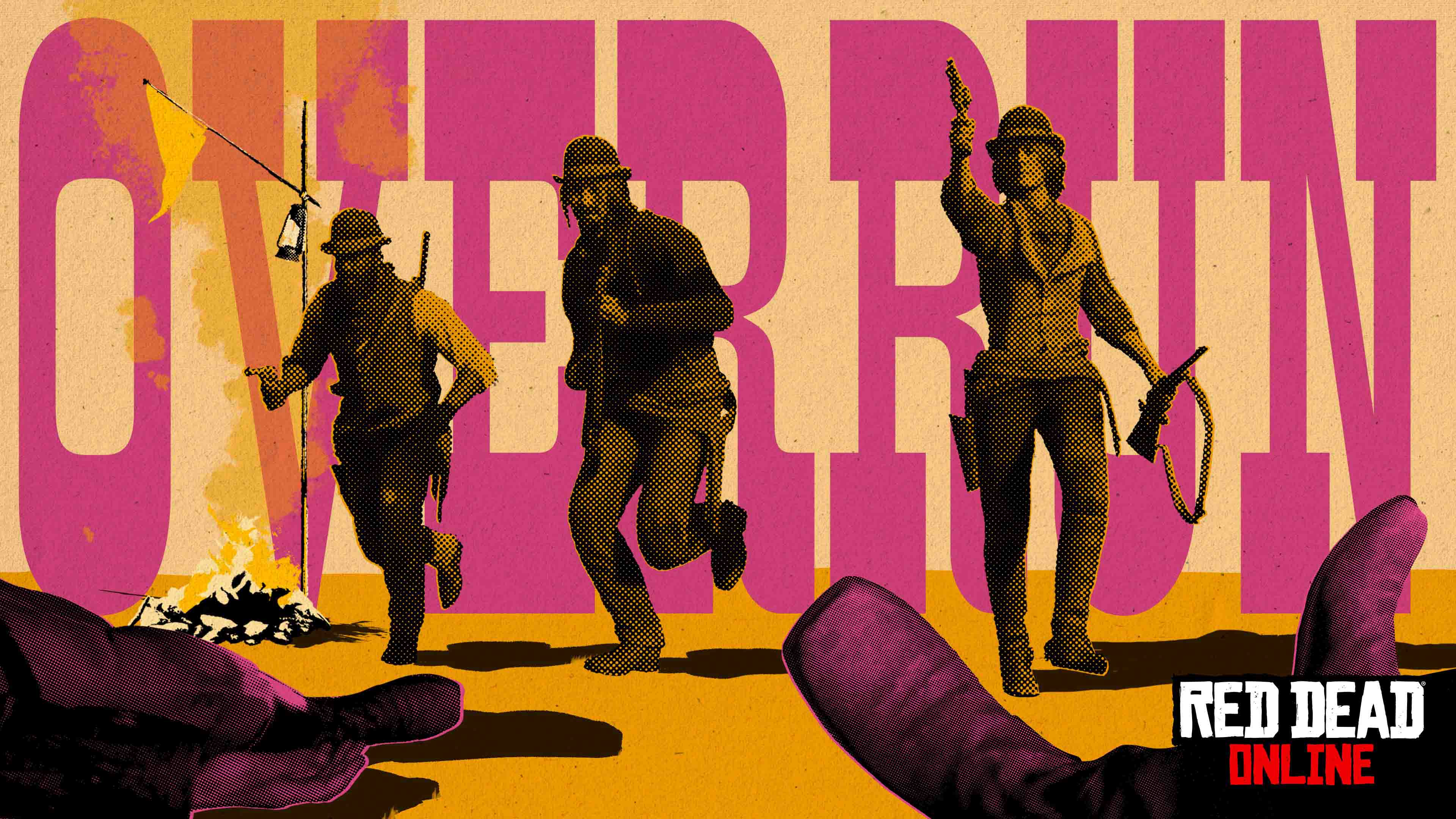 All players can earn Double RDO$ & XP by playing Overrun Mode through November 22. Also this week, earn an extra 50% bonus RDO$ and Role XP on all Collector Set Sales. Meanwhile, taking part in the Condor Egg Free Roam Event will pay out an extra 25% RDO$ and Role XP, while participation will make you earn to a Reward for free Boots.
Final Days for the Halloween Pass 2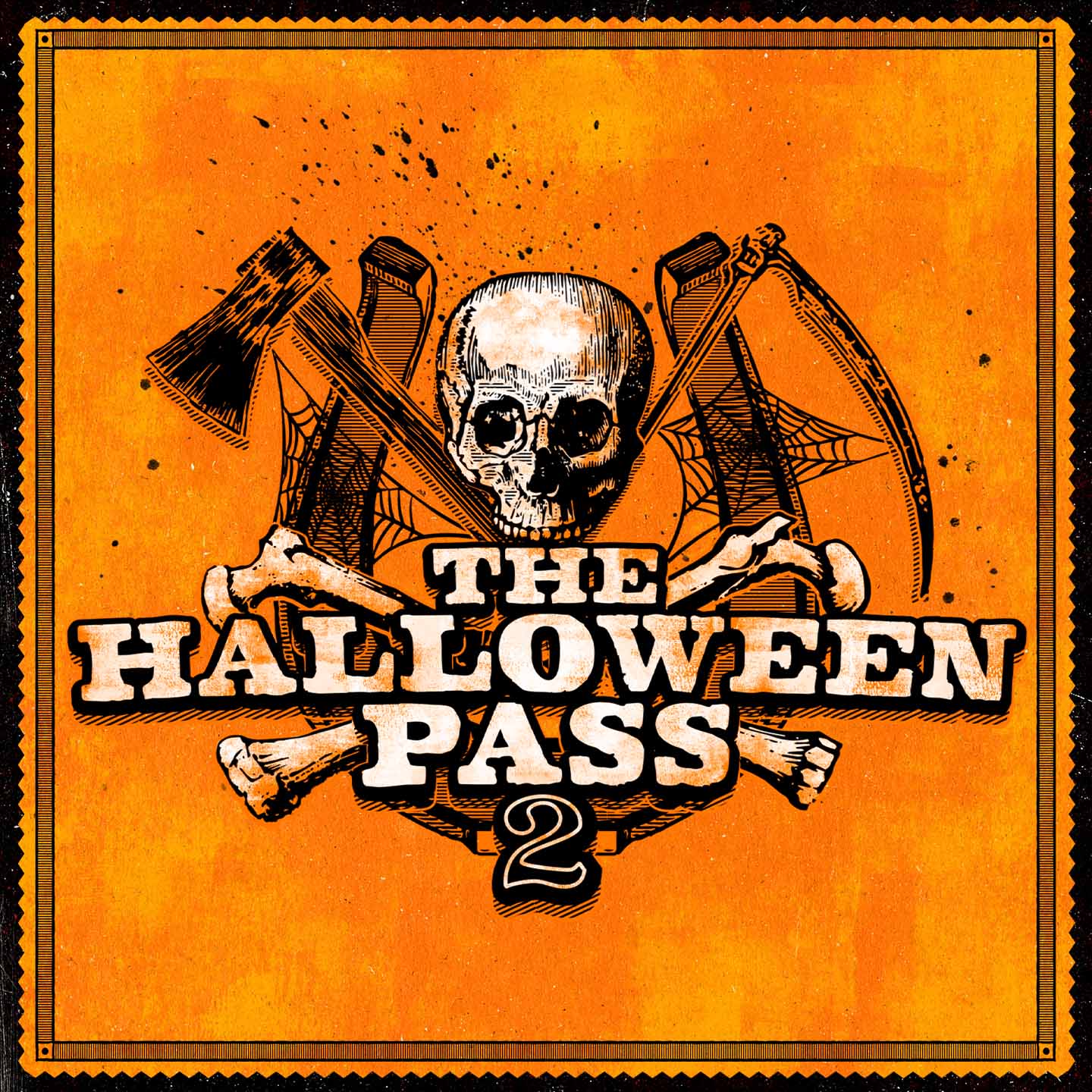 These are the final days for the Halloween Pass 2. Make sure to complete it before it ends on November 22, plus all Halloween Pass 2 owners will receive Rewards for 2 free Shirts and 2,000 Club XP.
Also, players can earn Double XP, both by defending Strawberry from November 9 to November 15 and Fort Mercer from November 16 to November 22. Participating in Call to Arms will make you earn a Reward for 2,000 Club XP.
Discounts
5 Gold Bars Off
40% Off
Refined Binoculars
Metal Detector
Pennington Shovel
35% Off
Select Collector Role Items
Collector's Saddle Bag
Shirts