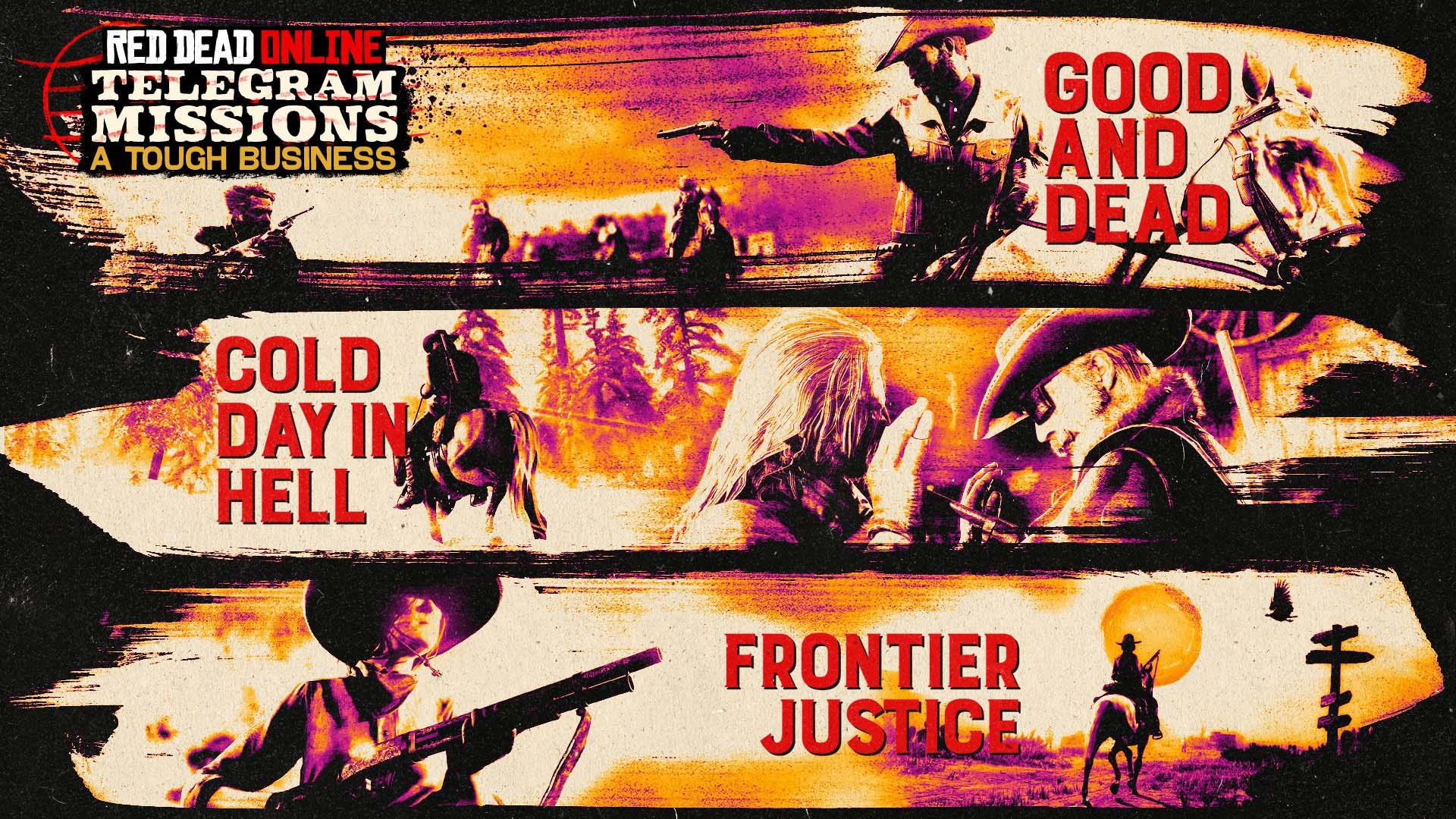 This week you have the chance to earn Double RDO$ & XP on the following activities in Red Dead Online:
Hardcore Telegram Missions (

enemy blips

& free aim disabled)
Call To Arms (Valentine & Blackwater)
Shootout & Team Shootout Modes
Also, completing any Blood Money Contract before November 30 will earn you an Offer for 50% off select Outfits (up to Rank 15). Plus, criminals will have increased Capitale rewards, so always remember to take some time for looting them!
Returning Clothing Items
Bowler Hat (Black)

Worsted Coat (Black or Gray) or the Hartell Autumn Jacket

Antoine Jacket (Black)

Frumpy Shirt (White) or the Iniesta Shirtwaist

Paisley Vest (Black)

Folded String Tie (Black)

Clerk Pants (Black) or Buckskin Pants

Stovepipe Square Toe Boots (Black)
Discounts
40% Off
Pants and Skirts
Off-Hand Holsters
30% Off
Fast Travels
Deluxe Campfire
Camp Themes
Camp Dogs
Prime Gaming Benefits
Red Dead Online players who connect their Rockstar Games Social Club account to Prime Gaming through December 20 will get a Reward for a free Stable Stall and 5 Special Horse Medicines.