The Pegasus Vehicle Vetir is now available for purchase in GTA Online, priced at $1,630,000. Also, earn 3X GTA$ & RP on Mobile Operations Missions as well as 2X GTA$ & RP on Diamond Casino Adversary Series. Keep reading for more details!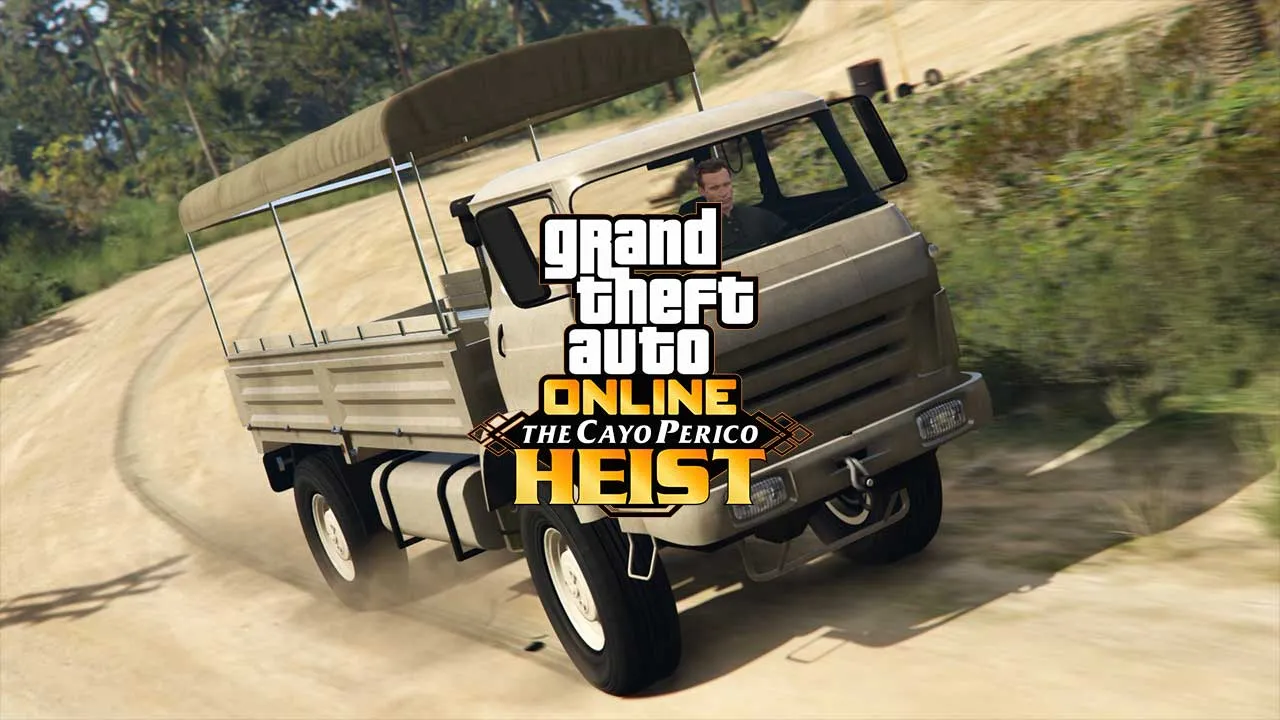 Photo Credit: @Rockstar_Actu
Bonuses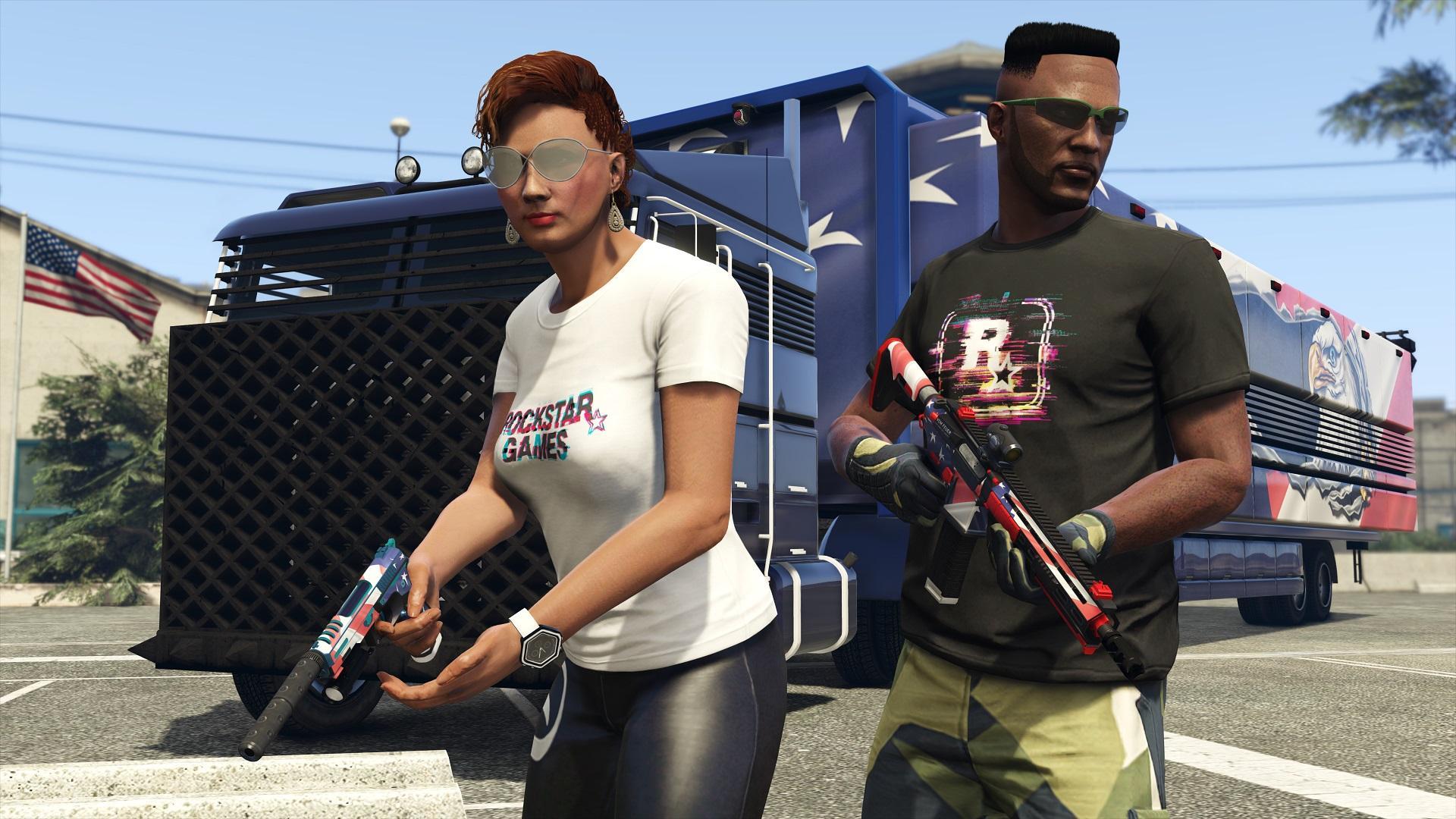 This week you have the chance to earn Triple Rewards by playing any of the Mobile Operations Missions. You can host these missions by the MOC (Mobile Operations Center) vehicle.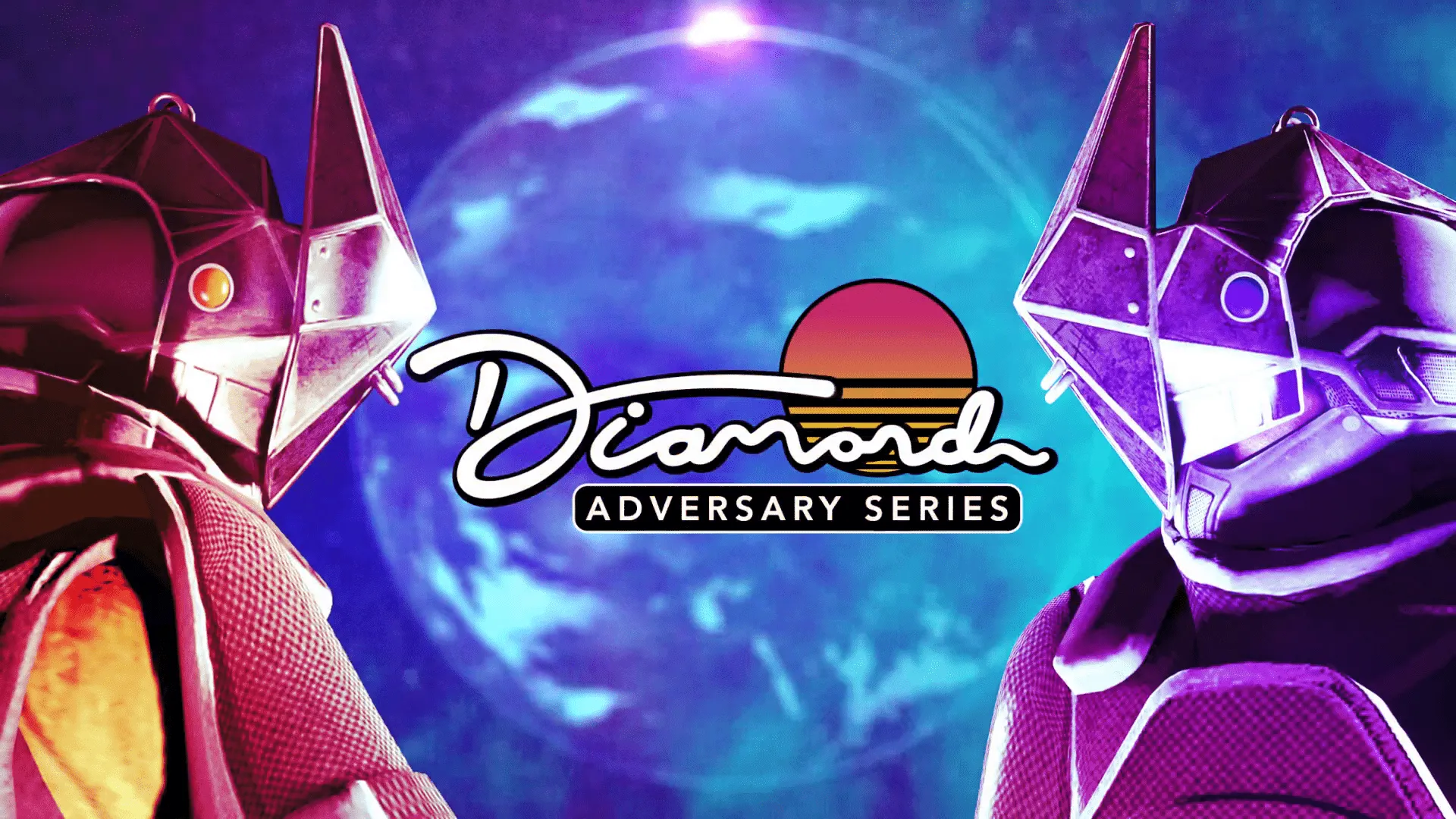 Also, if you prefer Adversary Modes, consider to take part to the Diamond Casino Adversary Series this week, to earn 2X GTA$ & RP rewards!
New Podium Vehicle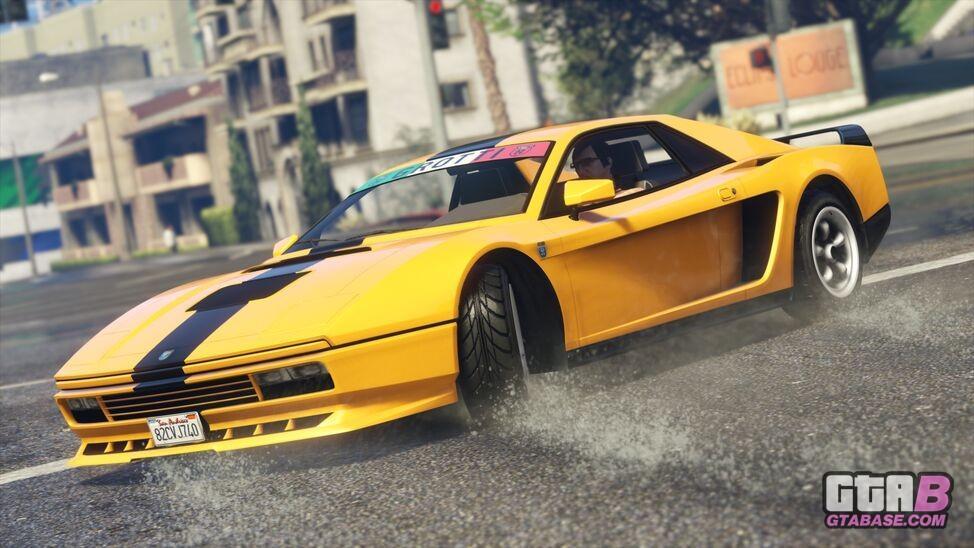 This week's top reward at the Diamond Casino & Resort is the Cheetah Classic. Spin the wheel and try to win!
Unlock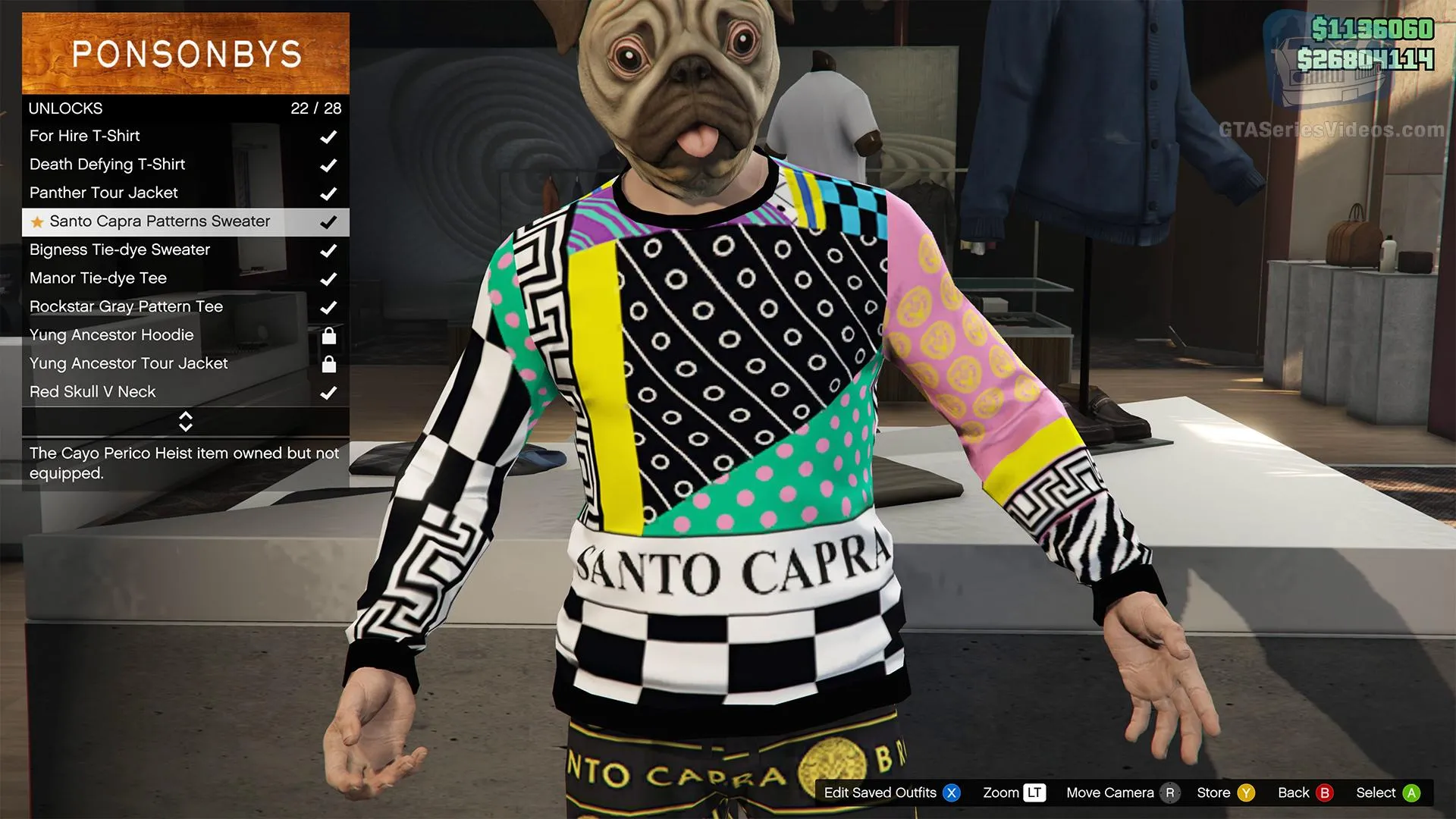 Photo Credit: @GTASeries
Complete The Cayo Perico Heist Finale this week to unlock the Santo Capra Patterns Sweater Special Top.
Premium Races & Time Trials
Discounted Content In-Game
40% Off
30% Off
25% Off
Source: @TezFunz2