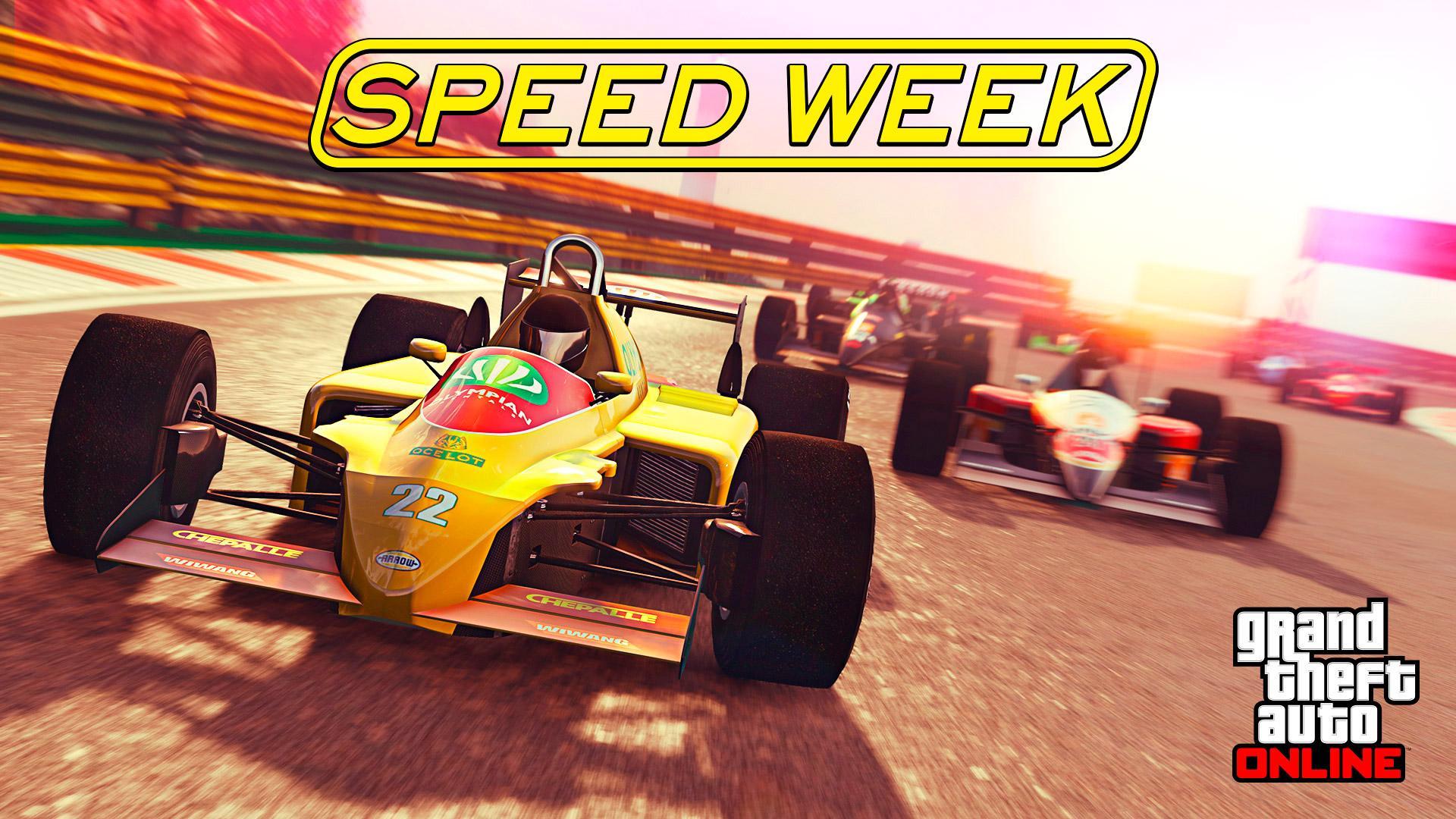 The Open Wheel Race series is paying out Double Rewards to all players through June 24th.
Triple Rewards on Parachute Races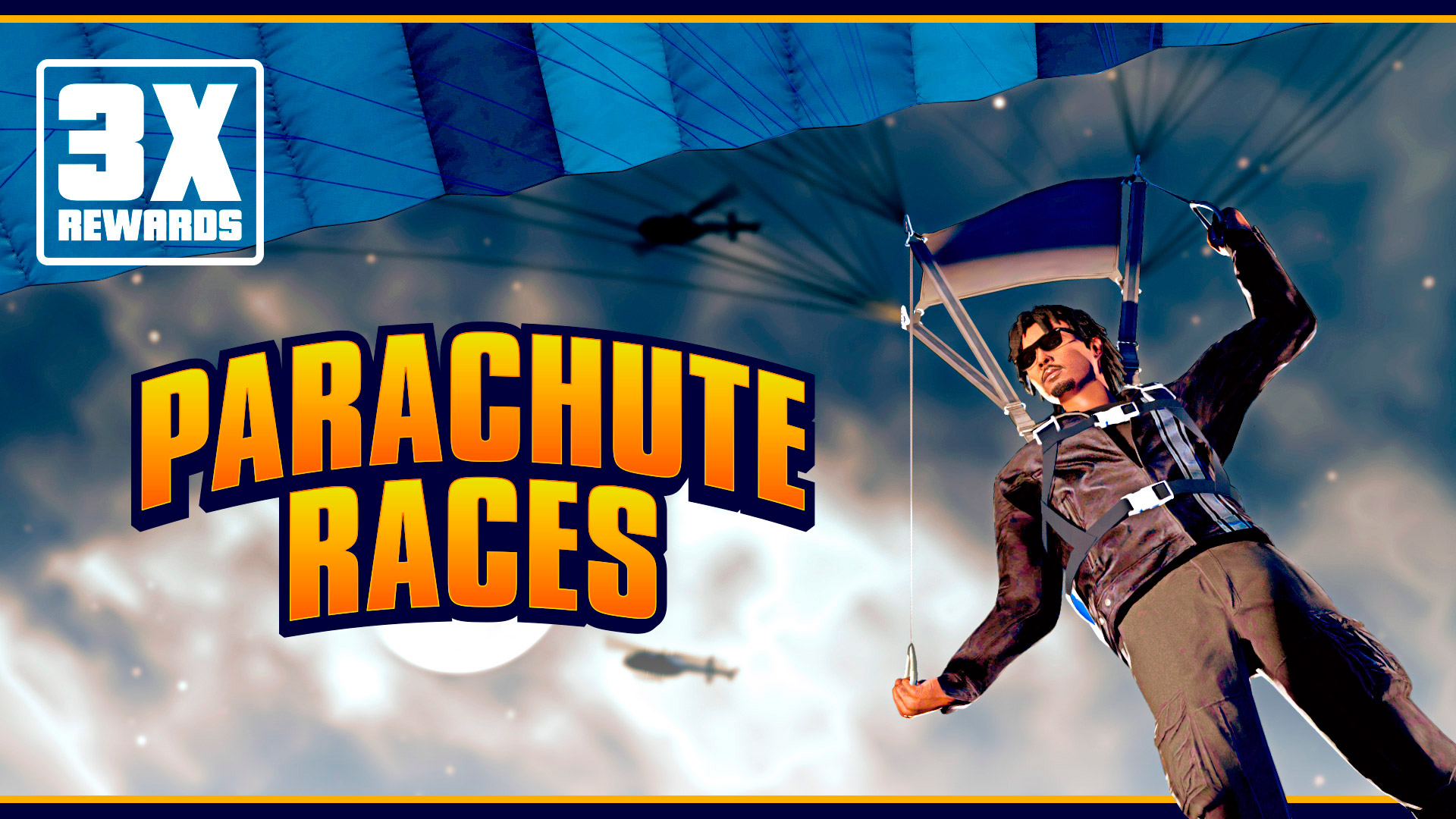 All Parachute Races are paying out Triple Rewards this week. Also, Associates & Bodyguards will get Triple Salaries and all VIP Work and Challenges are paying 2X GTA$ & RP.
Coil USA Tee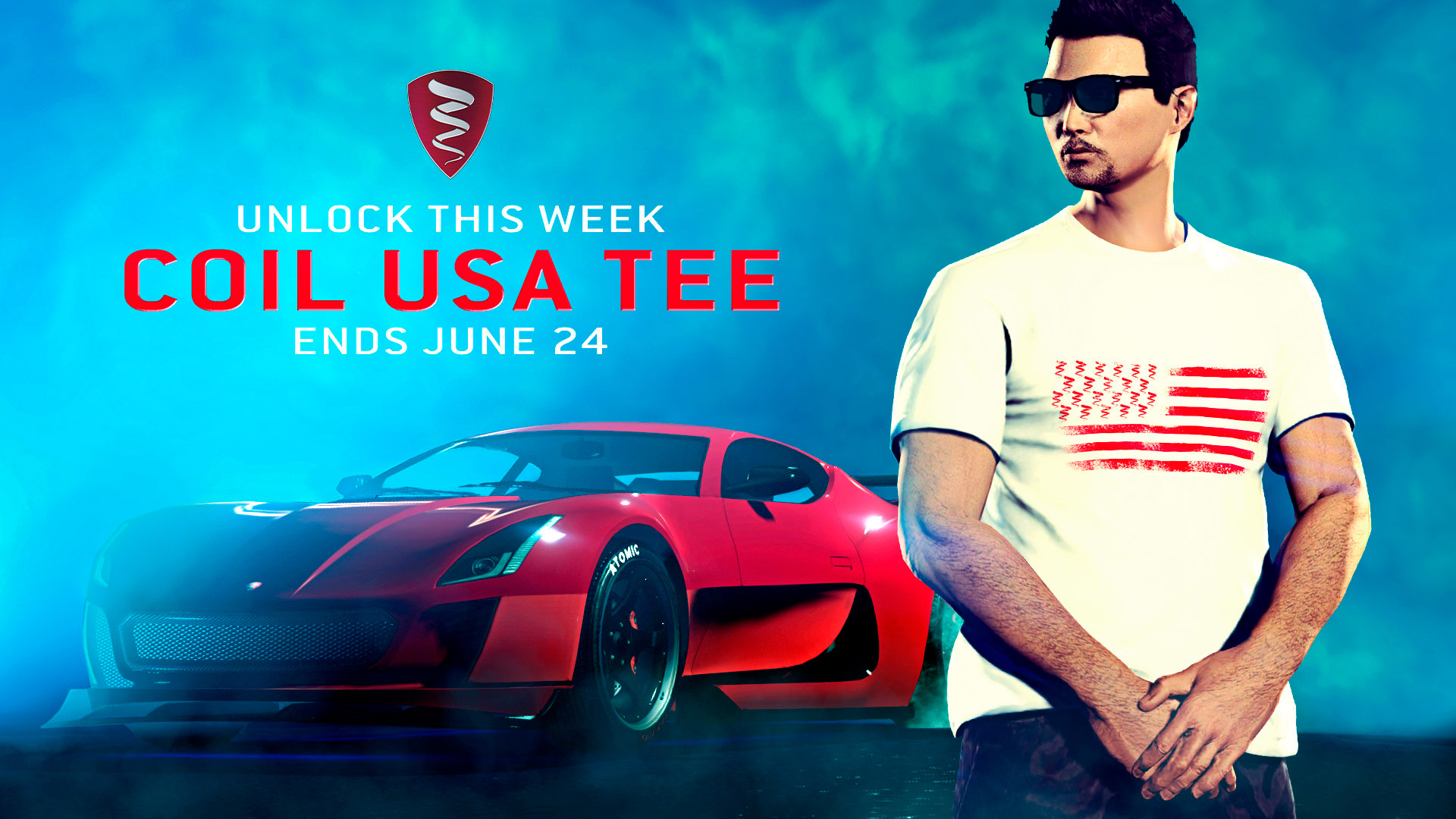 Play GTA Online any time before June 24th to collect the Coil USA tee.
New Podium Vehicle: Ocelot R88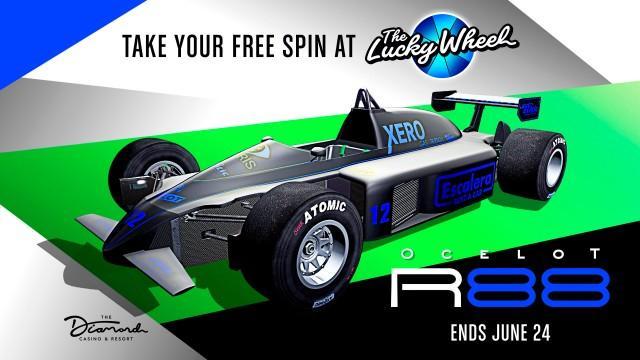 This week's top reward at the Diamond Casino & Resort is the Ocelot R88.
Discounted Content In-Game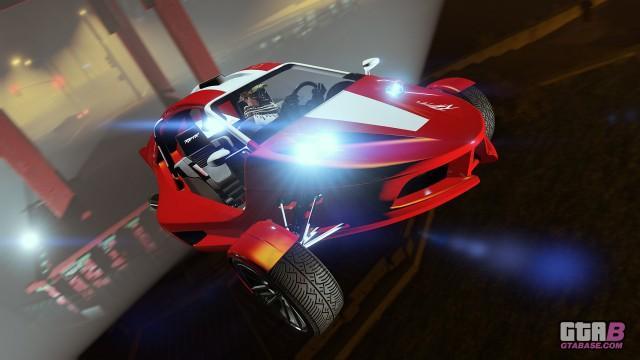 Free BF Raptor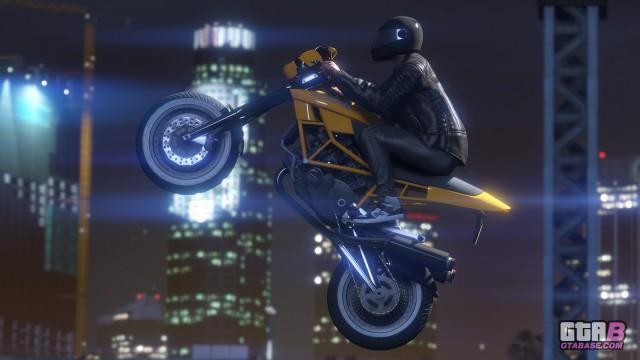 Free Principe Nemesis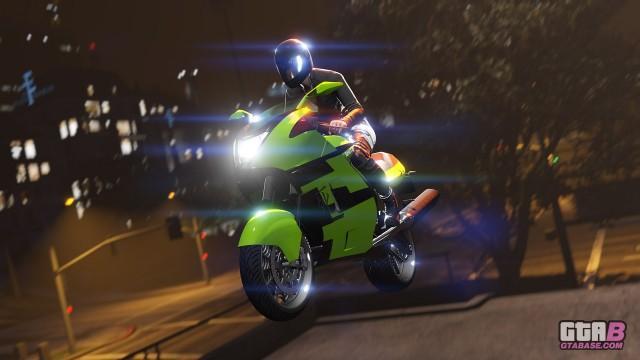 Free Shitzu Hakuchou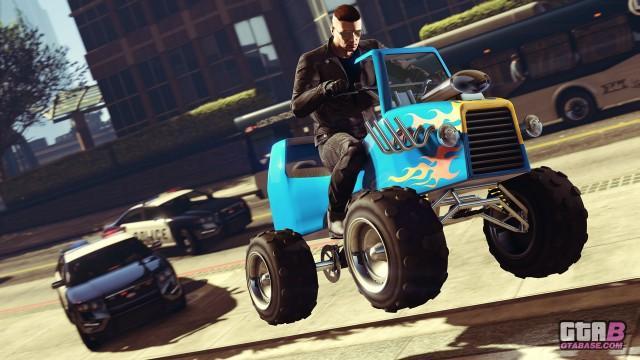 On Sale: Vehicles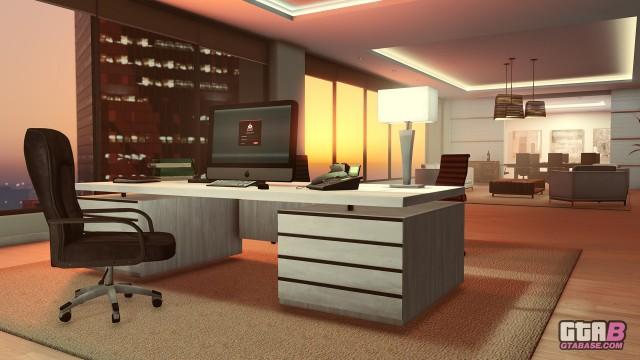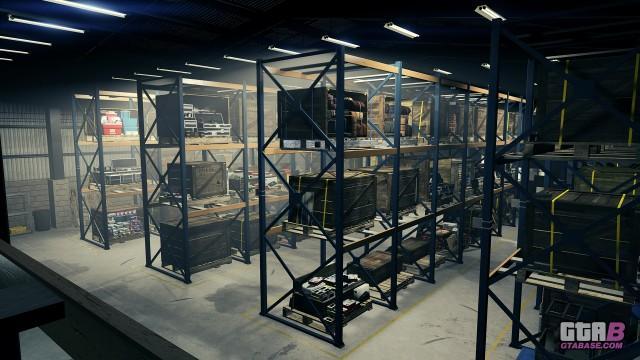 40% Off Executive Offices
Maze Bank West
Arcadius Business Center
Lombank West
Maze Bank Tower
Twitch Prime
GTA Online players who have connected their Twitch Prime accounts to Social Club and play GTA Online at any point between June 18th and 25th receive a GTA$200,000 bonus that will be deposited in their Maze Bank account within 72 hours. And if you've been playing the past two weeks already and received those bonuses – make sure to keep the streak alive this week and next in order to earn an extra windfall next week and bonuses totaling GTA$1,000,000.
You can also still get a rebate on the base purchase price of the Pixel Pete's Arcade property plus special discounts on the Declasse Mamba roadster (70% off) and the V-65 Molotok plane (80% off).
To ensure access to these and future benefits, make sure to visit Twitch Prime and sign up.