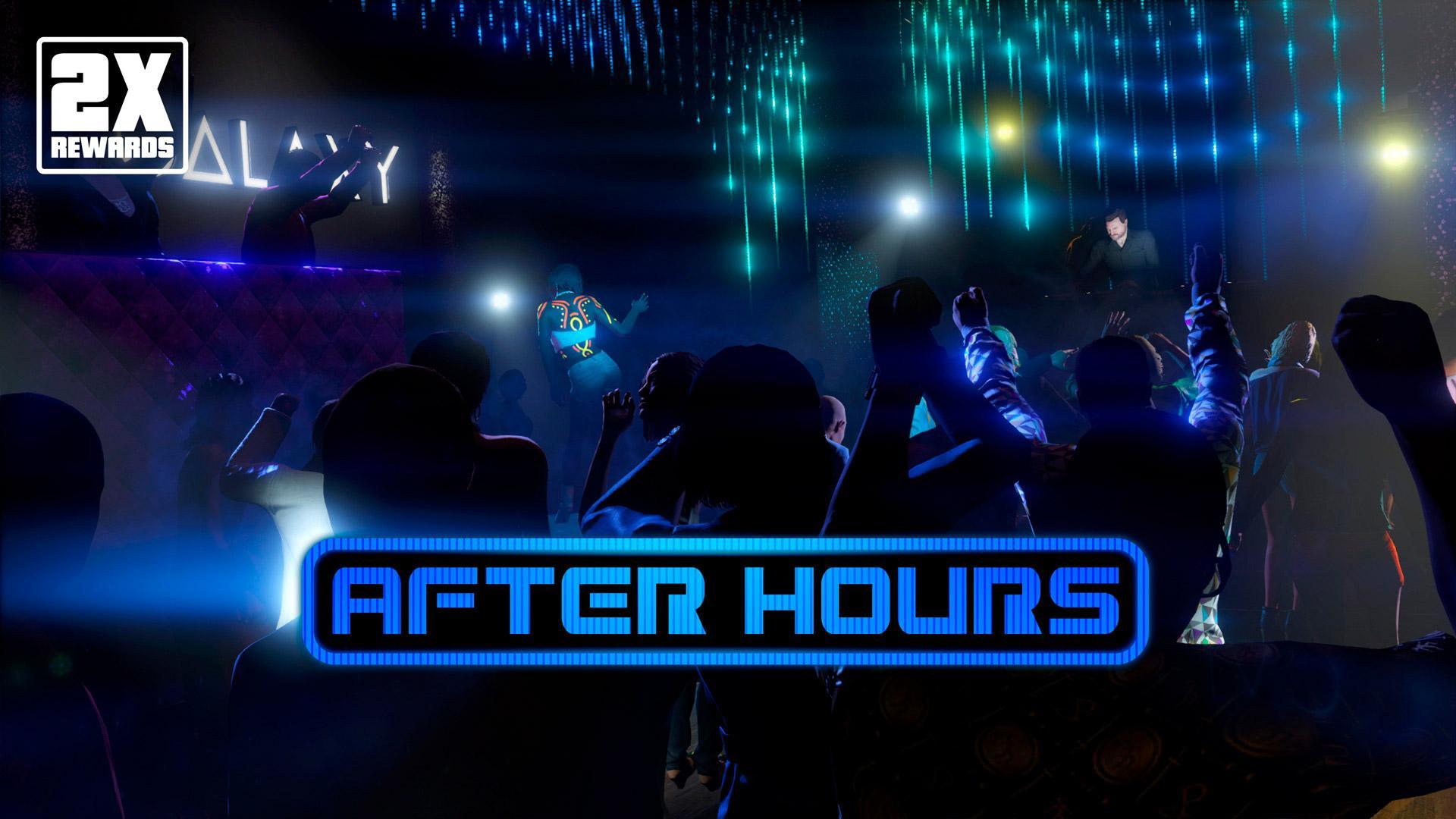 Nightclub owners will see profits grow this week with a 2X boost on Nightclub income earn rates. Also, all Business Battles are paying out Double Rewards.
Triple GTA$ & RP in Hunting Pack (Remix)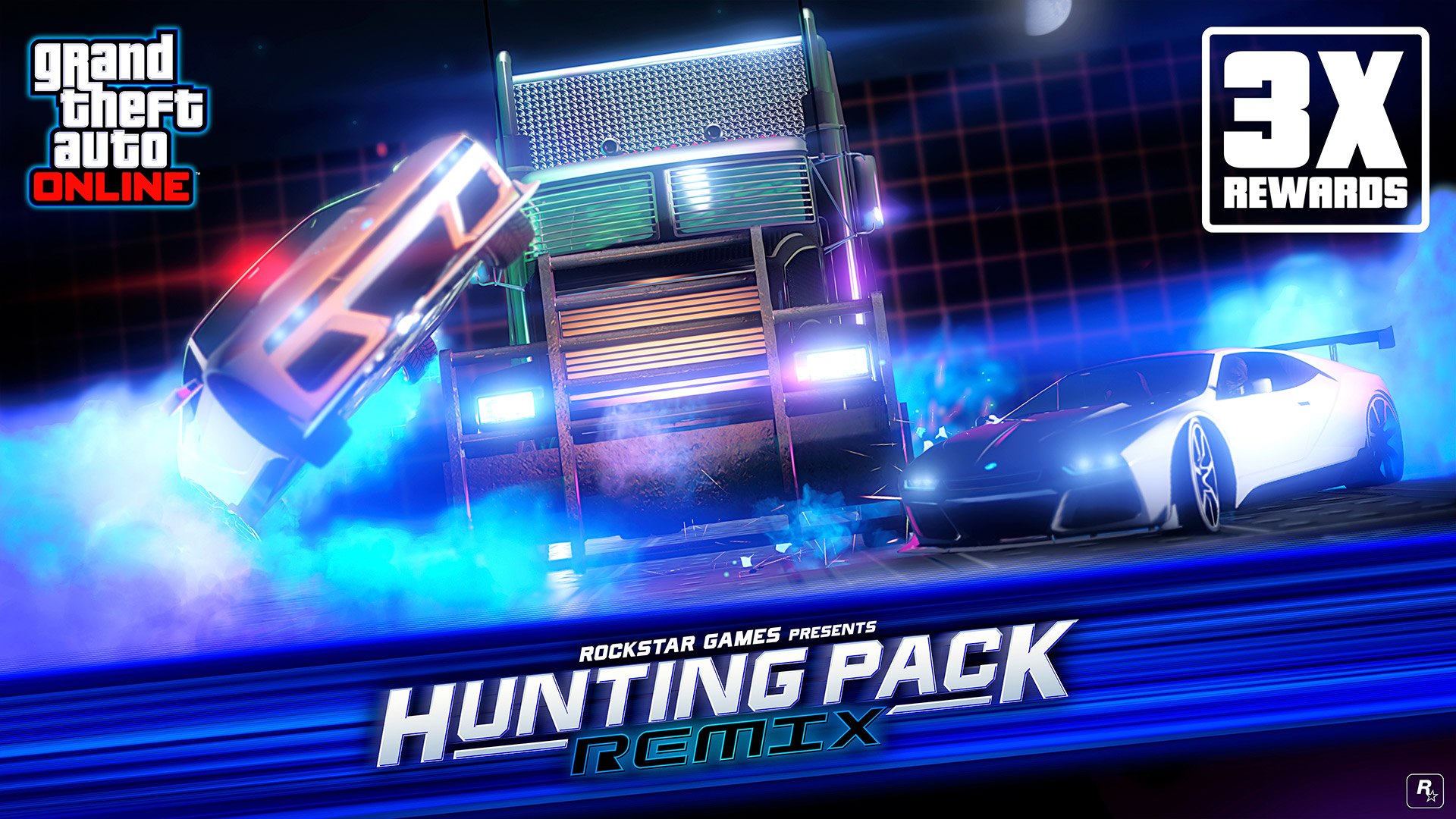 Hunting Pack (Remix) is paying out Triple Rewards to all winners, all week long.
New Podium Vehicle: Declasse Scramjet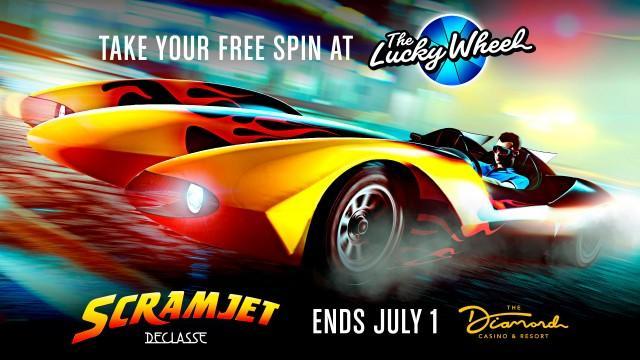 This week's top reward at the Diamond Casino & Resort is the Declasse Scramjet.
Discounted Content In-Game
Nightclubs 50% Off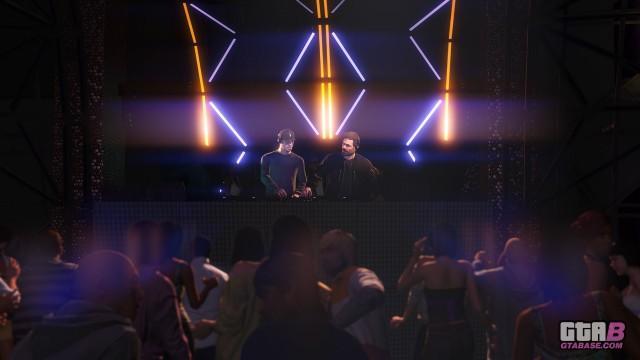 Del Perro, Vespucci Canals, Strawberry, LSIA, Mission Row, La Mesa, Cypress Flats, West Vinewood, Downtown Vinewood, Elysian Island
Biker Clubhouses 50% Off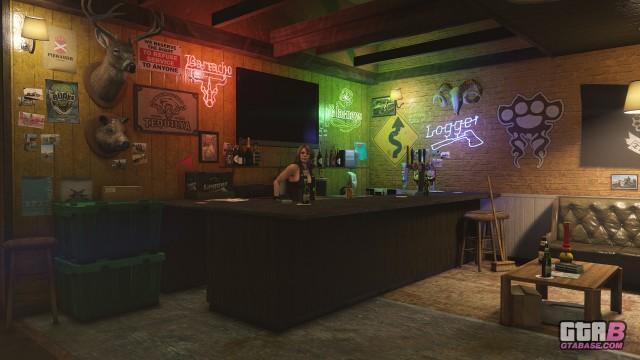 Downtown Vinewood, Grapeseed, Great Chaparral, Hawick, La Mesa, Paleto Bay (1 Paleto Boulevard and 68 Paleto Boulevard), Pillbox Hill, Rancho, Sandy Shores, Vespucci Beach
Biker Businesses 50% Off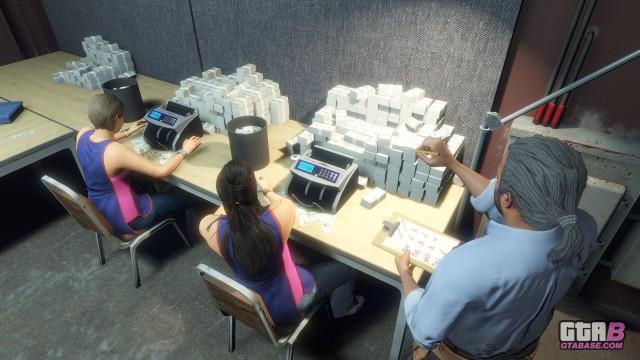 Document Forgery Offices, Counterfeit Cash Factories, Weed Farms, Meth Labs, Cocaine Lockups
Vehicles
Twitch Prime
GTA Online players who have connected their Twitch Prime accounts to Social Club can earn the latest weekly GTA$200,000 bonus this week, and those that qualify by playing GTA Online the past 4 weeks will also receive a special additional GTA$200K bonus (please allow up to 72 hours for all GTA$ bonuses to arrive in your Maze Bank account). For those who may have missed out, keep an eye out for future GTA Online bonus GTA$ opportunities to be announced here at the Rockstar Newswire.
Twitch Prime subscribers can also get a rebate on the base property purchase price of Pixel Pete's Arcade nestled in the heart of Paleto Bay, in addition to special bonuses like this week's 70% discount of the Declasse Mamba roadster and whopping 80% off the V-65 Molotok jet fighter.
To ensure access to future benefits, make sure to visit Twitch Prime and sign up.