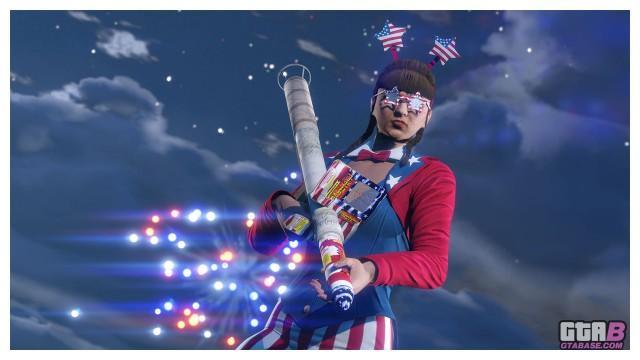 Earn more GTA$ and RP rewards this week in Business Battles, also unlock the Statue of Happiness T-Shirt or the Supa Wet Beer Hat. Get the Firework Launcher, the Liberator Monster Truck, celebratory clothing and Face Paints for 50% off and much more. Plus, earn Double GTA$ & RP in the Missile Base Series.
New Podium Vehicle: Western Sovereign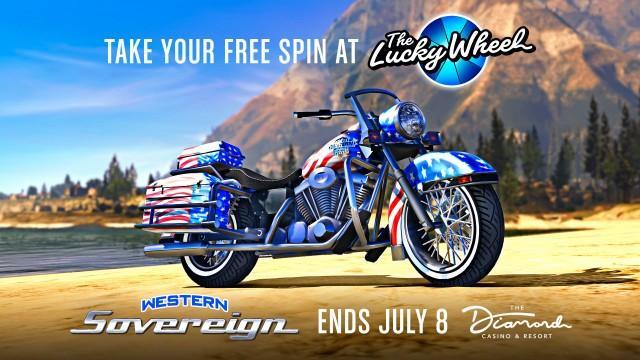 This week's top reward at the Diamond Casino & Resort is the Western Sovereign.
Discounted Content In-Game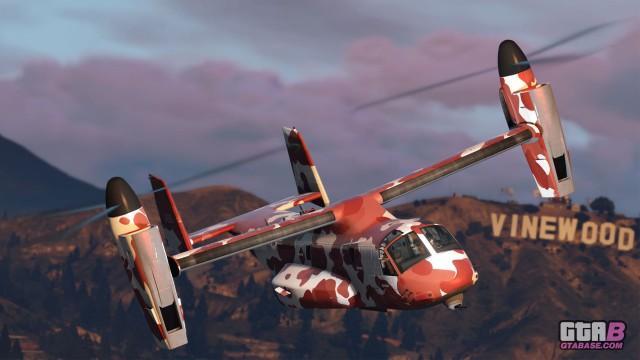 60% Off Mammoth Avengers and Customizations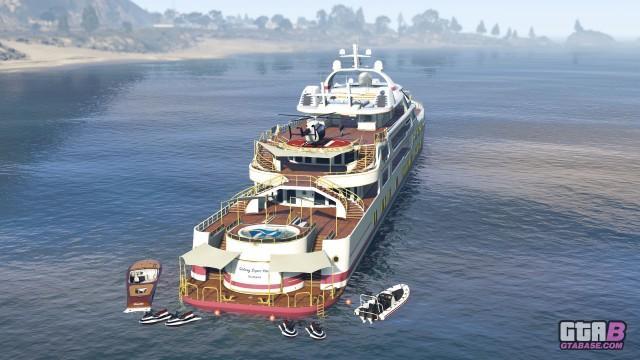 50% Off Yachts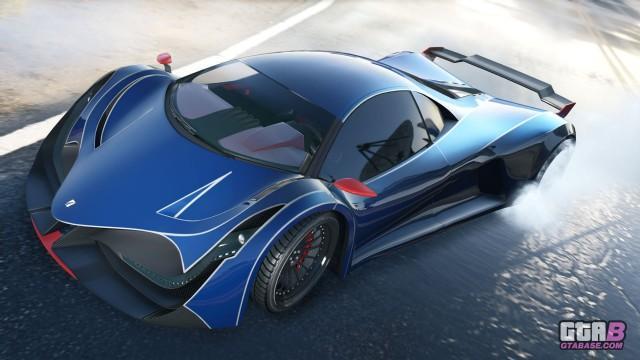 50% Off Principe Deveste Eight
50% Off Arcade Properties
50% Off Independence Day Specials
70% Off All Bunkers, Hangars and Facilities
Twitch Prime
GTA Online players who have connected their Twitch Prime accounts to Social Club can earn the first in a new round of GTA$200,000 bonuses just by playing between July 2nd - 8th. You'll be able to earn up to GTA$1,000,000 in bonus cash between now and July 29th.
Plus, get a rebate on the base property purchase price of Pixel Pete's Arcade, 70% off the Declasse Mamba roadster and 80% off the V-65 Molotok jet fighter.
To ensure access to future benefits, make sure to visit Twitch Prime and sign up.
PlayStation Plus Benefits
As a special benefit for PlayStation Plus members, play between now and August 5th to get GTA$1,000,000 deposited into your in-game Maze Bank account within 72 hours of log-in. Earn GTA$1,000,000 each month in GTA Online until the launch of GTA Online on PlayStation 5.