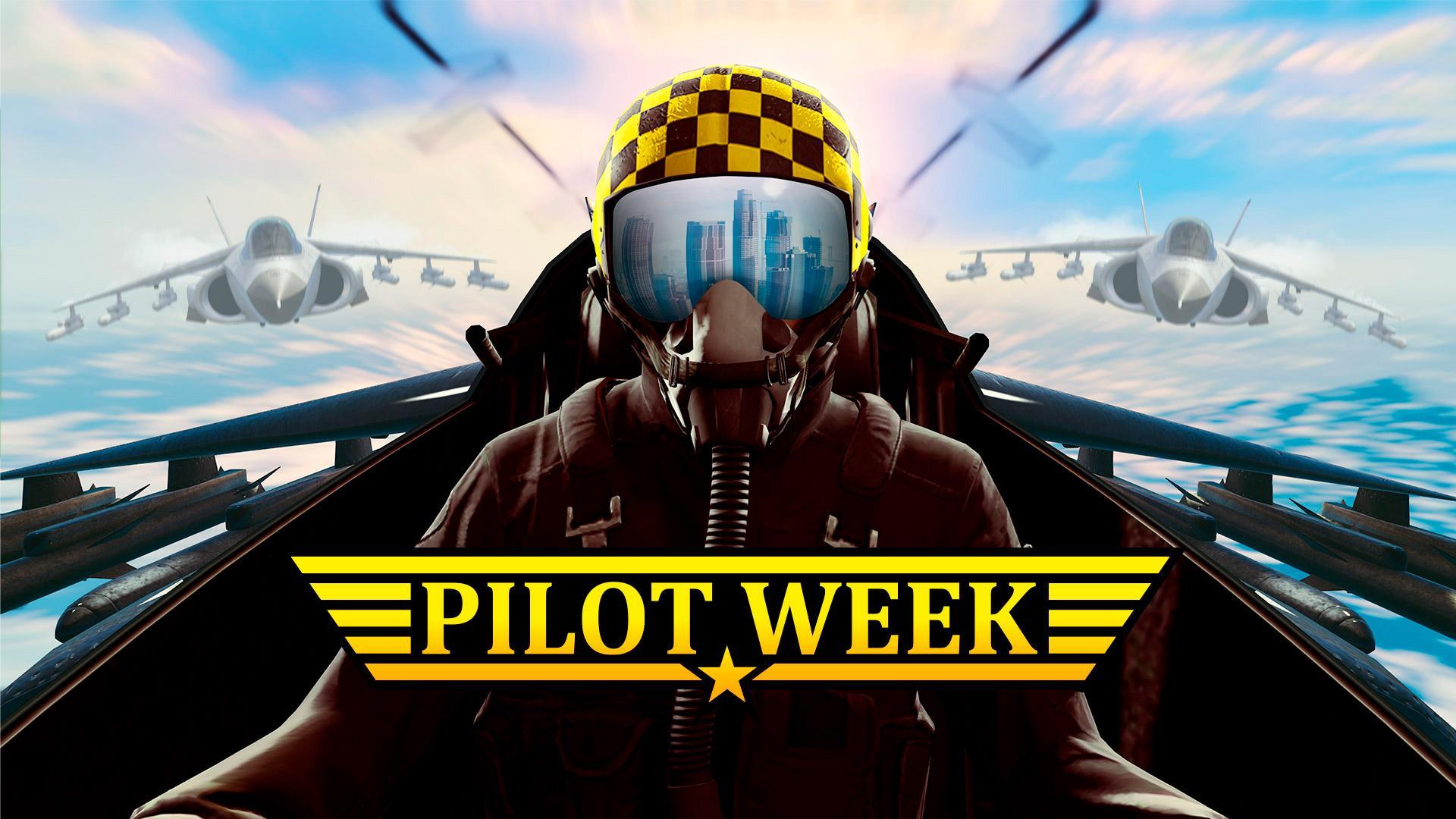 Free This Week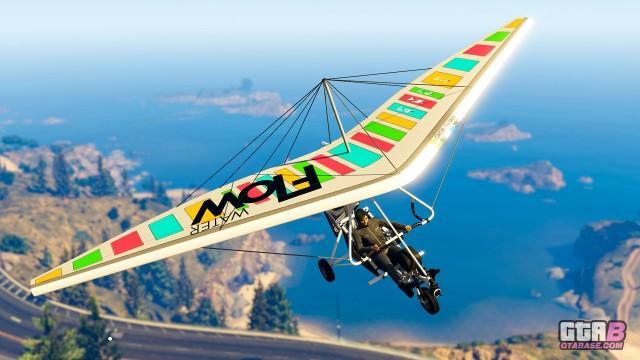 Play GTA Online any time this week and receive the Nagasaki Ultralight for free. Check Elitás Travel for details.
Triple Rewards in Stockpile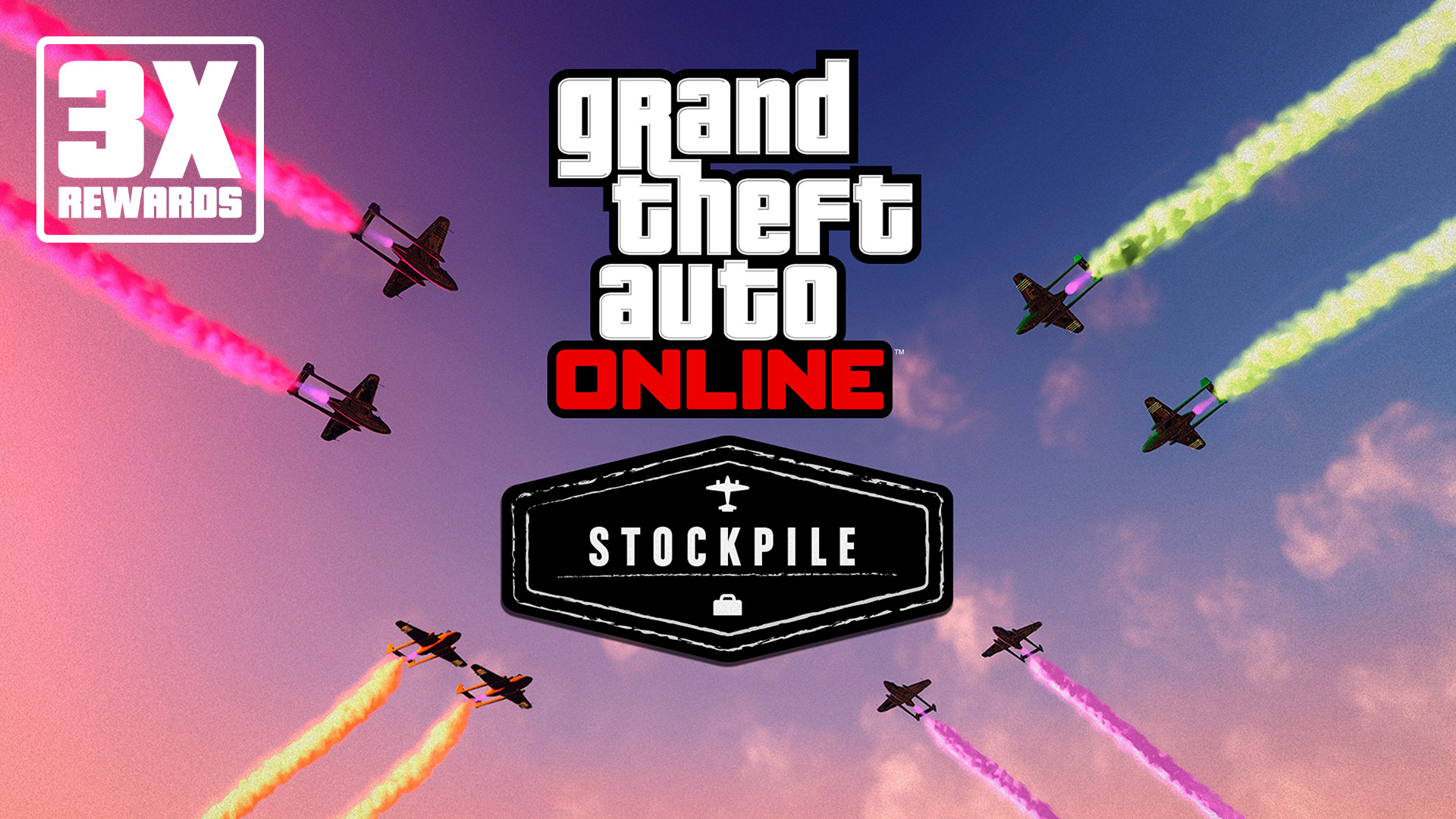 Double Rewards on all Air Cargo Sales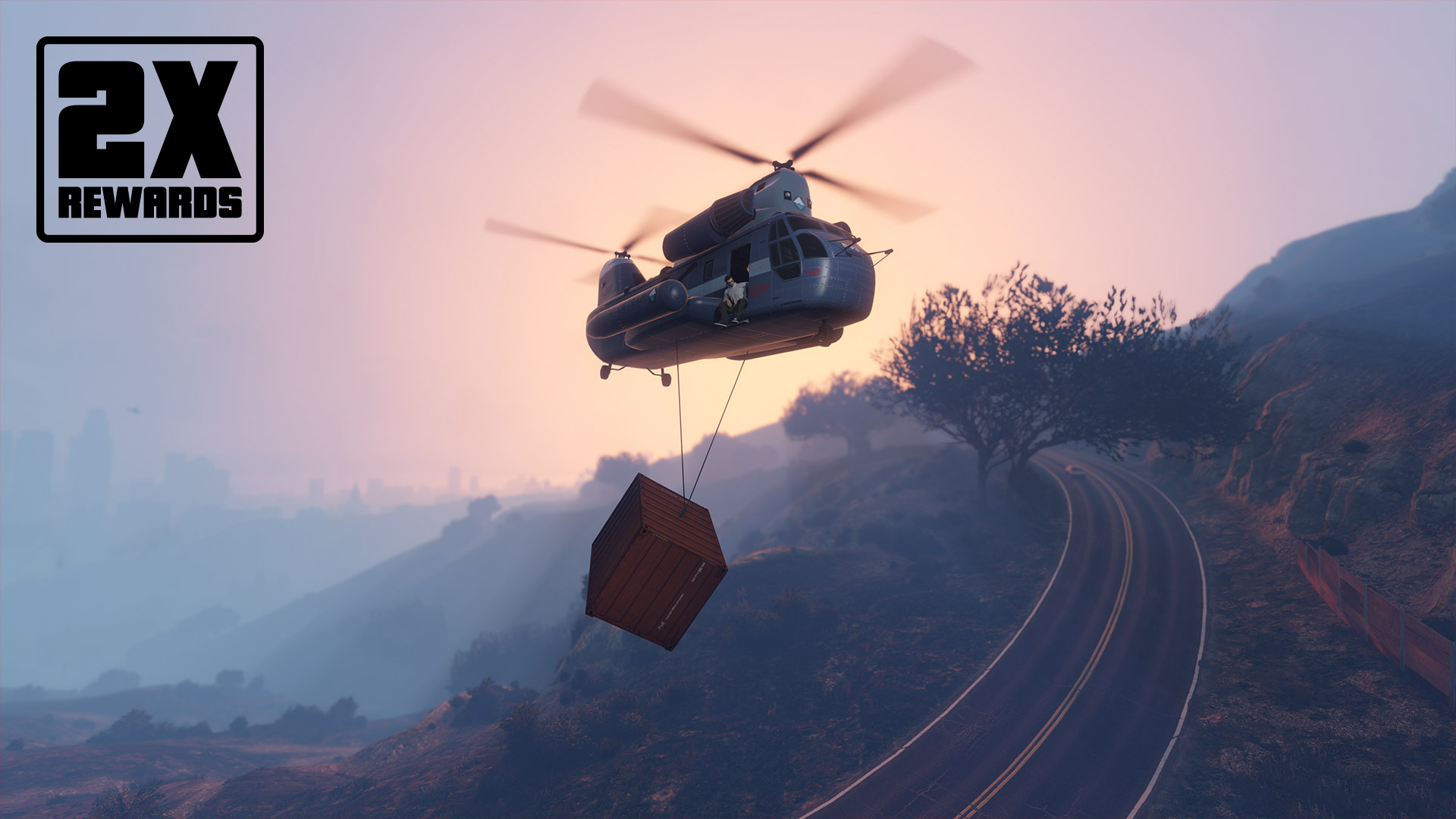 Double Rewards at Flight School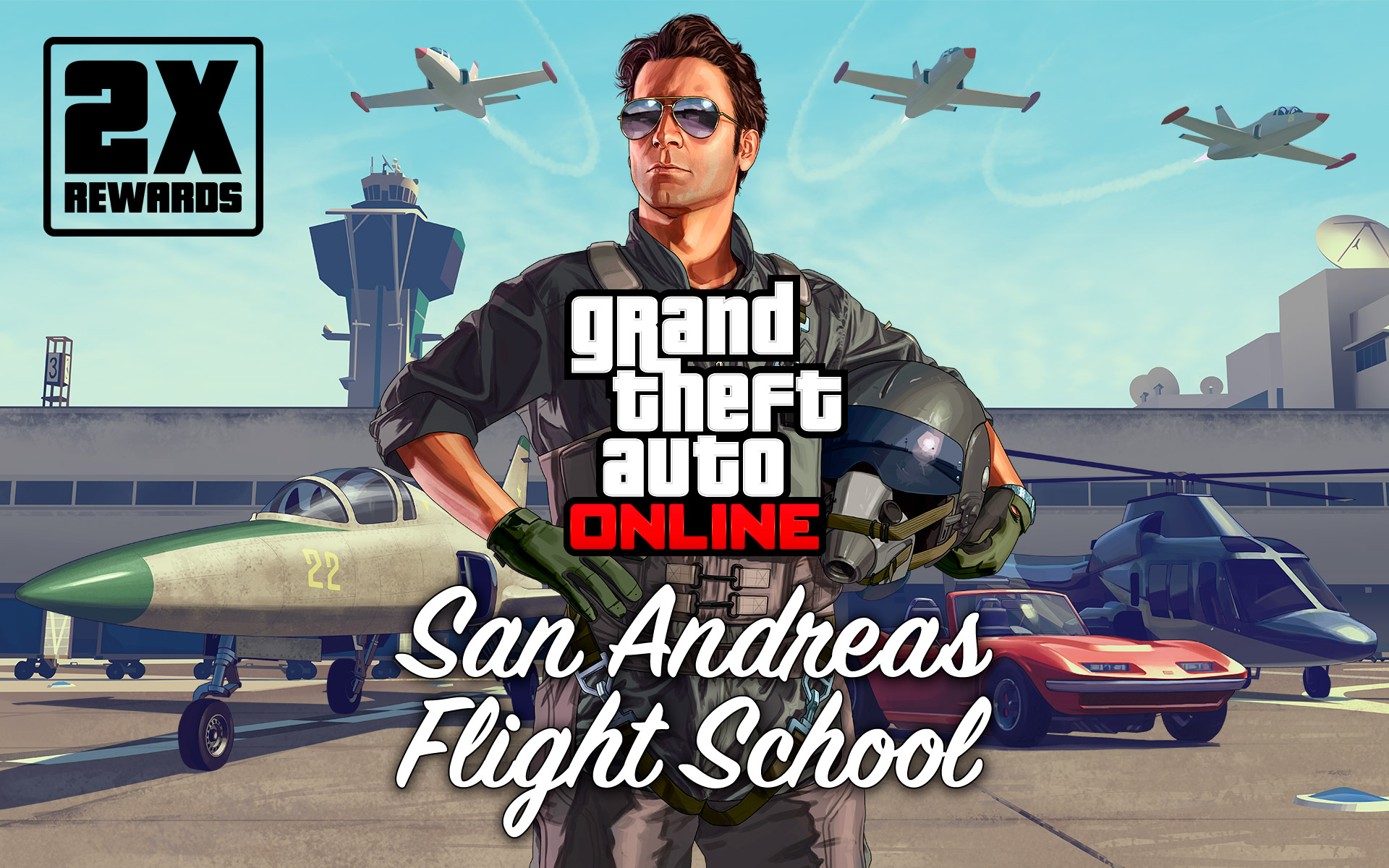 New Podium Vehicle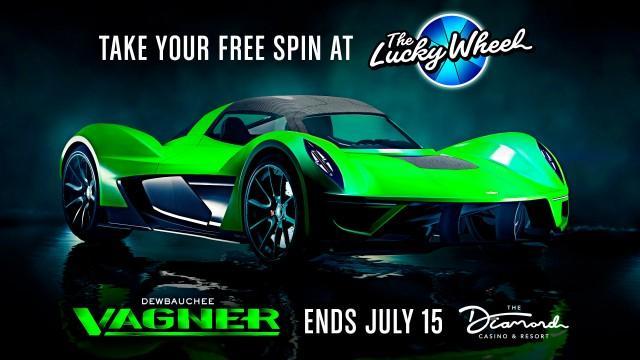 This week's top reward at the Diamond Casino & Resort is the Dewbauchee Vagner.
Discounted Content In-Game
Twitch Prime
GTA Online players who have connected their Twitch Prime accounts to Social Club can earn a new GTA$200,000 bonus just by playing at any point between July 9th and 15th (bonus GTA$ will be deposited into your Maze Bank account within 72 hours). If you also played GTA Online last week, keep that streak going all throughout the next 3 weeks to earn up to GTA$1,000,000 in total.
Plus, get a rebate on the base property purchase price of Pixel Pete's Arcade, and 85% off the cost of the HVY APC and Överflöd Imorgon. To ensure access to these and future benefits, make sure to visit Twitch Prime and sign up.
PlayStation Plus
As a special benefit for PlayStation Plus members, play between now and August 5th to get GTA$1,000,000 deposited into your in-game Maze Bank account within 72 hours of log-in. Earn GTA$1,000,000 each month in GTA Online until the launch of GTA Online on PlayStation 5.