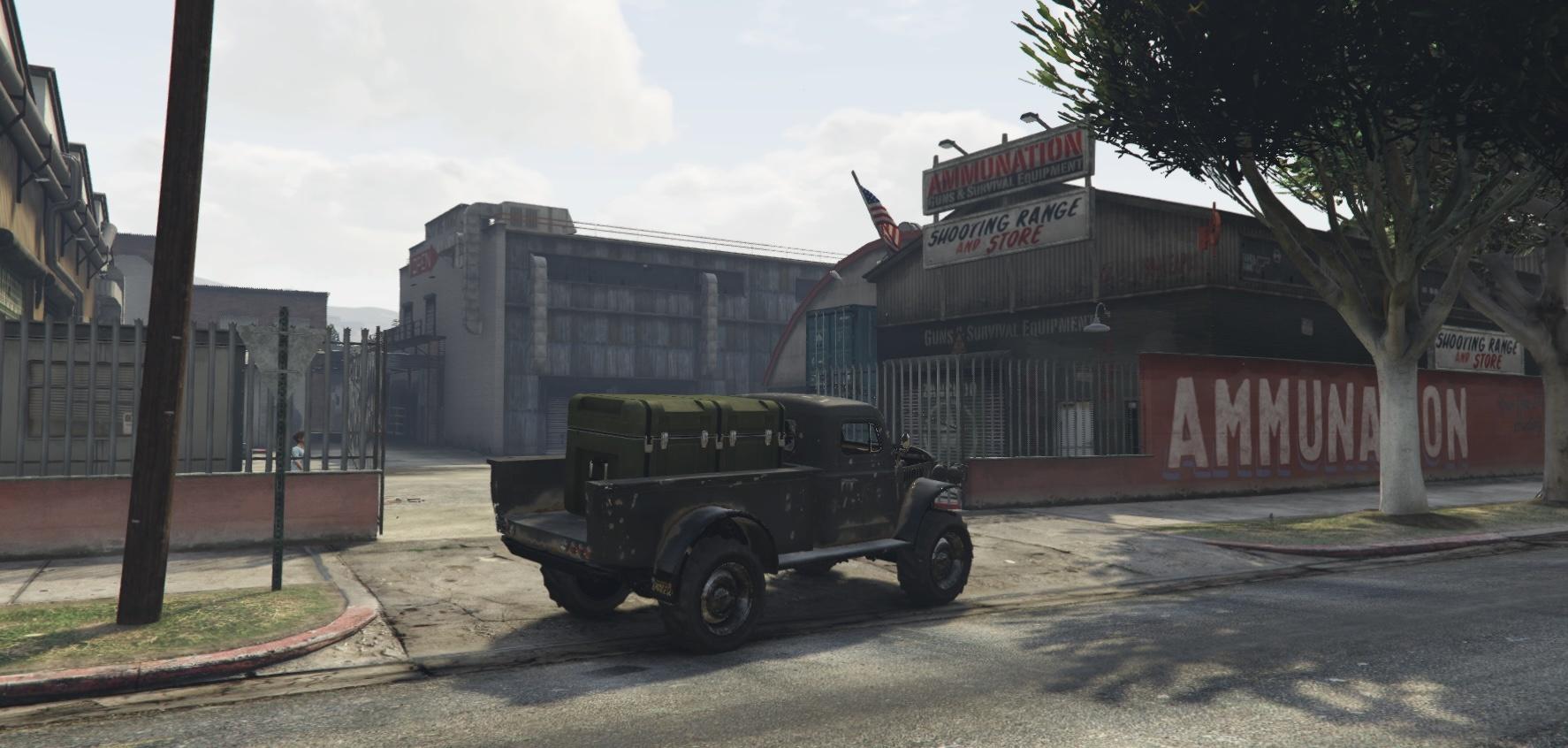 The Criminal Enterprises, GTA Online's latest DLC, has made significant additions to the pre-existing Gunrunning business as part of its efforts to expand on previous content.
Here's a quick look at everything new that you can expect whilst running your business:
New Gunrunning Ammu-Nation Contracts
When logged into GTA Online, you will receive a text from Agent 14 about a new venture he has managed to secure.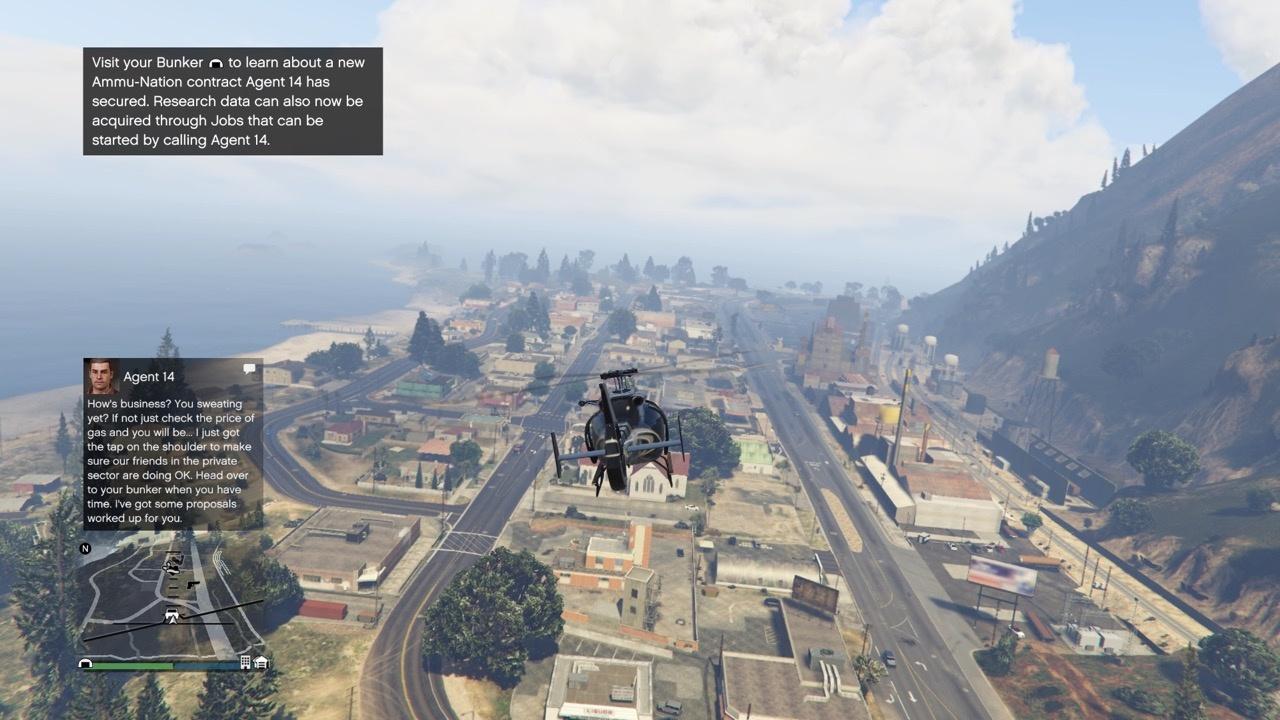 Enter your bunker to receive a phone call where Agent 14 explains you will now be able to make daily deliveries of excess weapon parts to Ammu-nation stores across the map.
A Duneloader will be parked near the entrance of your bunker and once the parts are ready, it will become filled with crates and alert you that you should make a delivery.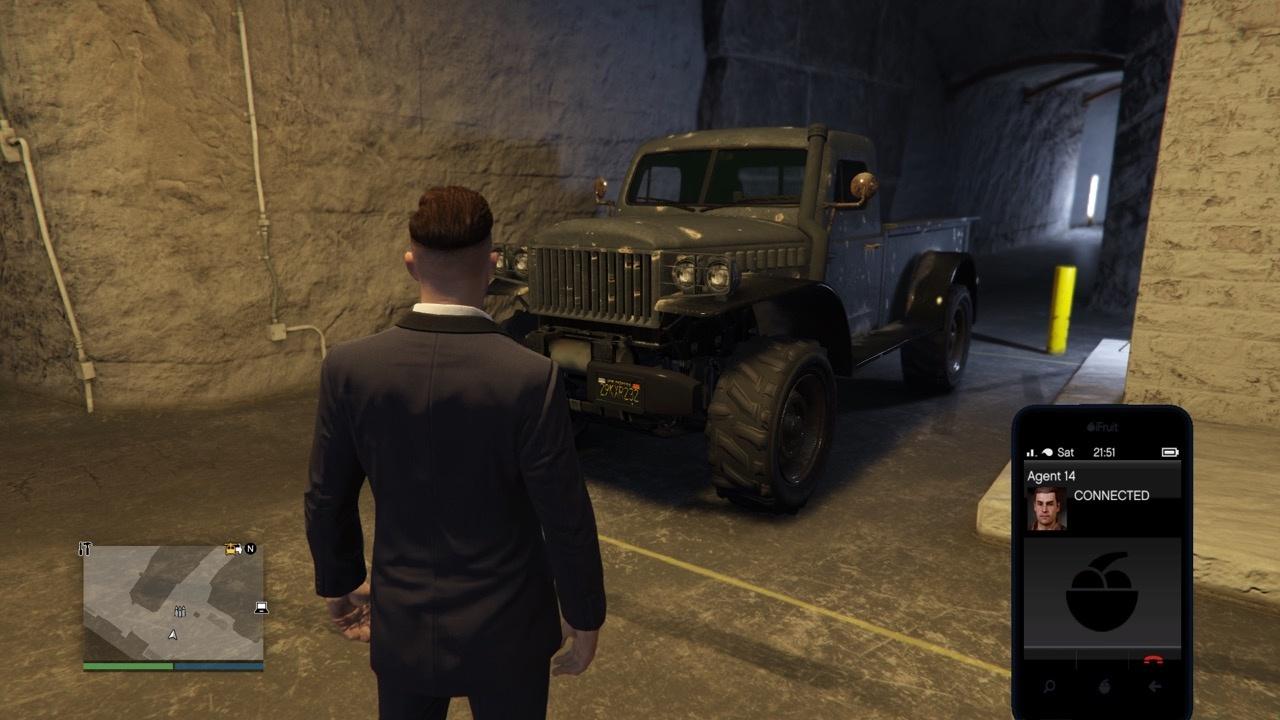 Each delivery is to a designated Ammu-nation store - you can expect them to take anywhere between 4-10 minutes approximately.
A first-time triple bonus on these deliveries nets you $150,000, and all remaining deliveries pay $50,000.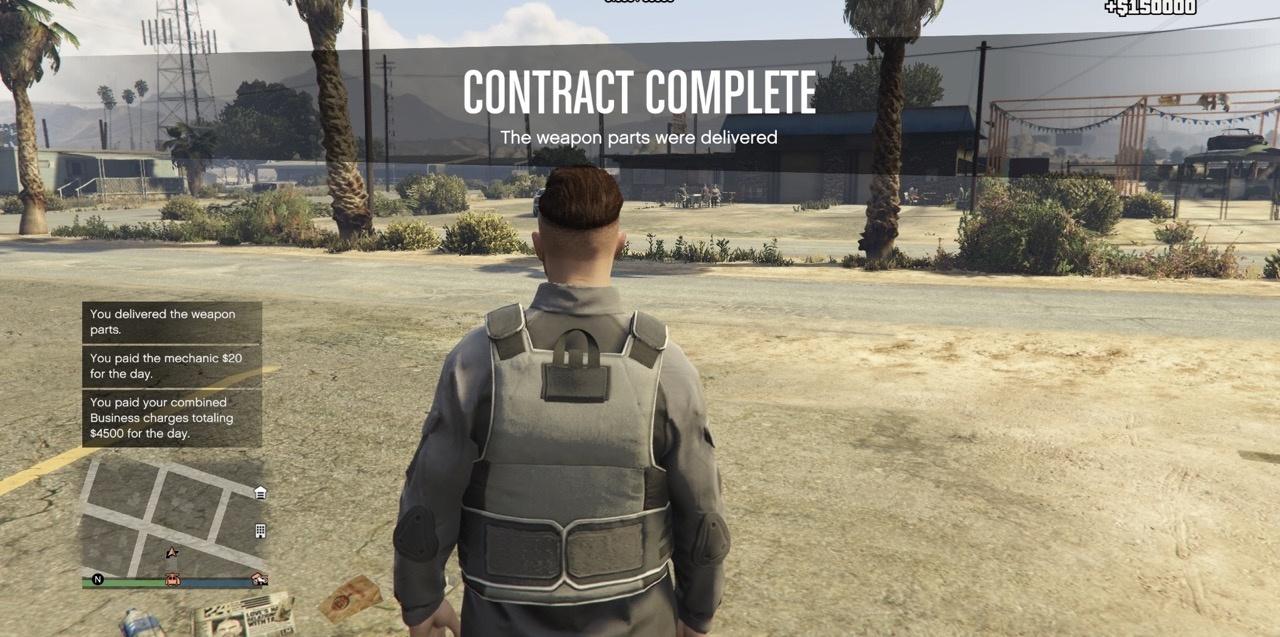 New Gunrunning Resupply Missions
This update also introduces two new resupply missions to restock your bunker with.
More details regarding what these new missions entail will follow shortly!
Increase research progress
Players can now also begin 'Bunker Research' , 'Request Transportation', check their current research level and launch Resupply Missions whilst on the road by simply calling Agent 14.
Rockstar's newswire states that to increase research progress, players must 'source data from a well-armed mark'.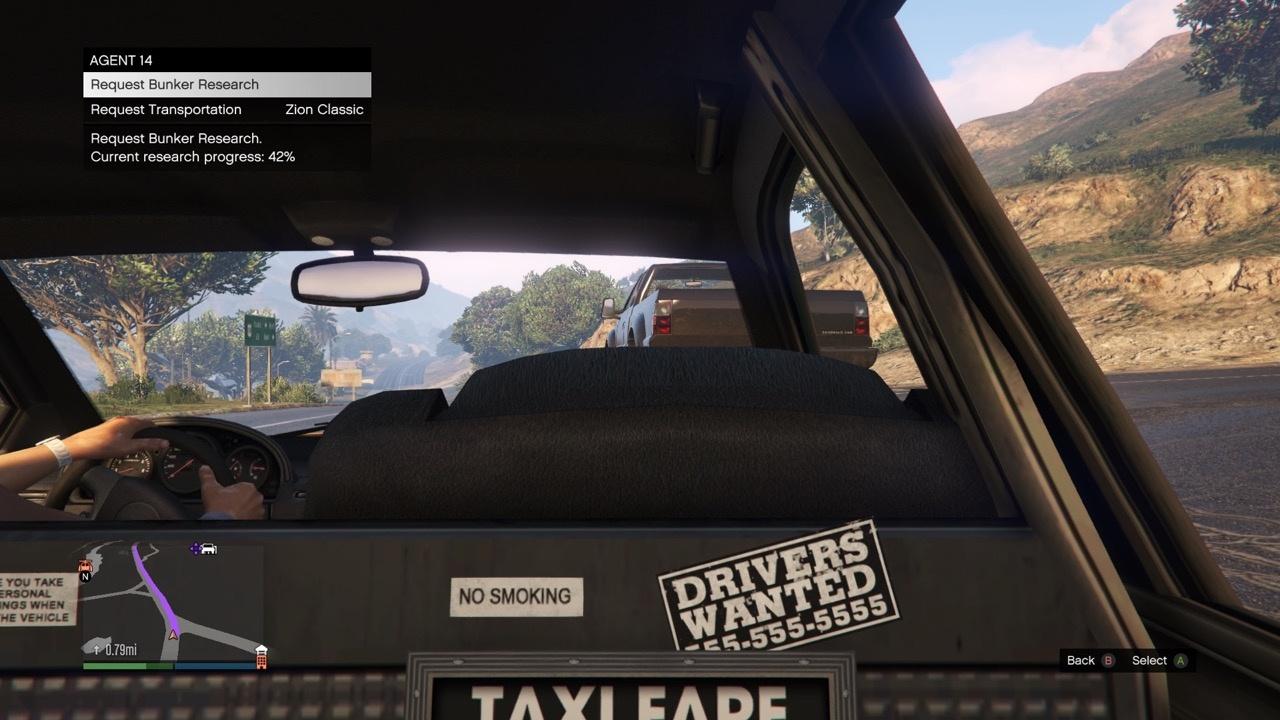 Temporary increased payouts
As per Rockstar's newswire, "research speeds are tripled for your first Research item. Production speeds are also tripled, returning to normal rates after your first Sell Mission is completed".
Your first Sell Mission for the business should also payout double GTA$!
What else?
The fun doesn't stop here, The Criminal Enterprises update has added an array of exciting new content, all of which can be found right here on our real-time update page!
Stay tuned to our Twitter for the latest news about this DLC as we continue to cover everything new to GTA Online!