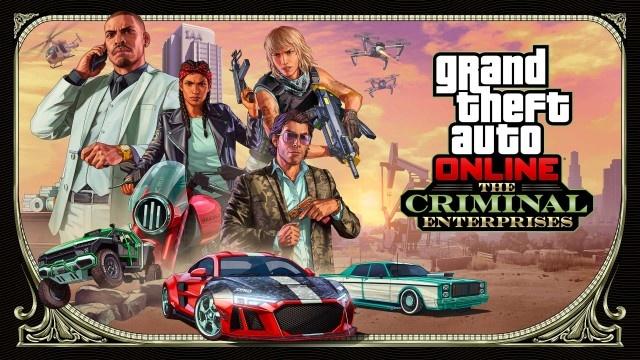 The Criminal Enterprises new GTA Online update is officially available across PlayStation 5, PlayStation 4, Xbox Series X|S, Xbox One, and PC.
New Source Cargo missions for Executives to launch from their Offices, along with a new daily Export Mixed Goods mission. Plus, new Warehouse Staff hires are on hand to help with sourcing, including your new manager Lupe who's ready to drill down and synergize any business opportunities.

For MC Presidents, it's time to accelerate club takings. Stock your bar with Sindy's help and open your doors to LS's finest leather-clad patrons. Custom Bike Shop owners can now share their love of two wheels by modifying and delivering bikes to paying customers. Don't like clean money? No sweat — there are brand new Clubhouse Contracts so you can always keep your hands dirty.

Nightclub Owners can talk to Tony Prince — or log in to their office's computer — to launch new Club Management missions. Things are always getting messy at the hottest club in town: paparazzi infestations, bouncing troublemakers from behind the velvet rope, chaperoning incapacitated VIPs… Looking to source Goods? Call Yohan and he'll hook you up.

Calling all Gunrunners: Running low on supplies? New Resupply missions are now available to help keep your subterranean fortress fully stocked. Want to boost Research in your Bunker? Call Agent 14. Looking to expand your trade network? He can secure a contract with Ammu-Nation so you can now sell your excess weapon parts for cash.
Agent ULP Returns in Operation Paper Trail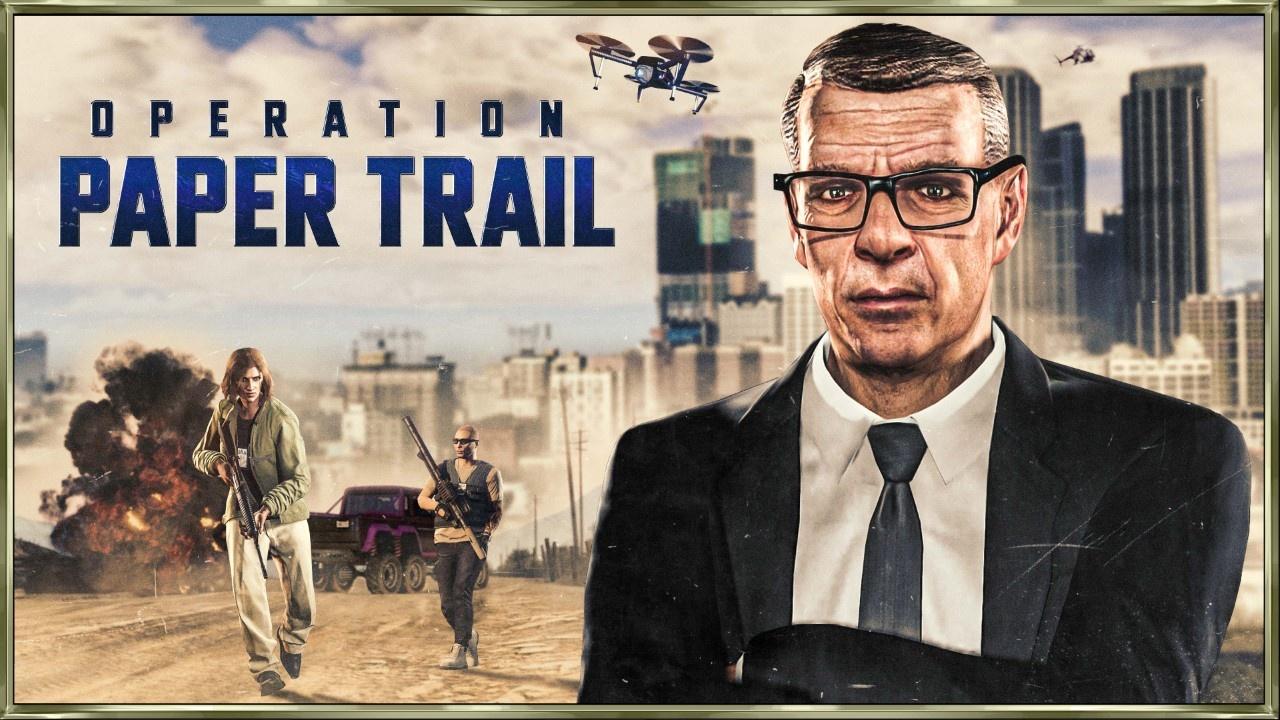 Civilians on Highway 1 aren't the only ones who are noticing the rising gas prices — Agent ULP of the IAA is hot on the case. He's caught a whiff of a far-reaching criminal conspiracy, and a hefty dose of gasoline fumes, and now he's convinced that the Duggans and the FIB are colluding to rig the price of oil. The implications are dire, and the details are scant, but he'll be in touch soon.
Experience Improvements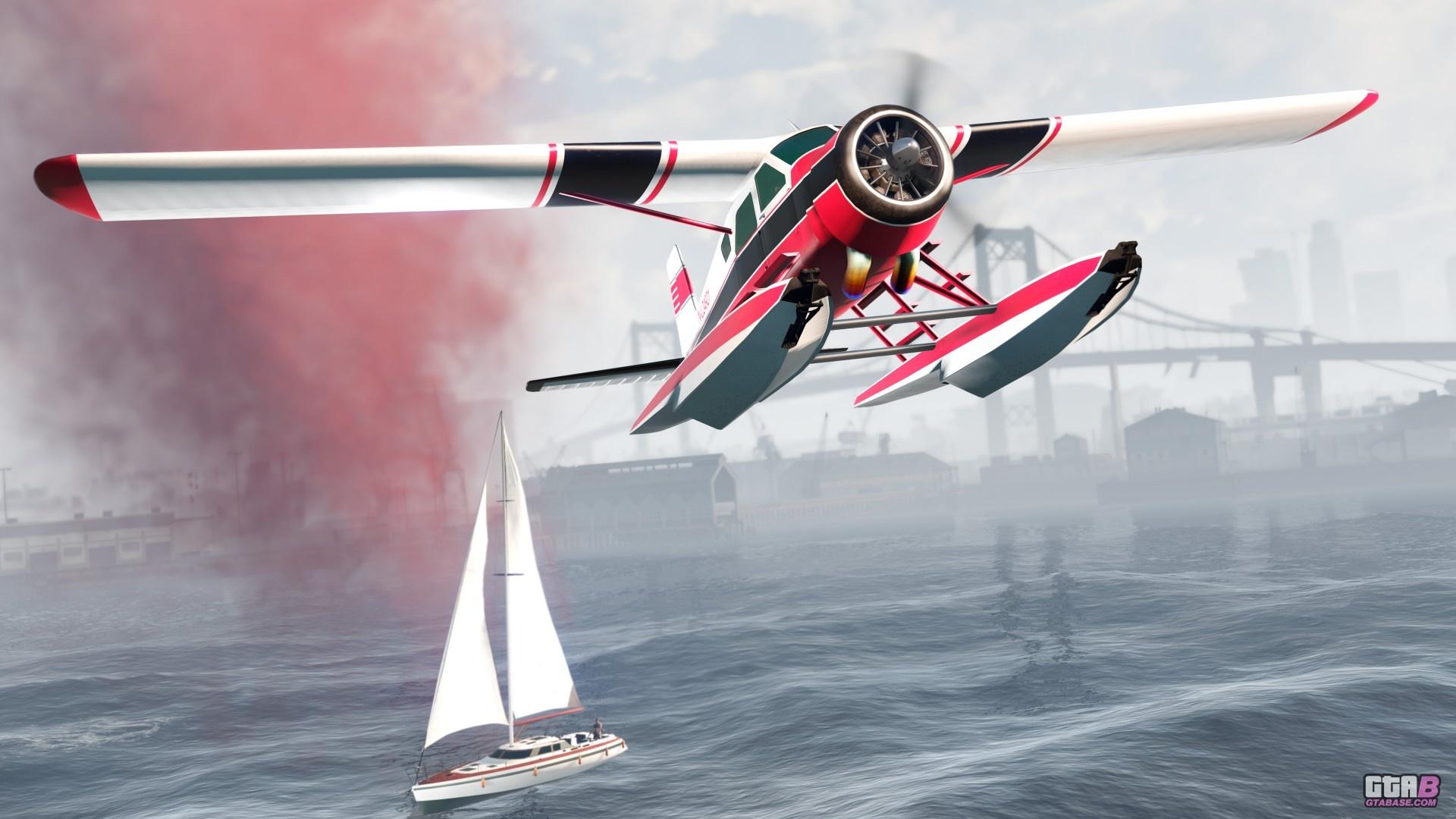 The Criminal Enterprises Update features a wide range of GTA Online experience improvements, many of these the direct result of extensive and constructive feedback provided via the community!
For those who like their personal space, business computers can now be accessed in private sessions.
Players can now purchase max ammo for all their weapons in one go using the Interaction Menu. So quit wasting time looking through the ammo displays.
New player-requested gameplay improvements also include:
New Vehicles, and More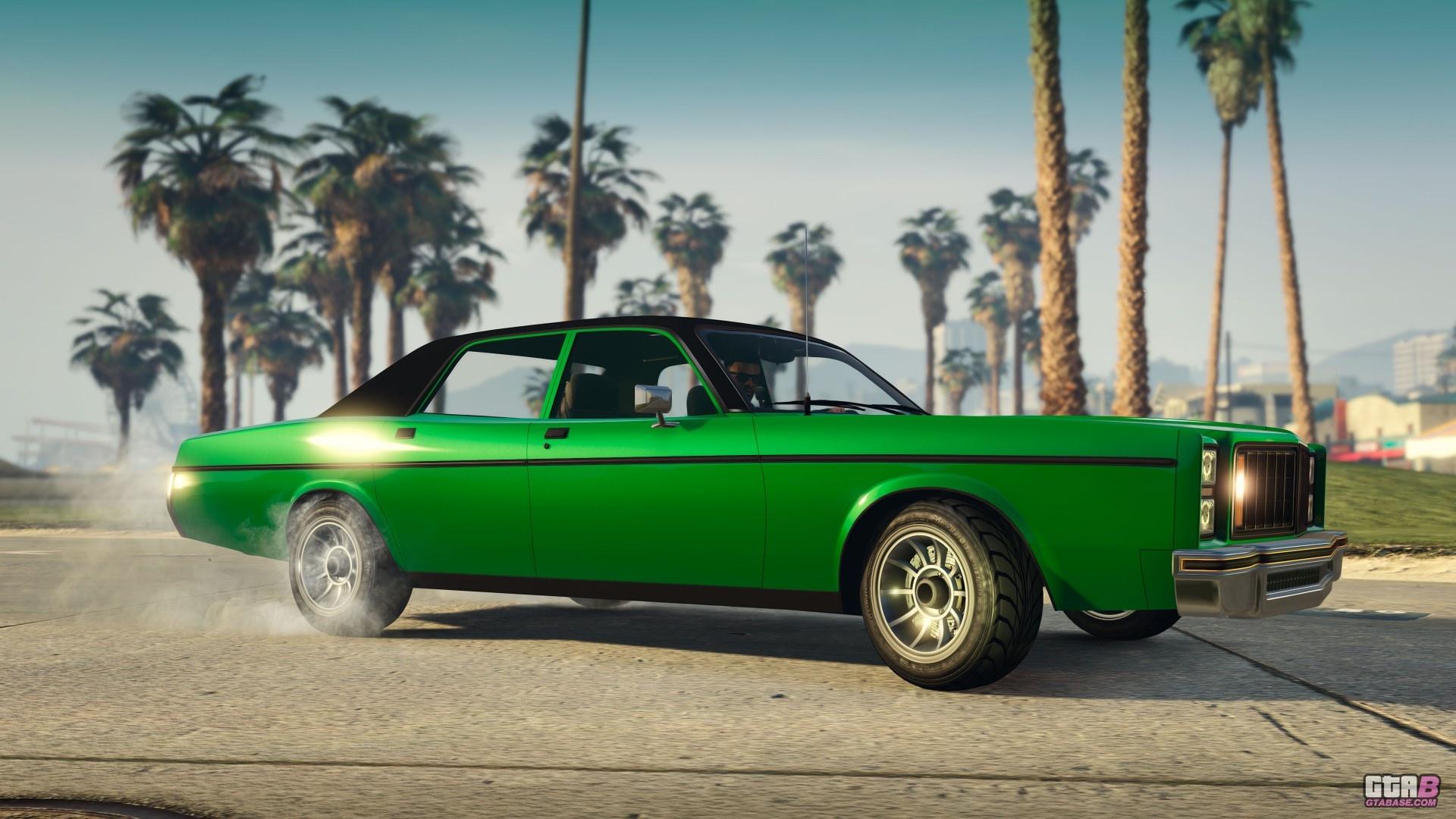 The Criminal Enterprises also introduces brand-new shipments of Super, Sports, and Muscle cars.
There's also a pet-project Stirling GT from the customization experts at Hao's Special Works for those on the latest generation of consoles, and two new vehicles compatible with Imani Tech upgrades available through the Agency's Vehicle Workshop.
Also, find the Pegassi Zentorno, Benefactor Stirling GT, Grotti Turismo R, and much more with brand-new modifications and liveries.
Plus, Ammu-Nation now stocks the new Precision Rifle, a long-range, bolt-action firearm with killer accuracy for a quick clean shot.
For all the details on the update, check the complete Criminal Enterprises Patch Notes & Update Guide!
This Week's Event Bonuses
Today through August 3, all GTA Online players will have a number of special bonuses to take advantage of, including 2X GTA$ and RP on the new Operation Paper Trail Missions. Plus, completing any Resupply or Source mission (Gunrunning, Special Cargo, Import/Export Vehicle Cargo) will get you a GTA$150,000 bonus delivered within 72 hours of completion.
Completing any Gunrunning, Nightclub Warehouse, MC, or Special Cargo Sell mission will get you the White Beat Off Earphones for your character, and there is a selection of special discounts:
50% Off
40% Off
30% Off