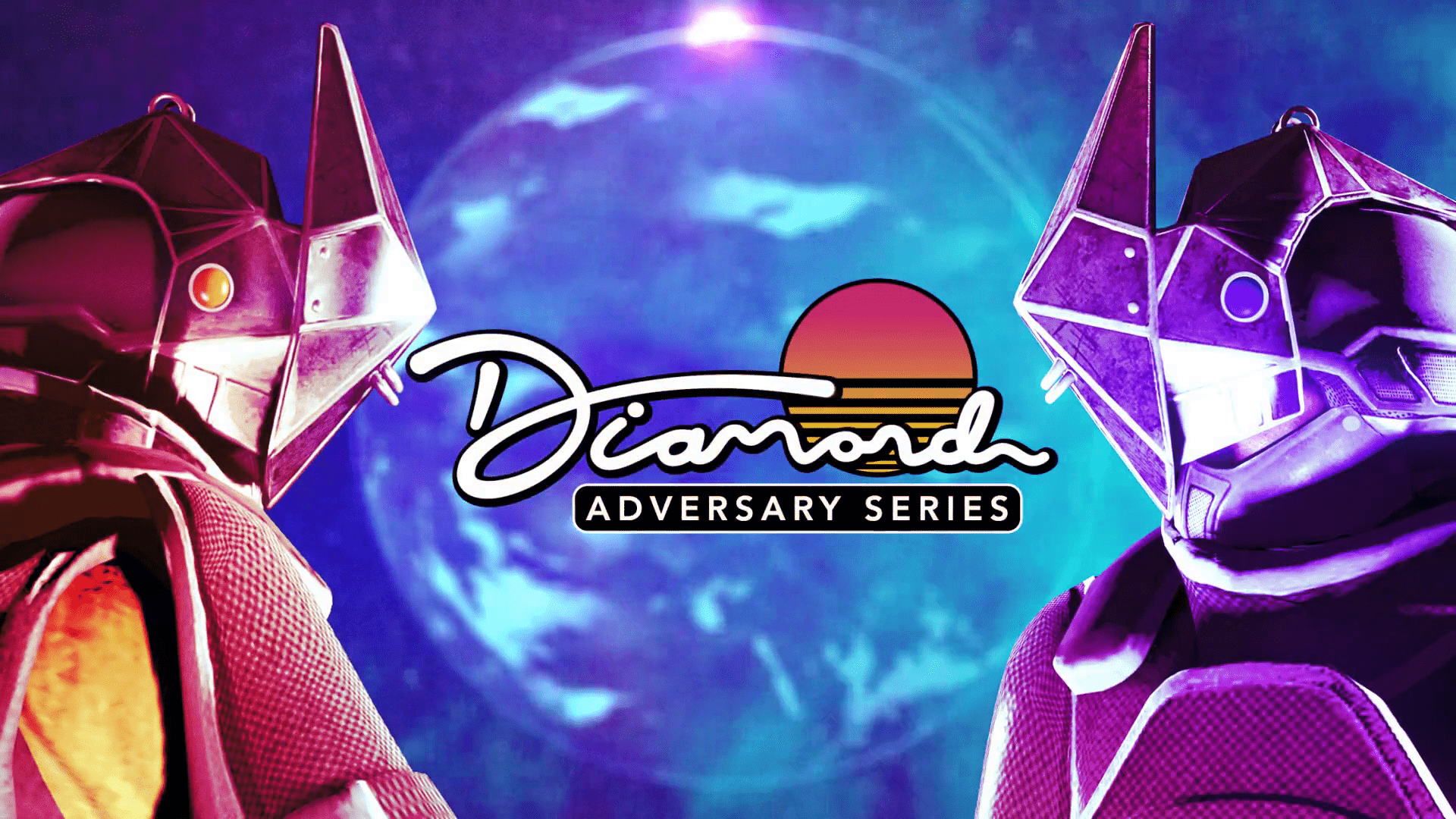 Play the Diamond Adversary Series this week. Competitors will receive Double Payouts for all modes in the series and a special one-time bonus to players on the winning side of any mode in the series: a quarter million in stone-cold cash, deposited within seven days of winning.
Bonuses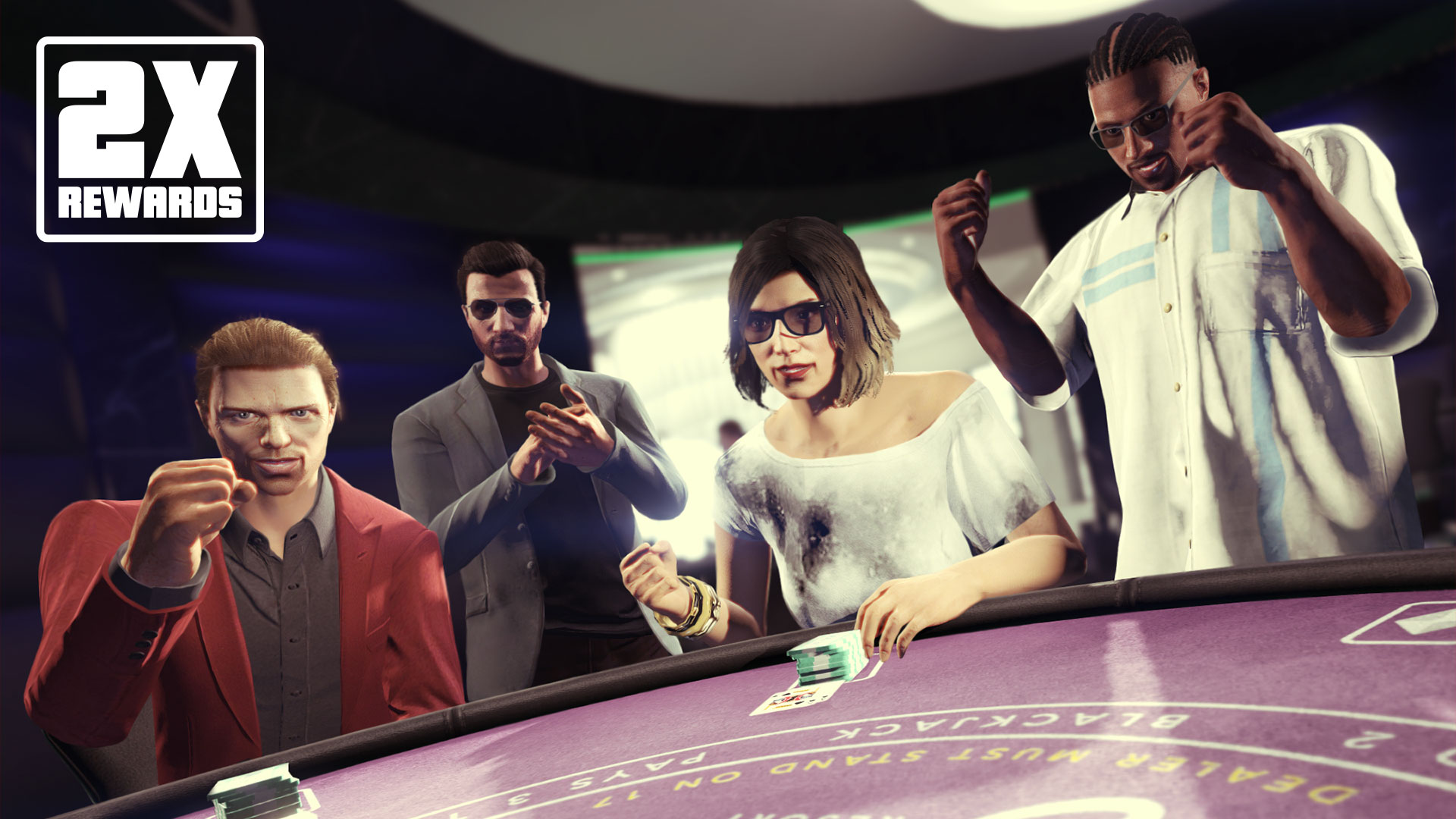 As mentioned last week, this week's bonuses are based on the most-played activity (VIP or MC Work & Challenges) over the weekend. The VIPs took this one, so get ready to move some contraband, Special Cargo Sales will now pay out double rewards, all week long.
Also, all of Gerald's Last Play Missions are dishing out double cash and RP rewards through until September 9th.
New Podium Vehicle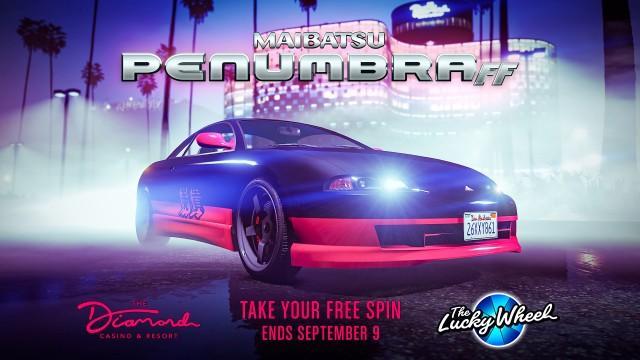 This week's top reward at the Diamond Casino & Resort is the Maibatsu Penumbra FF.
Discounted Content In-Game
Prime Gaming
GTA Online players who connect their Rockstar Games Social Club account with Prime Gaming will receive:
GTA$200K for playing any time this week
The FREE Vespucci Canals Nightclub Property
70% off the Mammoth Avenger
75% off the Avenger's Weapon and Weaponized Vehicle Workshops