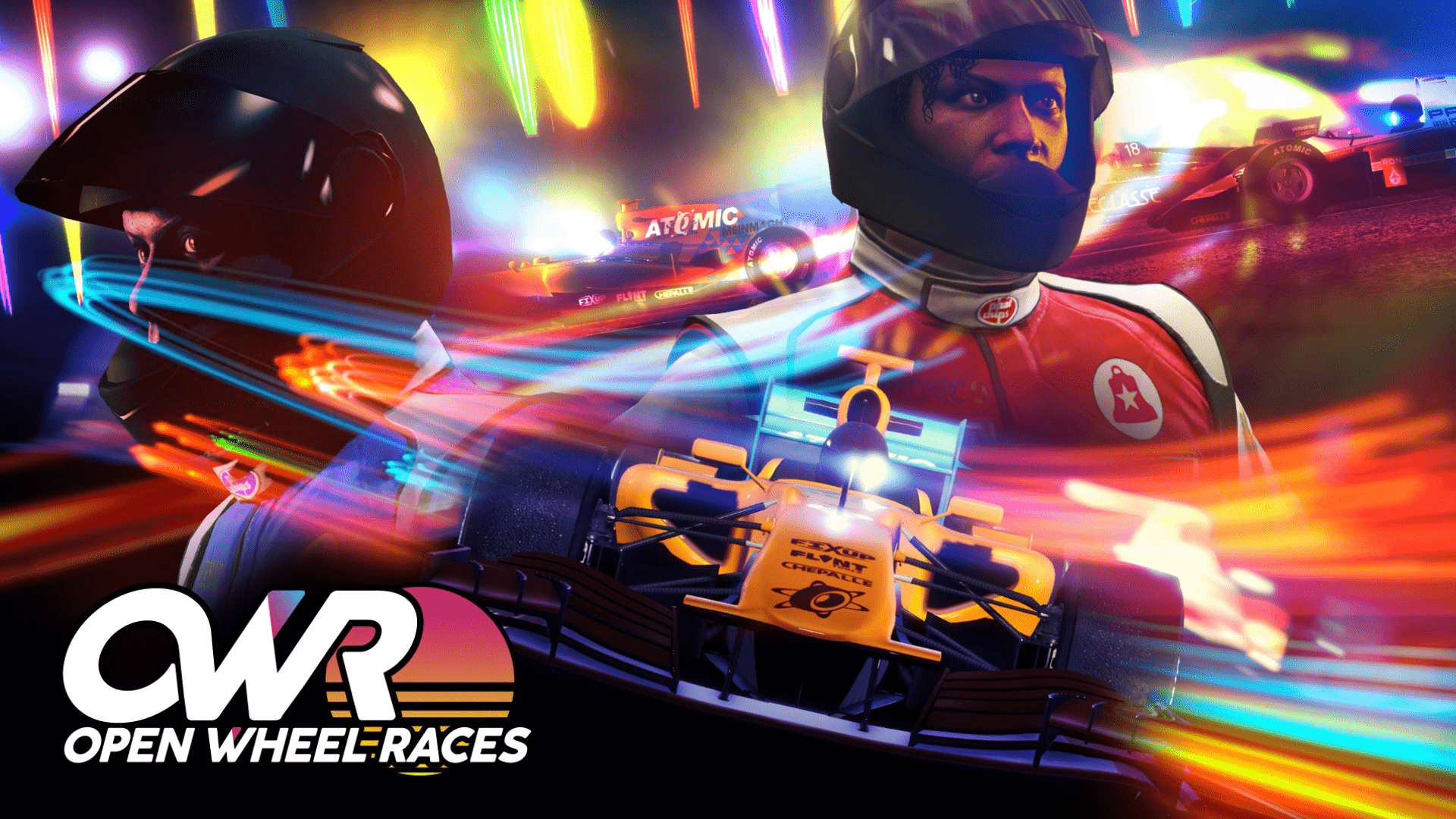 Triple Rewards in Rockstar Created Open Wheel Races and More
Play any of the Rockstar Created Open Wheel Races and earn Triple GTA$ and RP all week long, including on these nine new tracks unveiled as part of the Los Santos Summer Special.
Keeping Track
Life's a Beach
It's a Sign
Top of The Town
Dam
Road To Ruin
Headwind
Morningwood Glory
Abridged
Double Rewards for VIP / MC Work and Challenges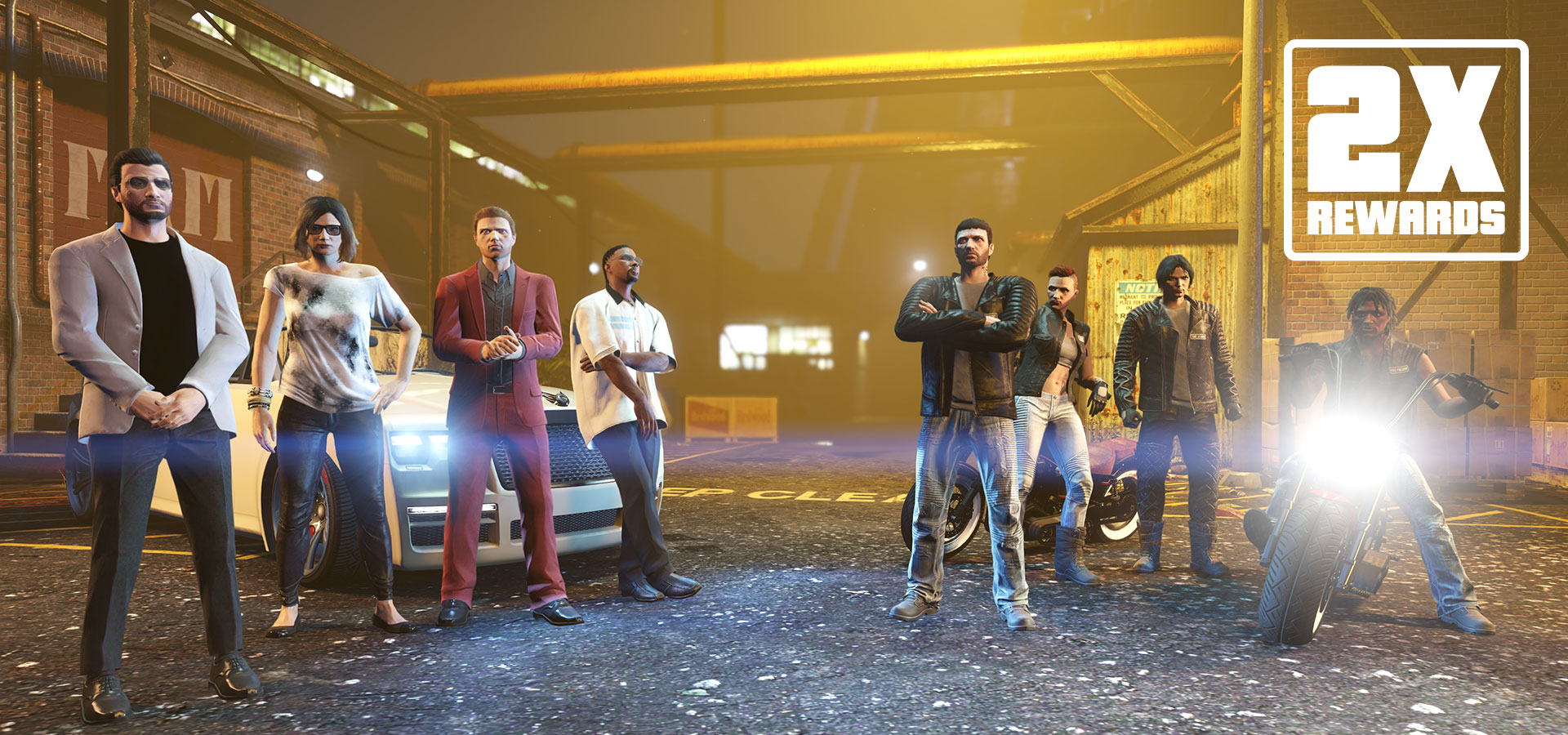 Both VIP and MC Work & Challenges are paying out Double Rewards this week.
Also, whichever activity is played more often this week will help determine next week's in-game bonuses; if players take on more VIP Work & Challenges, then Double Rewards will be applied to all Special Cargo Sell Missions the following week. If players indulge in more MC Work & Challenges, then all Biker Business Sell Missions will be awarded with 2X GTA$ & RP from September 3rd through September 9th.
Complete either VIP or MC Work and come back next week to receive a complimentary Green Dot Tech Mask.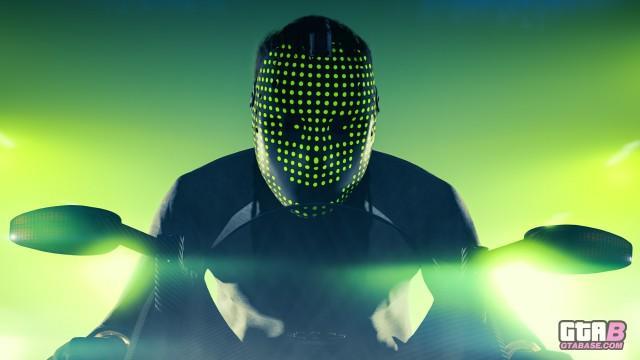 All players who jump into GTA Online over the next seven days will receive the Vapers Den tee, free of charge. Ends September 2.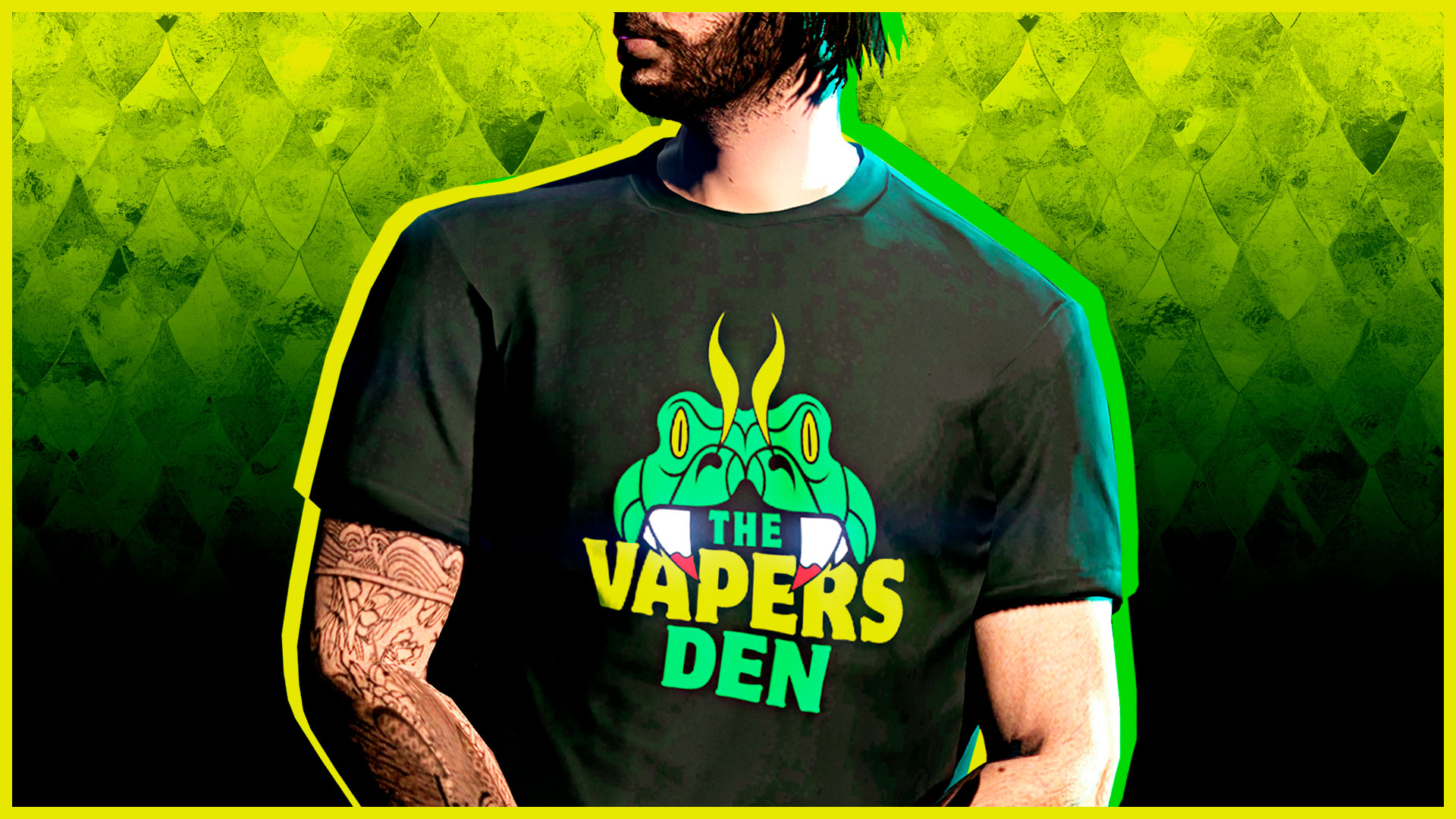 New Podium Vehicle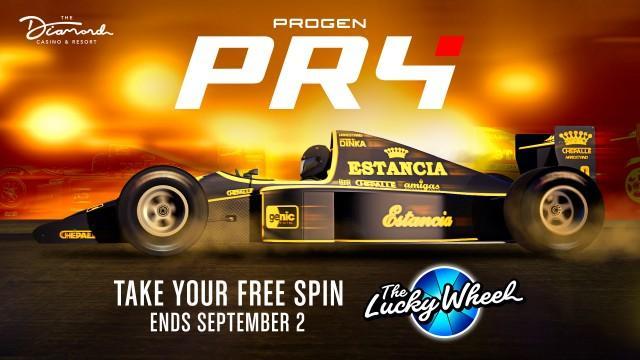 This week's top reward at the Diamond Casino & Resort is the Progen PR4.
Discounted Content In-Game
Downtown Vinewood, Grapeseed, Great Chaparral, Hawick, La Mesa, Paleto Bay (1 Paleto Blvd and 68 Paleto Blvd), Pillbox Hill, Rancho, Sandy Shores, Vespucci Beach
Document Forgery Offices, Counterfeit Cash Factories, Weed Farms, Meth Labs, Cocaine Lockups
40% Off Executive Offices
Maze Bank West, Arcadius Business Center, Lombank West, Maze Bank Tower
30% Off Executive Office Customizations
Interiors, Organization Name Change, Money Safe, Gun Locker, Accommodation, Personal Assistant
Prime Gaming
GTA Online players who connect their Social Club account to Prime Gaming will receive GTA$200K for playing any time this week (please allow up to 72 hours for all GTA$ bonuses to arrive in your Maze Bank account). Additionally, Prime Gaming members will receive:
The Vespucci Canals Nightclub Property
70% off the Mammoth Avenger
75% off the Avenger Weapon and Weaponized Vehicle Workshops
To ensure access to these and future benefits, make sure to visit Prime Gaming and sign up.