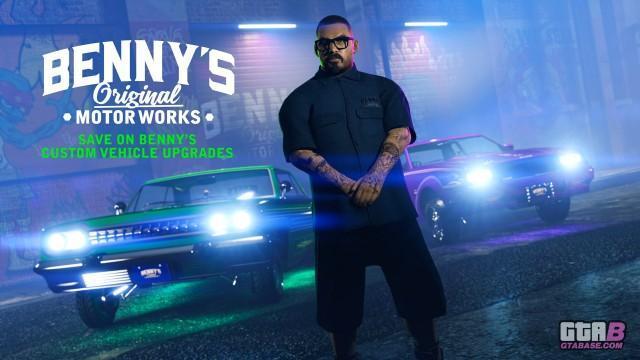 Take 70% off upgrading these vehicles at Benny's Original Motorworks this week in GTA Online:
Double Rewards on Contact Missions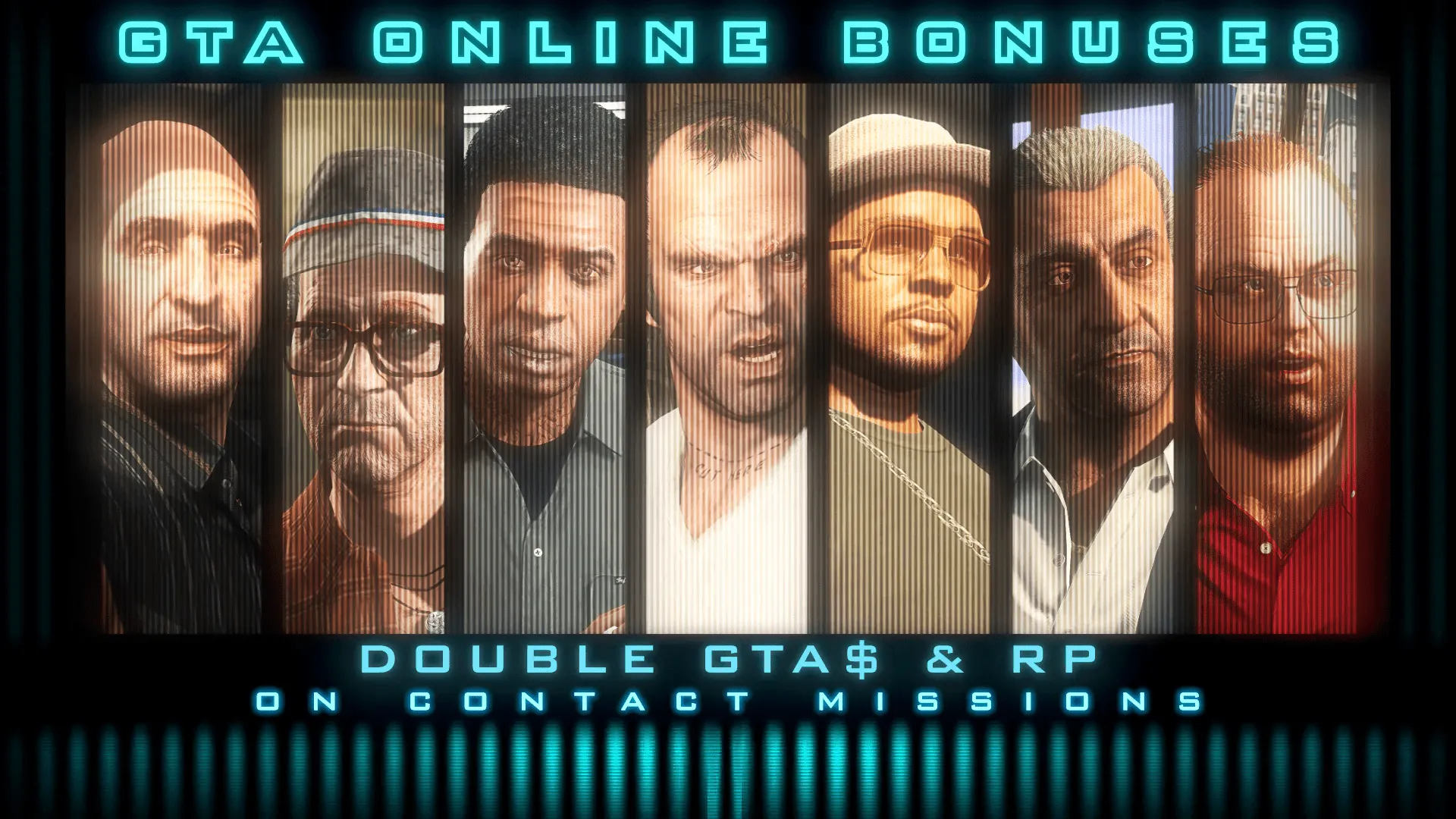 All Contact Missions are paying out 2X GTA$ & RP, all week long. Once you've successfully completed any Contact Mission, you can replay it by pulling up the Pause Menu and heading to Online > Jobs > Rockstar Created > Missions.
Keep the Pace Adversary Mode is also dishing out Triple Rewards.
Biker Bonuses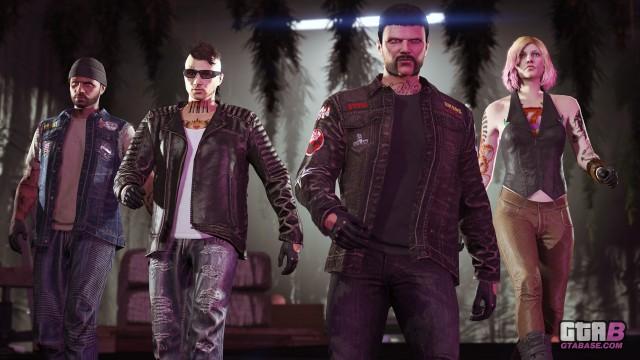 Bikers can earn Double Cash on all Weed Business Sales this week, while all Biker Business Resupplies are half off through April 22.
Unlock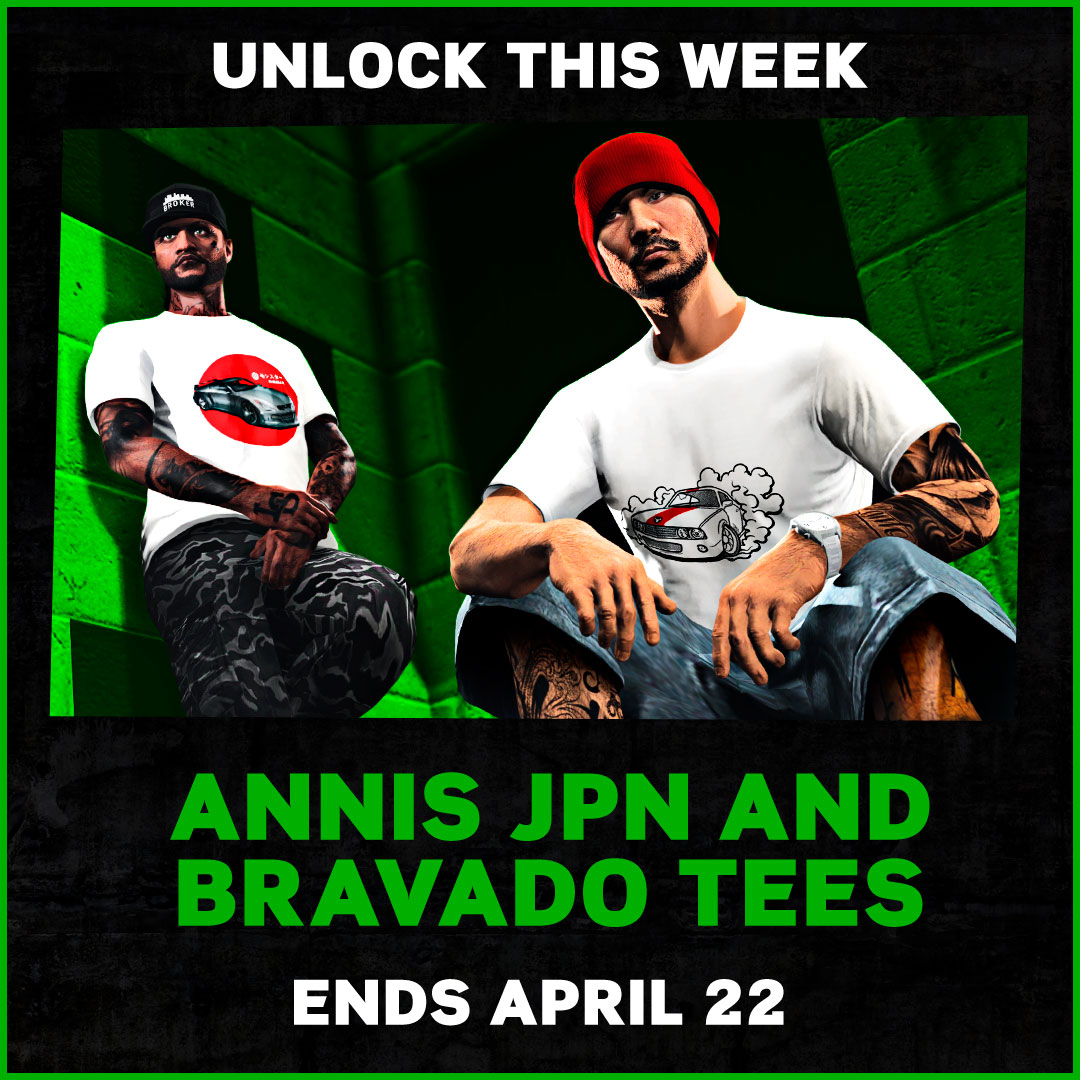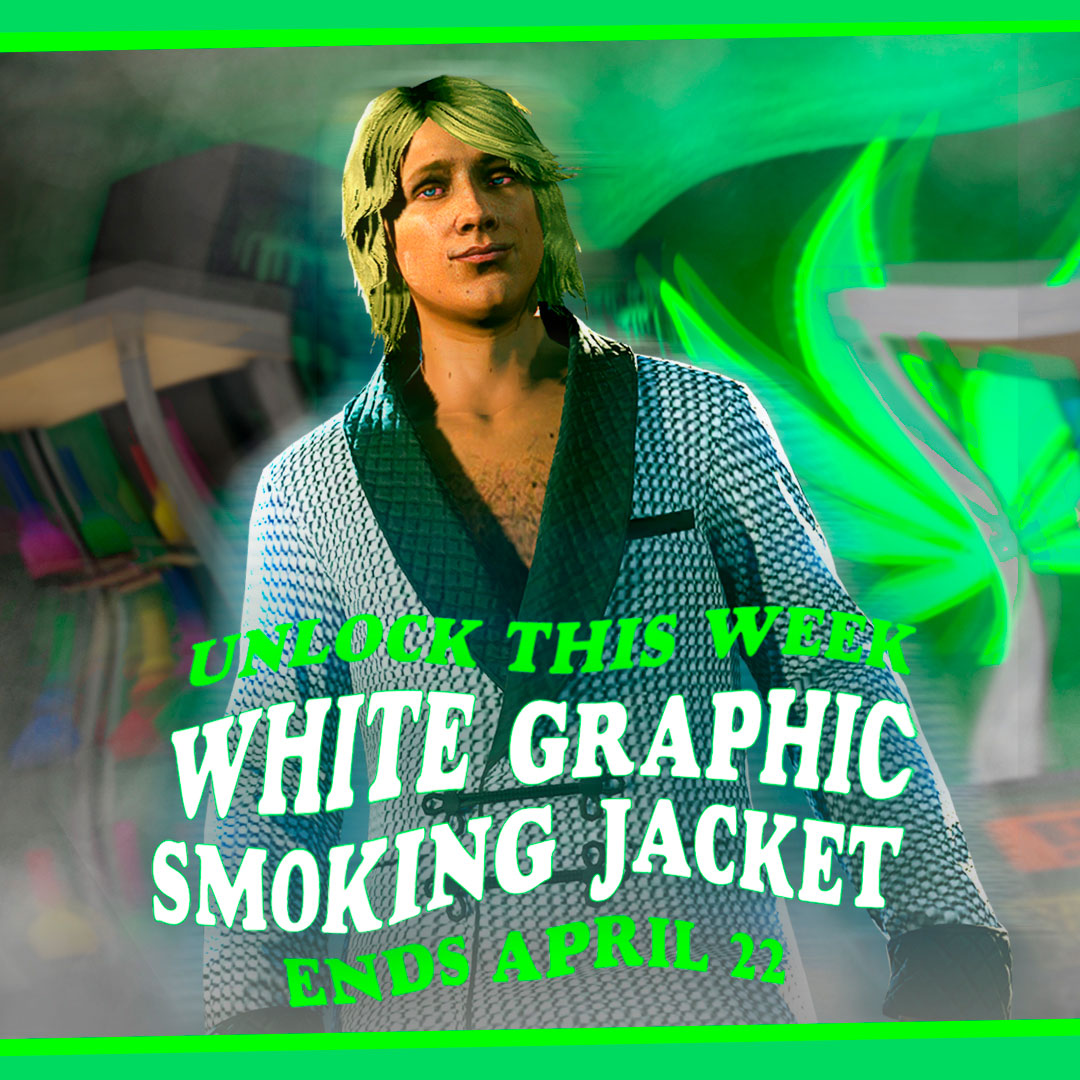 Players who jump into GTA Online anytime this week can add the White Graphic Smoking Jacket, as well as the Bravado Stylized and Annis JPN Tees, to their wardrobe.
New Podium Vehicle: Imponte Deluxo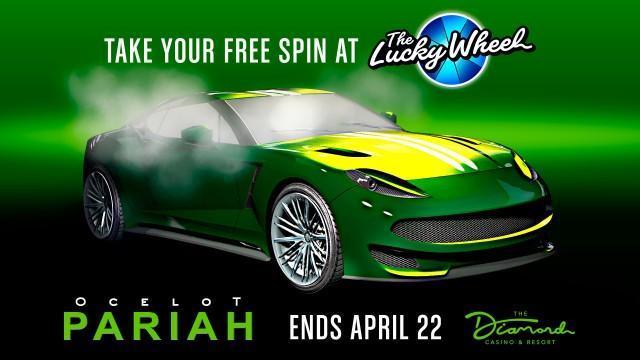 This week's top prize at the Diamond Casino & Resort is the Ocelot Pariah.
Additional Discounts
Twitch Prime Discounts
Twitch Prime members who link their Twitch Prime and Rockstar Games Social Club accounts will receive 80% off the Buckingham Luxor and Buckingham Luxor Deluxe. To ensure access to these and future benefits, make sure to visit Twitch Prime and sign up.