The Counterfeit Cash Factory Paleto Bay is one of the MC Businesses properties that can be purchased in GTA Online, located in Paleto Bay, Blaine County.
It has been added to the game as part of the 1.36 Bikers update on October 4, 2016.
How to buy the Counterfeit Cash Factory Paleto Bay in GTA Online:
The Counterfeit Cash Factory Paleto Bay can be purchased from The Open Road for a price of $951,600.
You must be an MC President and own a Clubhouse in order to buy a Biker Business via the Open Road website, which can be accessed at the computer on the desk in the Clubhouse.
Still registered as a utilities station. If you wanna print bills, then cover doesn't get better than this. Thick walls, so no one will hear the driers or the shots.
MC Businesses Properties: Features & Customization
Property Information
Notes

Available to buy with a Biker Clubhouse.
Map Location: Counterfeit Cash Factory Paleto Bay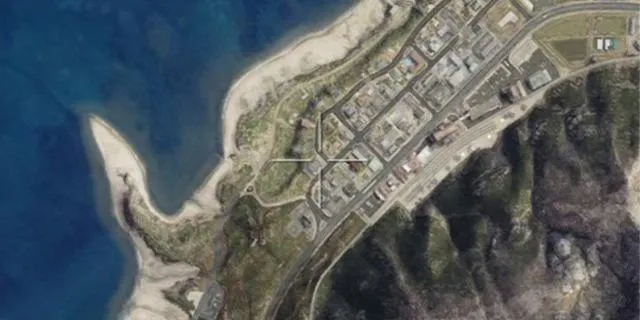 Release Information
Release Date

October 4, 2016

DLC / Title Update

1.36 Bikers

Game Edition

GTA Online

Platforms

PC

PlayStation 4

Xbox One