The Last Dose Hard Mode Event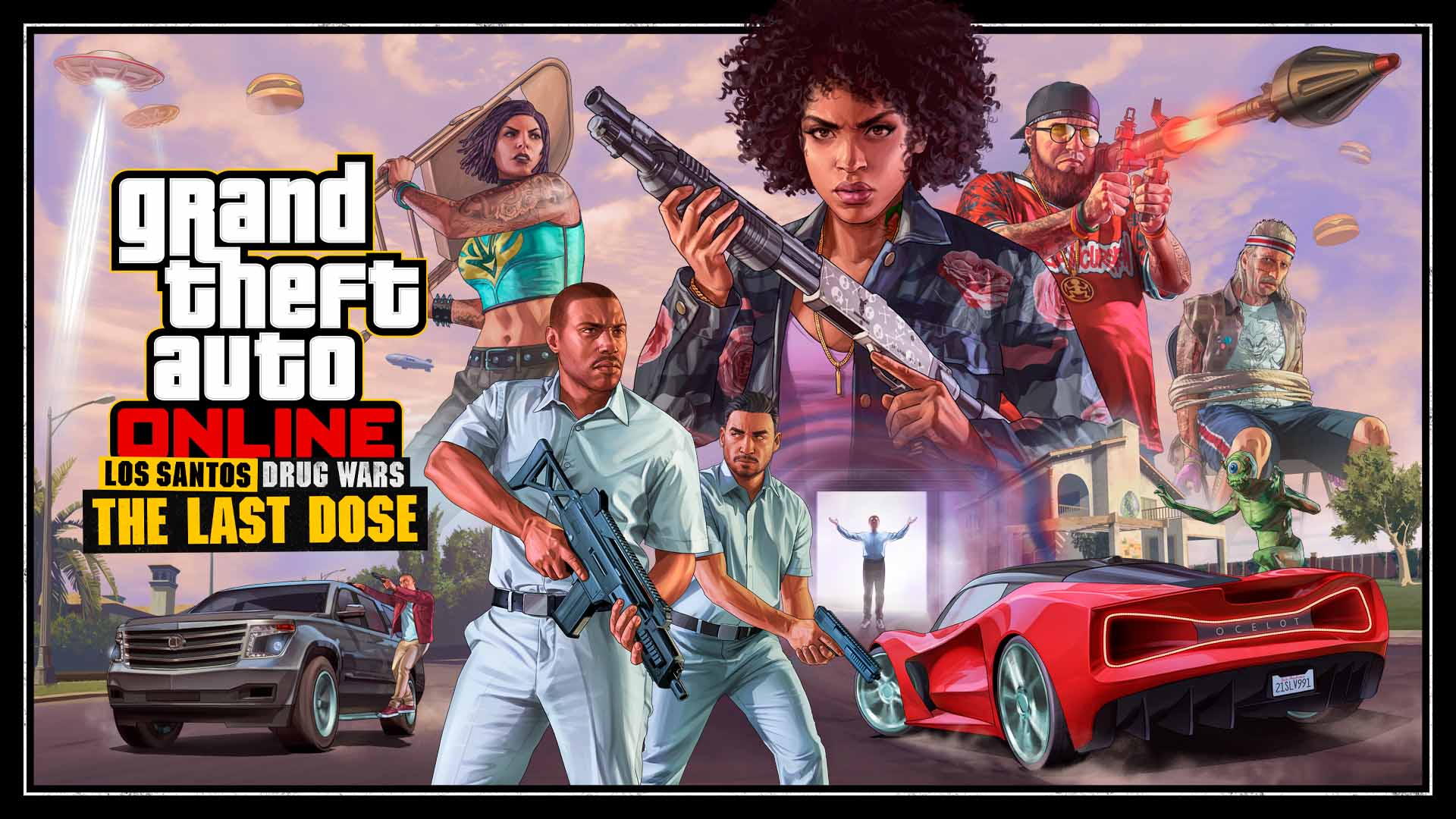 The Last Dose Hard Mode Event is now available in GTA Online through May 17.
Complete "This is an Intervention" on Hard difficulty to receive the Pink and Lime SC Coin Wraps
Complete "Unusual Suspects" on Hard difficulty to get the Classic DS Tiger Embroidered Designer Jeans
Complete "Checking In" on Hard difficulty without dying to earn the Black VDG Cardigan and Black VDG Wide Designer Jeans
Complete all missions in The Last Dose on Hard difficulty to win a finish for the Micro SMG
A new GTA Online event is starting on April 27, 2023.

- The Weeny Issi Rally will be available to buy through May 3 (https://t.co/eiryLfuxfK)
- Wraps Glasses Accessories will be available

THE LAST DOSE HARD MODE EVENT (available through May 17):
- Complete "This is an… pic.twitter.com/SGlFYSifrI

— GTA Series Videos (@GTASeries) April 26, 2023
This Week's Bonuses & Rewards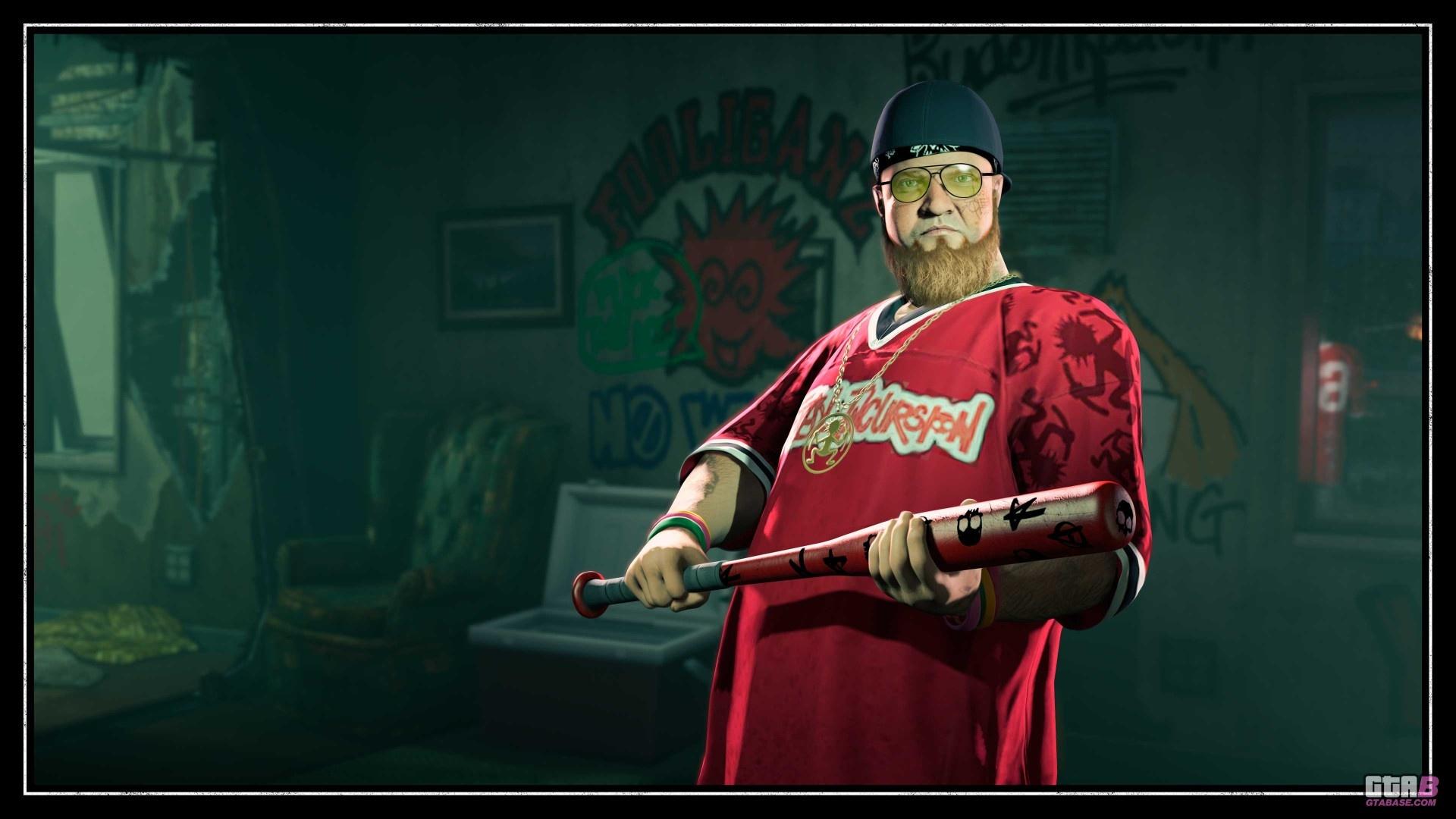 2X GTA$ & RP:
Acquire Targets Adversary Mode
1.5X GTA$ & RP:
New Podium Vehicle & More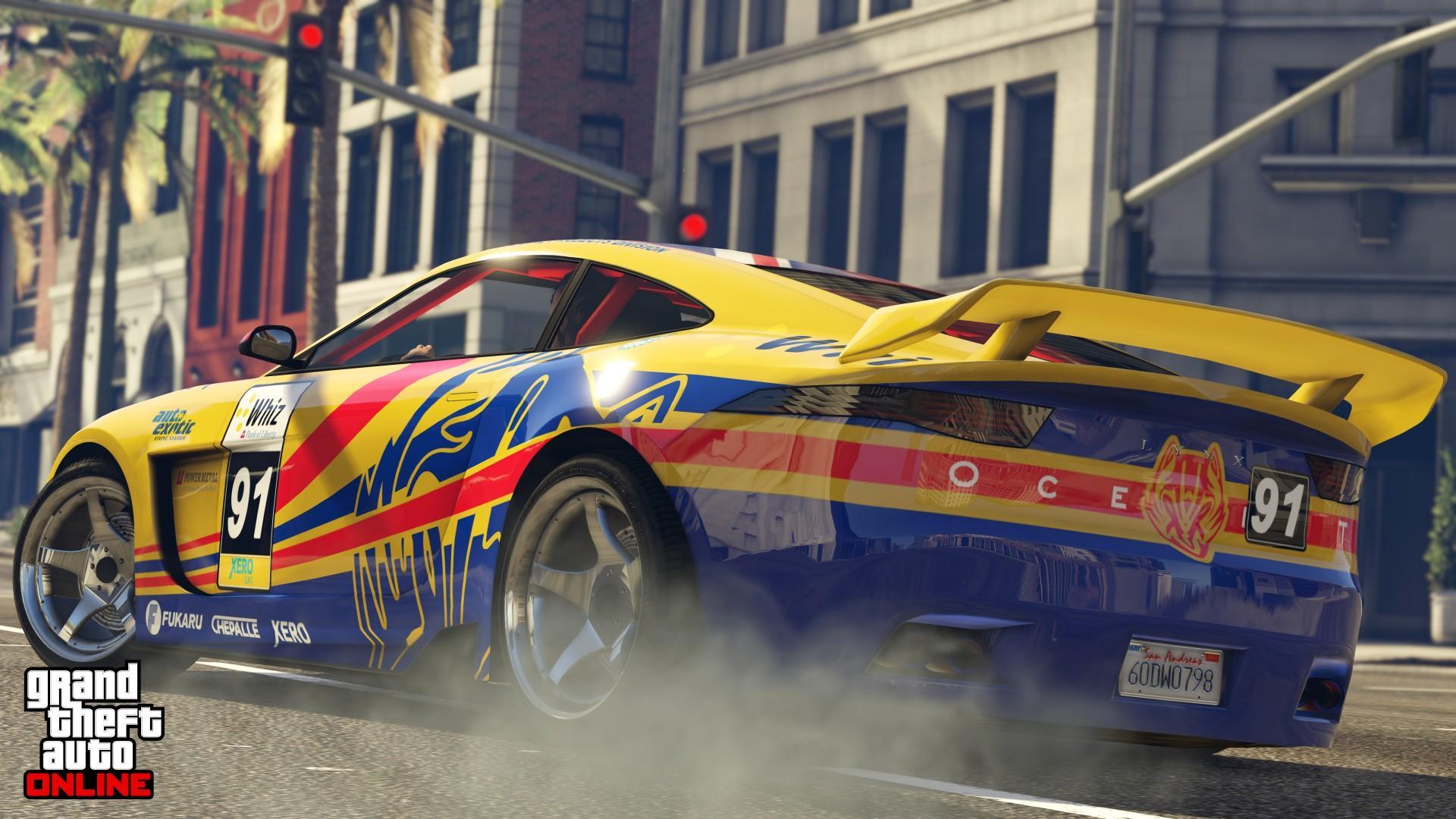 Podium Vehicle:
Prize Ride:
Luxury Autos:
Simeon's Showroom:
Discounts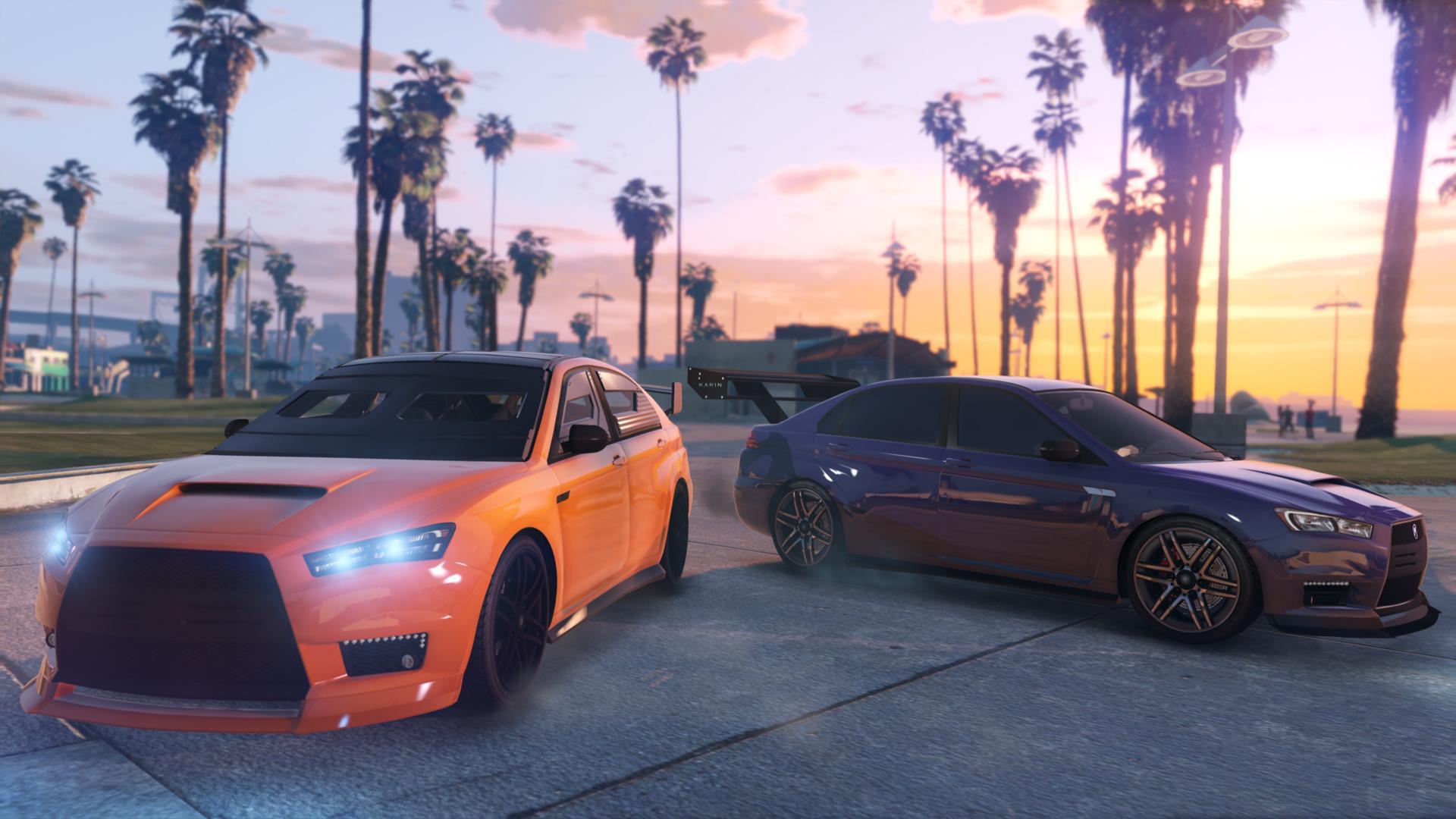 35% Off
30% Off
25% Off
Quality Of Life Upcoming Improvements
Starting April 27 the prices of several vehicles in GTA Online will be lowered or raised, in order to better reflect their actual value or make them more accessible. The full list of vehicle pricing adjustments will be available tomorrow, but Rockstar Games will keep monitoring the in-game purchases to further adjust the prices at any moment.