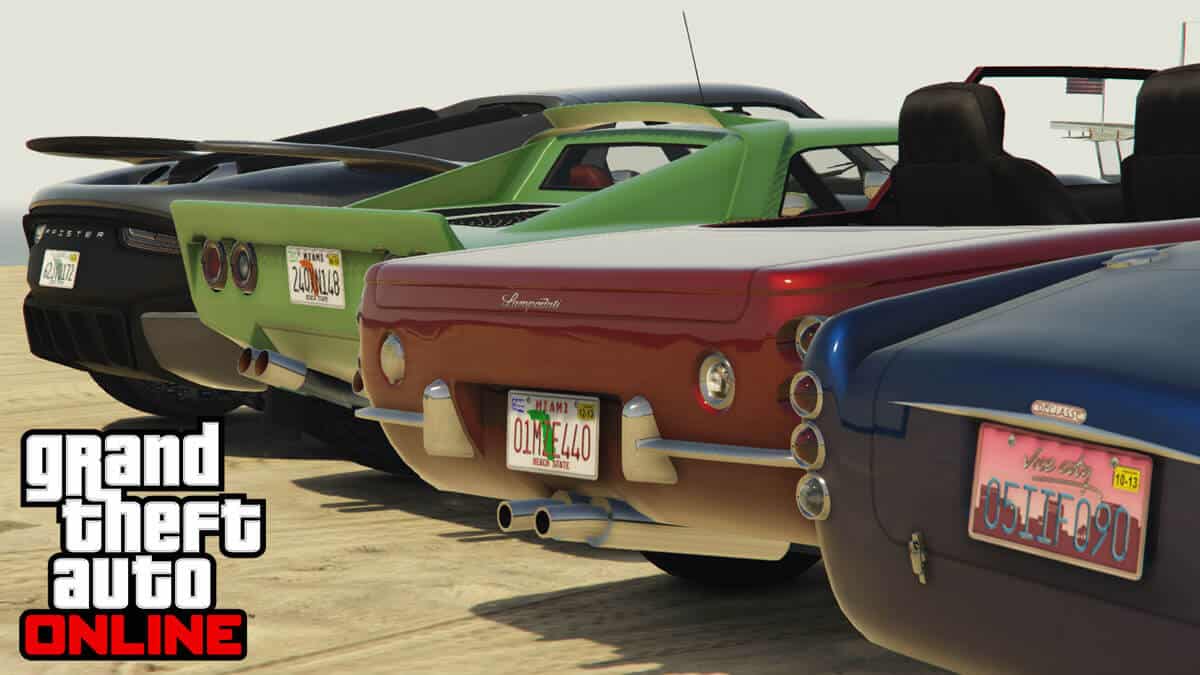 Add more personality to your favorite rides with a new web-based License Plate Creator for customizing vanity plates in GTA Online, now available!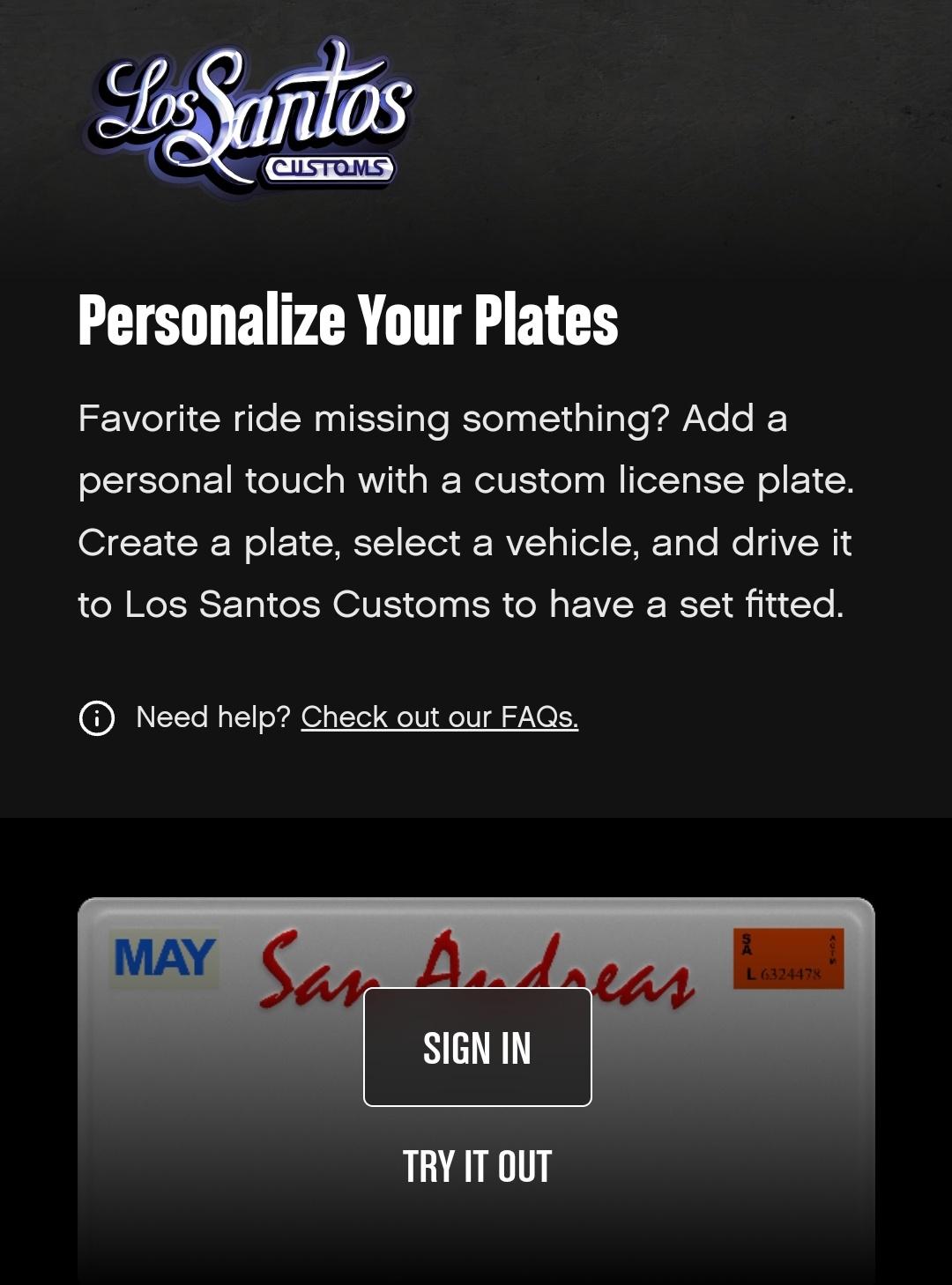 Also, two new Deathmatches have been added, Shake U and Top Marks. Keep reading below for more details...

This Week's Bonuses & Rewards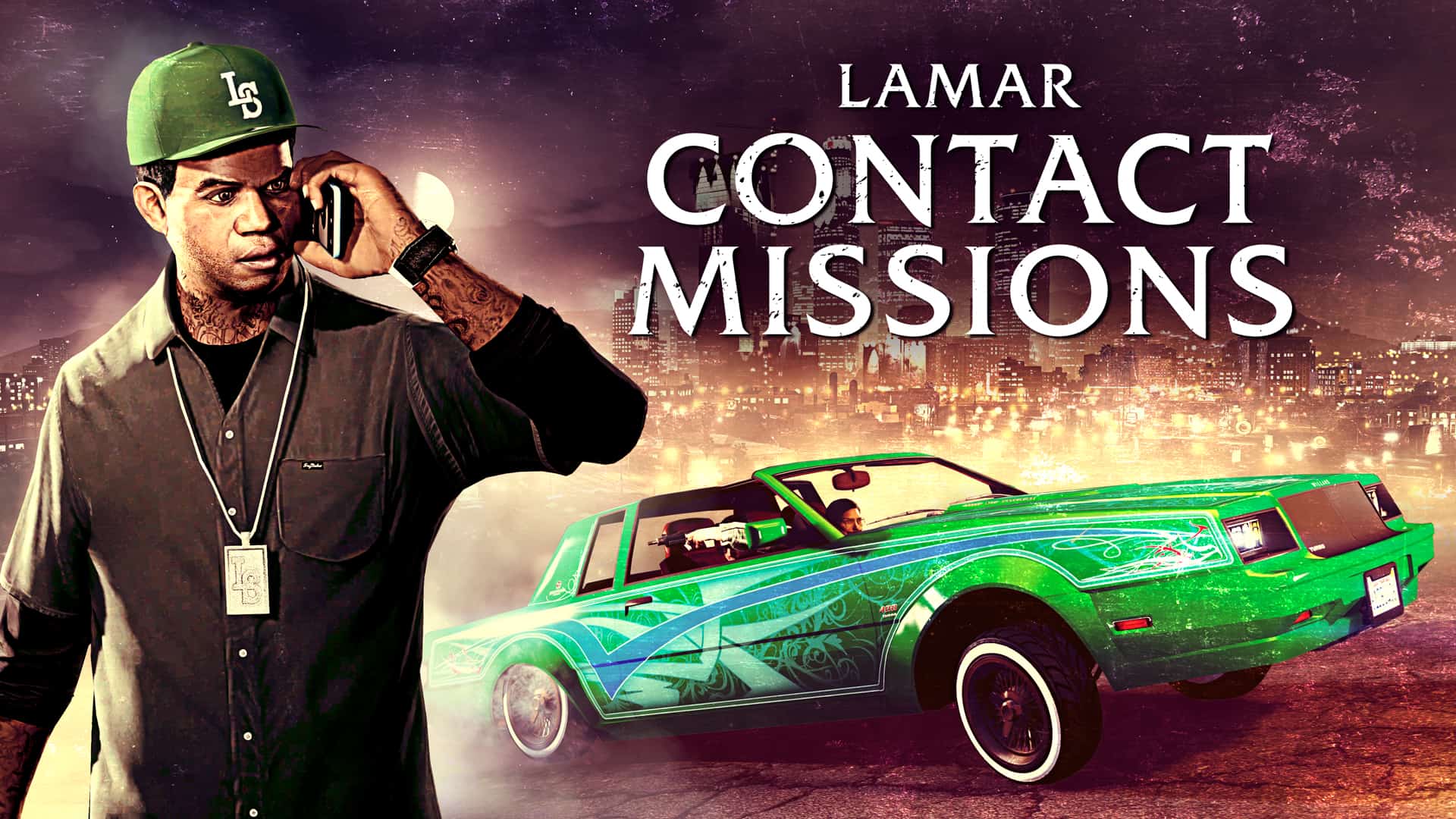 3X GTA$ & RP:
"Shake Up" & "Top Marks" Deathmatches

Lamar Contact Missions

Community Series
2X GTA$ & RP:
RC Bandito Races

Short Trips
Also, there is a 2X Boost on Production Speeds on Weed Farms and Supplies on Biker Resupply Missions.
Unlock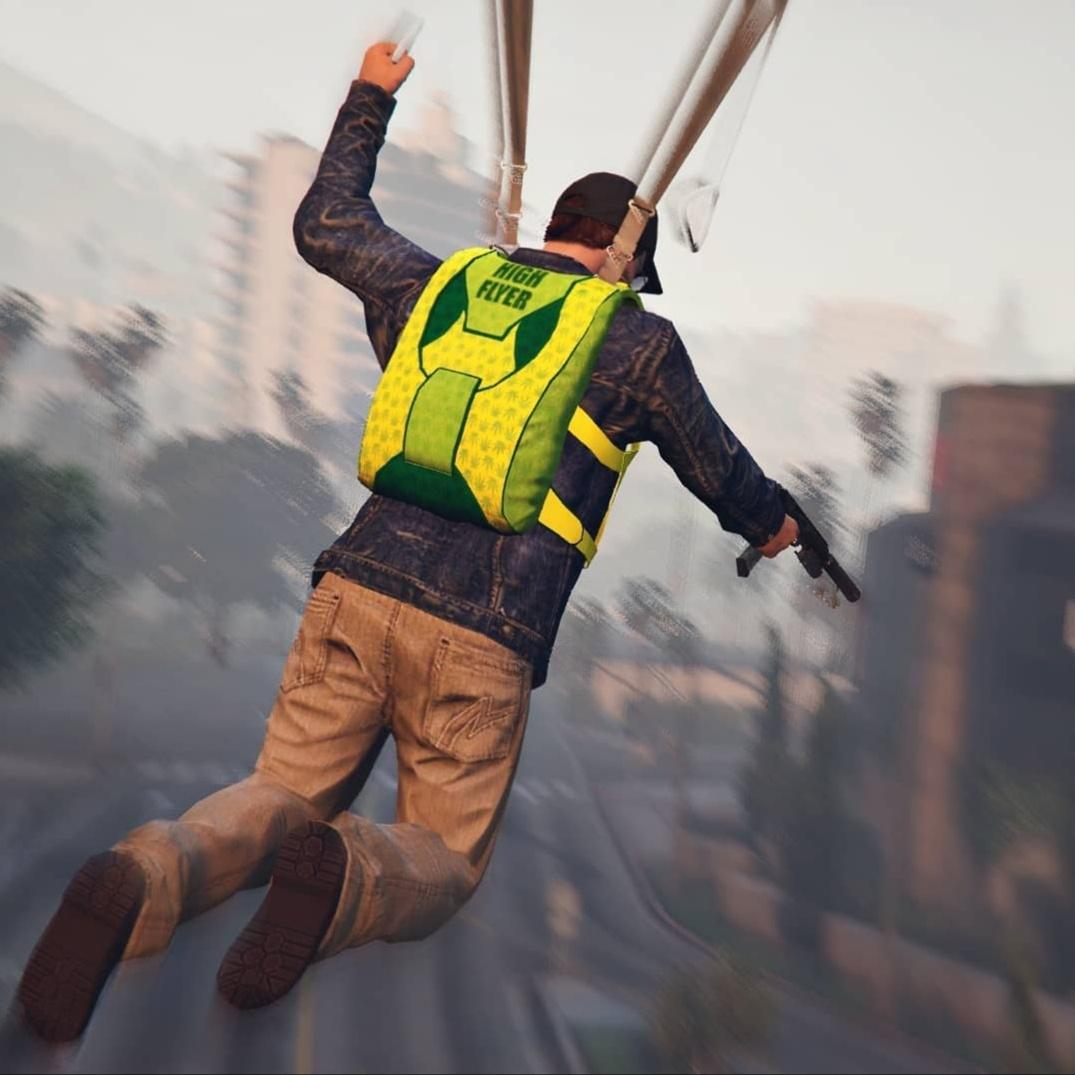 Photo by @JohnM90GTA
Log in to receive the Sprunk Chute Bag, the High Flyer Chute Bag and the Pastel Green Smoking Jacket. Also, unlock the Sprunk Varsity Jacket by completing a Biker Sell Mission and unlock the Sprunk Cap by becoming an Associate or Bodyguard.
New Podium Vehicle & More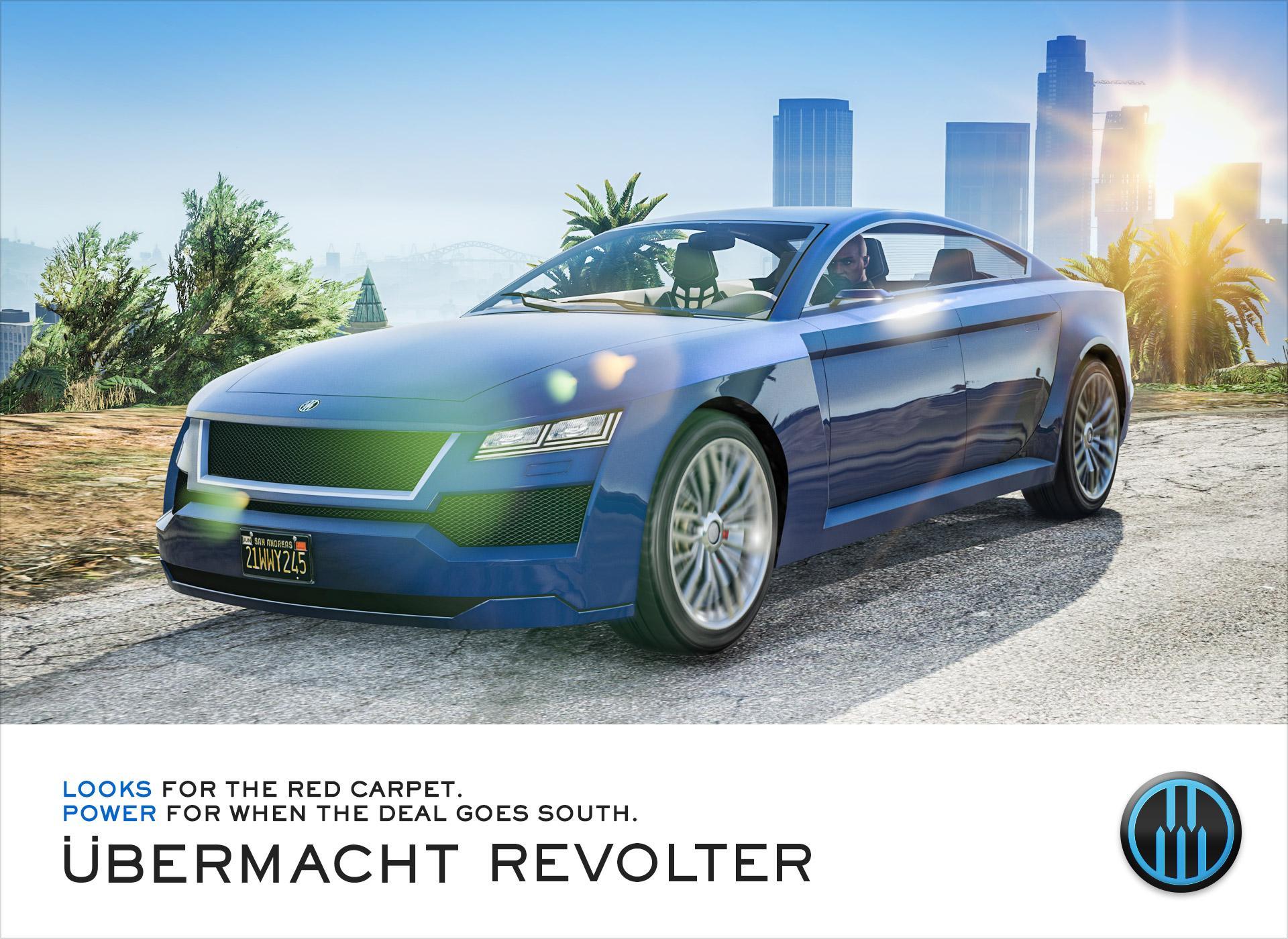 Podium Vehicle:
Prize Ride:
Luxury Autos:
Simeon's Showroom:
Discounts
50% Off
Green Tire Smoke

Green Space Horror Suit
30% Off