This Week's Bonuses & Rewards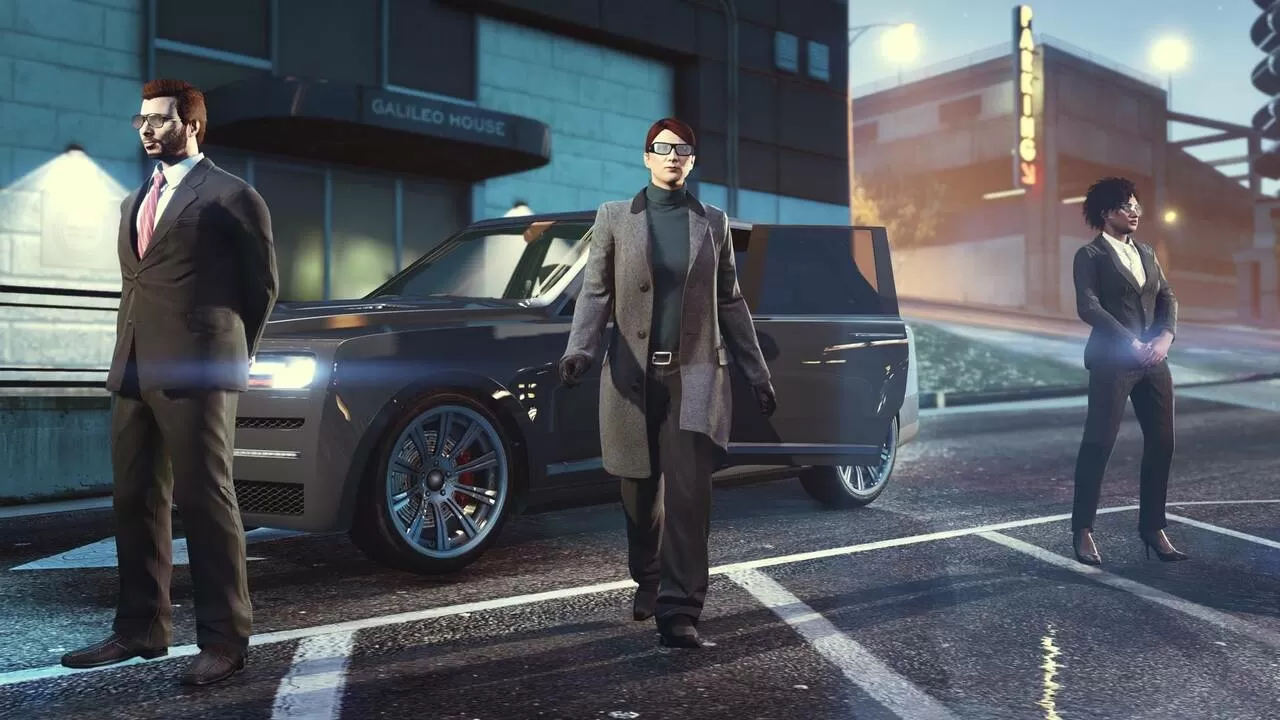 3X GTA$ & RP:

Bodyguard and Associate Salaries
2X GTA$ & RP:

Business Battles

Tiny Racers Adversary Mode
1.5X GTA$ & RP:

Special Cargo Sell Missions
New Vehicle
Image Credit: sportskeeda.com
The new Karin Boor is now available in GTA Online. Make sure to purchase it before April 26 to receive the Karin Tee!
Also this week, complete a Special Cargo Sell Mission before April 19 to receive the White Graphic Smoking Jacket.
New Podium Vehicle & More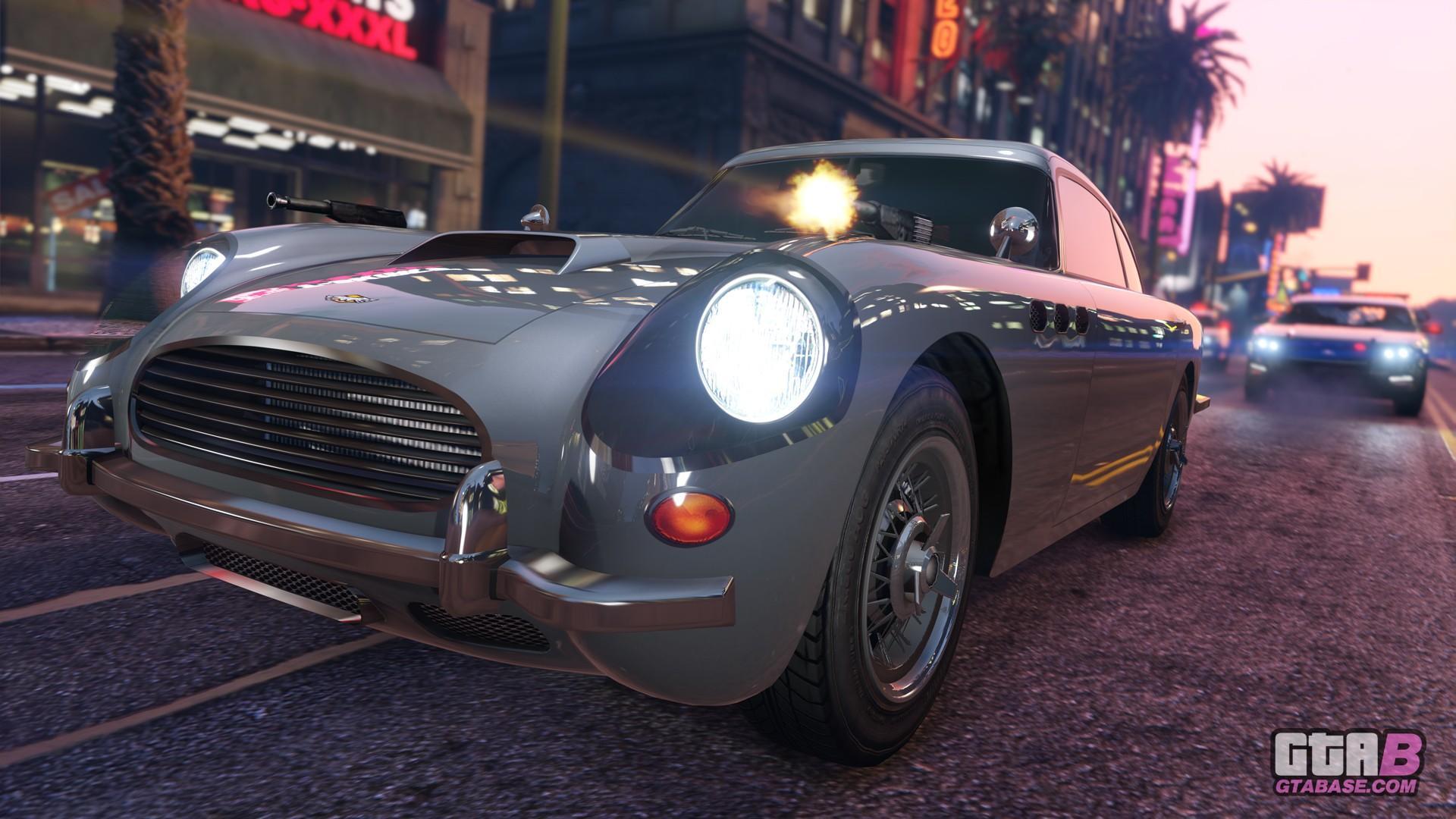 Podium Vehicle:
Prize Ride:
Luxury Autos:
Simeon's Showroom:
Discounts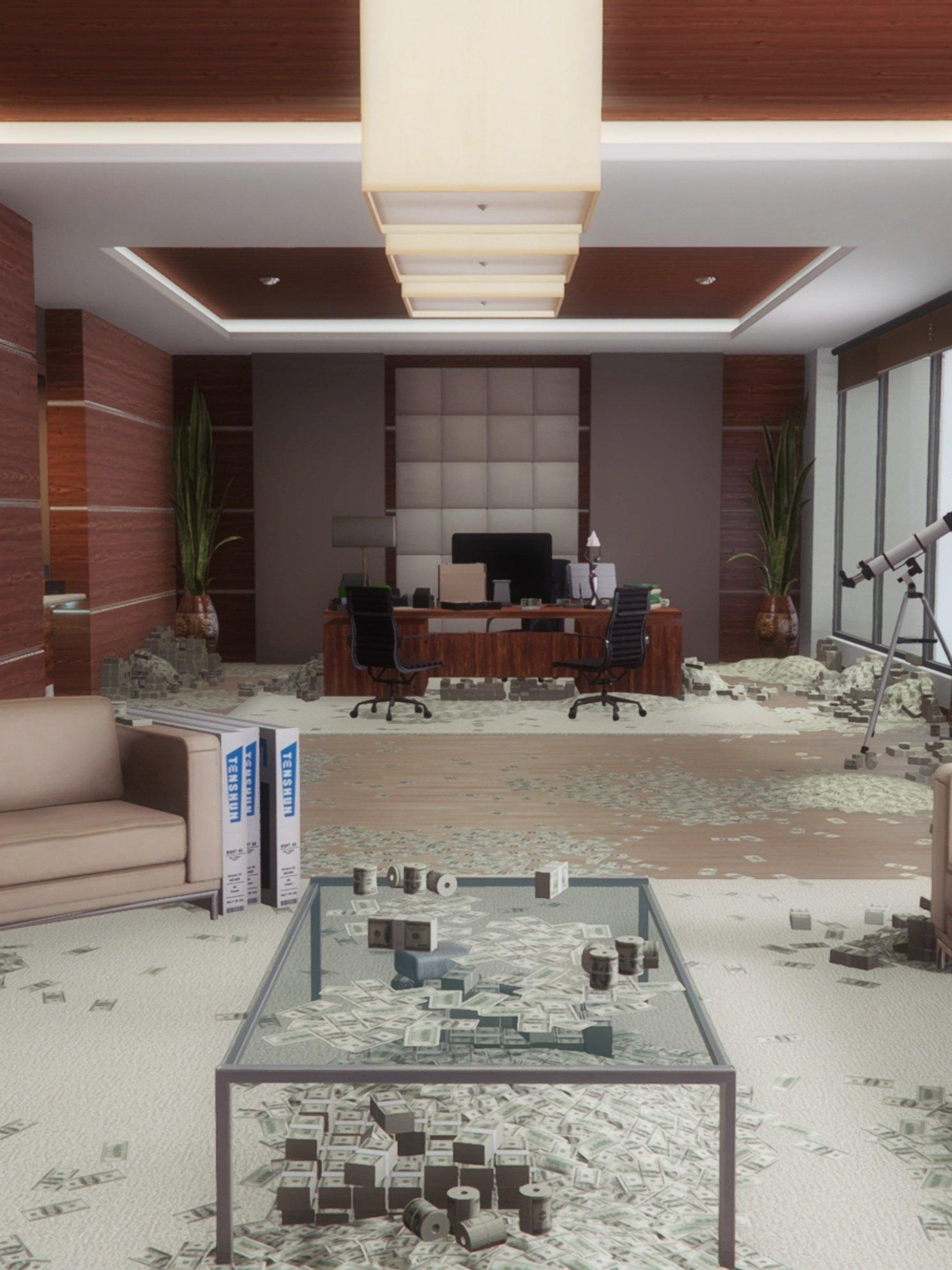 Photo by @JohnM90GTA
30% Off
Quality Of Life Upcoming Improvements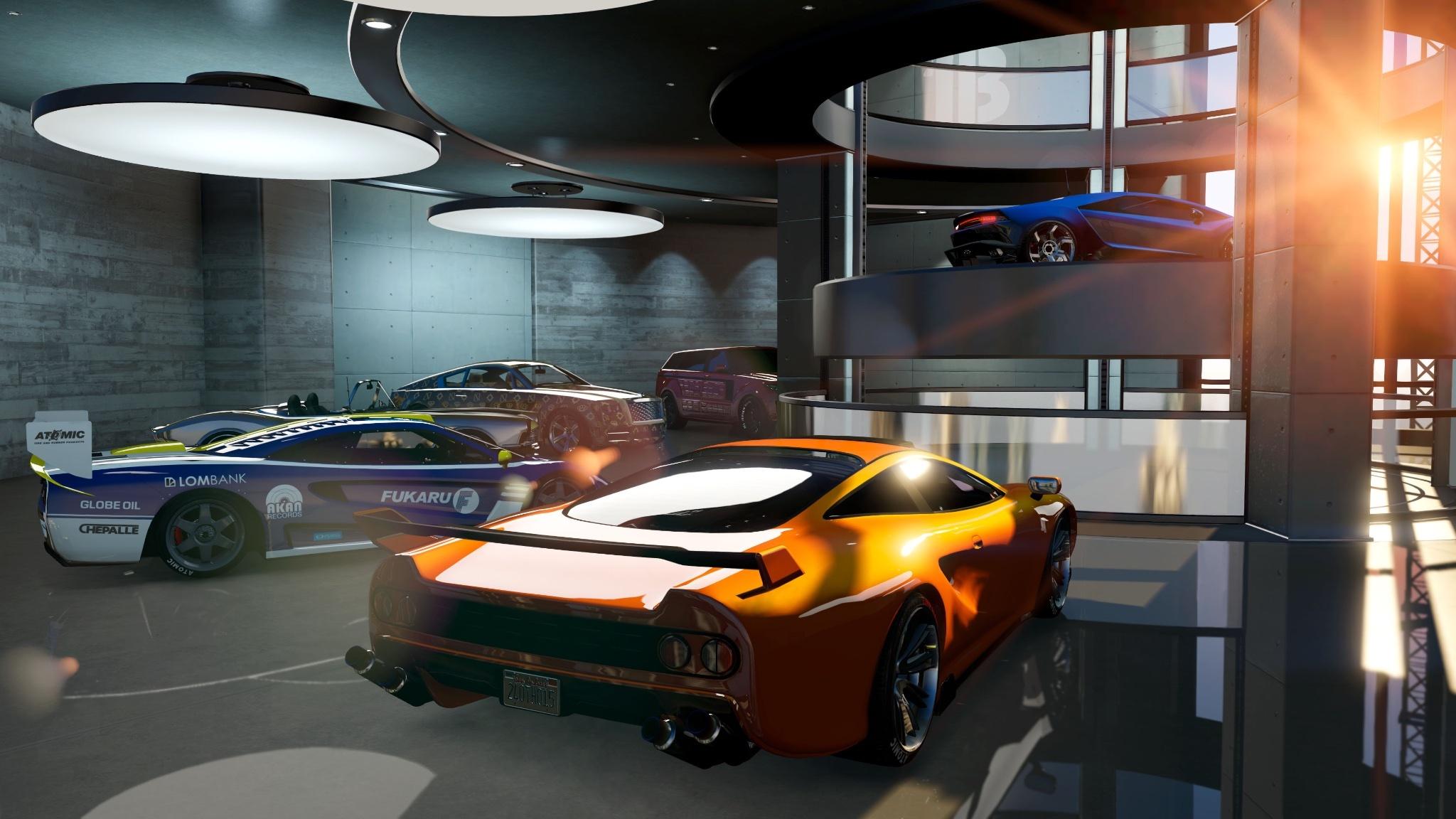 Custom license plates are coming April 20. You'll be able to create up to 30 via the GTA Online website and apply them in-game. Specifically; starting next week, you'll be able to add more personality to your favorite rides with a new web-based License Plate Creator for customizing vanity plates in GTA Online. With this new tool you can create up to 30 custom plates by placing orders via desktop or mobile web browsers — and then pick up and apply your plate in game.

While starting April 27, the prices of several vehicles in GTA Online will be lowered or raised.
List:
Brute Armored Boxville: GTA$2,926,000 / GTA$1,300,000
Buckingham Akula: GTA$3,704,050 / GTA$4,500,000
Declasse Granger 3600LX: GTA$1,380,000 / GTA$2,000,000
Declasse Scramjet: GTA$3,480,000 / GTA$4,000,000
Dewbauchee Champion: GTA$2,995,000 / GTA$3,750,000
HVY Chernobog: GTA$3,311,700 / GTA$1,500,000
Imponte Deluxo: GTA$4,721,500 / GTA$5,750,000
Imponte Ruiner 2000: GTA$5,745,600 / GTA$3,750,000
Mammoth Thruster: GTA$3,657,500 / GTA$2,500,000
Mammoth Tula: GTA$5,173,700 / GTA$4,100,000
Ocelot Stromberg: GTA$3,185,350 / GTA$2,500,000
Pegassi Oppressor: GTA$3,524,500 / GTA$2,750,000
Pegassi Oppressor Mk II: GTA$3,890,250 / GTA$8,000,000
Pegassi Toreador: GTA$3,660,000 / GTA$4,250,000
Pegassi Weaponized Ignus: GTA$3,245,000 / GTA$4,500,000
RM-10 Bombushka: GTA$5,918,500 / GTA$4,750,000