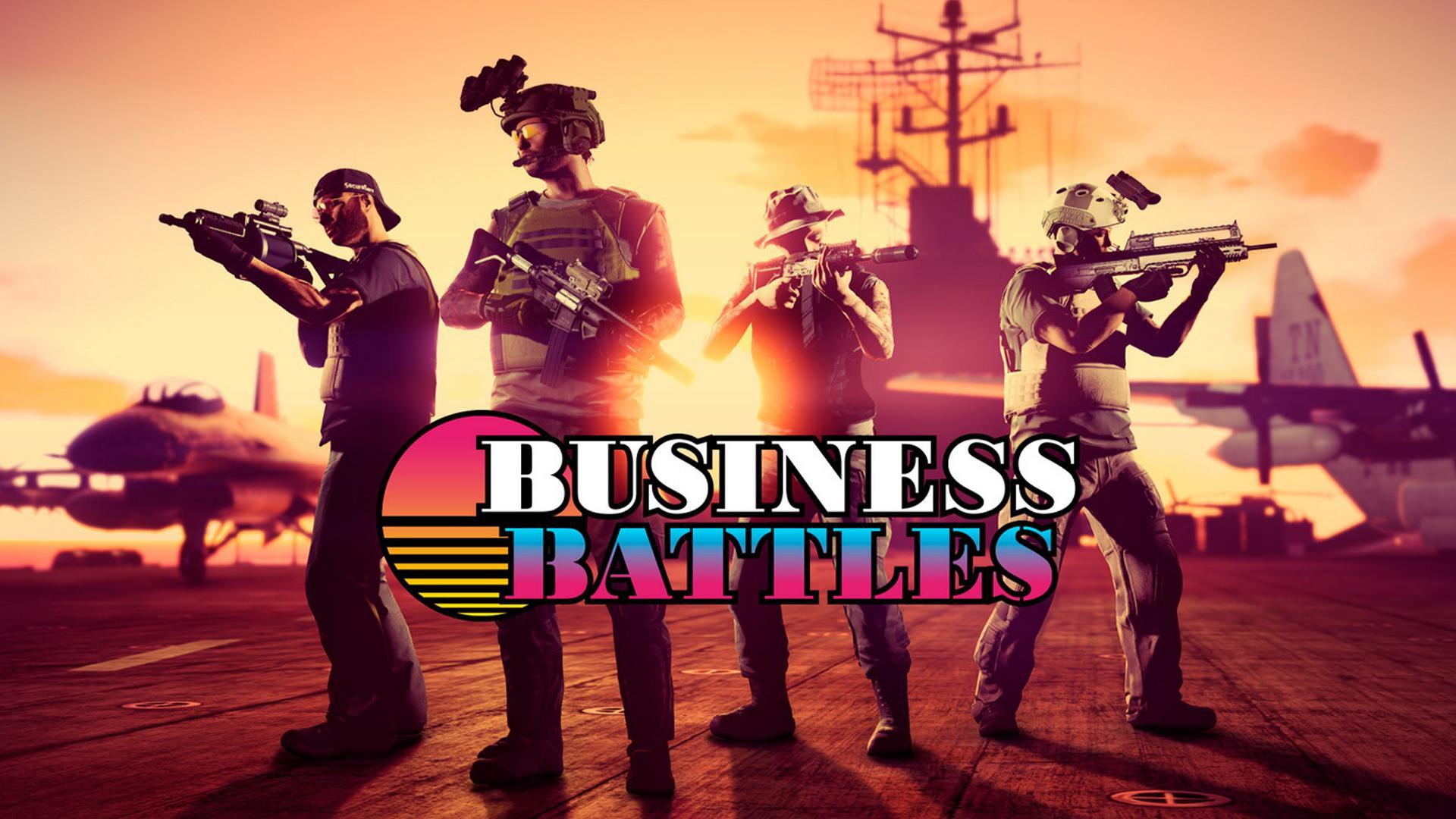 When playing in a public lobby in GTA Online, you will notice that regular Freemode Events start and everyone in the lobby can participate. One such recurring event is called the Business Battles.
GTA Online Business Battles: What are they?
If you choose to partake in this activity, you will be tasked with retrieving a package from a marked location on the map. It is your job to get the package and deliver it safely back to your nightclub or another specified location (if you do not own a nightclub).
You receive cash and RP for each successful package you secure and deliver. Other players will be going for packages so be prepared to kill anyone who gets in your way.
It is a common misconception that you need a Nightclub Property or Motorcycle Club to take part. You do not.
However, it is worth noting that you make more money if you do own a nightclub, as for each package you deliver to your nightclub you will get the standard cash and RP plus product added to your inventory, which you can then sell later.
There will need to be at least 3 players in the public lobby for the GTA online Business Battle event to start. You do not need to invest money to play this activity. Just head over to the marked location and take the package.
There will always be at least one package, different types of Business Battle will have different packages. It may be a bag, a crate, or a car. If there is more than one package available, then you can go back for more.
Business Battle Tips
One of the frequent Business Battles takes place on an aircraft carrier at the bottom of the map. You will need to approach it by boat, as if you try and fly in hot with your Oppressor or helicopter you will be shot down by the anti-air missiles on the top deck.
It is therefore advisable to enter the carrier at the bottom from the sea level, make your way to the bridge and hack the laptops which will disable the anti-air missiles. You can then move to the top deck, grab a package and escape to the drop-off location or your nightclub in one of the carriers' own jets.
Word of caution: At all times other people will see you on the map and you will become a target so full armor and snacks are advised.
The Business Battles are a great way of making some extra cash and perfecting your combat skills. Make sure to take advantage of weekly bonuses and triple rewards on Business Battles and other activities. If you want to make consistent money, also check out our GTA Career Builder & Money-Making guide.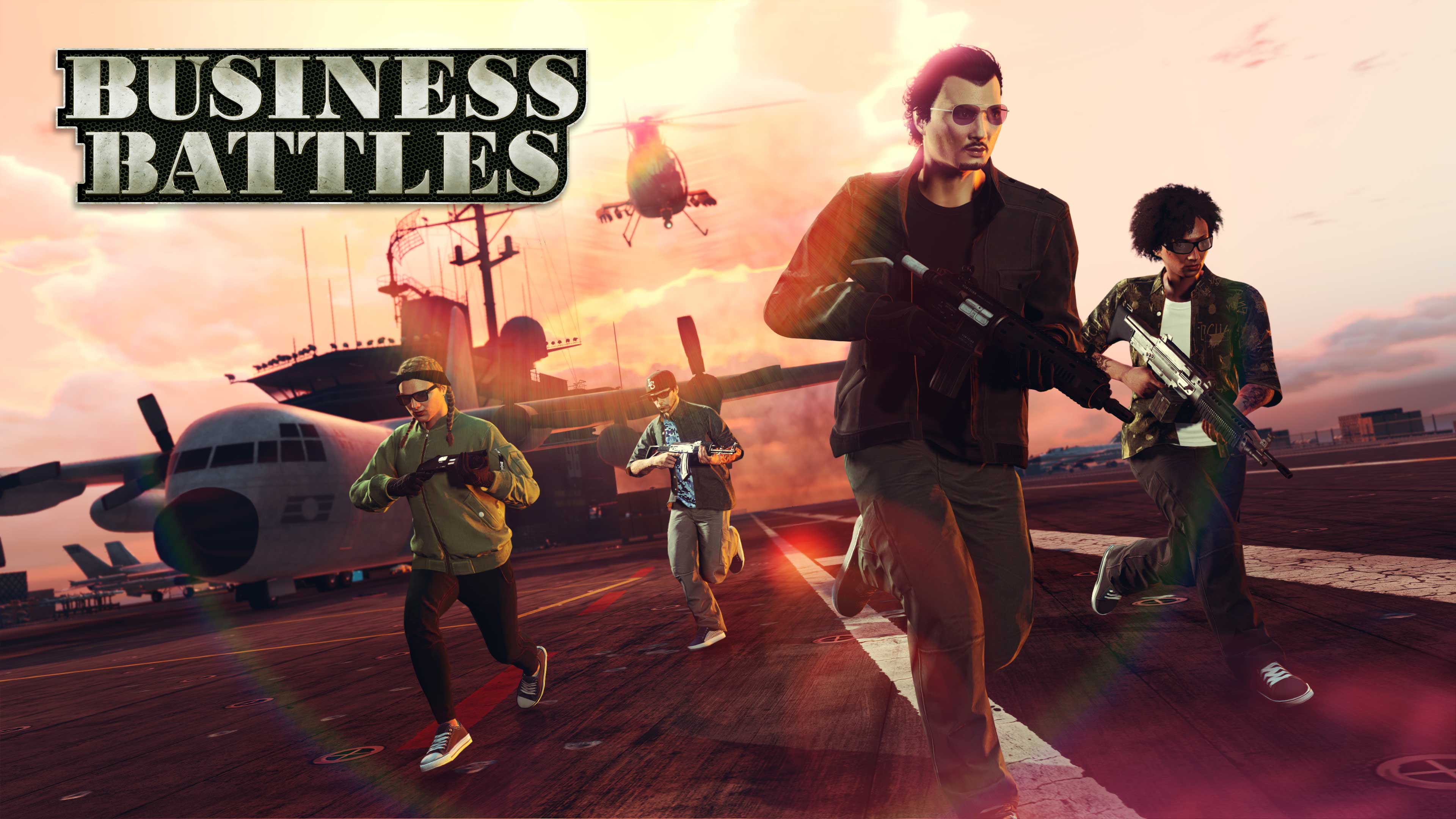 Business Battles: How To Get The Battler Trophy
Each time you win a Business Battle you will be one step closer to owning the awesome Battler Trophy.
The Battler Trophy will be placed on your Nightclub's desk for you to show off to your friends or for you to look at and admire on your own!
Win 3 Business Battles to get the Bronze Trophy, win 10 to get the Silver version, and win 20 for the Gold Trophy.
This was our guide to Business Battles in GTA Online! Check out our GTA 5 Guides section for more useful tips and tricks about the game.