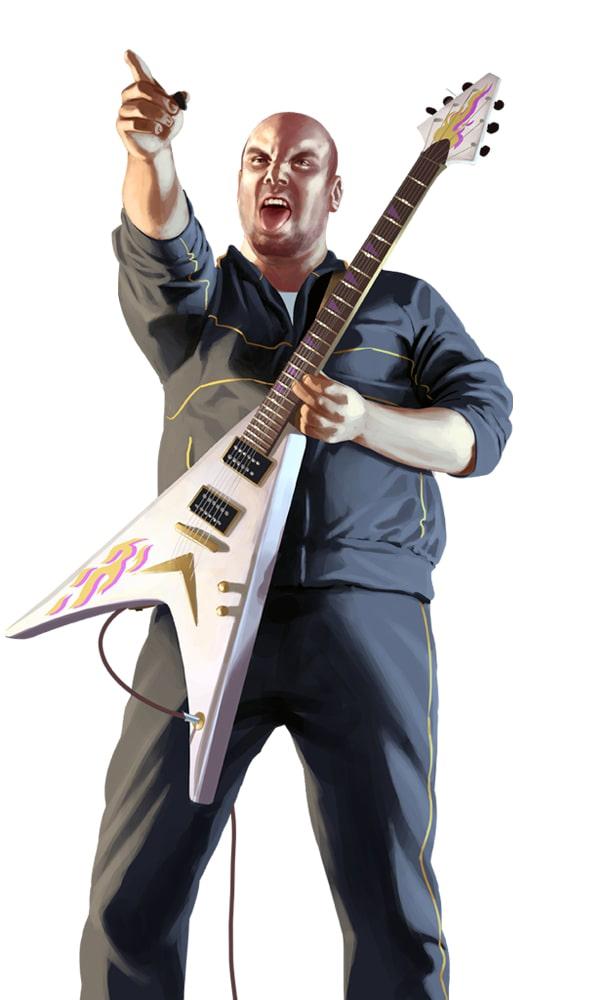 Timur appears as a Antagonist and Supporting Character in GTA IV: The Ballad of Gay Tony.
Timur is the personal bodyguard, right-hand man and best friend of Ray Bulgarin.
Timur assisted Luis Fernando Lopez in certain missions given to him by Ray. He is a skilled guitarist, and he and Ray often play rock music together in their spare time. Timur's over-serious attitude, however, annoyed Luis who instantly disliked Timur and to some extent, Ray.
Timur: Character Info
Game Edition

GTA IV: The Ballad of Gay Tony
Timur: Appearances
Appearances in Story Missions: