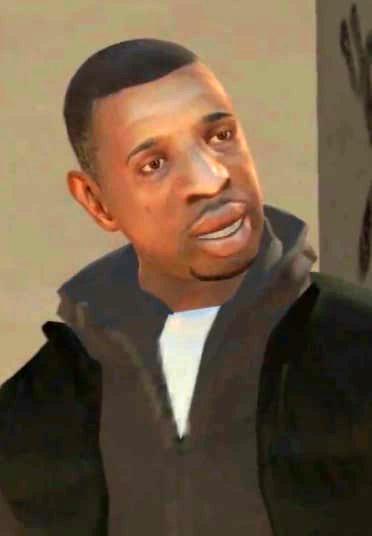 Clarence Little appears as a Random Character and Minor Character in Grand Theft Auto IV.
Clarence is a gangster threatening to expose Francis McReary's corruption.
Because Francis has no evidence against Clarence in order to arrest him, he hires Niko Bellic to murder him.
Random Encounter
Unlocked after "Blood Brothers", if Clarence was spared in "Holland Nights".
Available 24 hours a day.
Found in front of the East Holland Projects.
After the events of "Holland Nights", Clarence seeks revenge on Niko. He pulls out his pistol and attempts to kill Niko, who will fight back.
Clarence Little: Character Info
Game Edition

Grand Theft Auto IV
Gender

Male

Born In Year

1985 (23 years old in 2008)

Nationality

United States

Location

East Holland, Algonquin

Occupation

Drug Dealing

Performer / Actor

Jerry Clicquot

Vehicles

Marbelle

Weapons

Pistol
Clarence Little: Appearances
Clarence Little Spawn Locations in Grand Theft Auto IV

Where to find the Clarence Little in

Grand Theft Auto IV

:

In his random encounter, he can be found in front of the East Holland Projects.

Appearances in Story Missions: