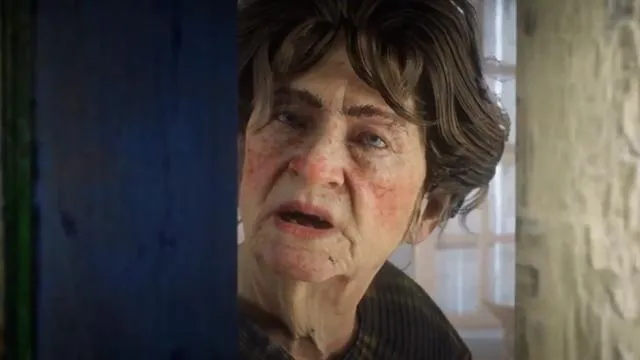 Mrs. L. Hobbs appears as a Stranger Character in Red Dead Redemption 2.
Ms. L. Hobbs is a Taxidermist and a wildlife art enthusiast that is looking for animal carcasses for her "art work".
She will post Hunting Requests on the wall of the train station, and she will give the player a reward after all requests have been mailed to her.
Mrs. L. Hobbs: Character Info
Role

Stranger Character

Gender

Female

Nationality

United States

Location

Northeast of Strawberry (Big Valley, West Elizabeth)

Occupation

Wildlife Art Enthusiast; Taxidermist

Performer / Actor

Allison McKay
Mrs. L. Hobbs: Appearances
Game Edition

RDR 2 Story Mode
Mrs. L. Hobbs Missions in Red Dead Redemption 2: