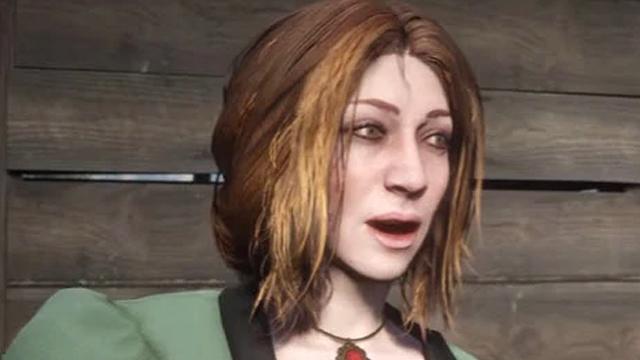 Lilly Millet is a character that appears as a Debtor in Red Dead Redemption 2.
Lilly Millet is a ranch maid who has failed to pay back her loan to Leopold Strauss. She lives around Emerald Ranch with her boyfriend Cooper, who has the money.
This causes problems when Arthur comes to collect the money Strauss lent her.
Lilly Millet: Character Info
Lilly Millet: Appearances
Game Edition

RDR 2 Story Mode
Appearances in Story Missions: