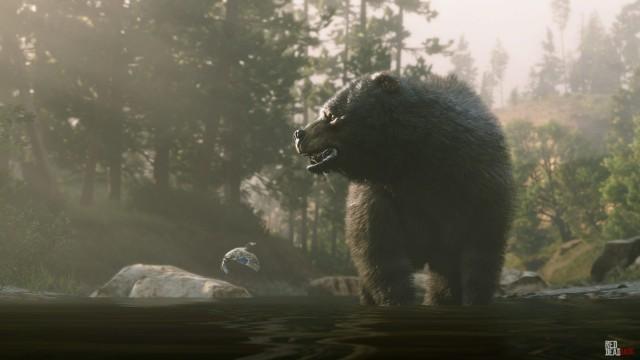 The American Black Bear is found in the remote woodlands of Roanoke, Big Valley and Tall Trees. It is smaller than the Grizzly Bear. The main diet of these omnivorous animals consists of salmon, honey, fruit, small mammals and carrion. A long scope rifle should take down a bear of this size. Their claws and fat can be used for crafting and their meat can be consumed.
Hunting Details: The American Black Bear yields a claw, fat and big game meat. Used in crafting and cooking or can be sold. Use a rifle or Bow with arrows for a clean kill.
Scientific Name

Ursus americanus
Map Location
Where to find the American Black Bear in Red Dead Redemption 2 (Map Location / Habitat):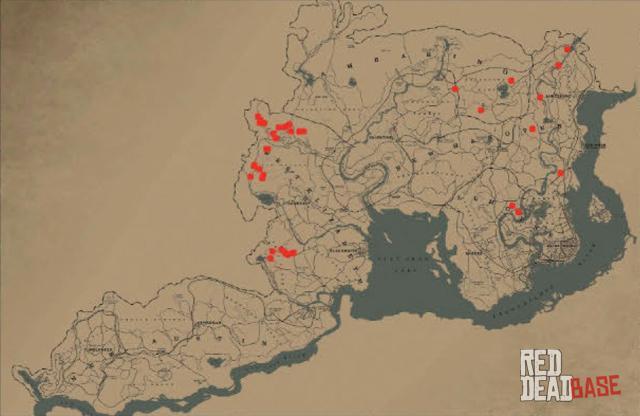 Appearances
Screenshots
Artworks
Coming soon.