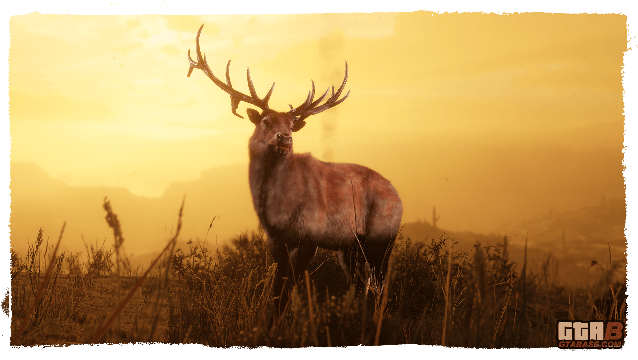 Release Date

August 13, 2020

Platforms

PC

PlayStation 4

Xbox One

Google Stadia
An update to Red Dead Online (1.21) released on August 10, 2020, was meant to provide security improvements and address connection errors.
However, it unintentionally introduced a range of issues including:
Connection problems
Low animal spawn counts
Difficulty pitching Camps
Difficulty entering Moonshine shacks
Various other issues
On August 13, 2020, with update 1.22, Rockstar has reverted Red Dead Online back to the previous version initially launched on July 28.
This addresses these recent issues and restores stability. Meanwhile, Rockstar will continue to work to eliminate any remaining issues through future updates.