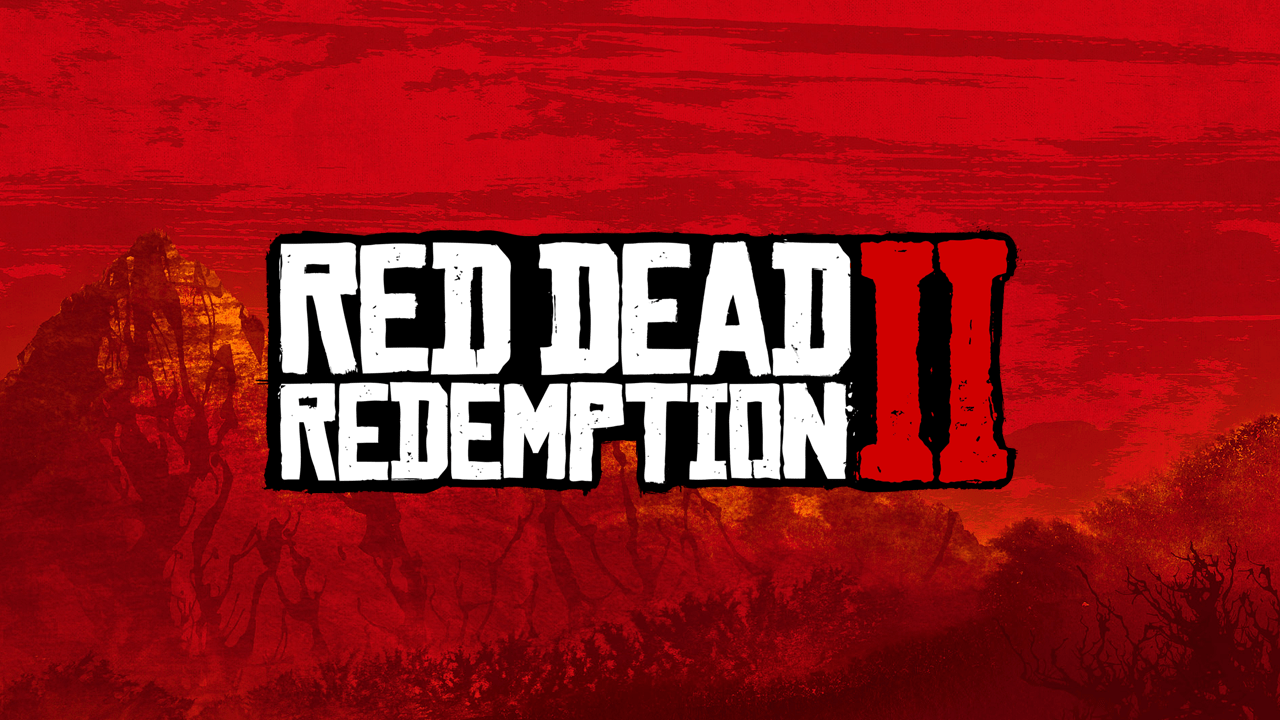 According to a pre-order confirmation image from Gamestop -- Red Dead Redemption 2 will be available to pre-load on October 12, at 5 am CST / 3 am GMT / 8 pm PDT.
What this means is that user who has digitally pre-ordered Red Dead Redemption 2 will be able to install the game ahead of game launch, October 26, coming in at 13 days before the game actually releases. This has not been confirmed by Rockstar Games and could easily have been an error on Gamespot's behalf.
It wouldn't be such a bad idea having a pre-load so soon based on the size of the game.