A new (and massive) Red Dead Redemption 2 advertisement has been spotted in Los Angeles, California. On the corner of Wilshire and Western. Taking up what looks to be the entire side of a building, top to bottom. So far we have two progress images of it, thanks to Twitter user Chris. It seems to be of the scale of the Grand Theft Auto V character promo ad that went up in a nearby location, leading up to its game lanch respectively.
Check out the first progress pictures below, and keep an eye out here for daily progress.
Day 1 Monday, September 24th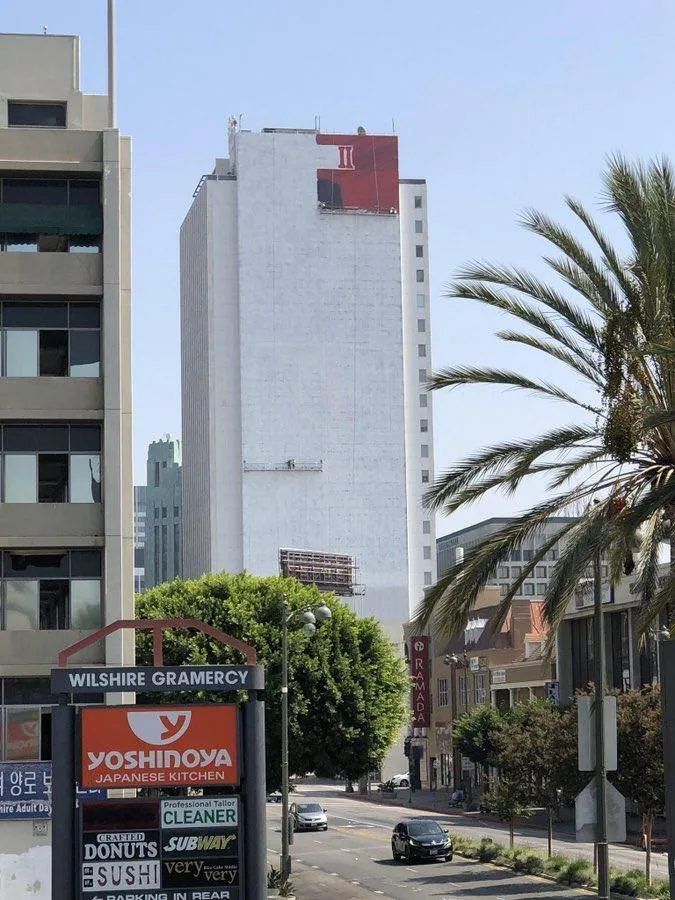 Day 2 Tuesday, September 25th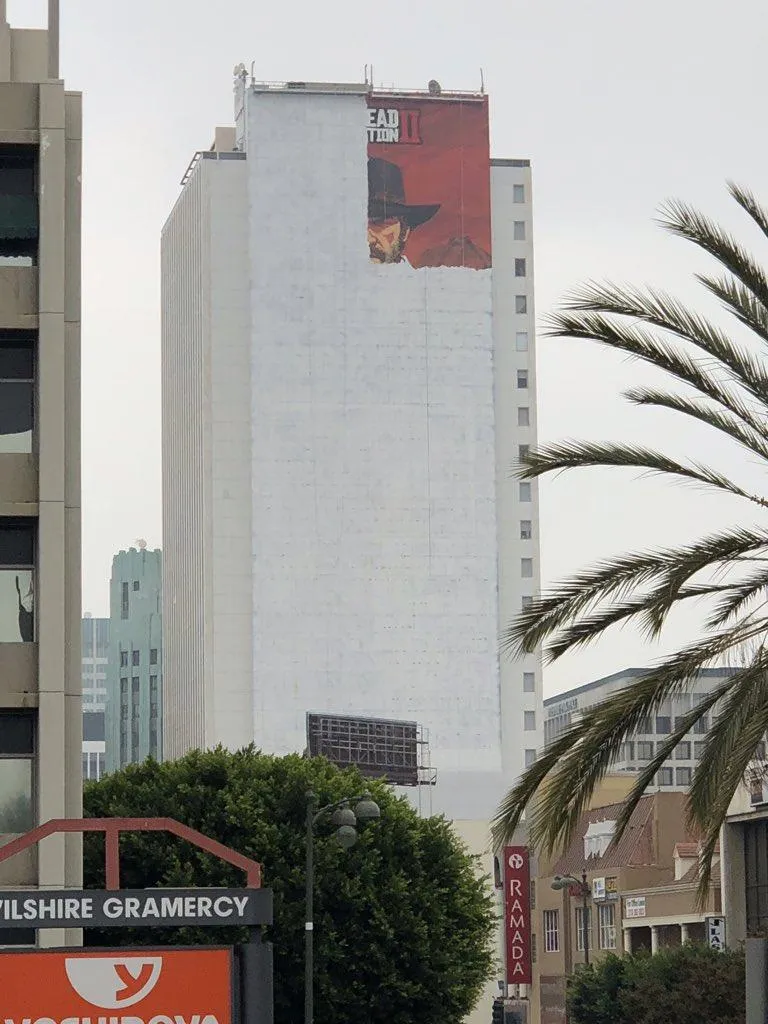 Day 3 Wednesday, September 26th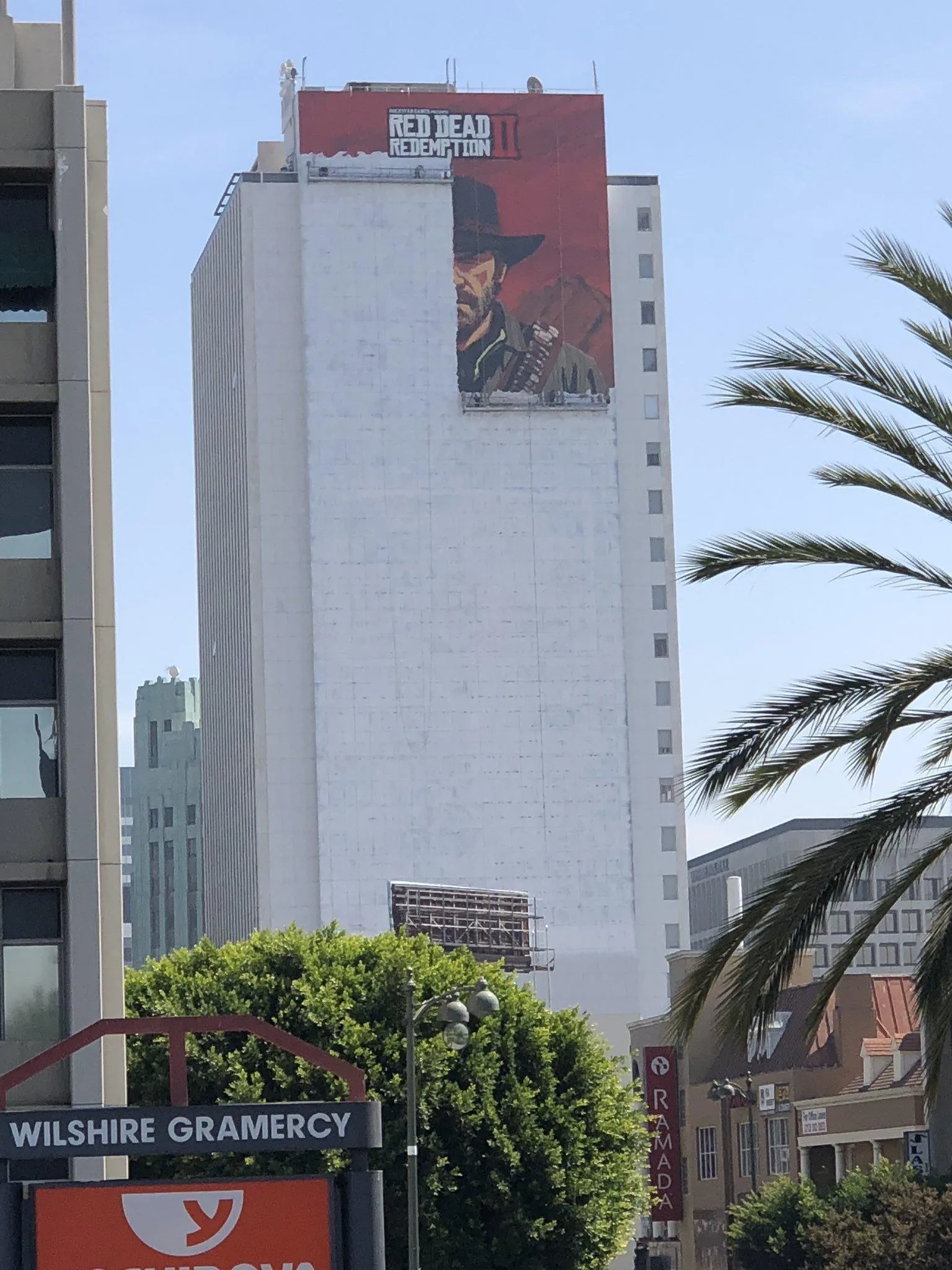 Day 4 Thursday, September 27th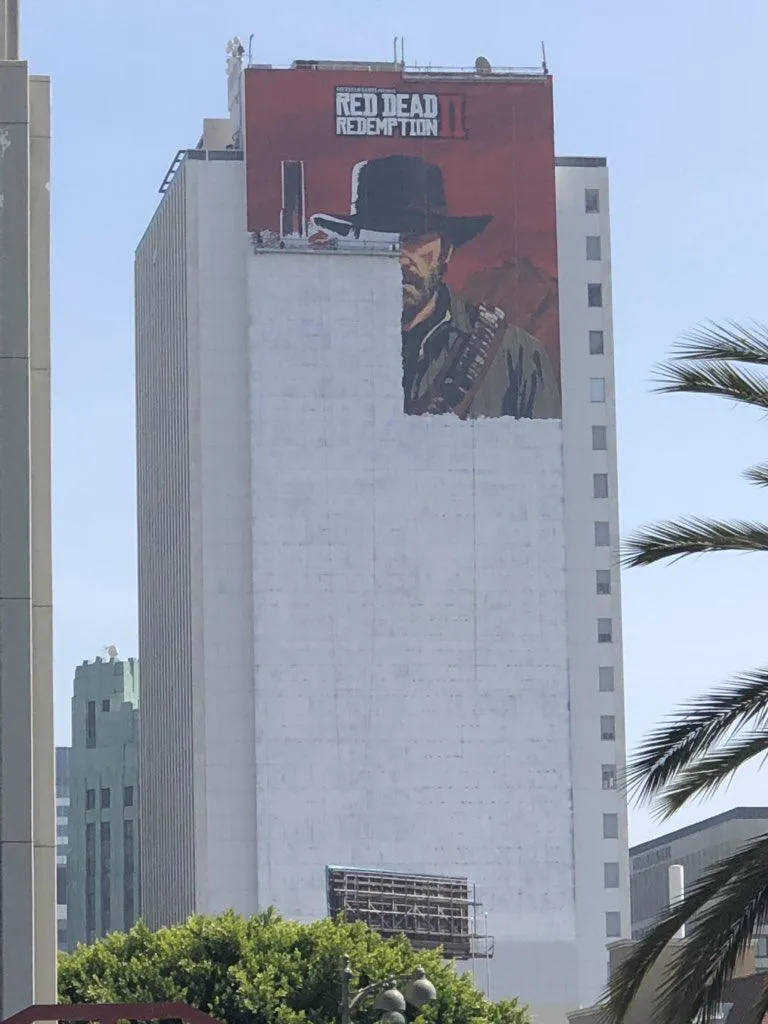 Day 5 Friday, September 28th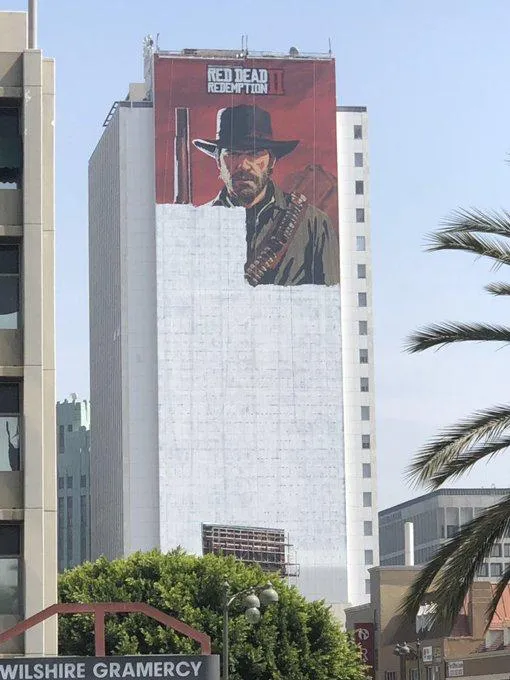 Day 6...