This article wants to be an analysis of what we could expect from the future of the GTA Franchise. Specifically, we would like to analyze two scenarios that could concretize; through the first scenario, we would like to talk about the continuation of GTA Online, its Expanded & Enhanced Version, and new Map Expansions that could arrive in the game. In the second scenario instead, we will talk about the arrival of the highly anticipated new chapter, GTA 6.
"Point of No Return": Expanded & Enhanced Version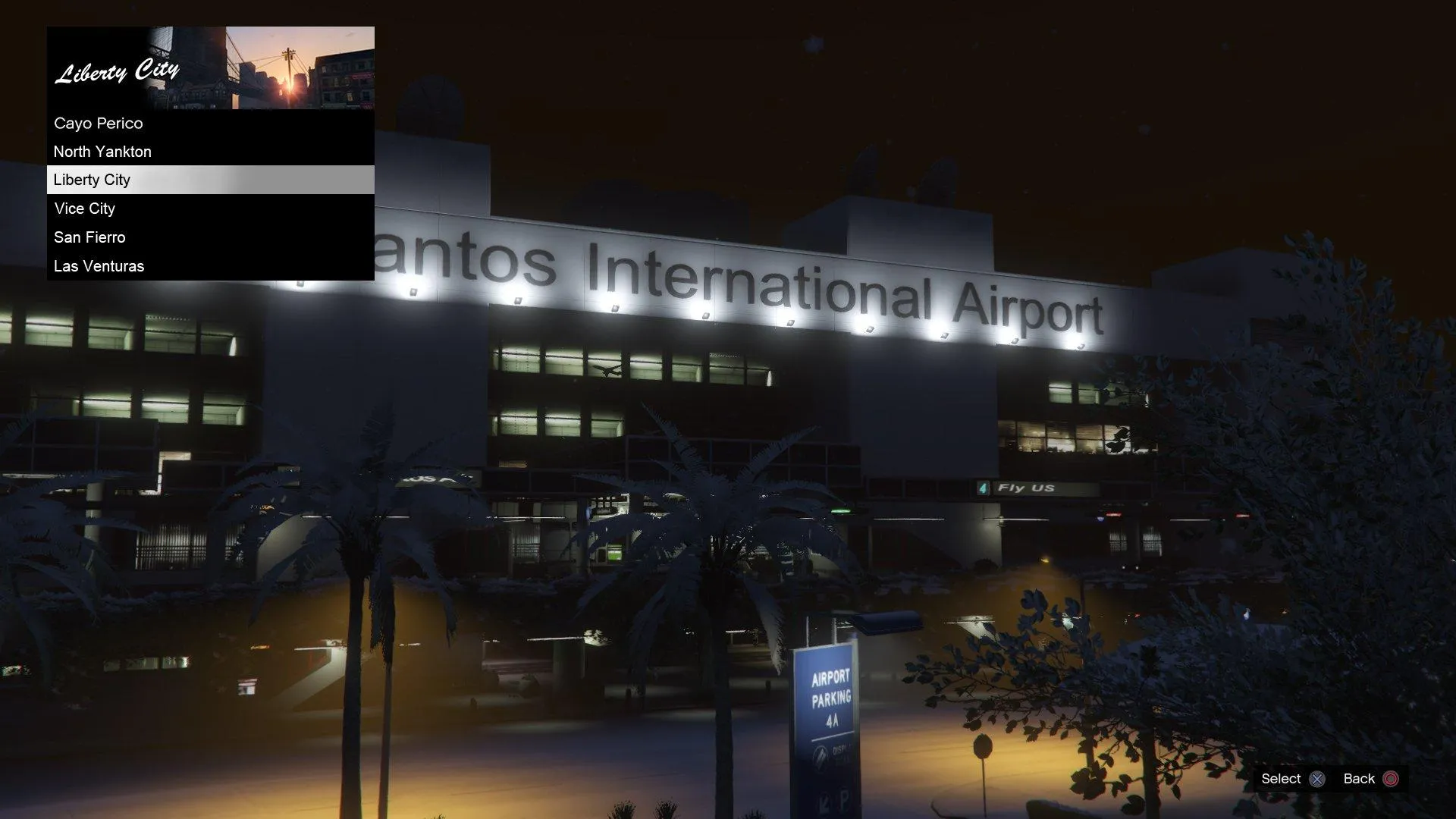 Concept-Image by JohnM90GTA
Let's start by explaining why we decided to use the sentence "Point of No Return". After the latest GTA Online update The Cayo Perico Heist, the biggest ever released and which brought the first real map expansion to the game after 7 years, GTA Online may have taken an unexpected direction. In a recent interview, Rockstar explicitly stated that they felt to have filled the map in every inch of it and so the need for the map expansion that came with the update The Cayo Perico Heist and the respective Cayo Perico island. Their exact sentence was: "The map is so dense with content we were like, 'We need to kind of find somewhere else. What else can we do in Los Santos?".
The thought that follows is that if they felt the need to find a different solution by expanding the map with The Cayo Perico Heist update, that could mean that from now on we could consider it possible to see new map expansions, perhaps even bigger than Cayo Perico. We think it is quite logical to ask ourselves this question and analyze this aspect, so here's explained the "Point of No Return".
Once you hosted and completed The Cayo Perico Heist for the first time, you are able to fly on the island whenever you want by visiting the LSIA Airport in Los Santos. Well, the image above shows how it could be if Rockstar would follow this concept of map expansions with future updates...
As you can see, it's not excluded that in the future of GTA Online we could expect the arrival of big cities well known by fans of the series, such as Liberty City, Vice City, and many others, or parts of the map that might have been in there since the beginning, like North Yankton. Of course, we are making all these assumptions assuming that we could see some very big expansions and updates, only when GTA V Expanded & Enhanced and GTA Online Standalone Version will be available in the second half of 2021.
At first glance, it might seem like a real dream and something to put your signature on but actually, behind this hypothesis, there is a rather negative and scary side...
GTA 6 or Not?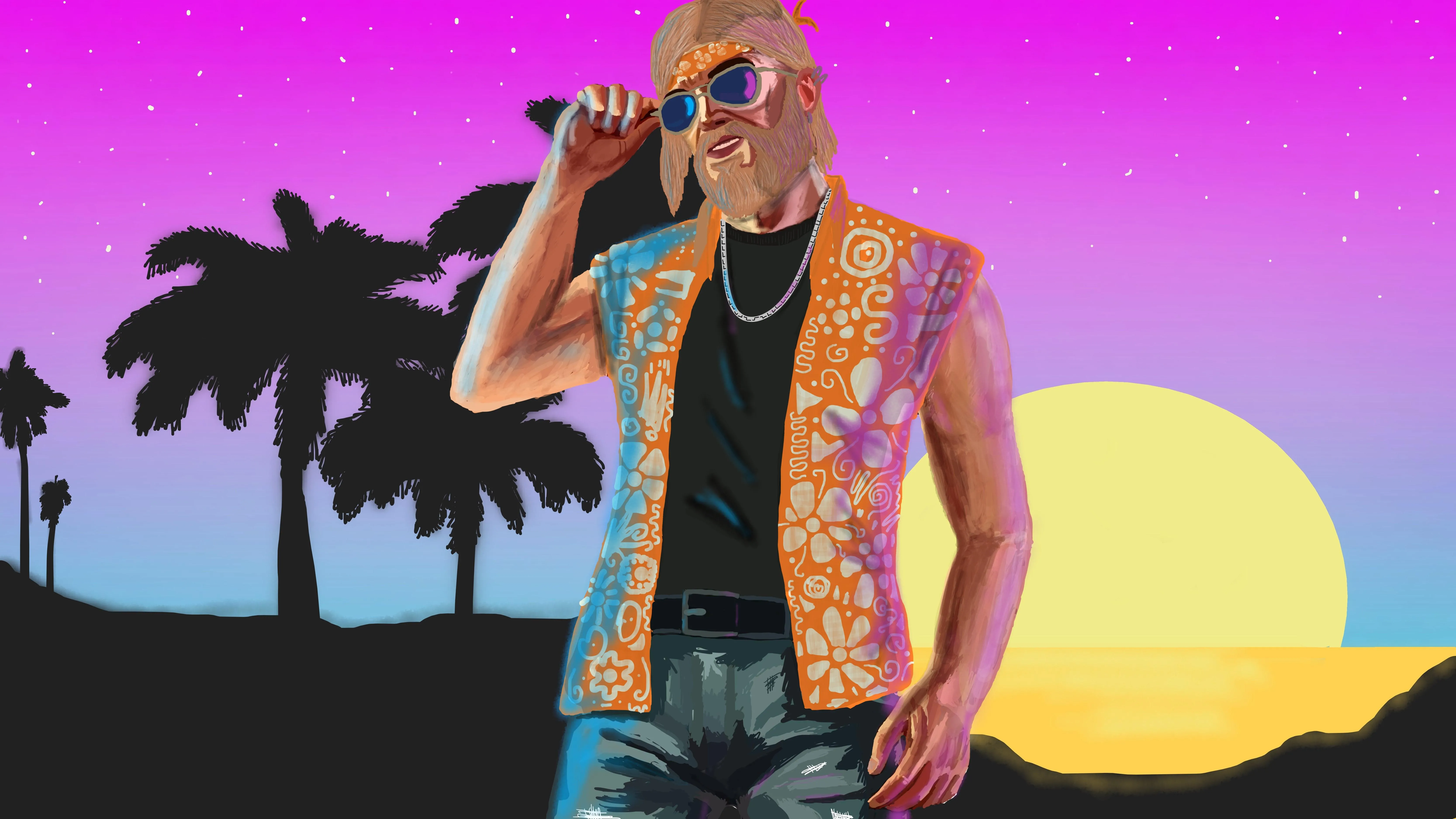 Original Artwork by VikingGamer
It makes sense to think that if the current GTA Online (with its engine) continues to be updated and expanded in the way we hypothesized through the previous paragraph, well, we could definitely say goodbye to a brand-new sequel (GTA 6). Yes, that was the negative and scary side!
While the idea of exploring other well-known cities in HD rendition starting the next updates yet is very tempting, personally I think that a brand new sequel is what I want most.
Mostly I would like to see new animations, new features, a completely new graphics engine, not to mention a brand new storyline and adventure to live, with new protagonists and antagonists, secondary characters, new missions, and stranger missions, new trophies to unlock, new music and radio stations, new original dedicated artworks and in-game official screenshots from Rockstar, and much more! We could make hundreds of speculations but this is not the right article, you can find everything we know so far along with all the leaks in our GTA 6 section.
We can say that as for everything else, preferences are subjective, so there may be some of you who would rather see the current version of GTA V - GTA Online continue to be updated, or who would directly prefer a new installment in the series. It's totally up to you!
In any case, one thing is sure, that we'll have to wait some more time! What would you prefer? Big updates and expansions for GTA Online or GTA 6? Let us know on our Social Media accounts; Twitter - Instagram - Facebook.