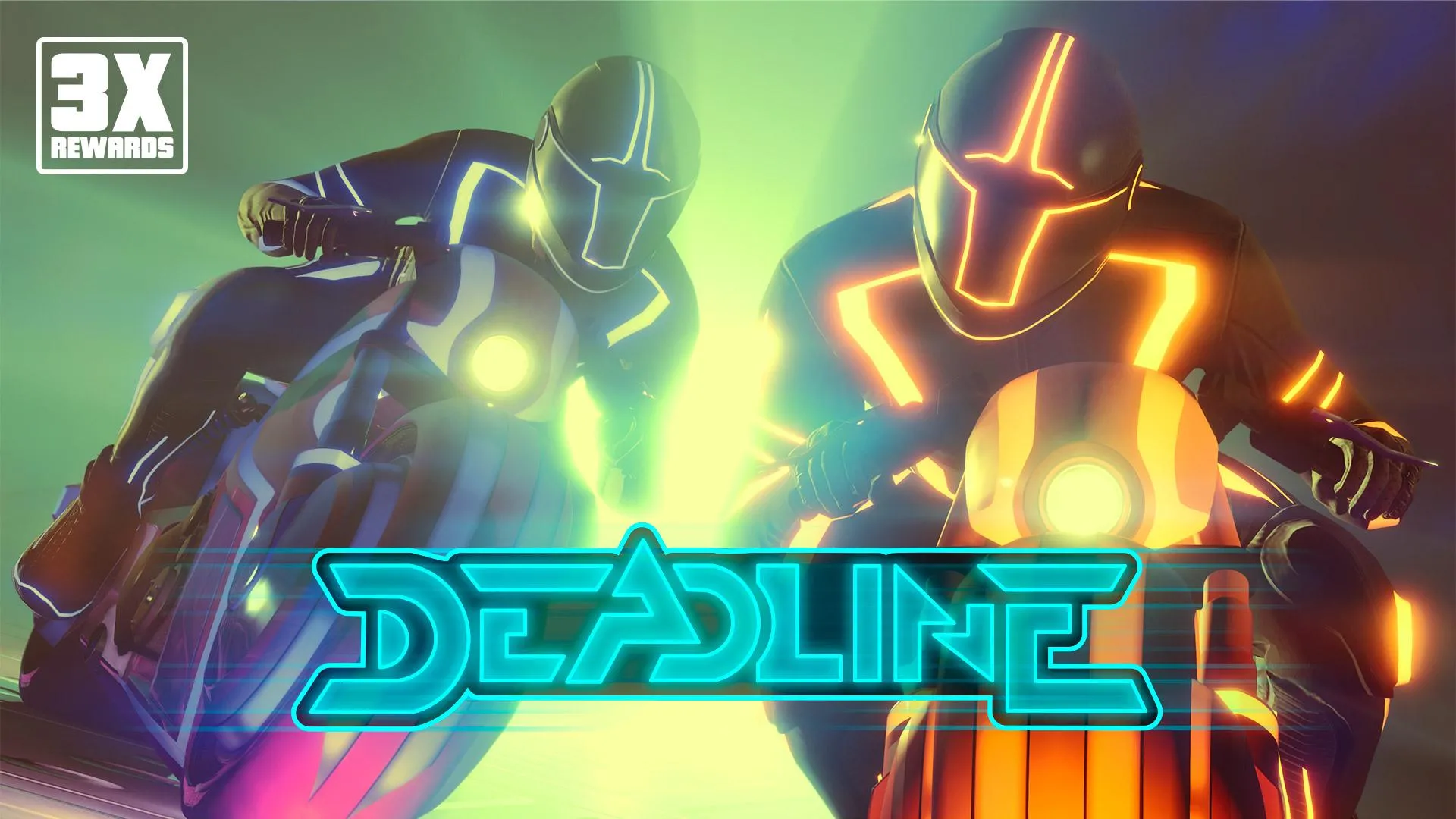 Deadline is paying out Triple Rewards this week in GTA Online. All Biker Business Sales are also paying out double cash and RP, along with Double Rewards in Stunt Races.
New Podium Vehicle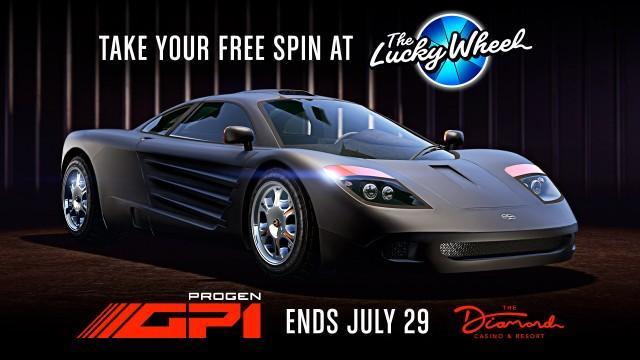 This week's top reward at the Diamond Casino & Resort is the Progen GP1.
Discounted Content In-Game
Choose Your Arena War Vehicle Variant Bonus Next Week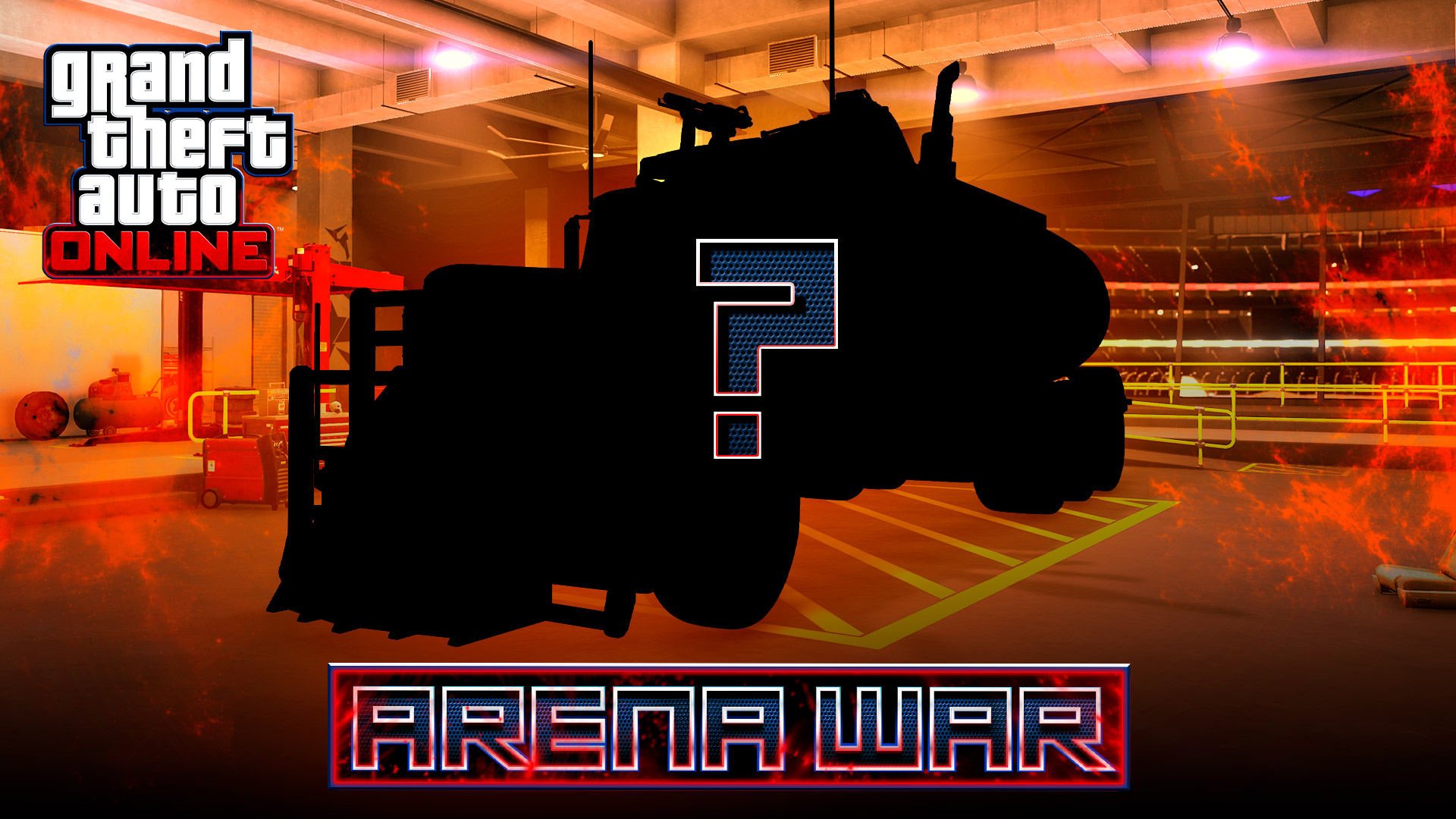 Take your vehicular rage to the Maze Bank Arena this weekend. Pick a side between the Apocalypse, Future Shock and Nightmare variants - whichever variant is played in the most matches this weekend will receive a 50% discount next week across all Arena War vehicles.
Twitch Prime
Online players with Twitch Prime accounts connected to the Rockstar Games Social Club will receive GTA$200K for playing any time this week, plus an additional GTA$200K if you played each of the last four weeks (please allow up to 72 hours for all GTA$ bonuses to arrive in your Maze Bank account).
Starting this week, you can also get the Vespucci Canals Nightclub property for free. And as an added bonus, take 70% off the cost of the Pegassi Oppressor and 80% off the Bravado Verlierer.
To ensure access to future benefits, make sure to visit Twitch Prime and sign up.