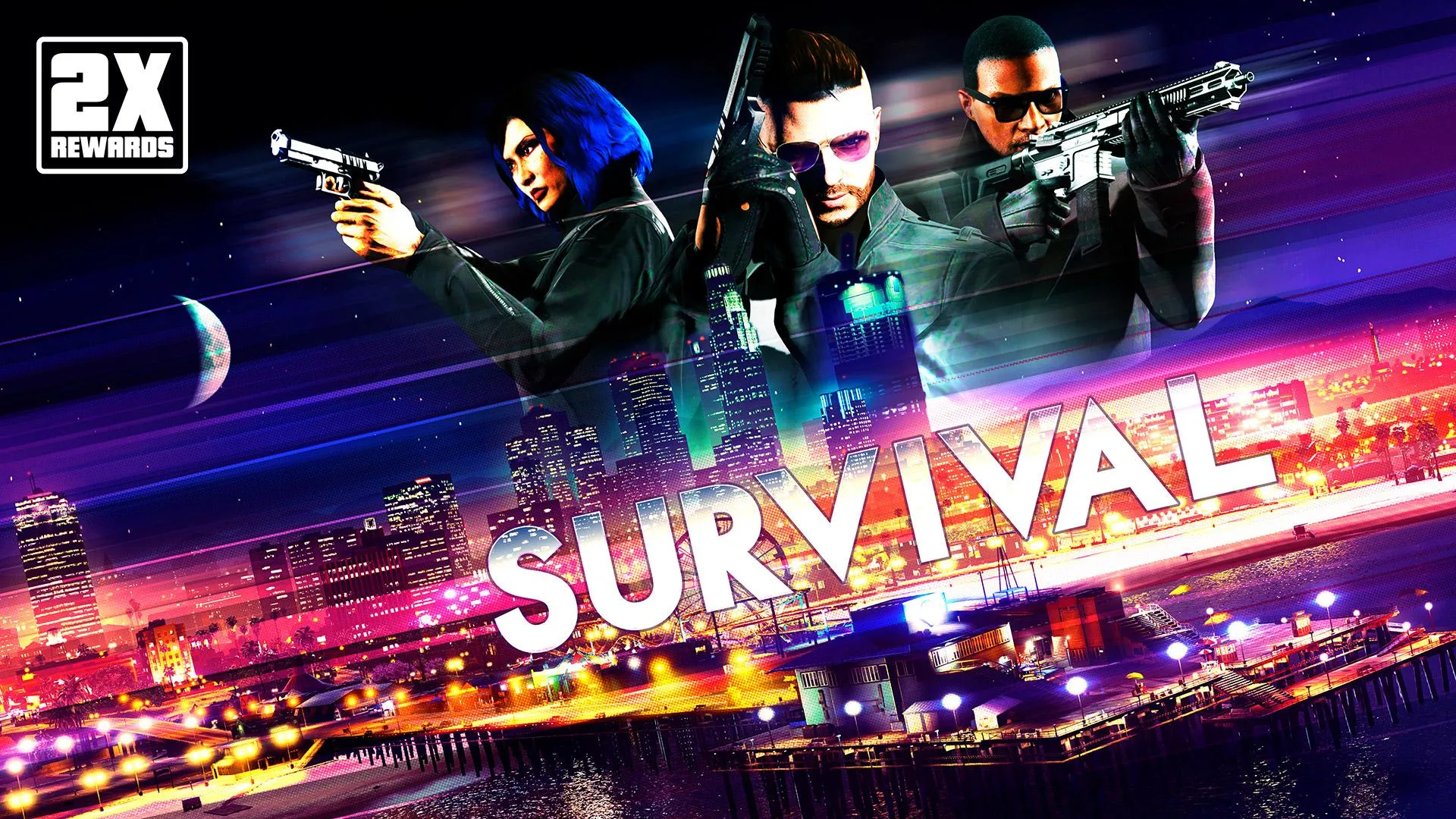 Jump in Survival Series to get Double Rewards this week in GTA Online. Also, Arena War is paying out Double GTA$ and RP along with TRIPLE the Arena Points to all competitors this week.
New Podium Vehicle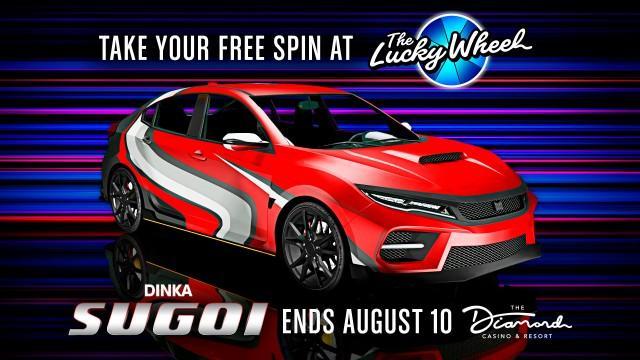 This week's top reward at the Diamond Casino & Resort is the Dinka Sugoi.
Discounted Content In-Game
50% off All Apocalypse Vehicle Upgrade Variants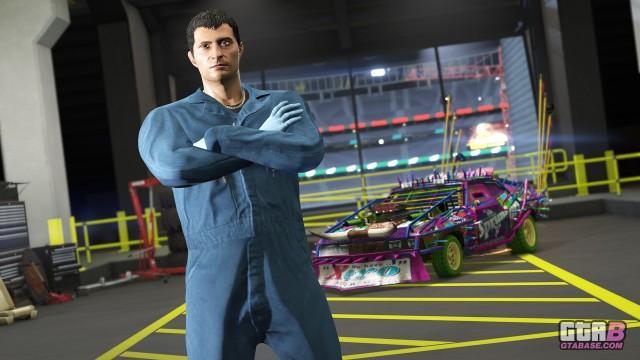 50% off Arena Workshop and 40% Off Arena Workshop Customizations and Add-Ons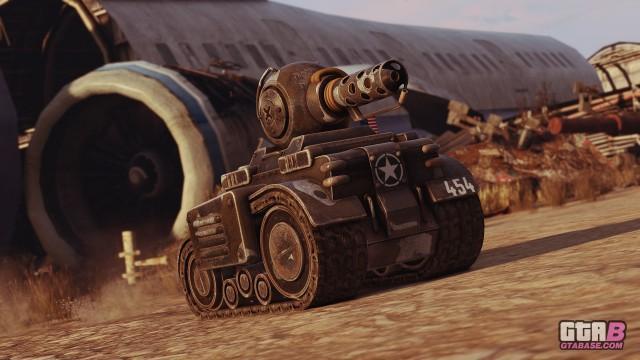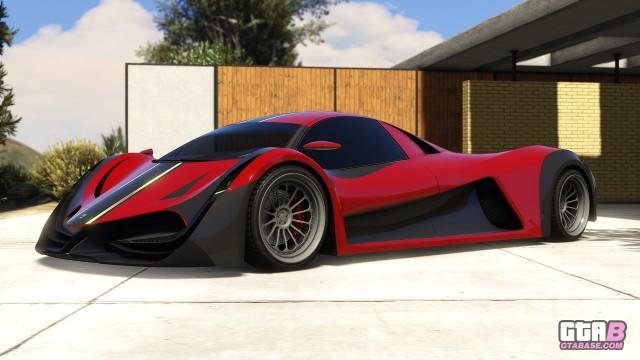 Other Discounts
Twitch Prime
GTA Online players who have connected their Twitch Prime accounts to the Rockstar Games Social Club will receive:
GTA$200K for playing any time this week
An extra GTA$200K - for a total of GTA$1M, if you play all four weeks
Free Vespucci Canals Nightclub property
70% Off the Pegassi Oppressor flying motorcycle
80% Off the Bravado Verlierer sports car
All bonus GTA$ will be deposited into your in-game Maze Bank account within 72 hours of log-in. To ensure access to future benefits, make sure to visit Twitch Prime and sign up.
PlayStation Plus
PlayStation Plus members will receive:
A special monthly GTA$1,000,000 benefit each month until the launch of GTA Online on PlayStation 5, just for playing. This week is your last chance to get the July monthly benefit, which ends on August 5th.