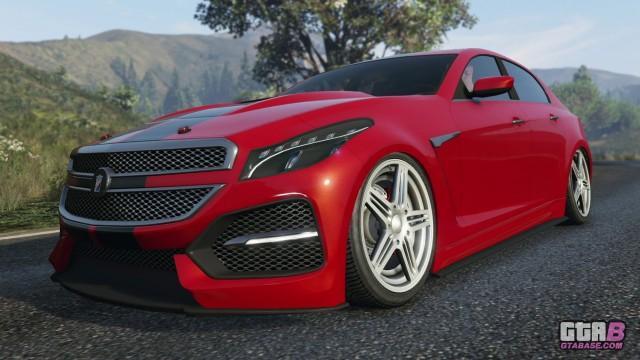 With a jaw this strong and a body that suave, it's little wonder the V-STR leaves its drivers weak at the knees. With sport-tuned suspension and a whole cavalry regiment of horsepower, Albany's timeless American gentleman brings true class to your drive.
The Albany V-STR sports car is now available from Legendary Motorsport in GTA Online.
GTA Online Cash Giveaway
To thank all GTA Online players for helping create another record breaking holiday season, Rockstar is kicking off the biggest GTA$ giveaway yet...
Play this week between January 30th and February 5th to earn GTA$1,000,000, and then come back next week too between February 6th and February 13th to get another GTA$1,000,000.
Bonus cash will be deposited in your Maze Bank account within 72 hours of playing. Play each week to earn a total of GTA$2,000,000.
This Week's Double Rewards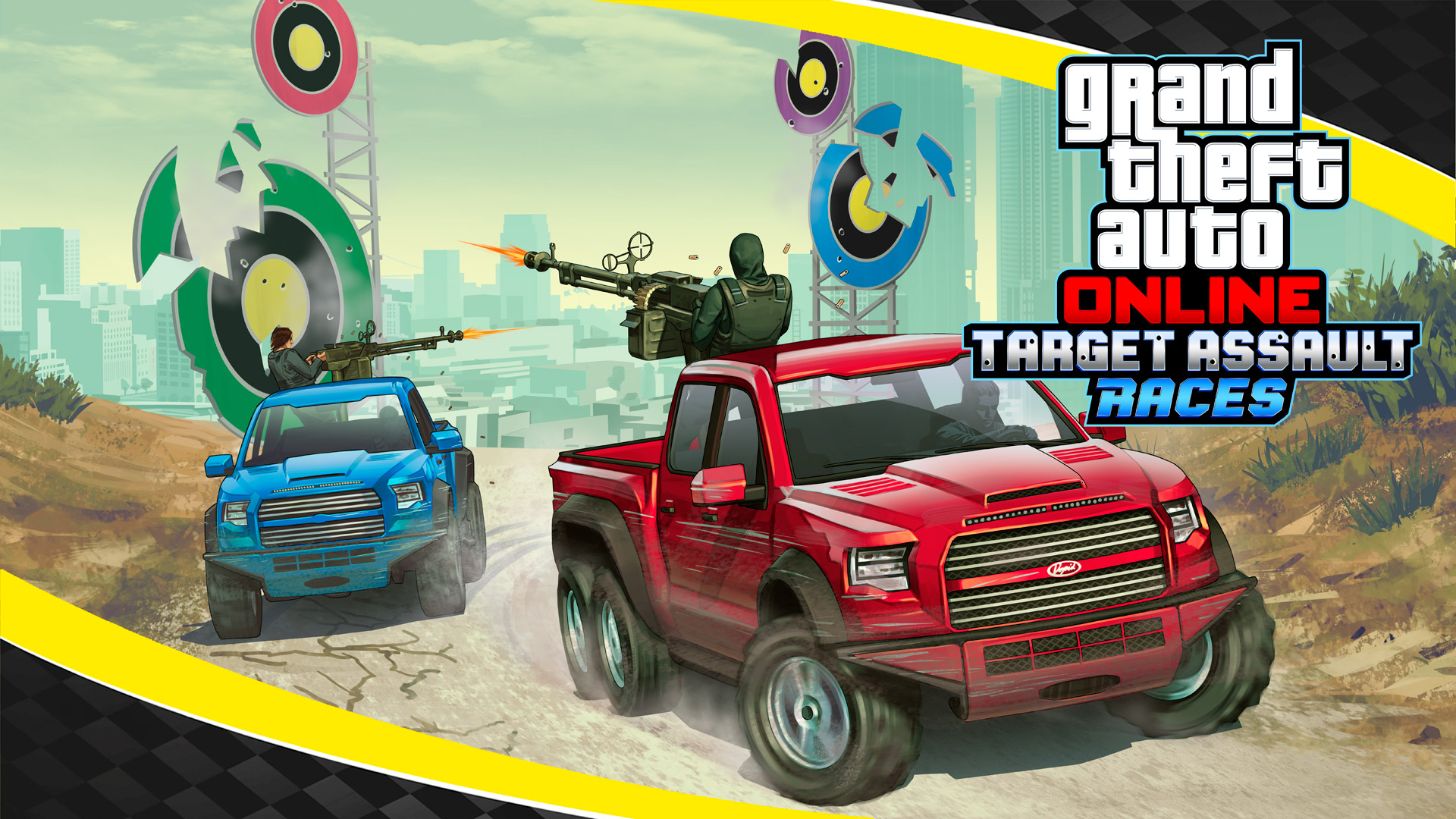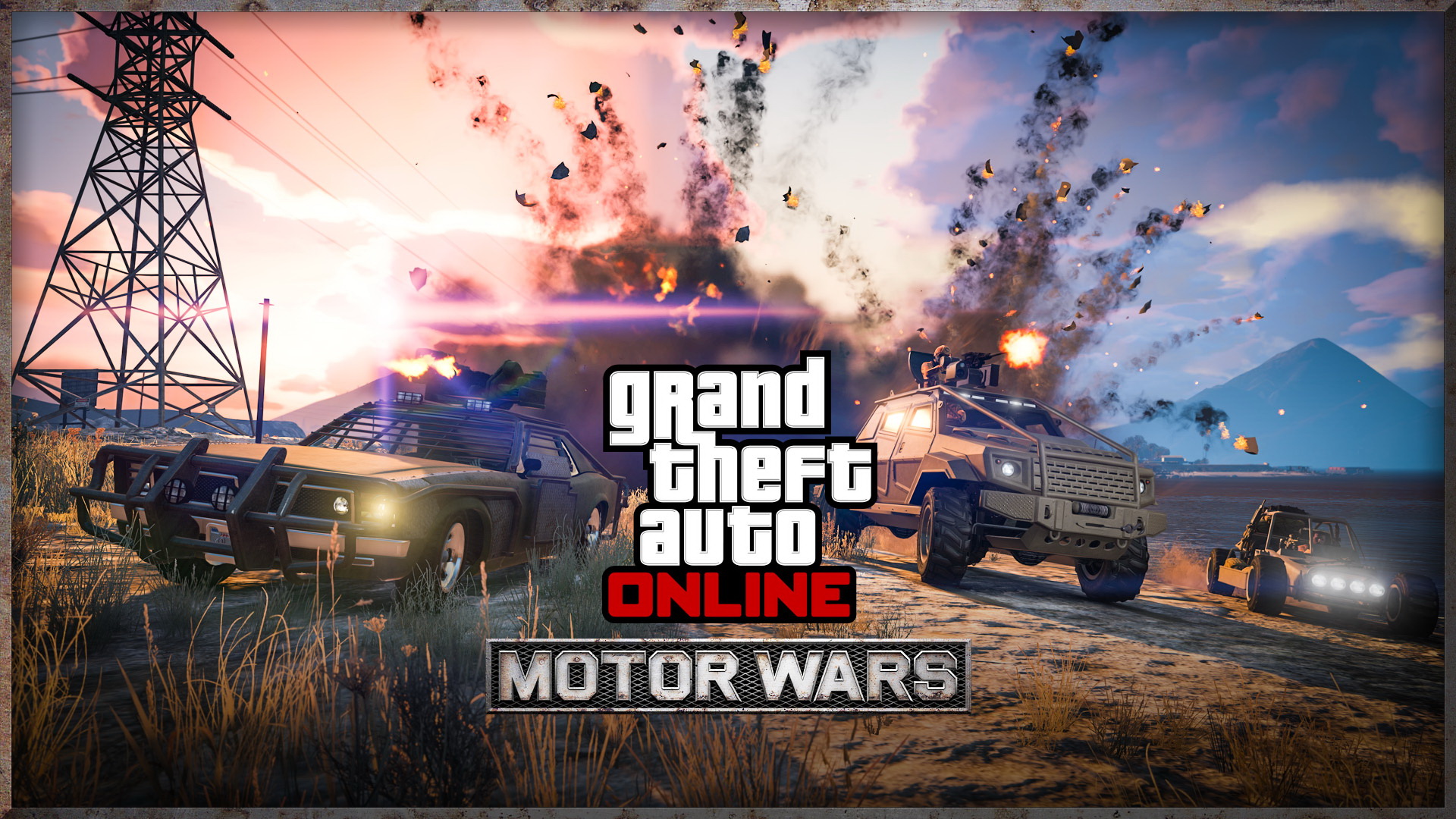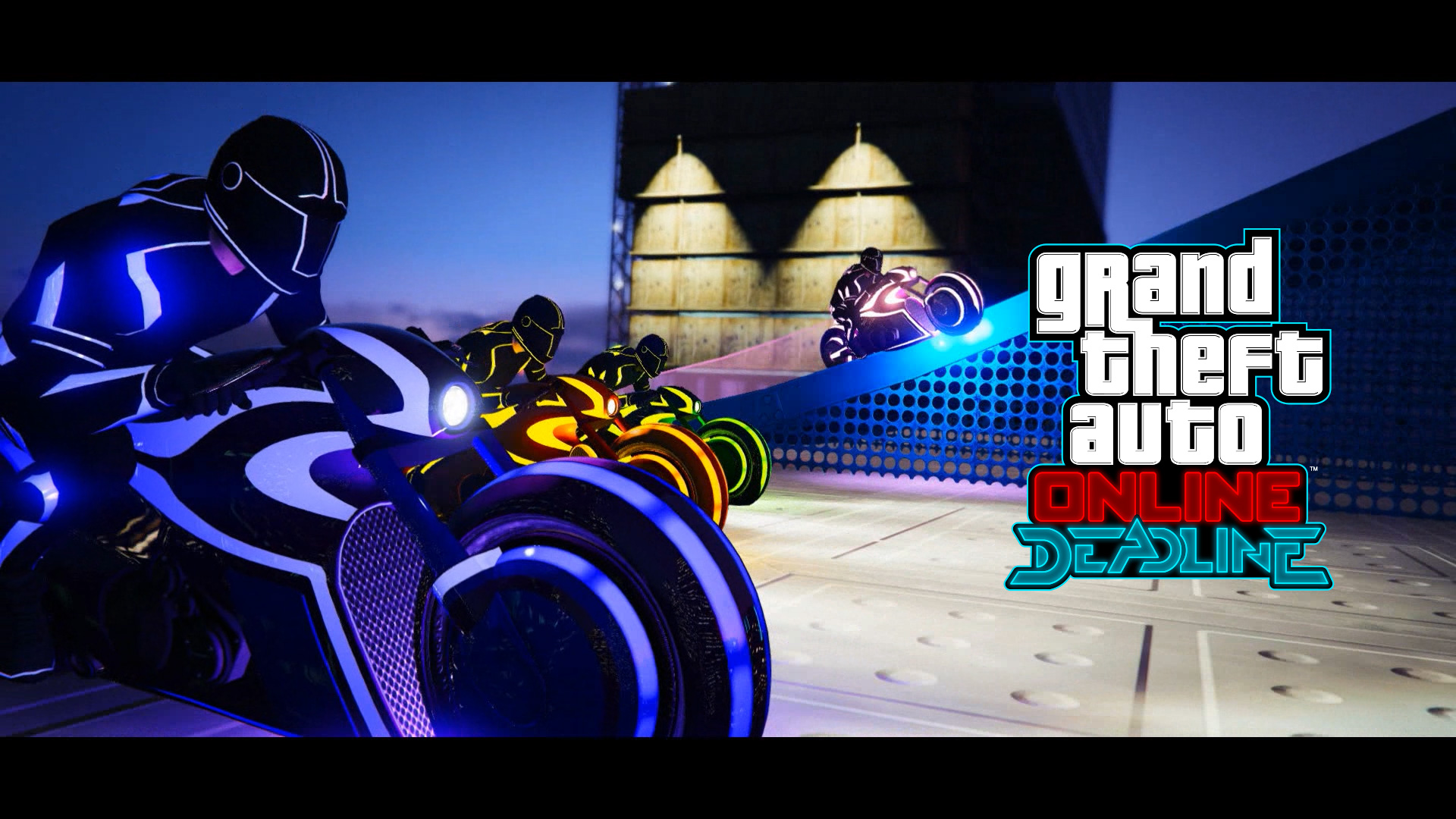 Target Assault Races are paying out double all week long, along with Motor Wars, which is also paying out 2X GTA$ & RP. Deadline is also delivering twice the GTA$ and RP rewards until February 5th. Plus, VIP/CEO Work and Challenges are all paying out double this week too.
New Podium Vehicle: Pegassi Oppressor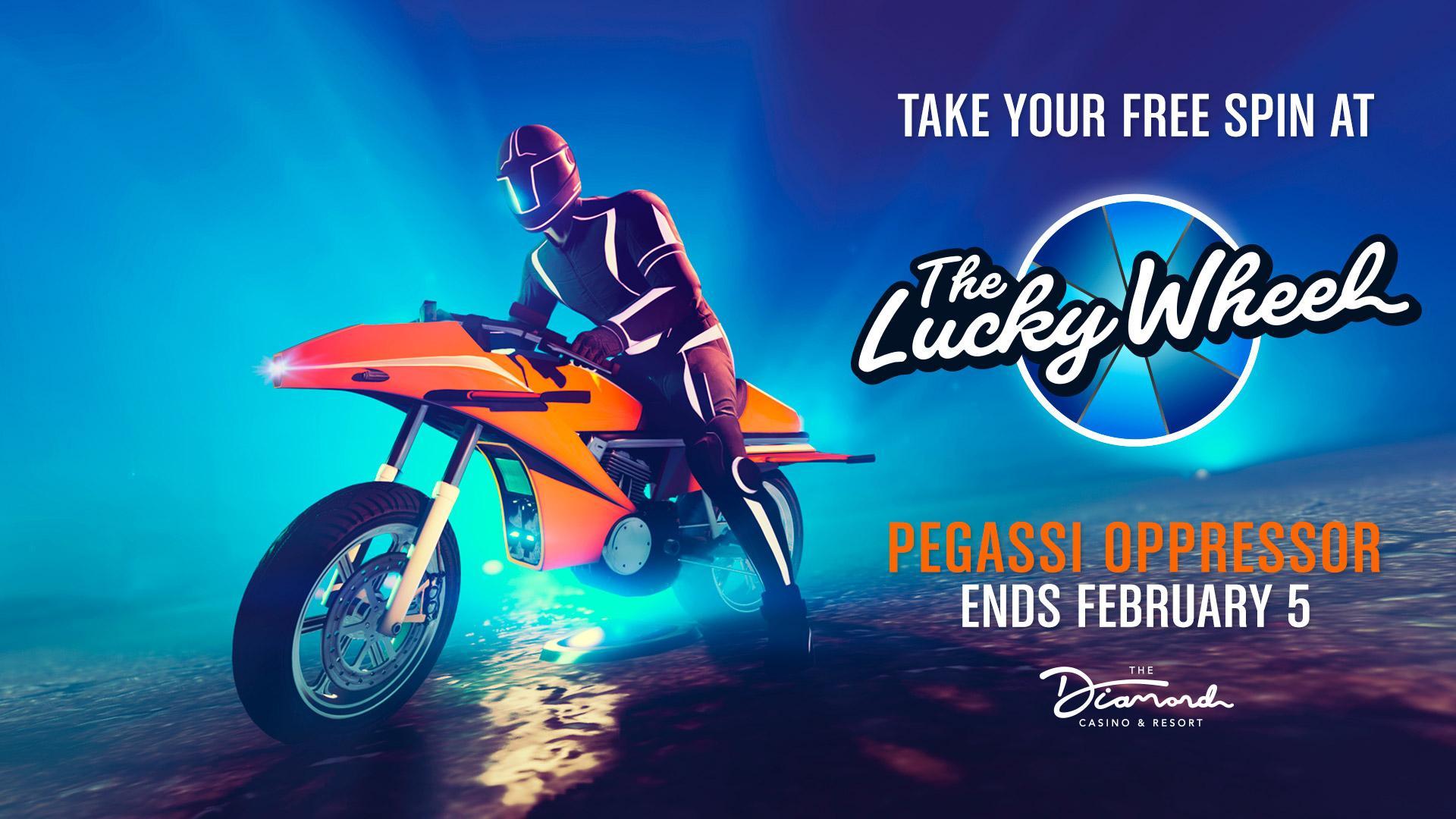 This week's top prize is the Pegassi Oppressor.
Discounts & Benefits
Weaponized Vehicle Workshops
Imponte Ruiner 2000
Declasse Scramjet
Nagasaki Shotaro
BF Ramp Buggy
HVY Menacer
HVY Nightshark
BF Dune FAV
Declasse Weaponized Tampa
Vom Feuer Anti-Aircraft Trailer
Karin Technical Aqua
Karin Technical Custom
HVY Insurgent Pick-Up
HVY Insurgent Pick-Up Custom
Bravado Half-Track
If you're a Twitch Prime member who has linked your account with the Rockstar Games Social Club and claimed your benefits, you can score the Pixel Pete's Arcade property in Paleto Bay for free via rebate within 72 hours of purchase. In addition to the free Arcade, linked Twitch Prime members can take a whopping 80% off the price of the Buckingham Pyro and Rhino Tank, and an extra bonus 10% off all this week's discounts listed above. To ensure access to future benefits, make sure to visit Twitch Prime and sign up.