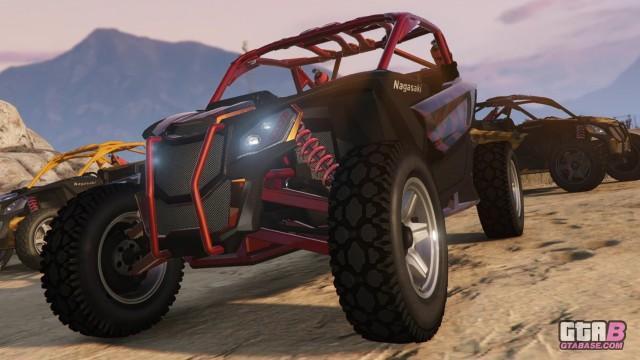 Imagine life on the open road, back to nature and the bare bones of driving, unencumbered by vulgar modern constructs like "roads" and "safety precautions." Just you, the wind, the mud, the rain, the sunburn, the frostbite, the insects…
The Nagasaki Outlaw is now available from the Southern San Andreas Super Autos in GTA Online.
Double Rewards in Overtime Rumble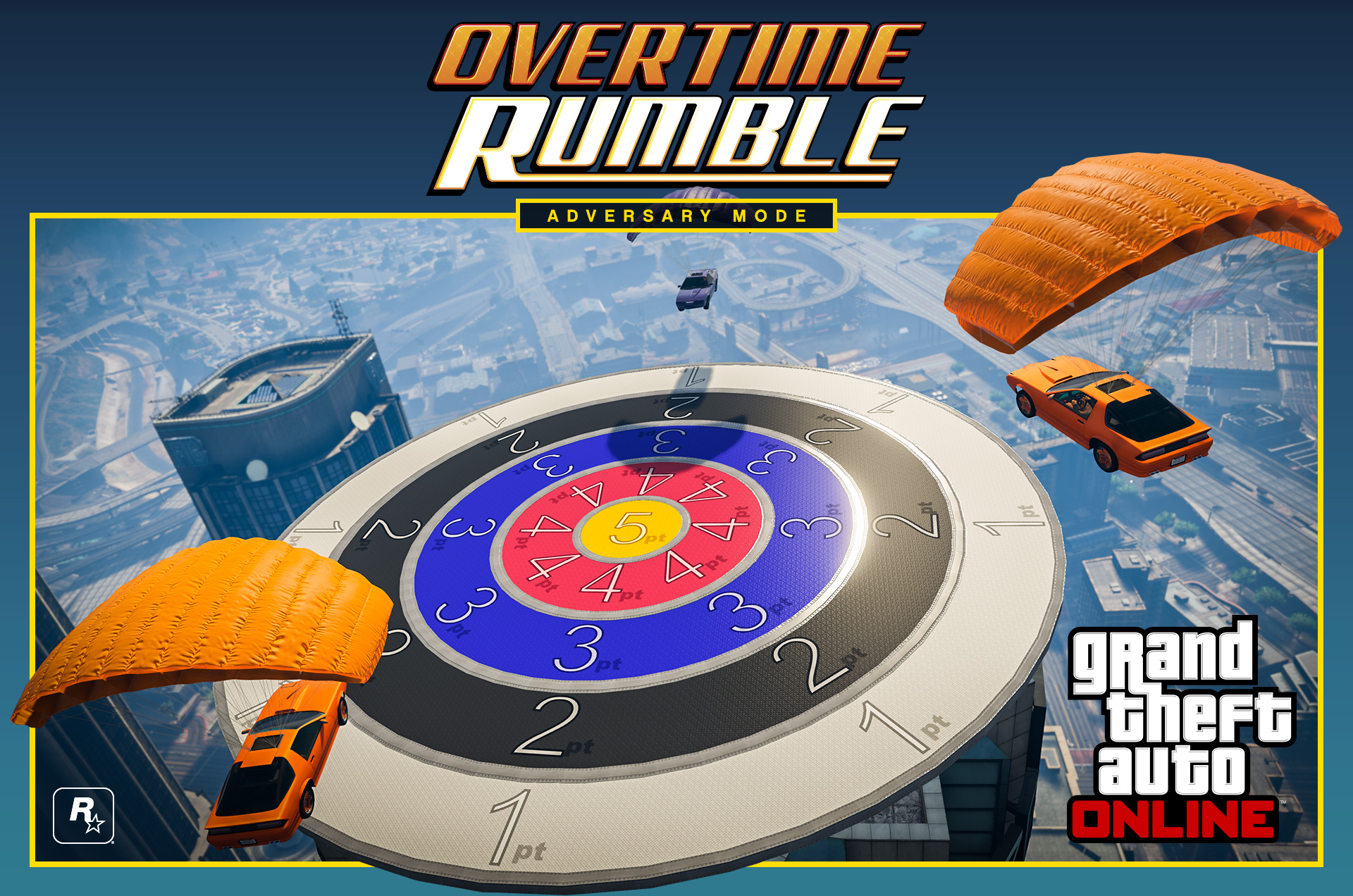 Overtime Rumble is paying out Double GTA$ and RP all this week.
New Podium Vehicle: Progen Emerus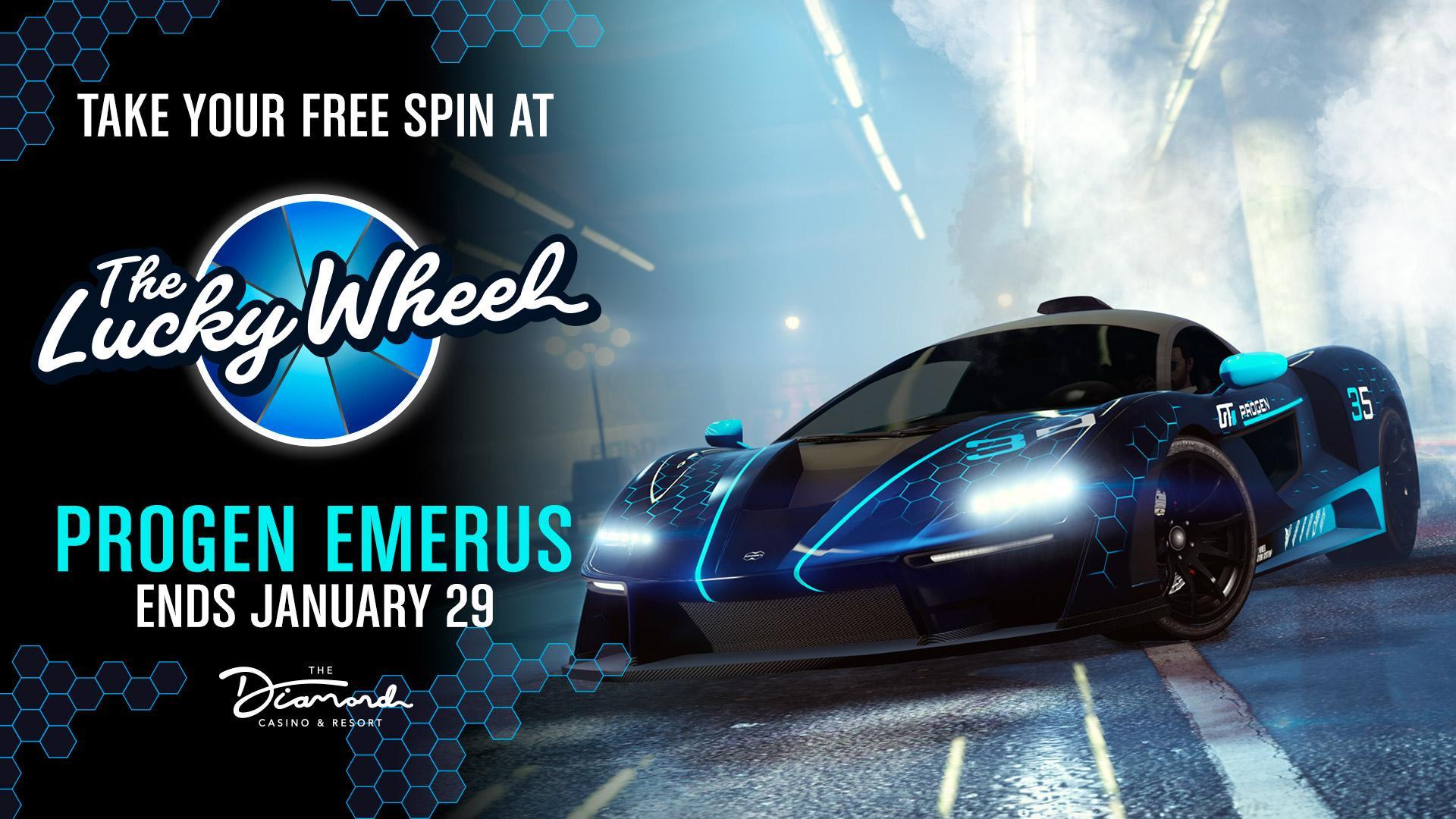 This week's top prize is a customized Progen Emerus supercar wrapped in the slick Hexagon Blue livery.
Discounts & Benefits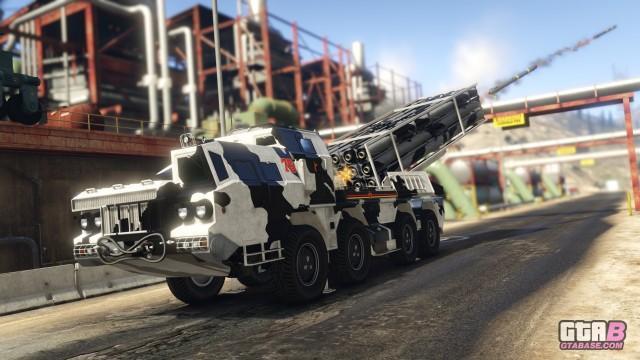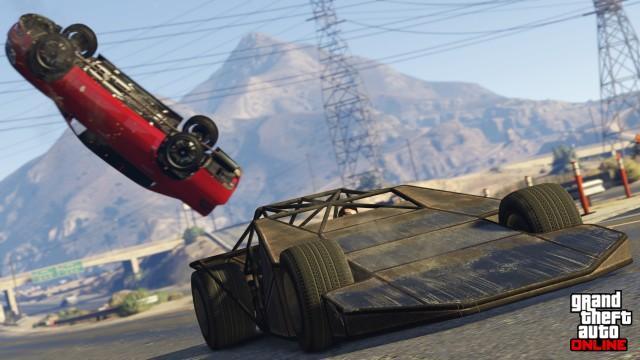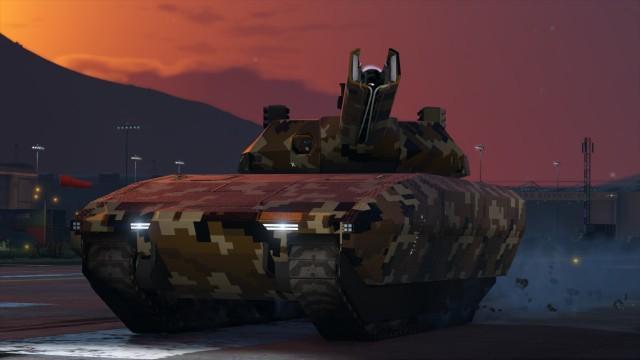 PROPERTIES & ITEMS:
Master Penthouse – 25% off
Penthouse Upgrades – 25% off
Penthouse Decorations – 25% off
Mobile Operations Center – 40% off
VEHICLES:
TM-02 Khanjali – 40% off
HVY Apocalypse Scarab – 40% off
HVY Future Shock Scarab – 40% off
HVY Nightmare Scarab – 40% off
HVY Chernobog – 40% off
B-11 Strikeforce – 40% off
P-996 Lazer – 40% off
Mammoth Hydra – 40% off
BF Ramp Buggy – 40% off
AMMU-NATION:
All Weapons at Ammu-Nation – 40% off
Mk II Weapon Upgrades – 40% off
If your Twitch Prime and Rockstar Games Social Club accounts are linked, you can still get the Pixel Pete's Arcade property in Paleto Bay for free via rebate within 72 hours of purchase, plus this week only get 60% off all Arena variants of the Bravado Sasquatch, 50% off the RC Bandito and an extra 10% off all of the discounts listed above. To ensure access to future benefits, make sure to visit Twitch Prime and sign up.