Today we would like to report the latest surfaced leak regarding a possible return of the classics Grand Theft Auto titles in a Remastered version for the current generation. We called it "Grand Theft Auto - The Trilogy Remastered" but obviously it's just a fictional name since nothing has been officially announced yet. So, let's see in detail what we are talking about.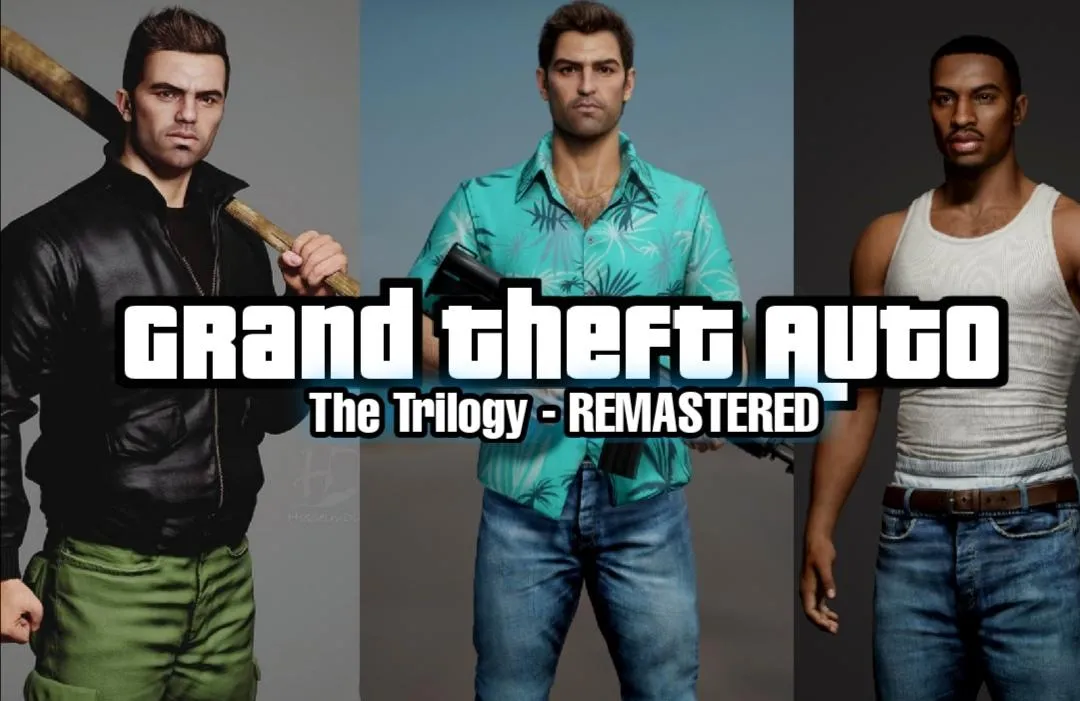 Characters Artworks by Hossein Diba
Some days ago, through the GTA Forums - specifically in the Next DLC Speculation Topic Mk X for GTA Online, some of the best known and most credible leakers and our friends, have speculated and posted some interesting information by discussing through the thread.
Starting from Mach1bud; he wrote "Soon." without any other following information and this moved the curiosity of the other people following that thread. Thus the discussion between the various leakers began, for example, WildBrick142 responded by pointing out that Mach1bud wrote in the wrong thread but that it was intentional, as otherwise, it would have been obvious.

So everything was very confusing and mysterious about the leak that Mach1bud had allegedly posted something about, until Spider-Vice, the Admin of the forum, posted something by adding the tags of III, VC & SA. So everything was clearer and the real speculation began.
Moving on then, some information regarding a possible official announcement from Rockstar was posted via coded language I guess. For example, Mach1bud wanted to tell us that we will receive information in less than 90 days, answering a question that is completely out of context. The same thing happened regarding a possible release of a trailer, which we should receive very soon.
Below is the history of posts on the thread via screenshots: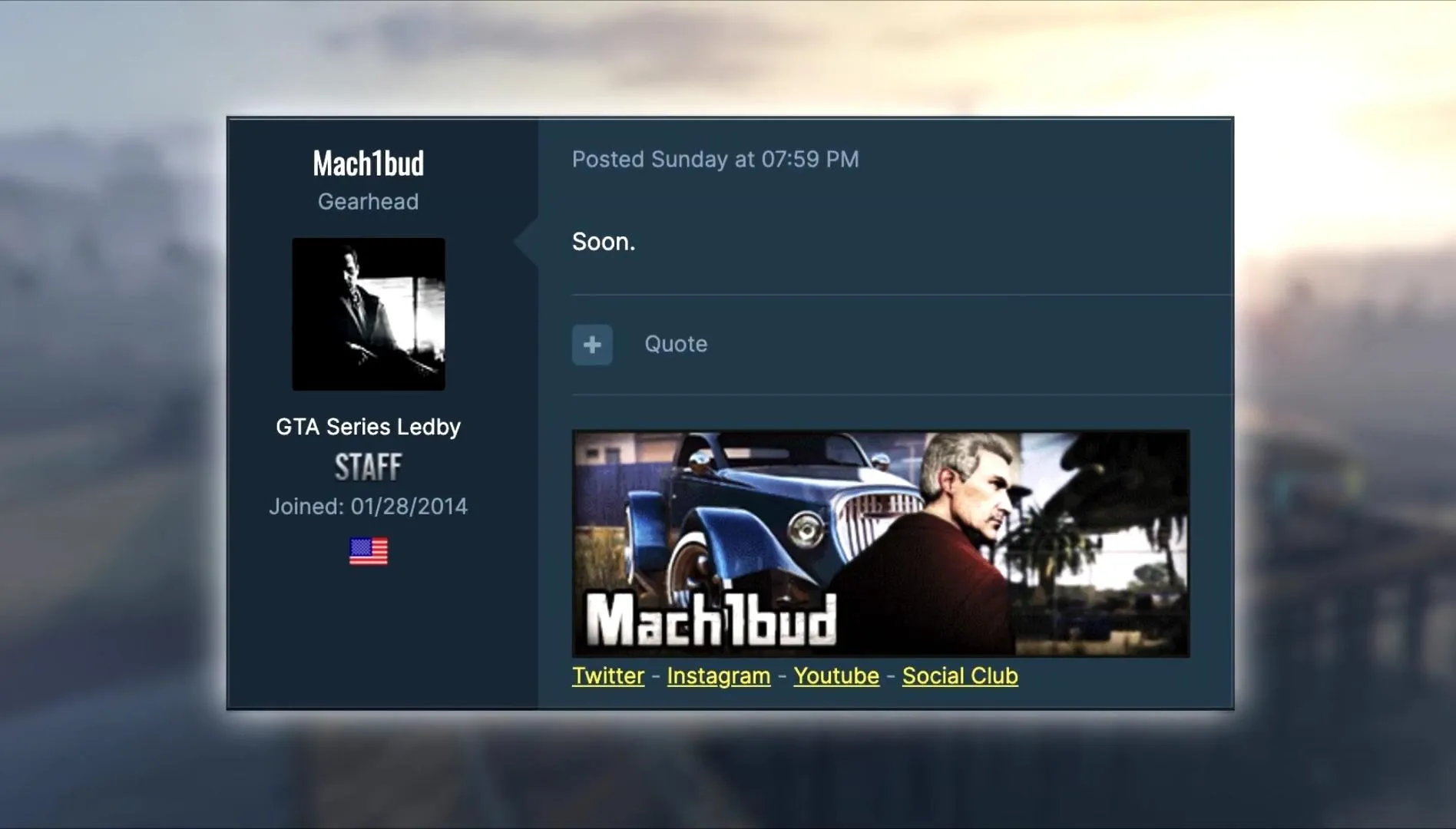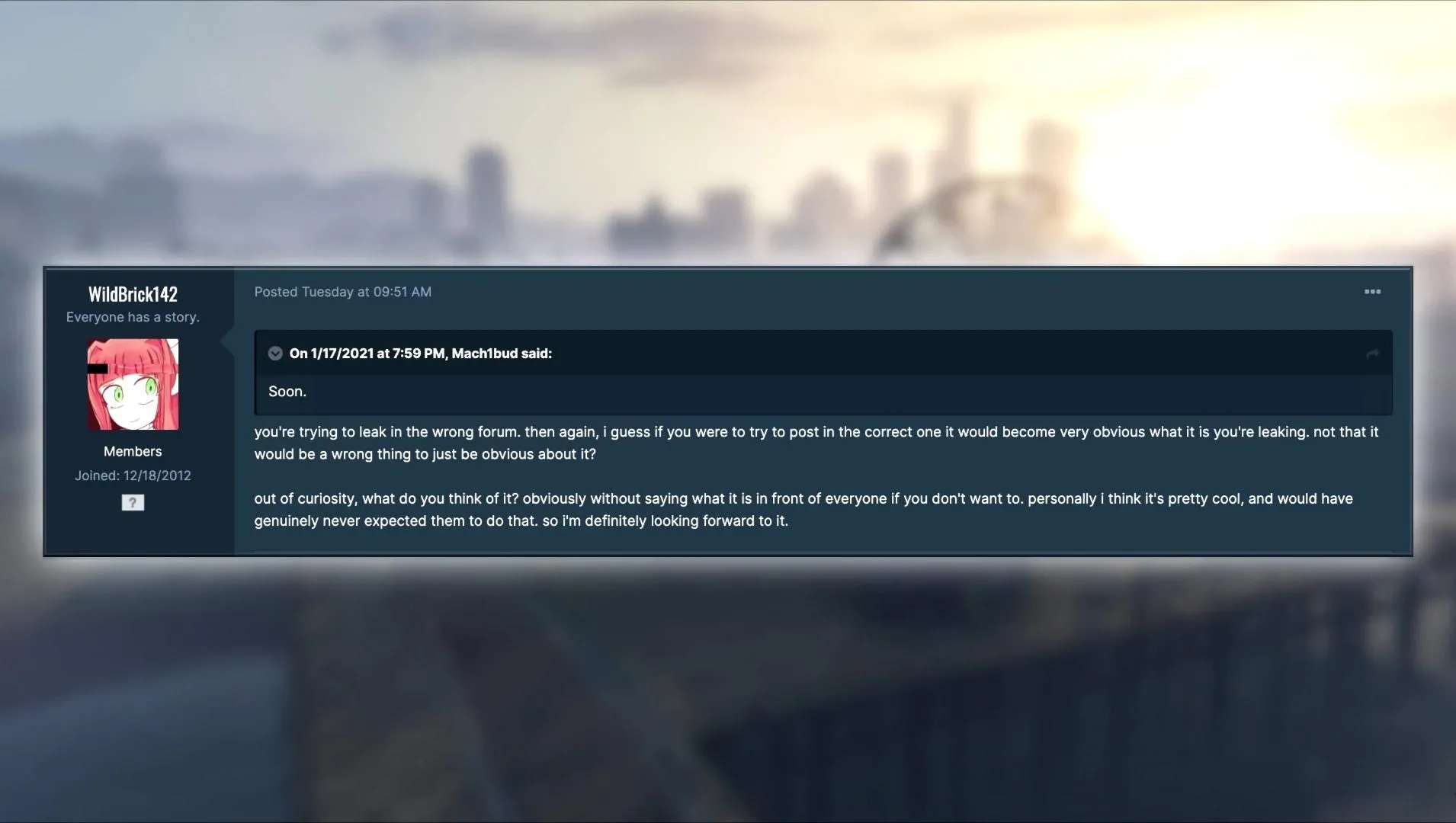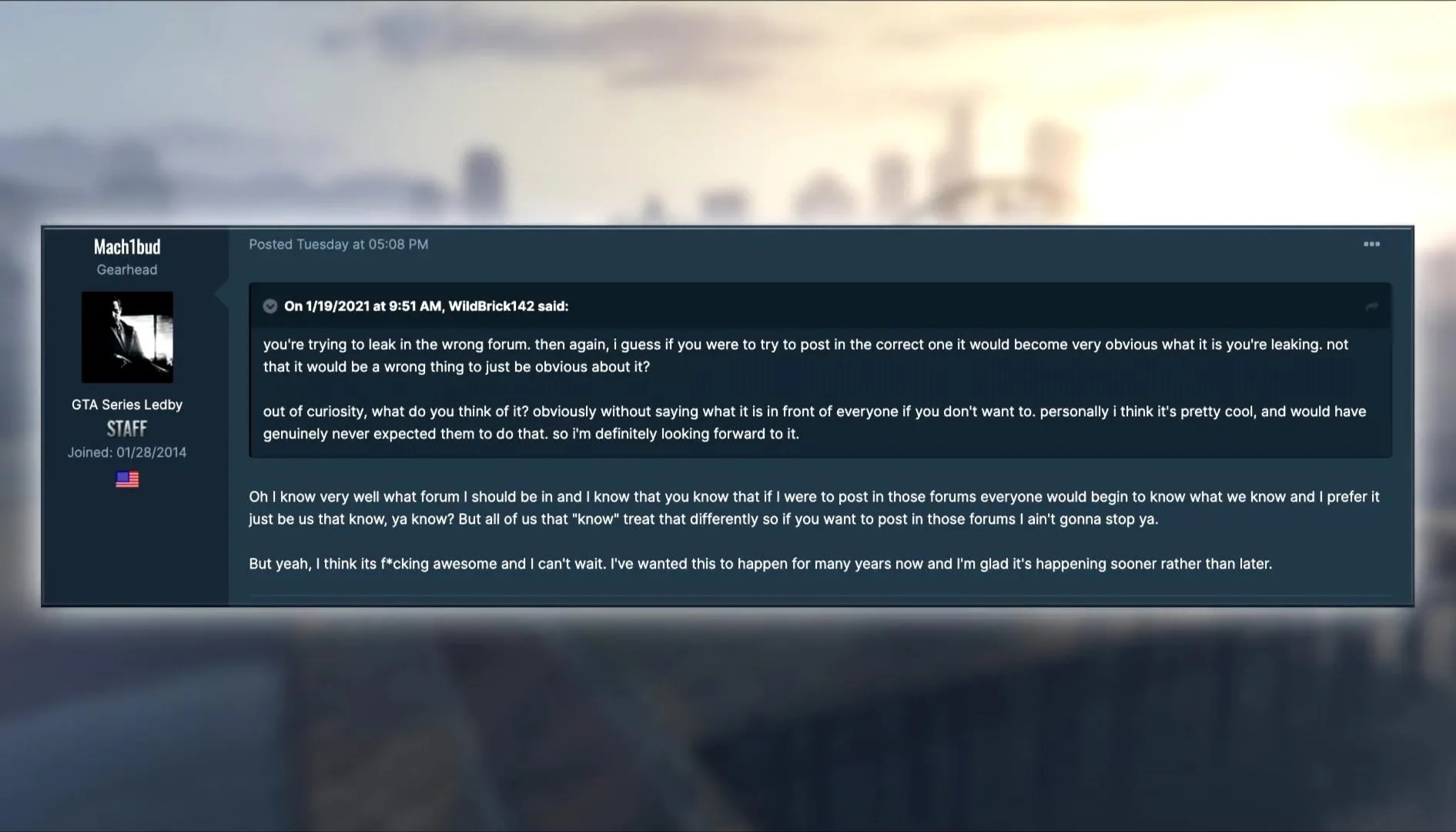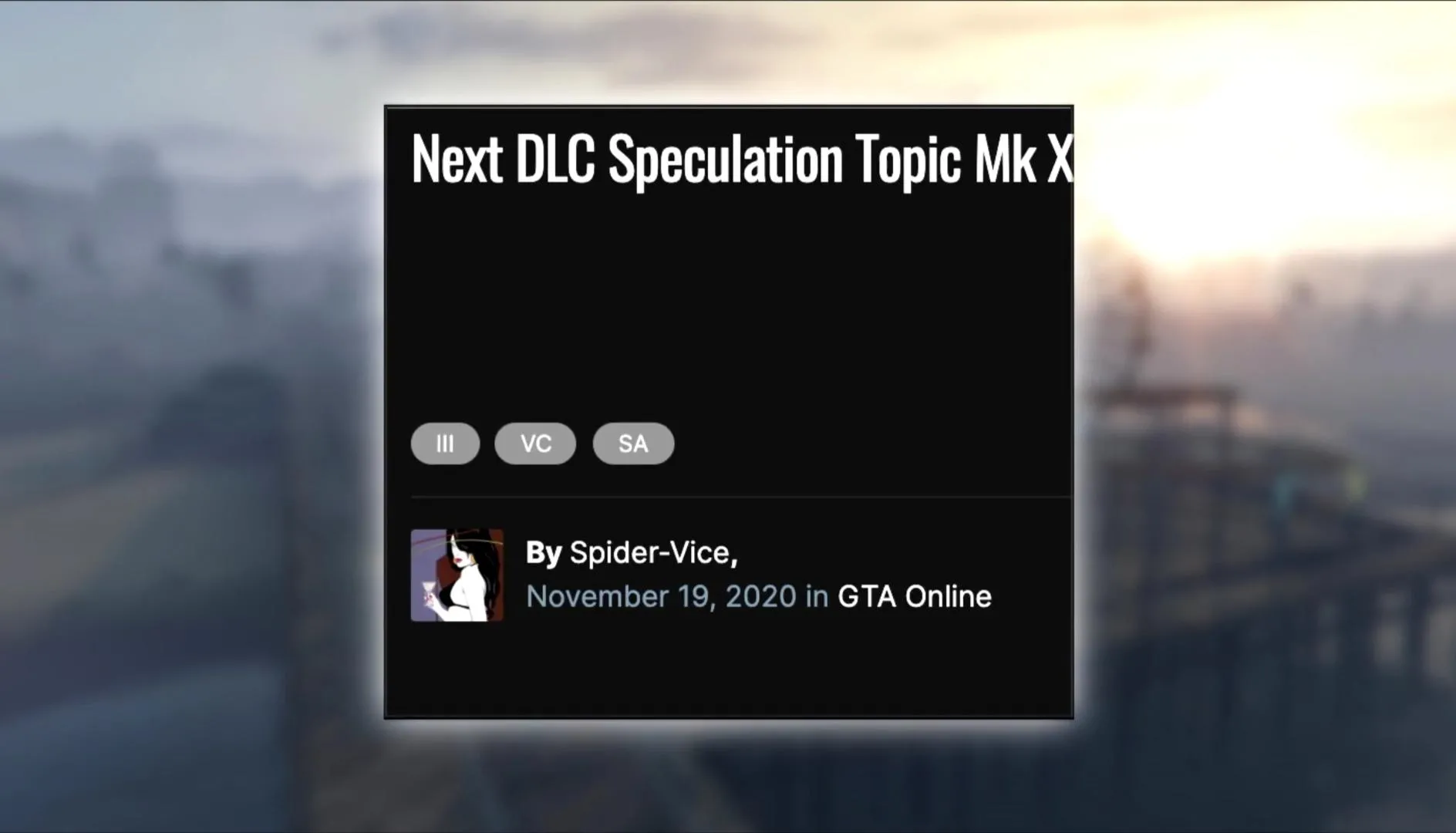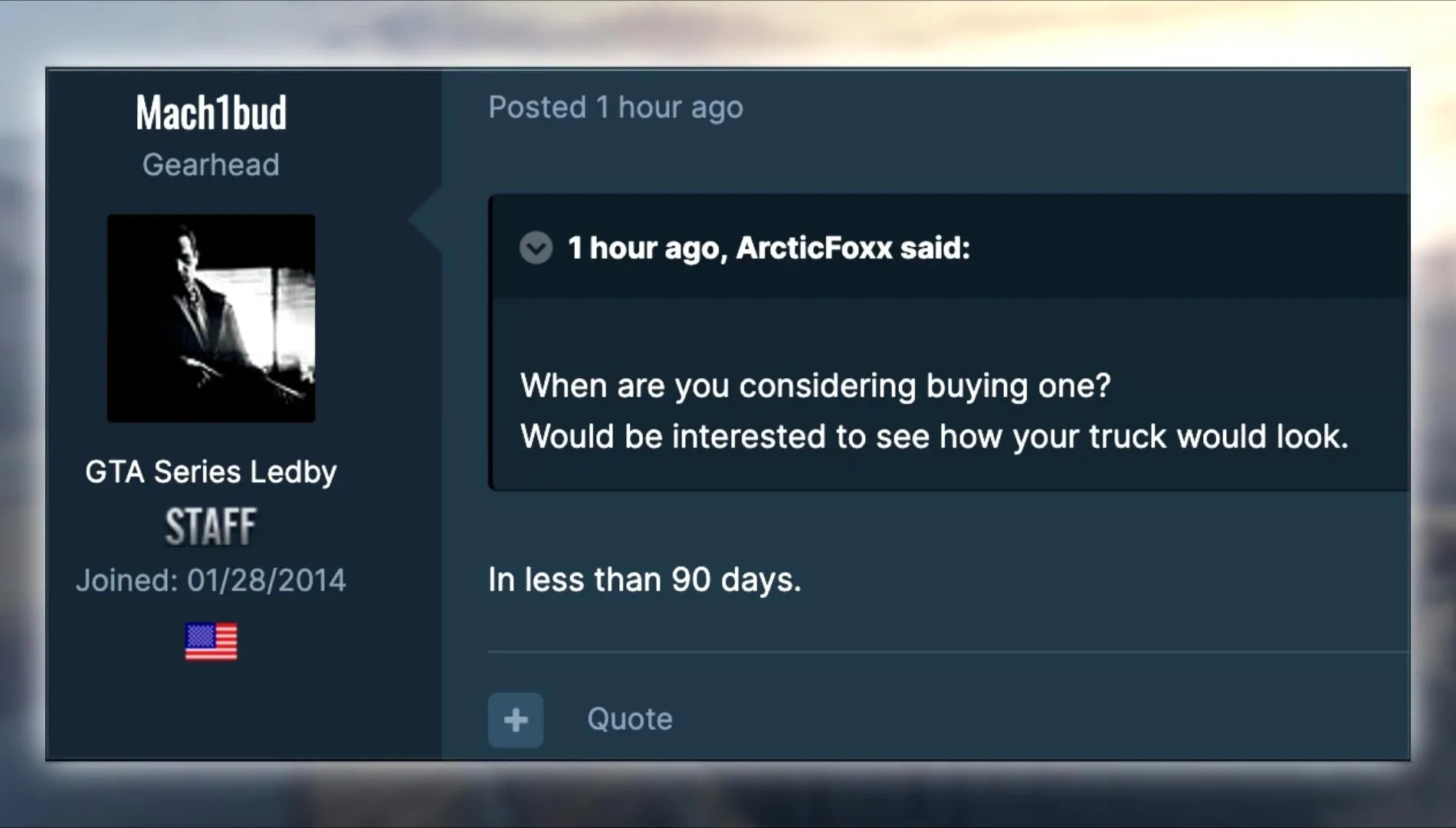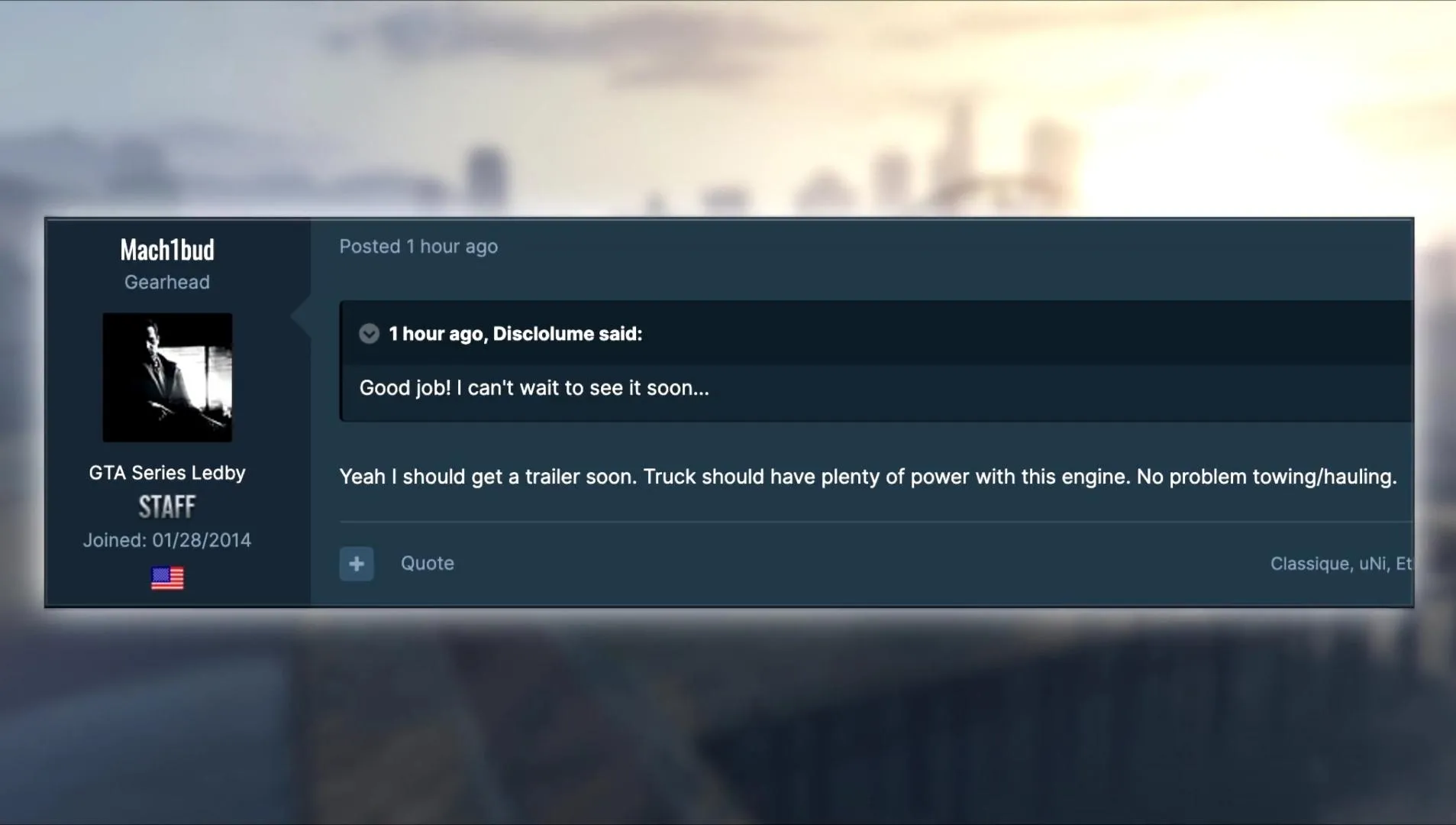 In addition to the thread discussions, there is other information/details we would like to go deep.
Two days ago, @uNiGTANet posted an interesting image on his Twitter profile, showing three GTA Online Shark Cards and writing that those are fan-made.
It could well be a coded message since the Issue Number from all three cards shows the following dates: 2001/2002/2004/2013 (the respective release dates of GTA 3, GTA Vice City, GTA San Andreas and GTA V), followed by "B46", hinting that all those remasters would come before GTA 6.
Fan made shark cards pic.twitter.com/nrC55BuD94

— uNi (@uNiGTANet) January 23, 2021
Another hint that confirms that the leakers in question know very well what they are talking about, and it could all be true!
As we all know, GTA 6 is certainly in the works at the moment, if not at a good point to be completed. The logic and knowledge towards Rockstar suggest it to us, as well as some of the latest leaks of which we have made a detailed recap recently. With GTA 6 in the works and the continuous support for GTA Online & Red Dead Online, it seems really difficult that Rockstar can also dedicate itself to the remastering of 3 games such as GTA 3, GTA VC & GTA SA.
It must be specified that if all this were true, the Remastered Trilogy could feature completely new and modern graphics, certainly like the GTA V one (probably its Expanded & Enhanced version - of which we do not yet have great details), completely new character animations and much more. But remember when Rockstar acquired Ruffian Games, turning it into Rockstar Dundee?! They were working on something mysterious and of which obviously, no reference could be made. Well, what if the new Scottish headquarters is working on this Remaster? Very likely and of logical intuition!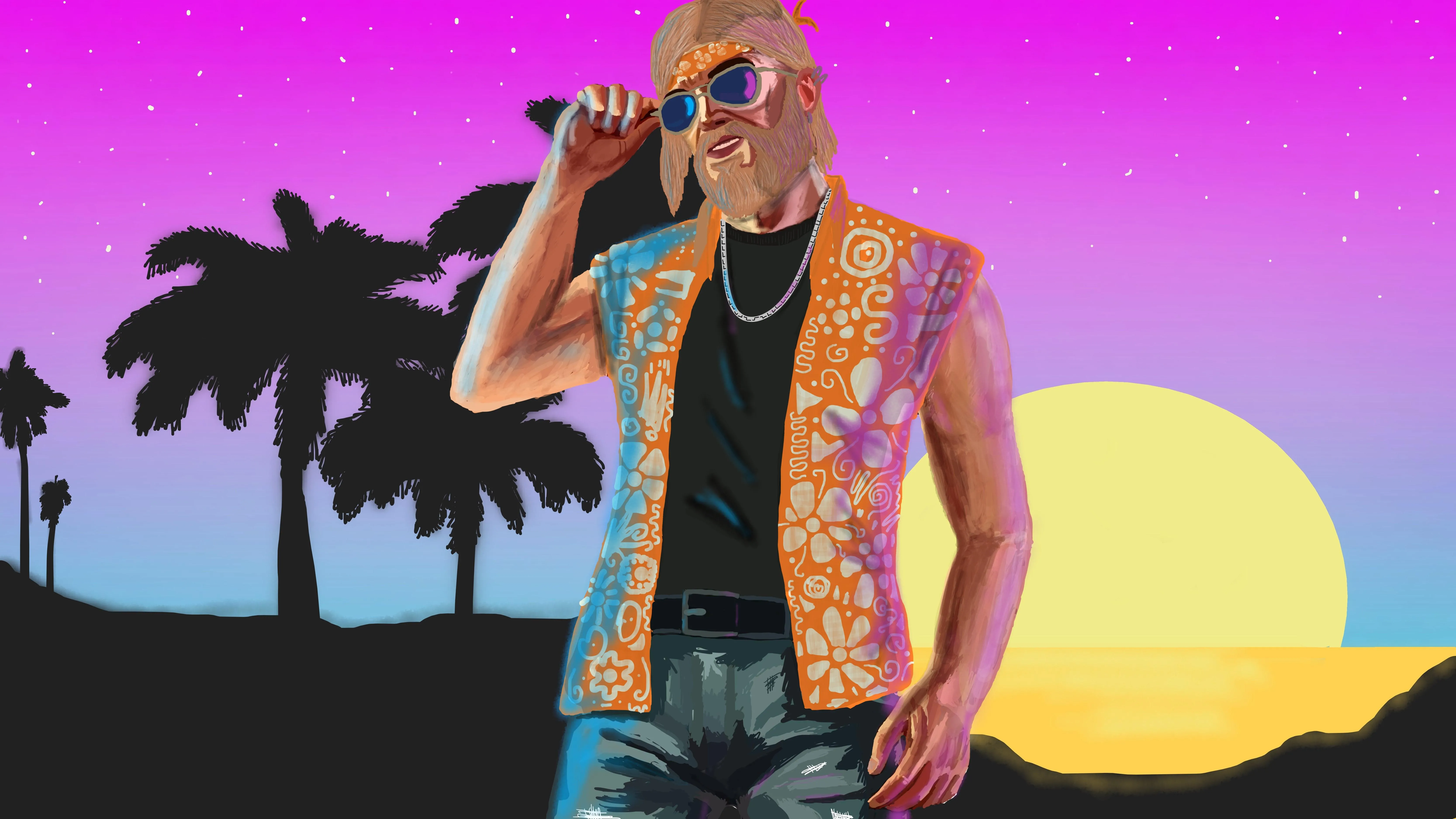 Original Artwork by VikingGamer
We can conclude by saying that if all this were true, it would be incredible and we can't wait! We just have to wait for official information (which should arrive very soon it seems) or new leaks. In any case, we will keep you updated as always!