We are only at the beginning of 2021 and several rumors and leaks have already been surfaced about the highly anticipated new GTA game, GTA 6. The constant movement of the community and fans around GTA 6 increases from month to month, the leaks and the rumors are becoming more and more insistent. All this is nothing more than a psychological reaction, by fans, to the need for a brand new addition to the Grand Theft Auto series. We are not here to judge the credibility of the leaks, even if we will express our opinions from time to time, but only to report, in a single article, all the information leaked recently, by making a recap.
GTA 6 Female Character
Will GTA 6 have a Female Protagonist?
For the first time ever in a GTA title, GTA 6 will have a playable female and male protagonist. #GTA6 #GTAVI

— Tom Henderson (@_TomHenderson_) January 10, 2021
According to Tom Henderson, a well-known leaker, mostly for his leaks regarding Call of Duty, GTA 6 will feature a female main character. Even if he is mentioning that GTA could see a female playable main character for the "first time ever", we have to disagree with that, since the Grand Theft Auto series has already had a female character in its history. In Grand Theft Auto 1, the protagonist is a character chosen by the player to follow the game's story, among female and male characters. Just like he's saying, in GTA 6 we could have the possibility to choose between a male or female character, or maybe both.
Travis Scott IG Story Image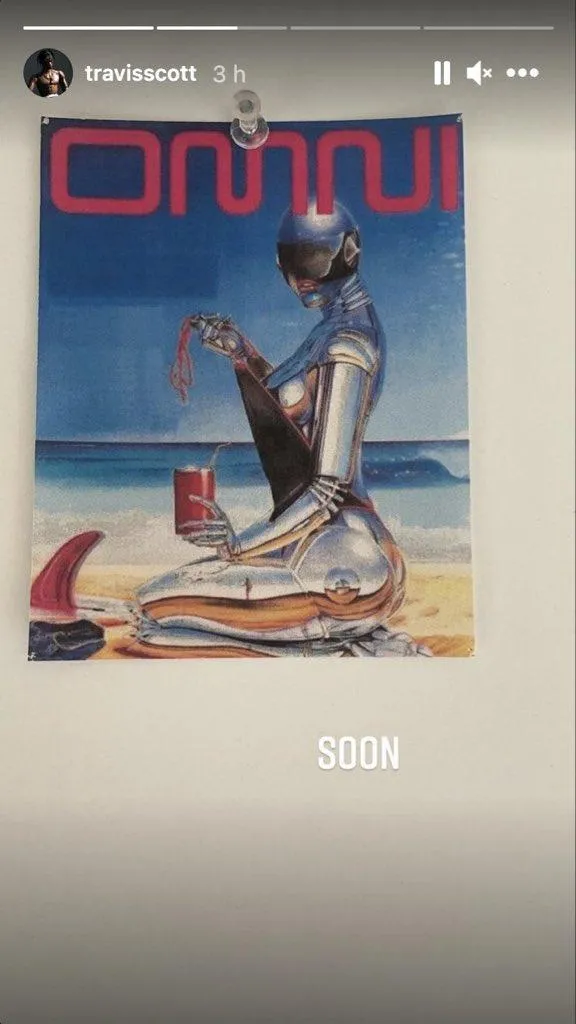 Recently, Travis Scott has shared this image in one of the Stories on his Instagram page, also teasing something by writing "soon" just below the image. Yes, you remember well! That image is very similar to the Rockstar official one.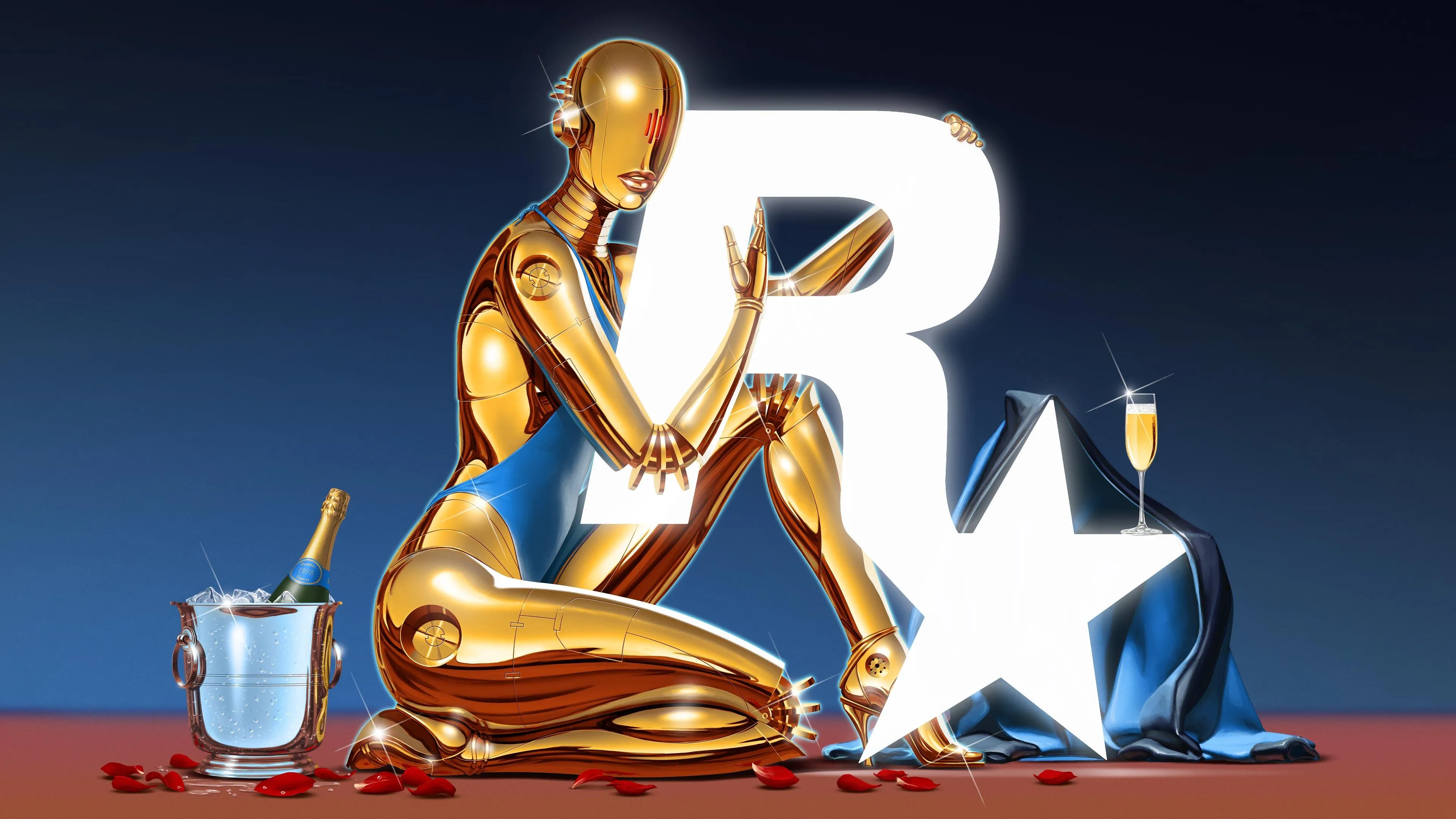 We don't know what this could mean but certainly it is something that is happening and related to Rockstar. Maybe a new collaboration with the artist and rapper Travis Scott? Not necessarily about GTA 6, it could also be a collaboration about GTA Online. We will probably discover more in the near future, if not, I don't think Travis would have been allowed to release even a small teaser.
GTA 6 Details Revealed on Pastebin
Map, Gameplay, Storage & more
We'd like to premise that we're skeptical of believing this kind of information but since we're at it, let's dance! We will report it anyway, although as Jason Schreier once said, when a leak looks like a list, it loses all its credibility and it is better to be wary.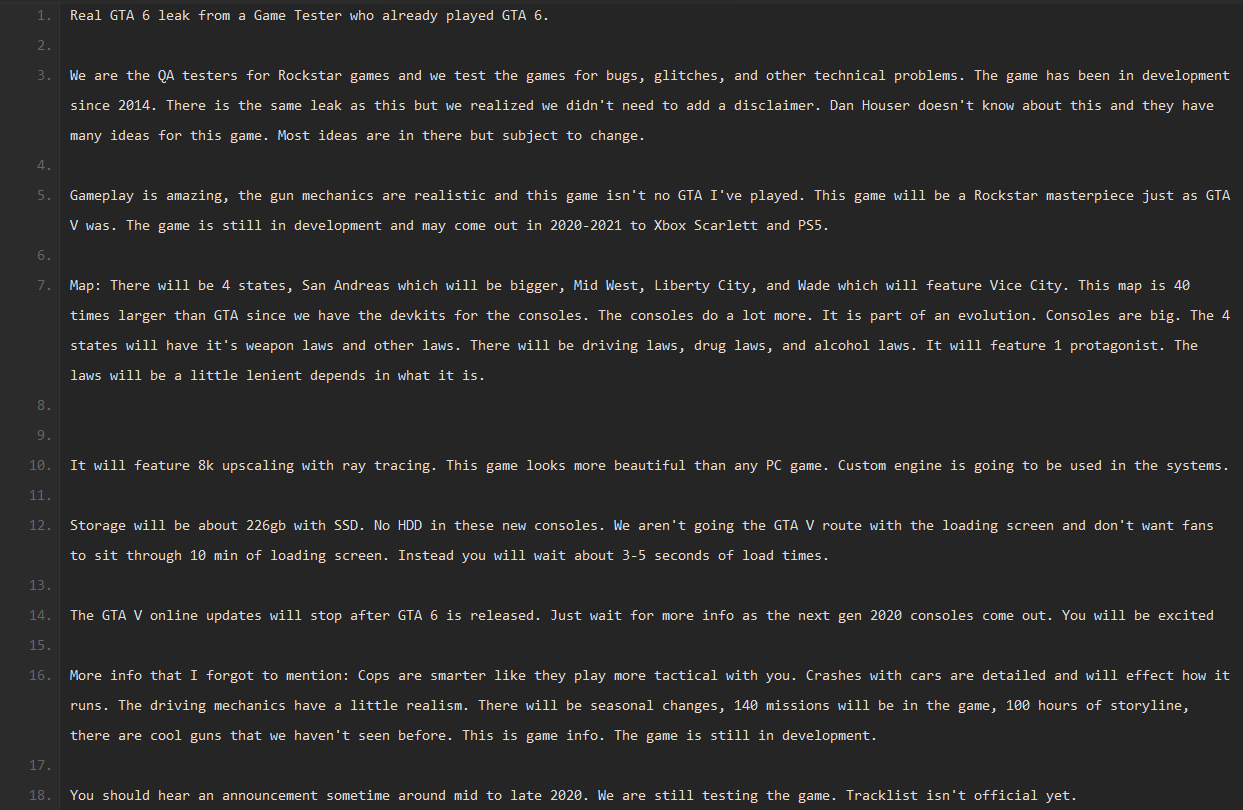 Here's the full list of leaked information about GTA 6. We strongly advise you to take this with a grain of salt and as something probably fake. Anyway, the leak has been apparently posted by a group of QA testers for Rockstar games that test the games for bugs, glitches, and other technical problems.
New Virtual Environments/AI & Session Management Patents
System and Method for Virtual Navigation in a Gaming Environment
Take Two Interactive filed a new patent for virtual environments:https://t.co/5fOtWUiL52
Yes. This is Rockstar Games related.

— Big Jim Colosimo (@chi_colossimo) January 15, 2021
What does this mean? Well, firstly we'd like to give some credit to Big Jim Colosimo on Twitter for have found it. Briefly and simplifying, this means that likely GTA 6 will have an AI similar or better to the one we saw in Red Dead Redemption 2, where NPCs do not go around the map without any sense, but have well-defined actions and stories/routines that they follow precisely. In general, the whole environment of the game world around us makes more sense, making everything more realistic. All this thanks also to the new consoles. For example, a construction that instead of remaining incomplete, it changes over time. All this gives us an impression of greater realism.
What about Session Management? Well, basically it consists of a new system that merges sessions without any action on the player. Very similar to Red Dead Online, even if this patent shows that it could be more advanced. This feature could also eliminate some loading screens if a player wants to join a friend's session or due to some technical/disconnection problems. Basically, the game will make you switch sessions without letting you notice it and without any loading screen.
Parachuting Files Found in RDR2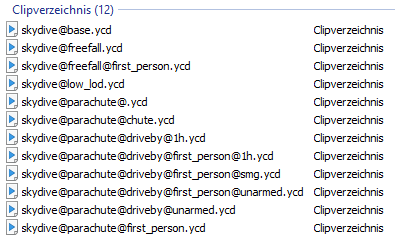 We would also like to quickly mention the discovery of some game codes found in RDR2 by the GTA Forums 'rollschuh2282' user, which mention the classic GTA Parachuting feature probably making a return in GTA 6. It could seem obvious but we are happy that we will be able to keep parachuting into the skies of GTA and admire fantastic landscapes and sunsets :)
This was a small recap of the most important leaks recently surfaced, we hope it has been useful to clarify your ideas. We remind you to always take these informations with a grain of salt because there is nothing official. Everyone is free to believe what they want, even if sometimes it is easy to understand which information is the most fake one and which is the most founded, however always feel free to dream about the next highly anticipated Rockstar/GTA game, and don't be afraid to express your views and opinions. Remember that no one really knows anything official about the next GTA, even if there are those who think they know more, so, being all on the same level, why not dream big?! ;)