During the first Teaser of the new GTA Online Update: The Cayo Perico Heist, coming on December 15th, it is possible to briefly glimpse a sequence of numbers and letters that turns out to be actually a Geographic Coordinate.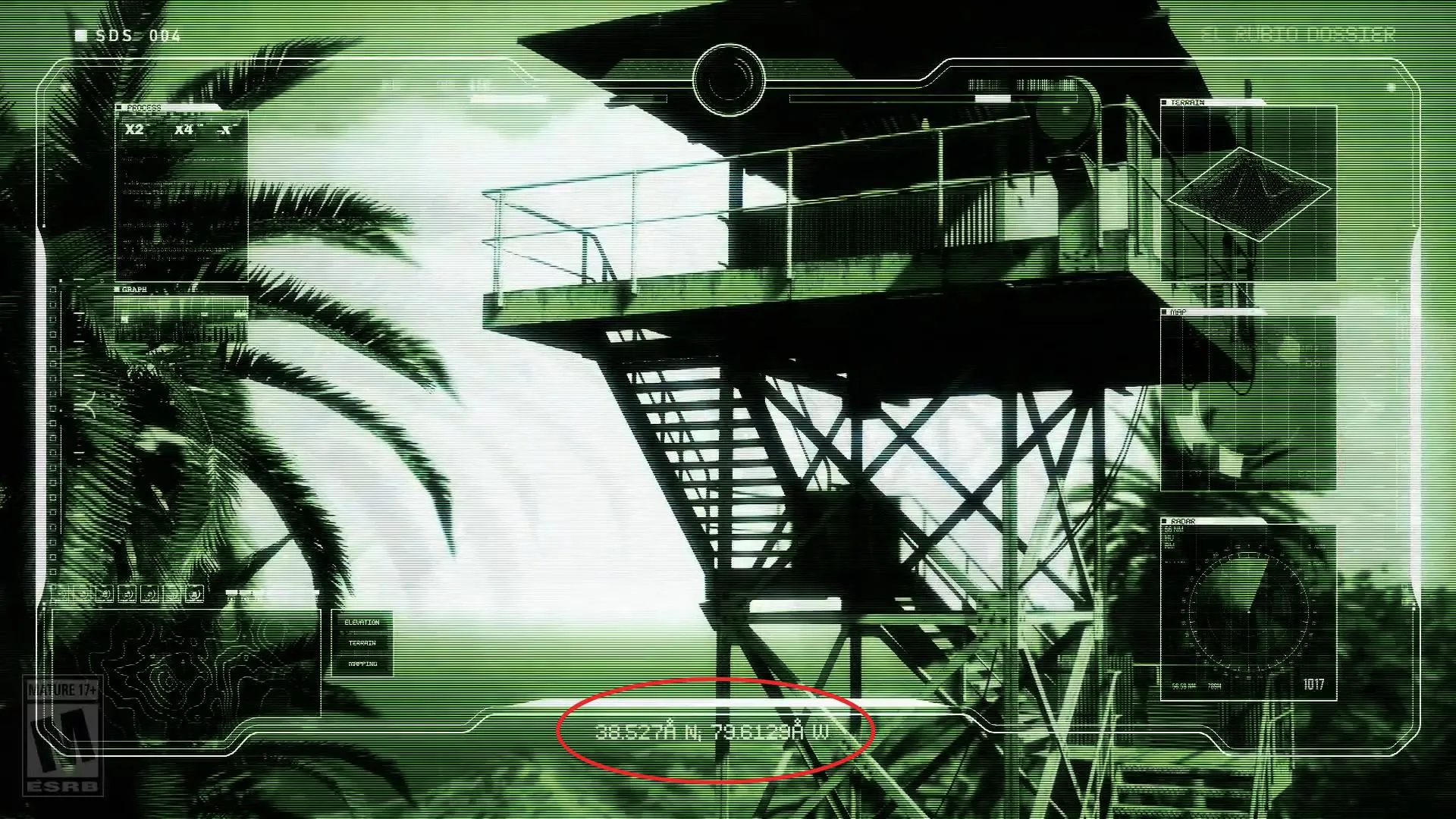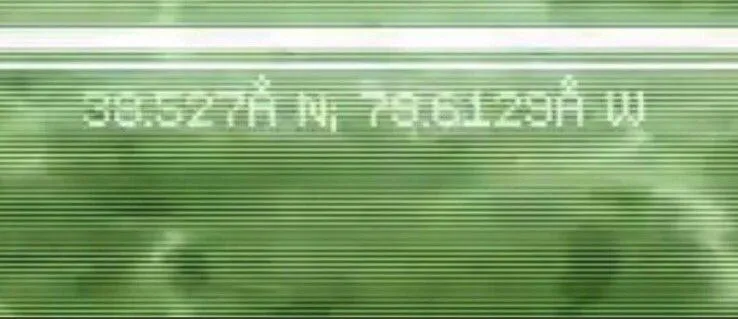 Coordinate: 38.527n 79.6129w & Location on Map

By going to view it in detail by simply entering it in the Google Maps search bar, we will be leaded to Virginia, USA, near cities such as Cincinnati and Pittsburgh. Well, now, zooming in detail, it will be possible to see a path that would remember the shape of a V and an I, which, if placed close together, it's easy to understand the reference... IV!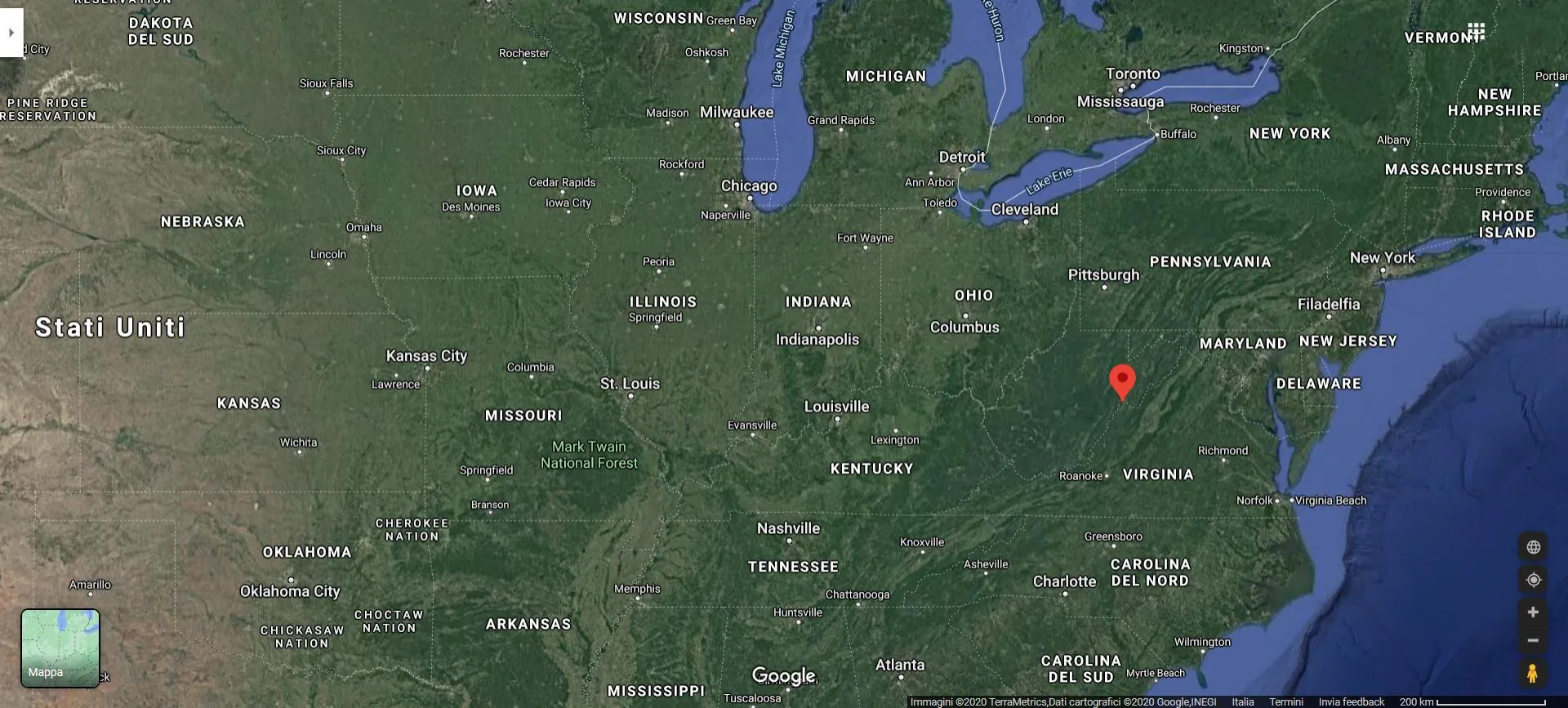 Below are some detailed screenshots of the location and the path: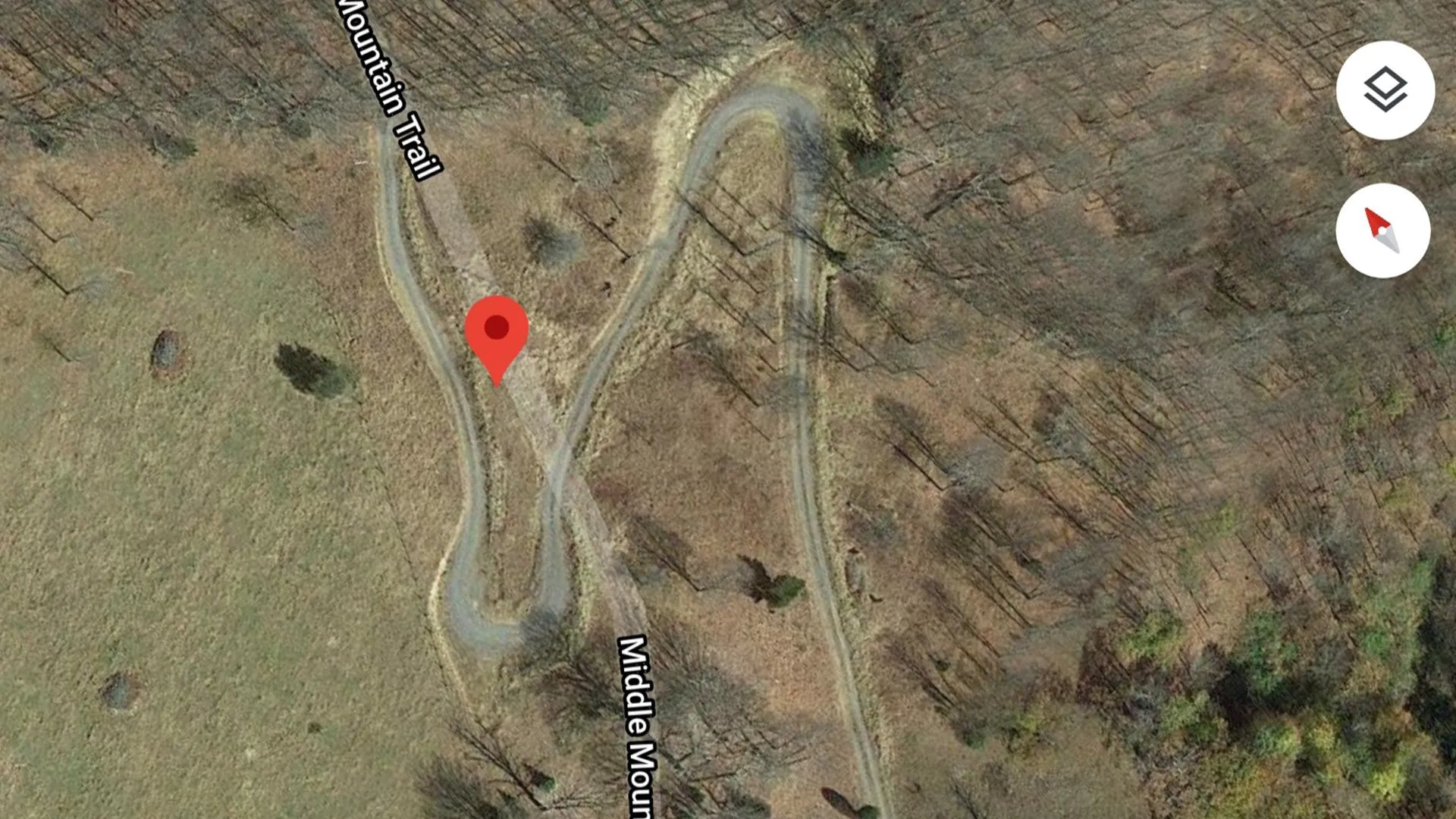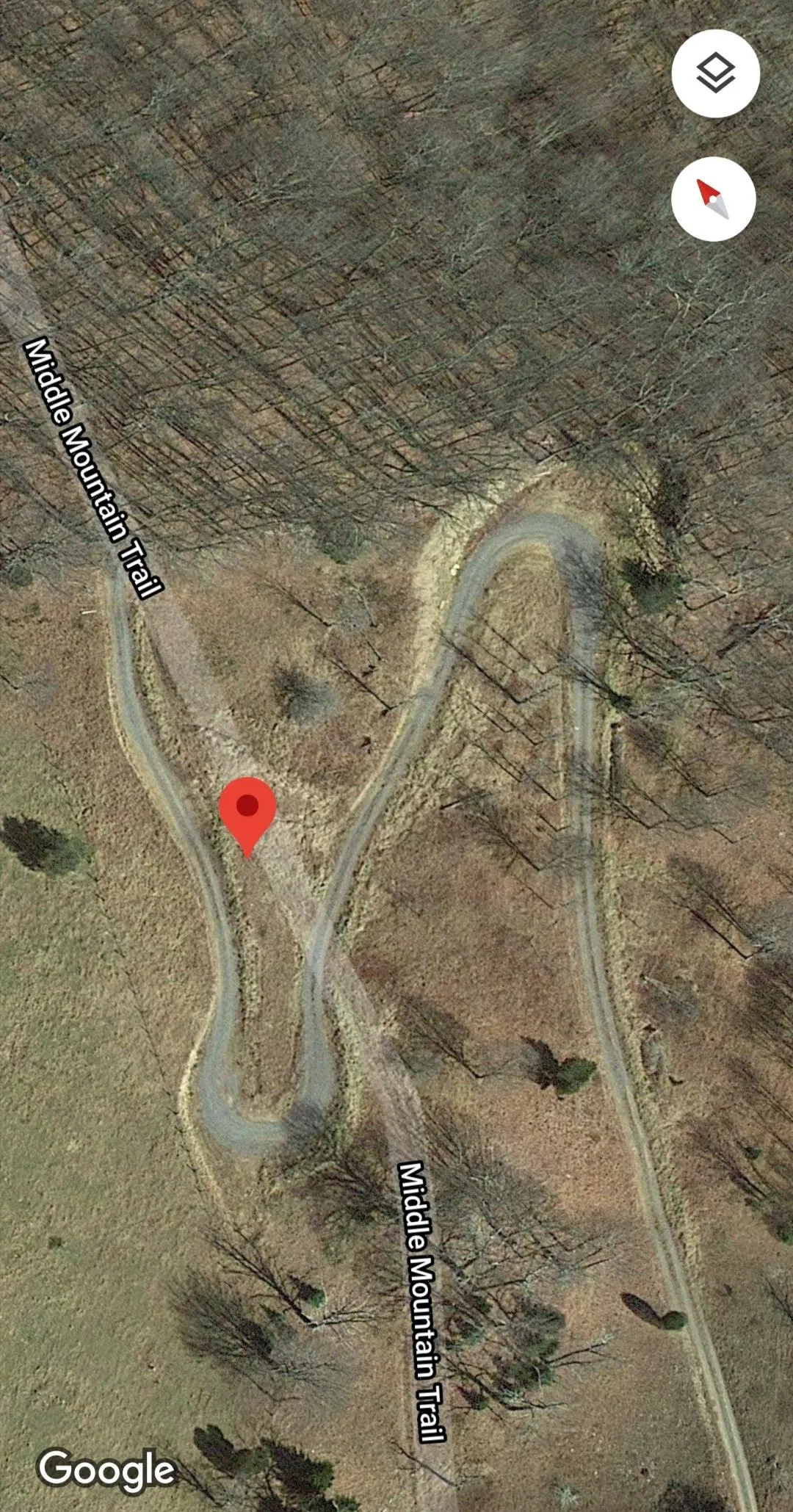 We obviously don't know if this can be taken as a real clue. Skeptically speaking we are led to believe that it is just a coincidence and therefore nothing to be given too much importance. On the other hand, however, we are perfectly aware that it was Rockstar itself who included that Coordinate within the Teaser Trailer and the first thing that comes to mind is that a company like Rockstar Games rarely does something randomly.
Surely this is fascinating, it could mean everything, it might mean nothing, but we still thought it deserved an in-depth study in the form of an article on our site.
Stay tuned on GTABase.com for everything will come about GTA 6, be it official or rumors of significant importance. Meanwhile, take a look at our GTA 6 section!