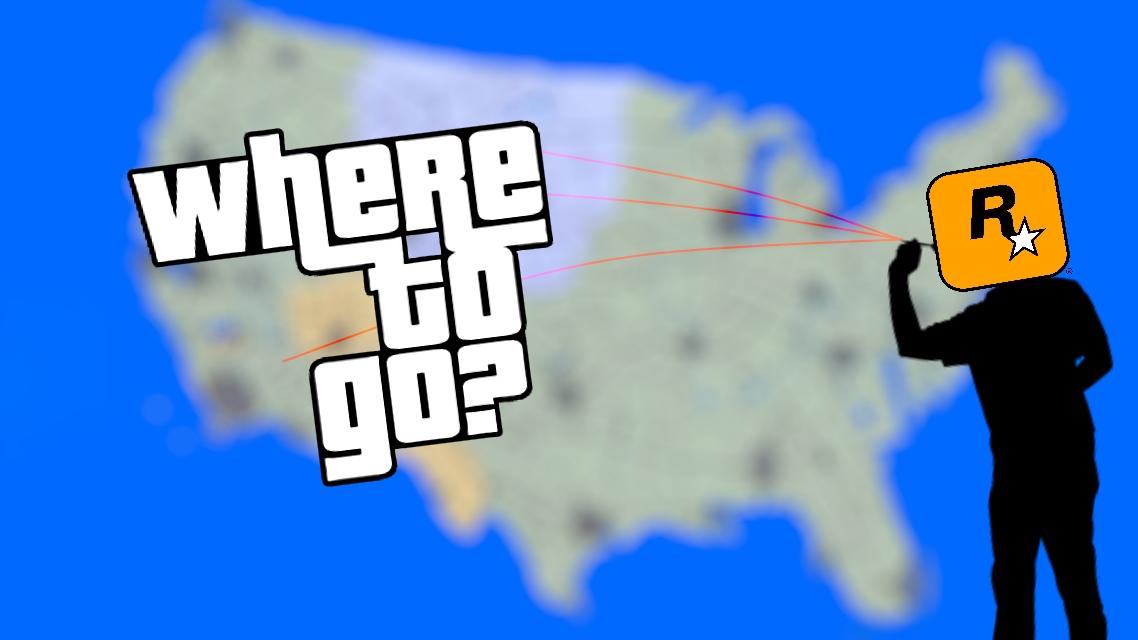 Now, I know what you're thinking.
"Oh ffs you're meant to be GTABase's funniest and most good looking writer, what are you doing? GTA VI CLICKBAIT? What is this, YouTube?"
But hear me out. Concepts are fun, and in this complete wasteland for information on the game we're all looking forward to, yet know nothing about - What else is there to do to keep the oozing fans at bay?
That's where graphics artists, like myself, come in. Over the past period of time, I've came up with a few concept logos for the next GTA release and it's Online counterpart.
Today, we're looking at five cities that the GTA could, and should, delve into at some point in the future.
GTA 6 in Vice City: Everybody's Favourite Option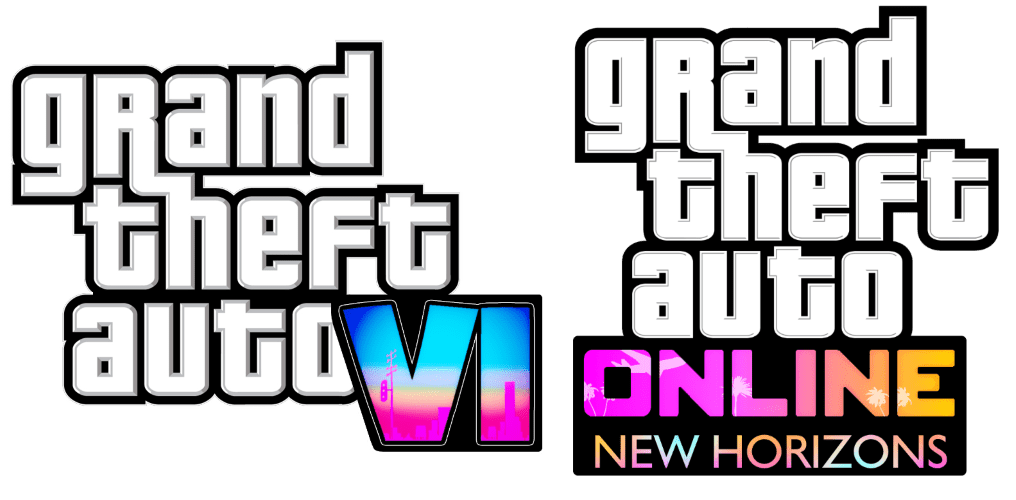 Not many people know where these rumours originally came from, but everyone seems to believe it's all but confirmed that the next Grand Theft Auto title will take place on the Miami-inspired Vice City, some even claiming it'll take us as far back as the 80s - Something I, personally, find to be highly unlikely.
A story following drugs and prostitution would take GTA back to it's early days, and really put the "Vice" in 'Vice City' - Of course, we've all came to expect big, dangerous heists with huge setpieces at this rate, so we'd need a little bit of that too. Perhaps a heist where we break into some form of Scarface's mansion and steal as many drugs and paintings as we can before we have to escape the waves of cartel members attacking us. A heist like this would be a perfect time to introduce a gang wanted system, much like the one in the original Saints Row titles.
The "New Horizons" expansion to Online would see our characters planning to expand their criminal empire to the home of everyone's favourite Florida Man, which would certainly explain the behaviour of some GTA players. The real question is whether Rockstar would let us import our old characters, and if that would have a cross-save feature allowing some vehicles and our money to be carried from save-to-save. These questions, of course, apply to each of our potential GTA games on this list too.
Vice City is an established location in the 3D GTA Universe, and has been referenced in the HD universe but is yet to be seen in it.
GTA 6 in Las Venturas: A Successful Gamble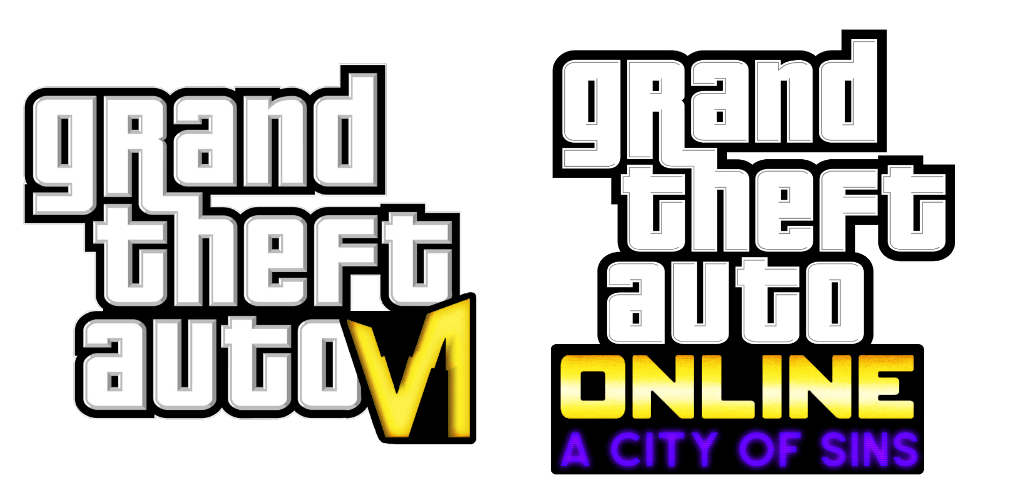 The Diamond Casino and Resort, and it's subsequent heist DLC both saw record-amounts of players taking their first steps into Los Santos, so it would make sense for Rockstar to expand to a city known for it's extravagant casinos and resorts, a city which is coincidentally also in the state of San Andreas.
Las Venturas, obviously based on Nevada's famous Las Vegas would allow players to visit multiple casinos to fuel their gambling habit in both online and single player. With the nearby Area-69, based on Area-51 - There's plenty of shenanigans to be had on a map inspired by this area. It would hold the perfect opportunity to mock 2019's attempted raid on Area-51, and explore Rockstar's current strange obsession with aliens, all in a big Online heist.
There's plenty of huge, luxurious houses in gated communities a short drive away from the main strip, all would satisfy the community's hunger for mansions in the current version of GTA Online. I highly recommend watching some of these house tours on YouTube, by the way. Some of them are wild.
Business-wise, perhaps players could own and run their own underground casinos with more dangerous games, such as Russian roulette - Where winners have the potential to win a High Roller Revolver, much like the one in Red Dead Redemption 2.
The Diamond Casino DLC for GTA Online didn't come without it's controversy however. Allowing players to gamble away their Shark Card money in some regions and the gambling features not being available in others, and to some, allegedly glorifying gambling addictions. These are all reasons why Rockstar would perhaps avoid revisiting every bachelor's favourite party location.
GTA 6 in Chicago: The Capitol of Crime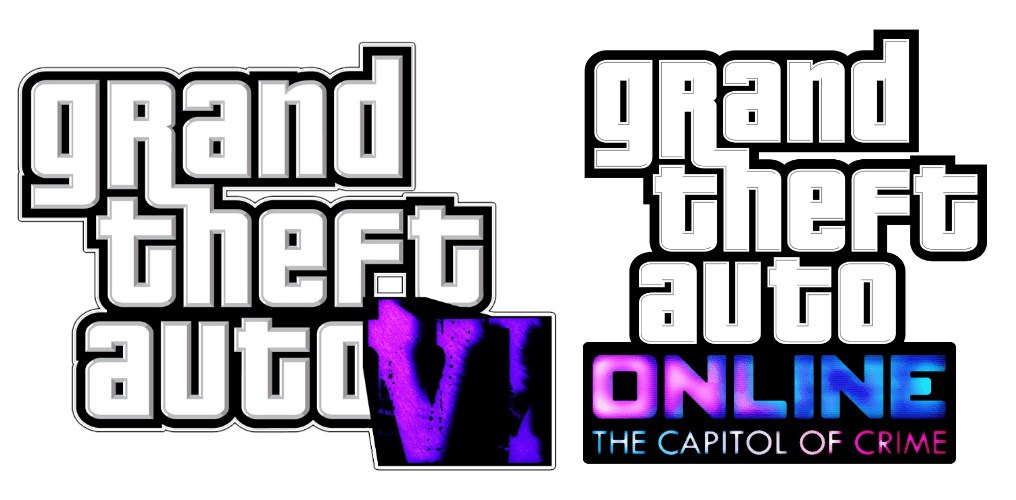 Before we get started, there is one elephant in the room. The first Watch_Dogs game took place in Chicago, which decreases the chance Rockstar would explore the city by quite the amount. It's also the reason San Fierro isn't on this list (That, and I couldn't make a good logo featuring the Golden Gate bridge)
But there's one thing that makes it more likely, Chicago has a reputation for crime in the United States. Fitting in with the huge crimewave GTA Online brought to Los Santos, it'd make an interesting story that would tie online modes and the stories together.
Imagine taking all of your criminal assets into a city already rife with criminal exploitation. The challenge of having to take it over from criminal enterprises who are dedicated to keeping this fictional version of Chicago to themselves would be a great step up from what it was in Los Santos.
It would be a perfect time to introduce a John Wick Continental-style building, which would be a social space for players to hang out, show off vehicles and socialise. Perhaps, GTA Online players could trade weapons between eachother to arm a new gang system. This would allow players to call in for backup from their own branded gangs with vehicles and styles, from which all could be built off the crew system. Players could recruit other players as lieutenants and allow them permissions to use certain gang buildings and make some more money. A collect gang pool of money would also be an interesting feature for the game.
All of these features would allow Rockstar to use Chicago to indirectly stick it to Ubisoft and their Watch_Dogs series.
GTA 6 in Washington DC: A Less Wholesome Capitol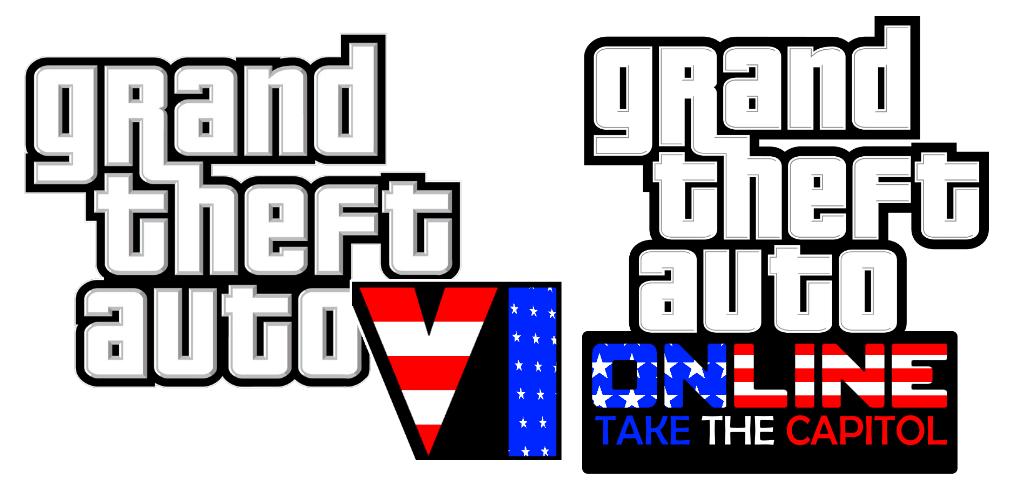 We all love GTA for being the political satire of modern day America it is. Mocking the left, right and centre, nobody is safe from GTA's wickedly hilarious sense of humour and commentary on our somewhat ridiculous reality. A GTA game set in a fictional GTA-Universe equivalent of Washington DC could explore political corruption, and maybe a story following a political hitman working side-by-side with an independent, or double crossing a Republican and a Democrat, desperate of becoming the 69th President of the United States. It gives the writers the perfect chance to rip into the narratives and hypocrisy shown by each side of the United State's political spectrum, and with the rise of a certain tangerine-hued individual, it'll certainly stir up the type of controversy Rockstar loves to be caught in.
The game ending with a fabulously difficult White House heist, much like in Payday 2, would be a brilliant way to wrap up a story filled with excitingly bonkers twists and turns.
The contacts we meet in the online mode have even more potential of making the story ridiculous, perhaps a new version of organisations would allow us to align with political parties - Because that's never a bad idea on the internet.
GTA 6 in Scotland: Going Home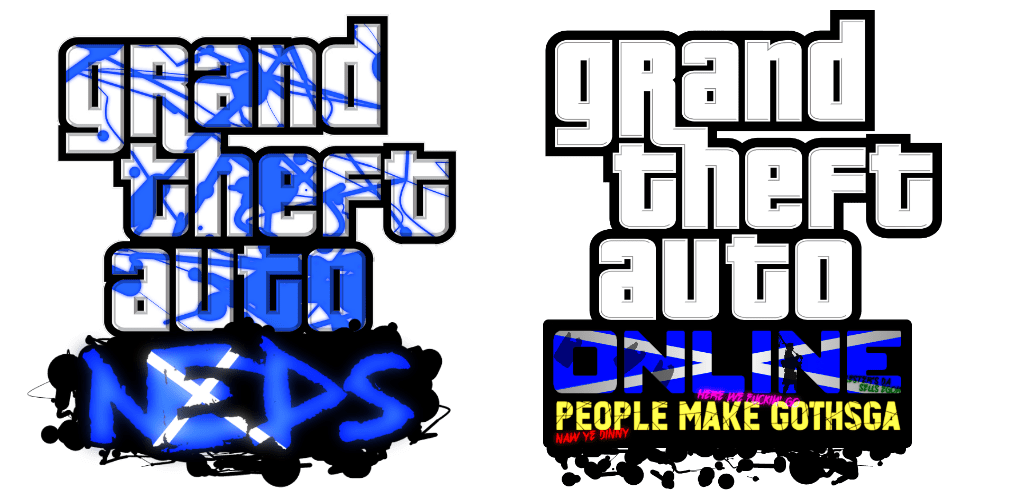 What would this list be without referencing the home of Rockstar Games, and yours truly, Scotland. Now, Rockstar are based in the capitol city of Edinburgh, but Glasgow would be a much more suiting location for a GTA game. Huge houses to the West End, a growing crime rate and a sense of humour unparalleled by anywhere else in the world.
A harrowing tale following three Weegies trying to score big by completing a daring heist on the nearest Pads store, before hopping on a 23-minute late Albatrain out to Karenburgh to cool off. Drinking Steel Bru and Quidsfast tonic lager all the way.
Online would see players ricing out and racing their Asbos and Sultans down Buck Street and around the River Clive. Fighting members of the yellow lodge and dealing with the Gothsga mafia would be the true Grand Theft Auto experience. Besides, who needs guns when you have a cricket bat and a crossbow?
Where do you think the next Grand Theft Auto should take place, and why is it Glasgow? Let's really get a discussion rolling this one!