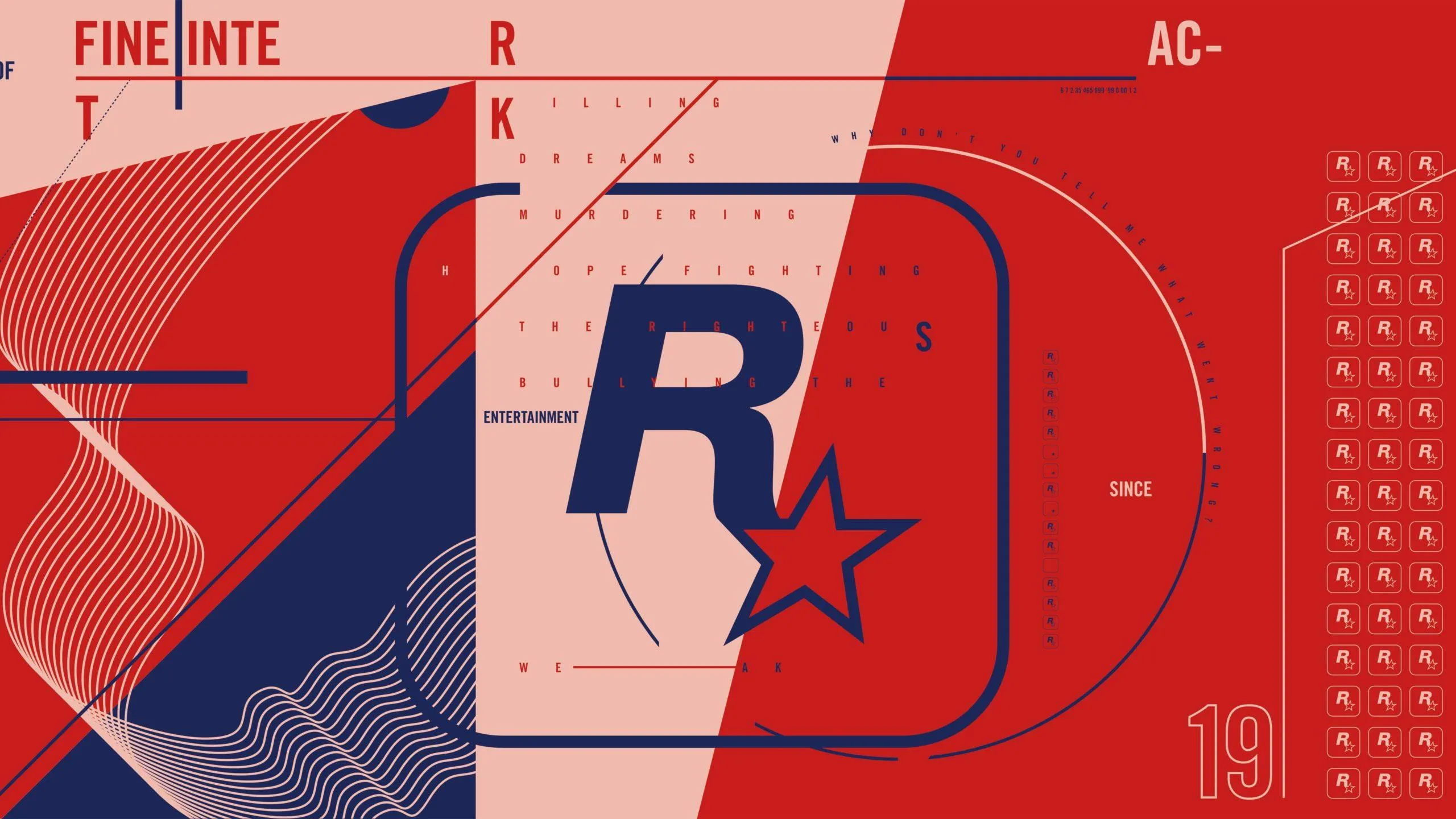 Grand Theft Auto VI is the next title in the already prestigious GTA series. The game is currently in early development by Rockstar Games. GTA 6 will release for the upcoming next-gen consoles, Sony's PlayStation 5 and Microsoft's Xbox. And as we have seen in the past, it will be likely released on PC and Google Stadia. Unfortunately, GTA 6 will most likely not be releasing on current gen hardware and being solely next-gen exclusives title.
With no official release date for the next hit title, there have only been rumors of a 2021 or 2022 release date. GTA 6 has been in development since 2012 but only started picking up near 2015 but Rockstar Games shifted focus more on the release of Red Dead Redemption 2. So with no official word of a release date we can only assume release of 2021 or 2022 at this point, so how can Rockstar create an even bigger and better game to top GTA V? Looking onto past games and incorporating key elements from each game.
Building on the past for a better future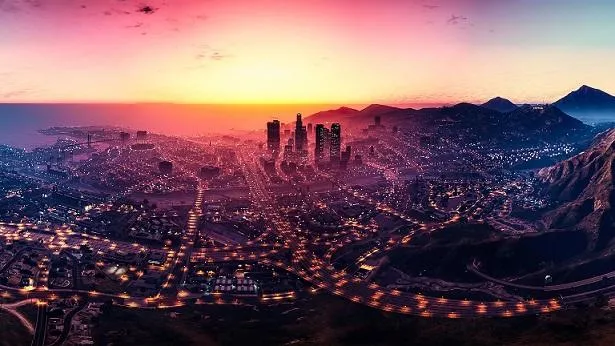 With Rockstar games taking years to develop their games it gives them time to polish and perfect the masterpieces they have produced in the past. And giving as GTA 6 will be releasing in a couple years' time, which only gives us time to speculate what they might bring to the next title. Bigger map, more cars, more guns they seem to add more and more to each game but looking back at past Rockstar games there are things the new GTA can take from past titles.
Red Dead Redemption 2 expanded what GTA V did. Adding the greeting and antagonize system, vast range of wildlife, multiple new activities. Rockstar should incorporate these ideas into the next title as it makes the game more immersive and alive and as all GTA games it gives the player feeling invested and in that same world.
Rockstar does build on from past GTA titles adding new elements and building on those such as the 'hang out' option has evolved since 2008's GTA IV, weapon and vehicle customization has being greatly improved with the options of adding attachments such as a flash light, extended magazines or even the color of your weapon from black to hot pink. And one could wonder if these features will be expanded on or will feature minor tweaks from GTA V, either way with GTA 6 still a couple years away from being released we can only speculate until official word about new or existing features we can expect.
GTA 6 Map Size and bringing the GTA universe alive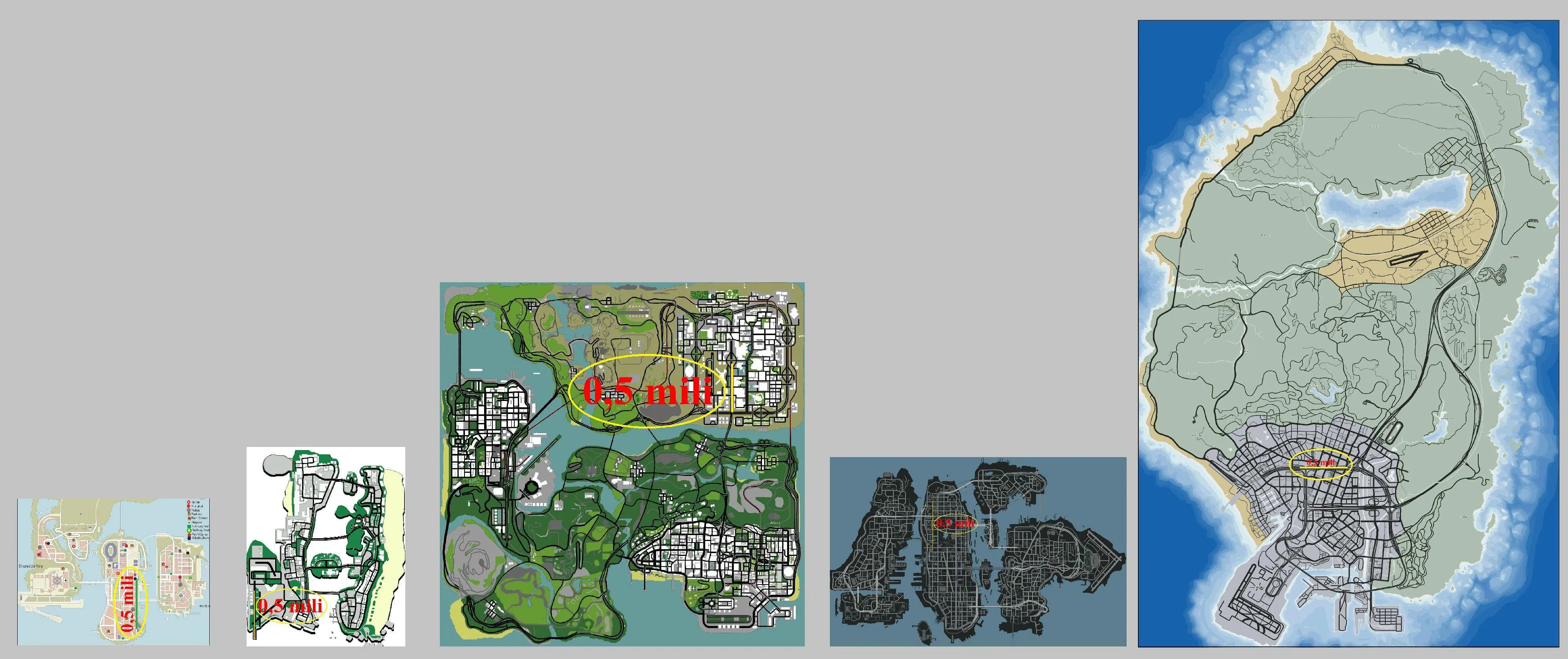 Since GTA III and onward to now, GTA 5, Rockstar keeps pushing the limits on how much bigger they can make their maps with the exception that GTA San Andreas is bigger than GTA IV.
GTA III (Total Area) = 3.14 sq miles
GTA Vice City (Total Area) = 3.52 sq miles
GTA San Andreas (Total Area) = 14.75 sq. miles
GTA IV (Total Area) = 6.23 sq miles
GTA V (Total Area) = 29.28 sq miles
GTA 6 (Total Area) =???
As you can see the map gets bigger as each title is released, but is a bigger map always a good thing? There's always the mistake that making a big world leaves it open to be lifeless and boring. And at times I found GTA V to be a little lifeless and dull. With a report according from Kotaku, Rockstar is in development of Grand Theft Auto 6 by taking their time and releasing a moderate, medium sized map at launch, which will then be expanded by future updates to expand the map and storyline. Though since GTA V there hasn't been a paid Single player DLC since the days of 'Undead Nightmare' and 'Balled Of Gay Tony' with the focus being there the online portion of GTA V.
Upon release the game will have a story line and activities up to a certain point to keep the player engaged until the updates to further the game are released. But with a smaller map of that of GTA V maybe that gives Rockstar focus to produce a livelier world filled with activities, more variety of side missions and wildlife and NPCs interacting and actually living in this world.
GTA 6 Characters and character customization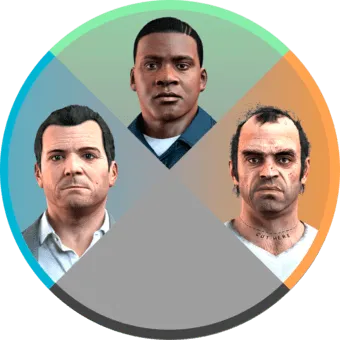 We have had Claude, Tommy Vercetti, Carl Johnson, Niko Bellic, Michael De Santa, Trevor Phillips and Franklin Clinton and then you have the DLC main characters of course. With GTA 6 coming out and no news on who the main character or multiple main characters will be, this would give Rockstar the chance to expand on the multiple playable characters that was introduced in GTA V and was absent in past titles and even Red Dead Redemption 2. Being so it was such a unique system changing characters real time and you could still be invested into these characters that way still with the fantastic story telling powers Rockstar holds.
Expanding on character customization would be key in the upcoming title. With what they build on previous titles and adding lots of content for online, I feel the modern gamer is going to be expecting high amounts of customization. It was seen in GTA SA where you could take CJ and change his hair, beard, different areas of clothing on his body and even his weight. Facial customization was absent in GTA 4 but made a comeback in GTA V where you can dress and make your character the way you want. GTA 6 should hopefully implement a lot of these features back into the game to give players a sense of freedom and choice.
In a now-deleted Reddit post, someone posted what was to believe to be the main character and a loose plot. But this is to be taken with a very fine pinch of salt;
"You play as an up and coming drug lord-wannabe named "Ricardo". Another key character called "Kacey" is a part of the narrative. You start off as a grunt doing runs as a cocaine smuggler from Vice City to the new largely South American area before making connections with big-time drug lords and making your way up. Multiple cities."
Even if this is real or a fan speculation Rockstar shouldn't take the step back and have one playable character but multiple, even go as far as adding a female playable character to be introduced for the first time.
We are still a couple years out
If reports are true and release date isn't until 2021 or even 2022 all we can do is speculate, keep up to date with current Rockstar news on our site and know we have faith in Rockstar to produce an amazing game that I think we all know with be the greatest game ever again.
What you would like to see added into GTA 6 and why?