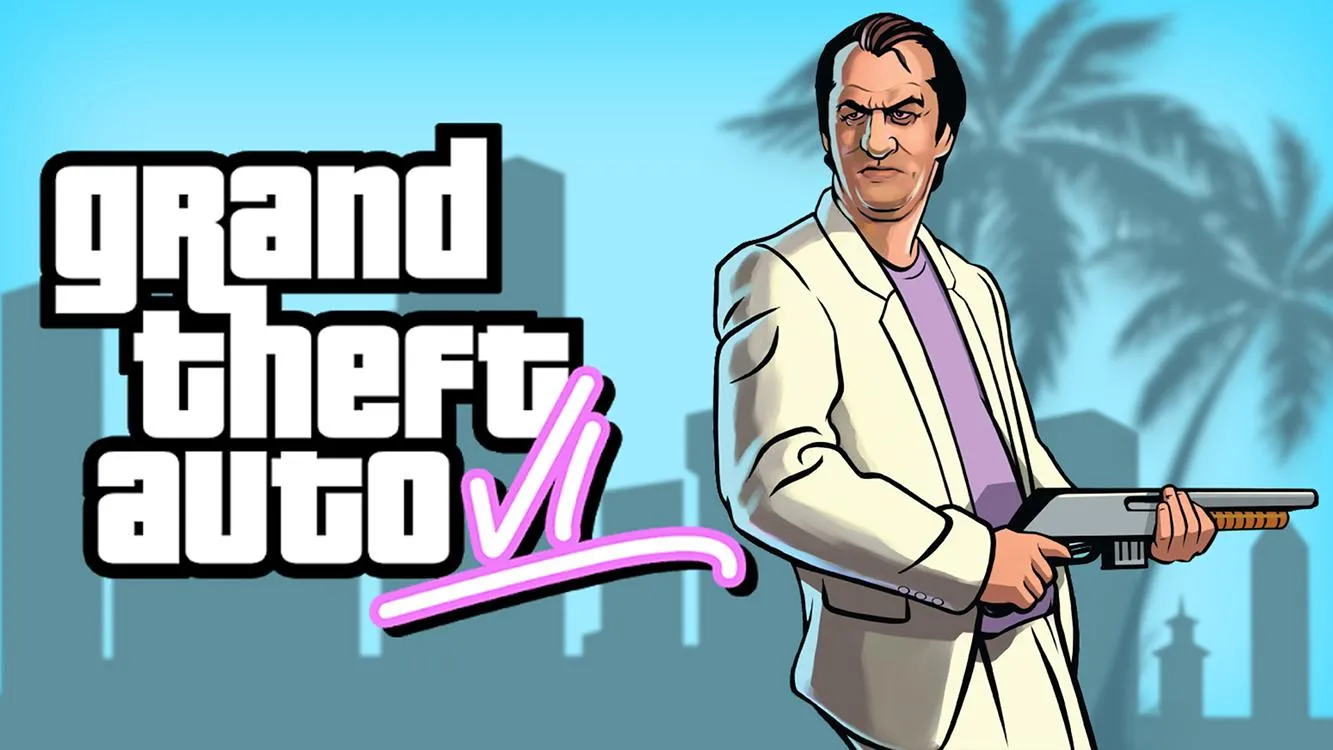 With all the recent rumors surrounding the next installment of the Grand Theft Auto franchise, GTA VI. We would like to paint a picture in your head of what a potential story may look like within the next game. Keep in mind, we are going off what the leaks are suggesting and in no way are we claiming to have insider knowledge or that these leaks are 100% true. This is merely just entertaining speculation.
GTA 6 Project Americas Leak
For this vision, we will be using the Project Americas leak which was first discussed back in March of 2018 (via Inside Gaming/The Know) The reason this specific leak is promising is due to other leaks backing it up, most notably when community trusted leaker TezFunz2 tweeted information in December of 2019 regarding code found within Red Dead Redemption 2. This tweet is also no longer available on their timeline however we have secured a screenshot of its existence.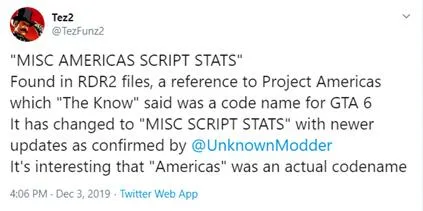 We also received information that weapons were found within the RDR2 source code which was not commonplace in that time era, Firearms such as the AK-47, L1A1 & the Browning pistol were all mentioned.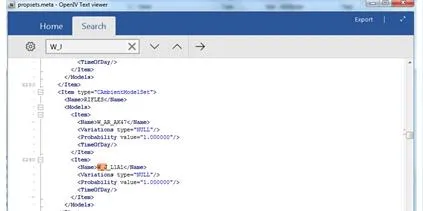 GTA 6 Potential Storyline
As the leaks point to a revisit of 1980's Vice City, it is easy to assume the game will be inspired by events involving the Cocaine flow into Miami – The story could take multiple routes, however, the leading idea is that the game will bounce between both the United States & South America, Vice City and Rio De Janeiro as the player builds a criminal empire through drug smuggling according to the leak, the main protagonist's name is also alleged to be codenamed "Ricardo".
Realistically, it seems more likely that a fictional Bogota would make an appearance over Brazil, there are many reasons that point to this – Most recently with the introduction of GTA Online's Cayo Perico DLC, within this update we are introduced to Antagonist EI Rubio who is of Columbian nationality. The beautiful Cayo Perico island is not only home to The Blonde Columbians' compound but is also located off the coast of Columbia itself.
It was also mentioned within the leaks that GTA VI is heavily inspired by the hit Netflix show Narcos which follows Pablo Escobar's rise to power. Escobar begins his operation in Bogota and expands it to Miami during the 1980s.
The fact that Rockstar has now added in a world-renowned drug kingpin who is Columbian further points to the likeliness that the Project Americas leak may be true and points to the possibility that EI Rubio may indeed be a Character from GTA 6.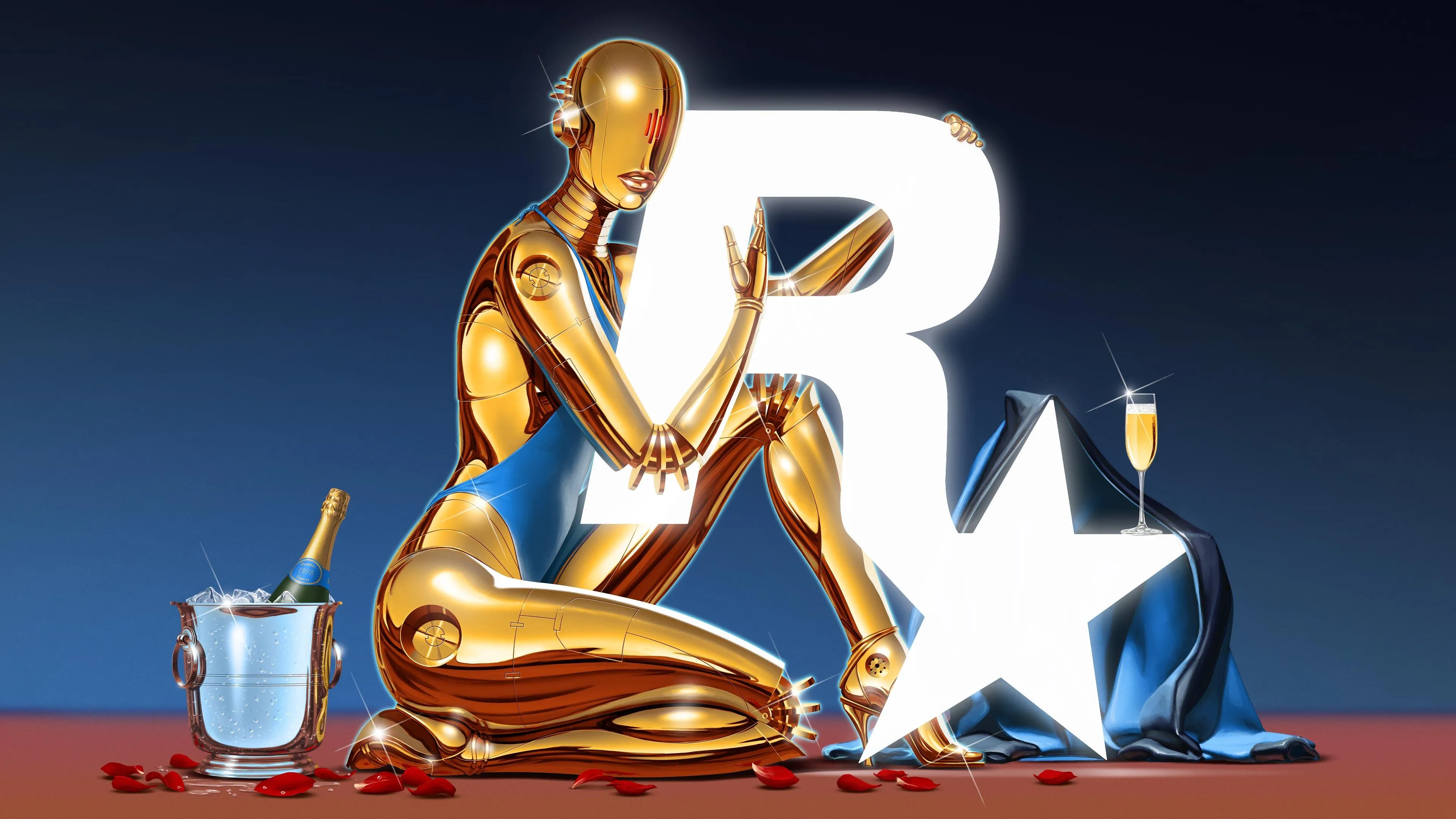 If this is indeed the case, it will be likely we will witness EI Rubio's rise to power and how he came to own the luxurious Cayo Perico. Whether Rubio is a playable character is another question however it is more likely he will be an antagonist if he were to be present within the next game.
The game is also rumored to span across multiple decades using a chapter system (like Red Dead Redemption 2), the 70s, 80s, and present day. I often see many criticisms when I view people's online discussions regarding this feature, its usual fans questioning if Rockstar could even be capable of this. With the time it is taking for this game to even get announced I can assure you they are working on something huge! You must remember how massive GTA 5 was, how many records it broke, how many awards it received, how much money it made. They must essentially top that game in every way, an idea like this is not farfetched and if anyone can pull it off, it is the wizards at Rockstar.
It is entirely possible we could see the return of older characters such as Tommy Vercetti, Ken Rosenberg, Lance Vance, or Ricardo Diaz. Although Rockstar has stated the 3D and HD universes are completely different, meaning a crossover may be unlikely yet I could not see them revisiting the time and not reintroducing characters especially if it spans between the 70s – 80s.
It is also believed there will be a massive prison within the game, this could also explain the leap to modern times as it is possible our protagonist eventually gets caught by the law and serves a lengthy prison sentence, or perhaps a familiar face breaks us out.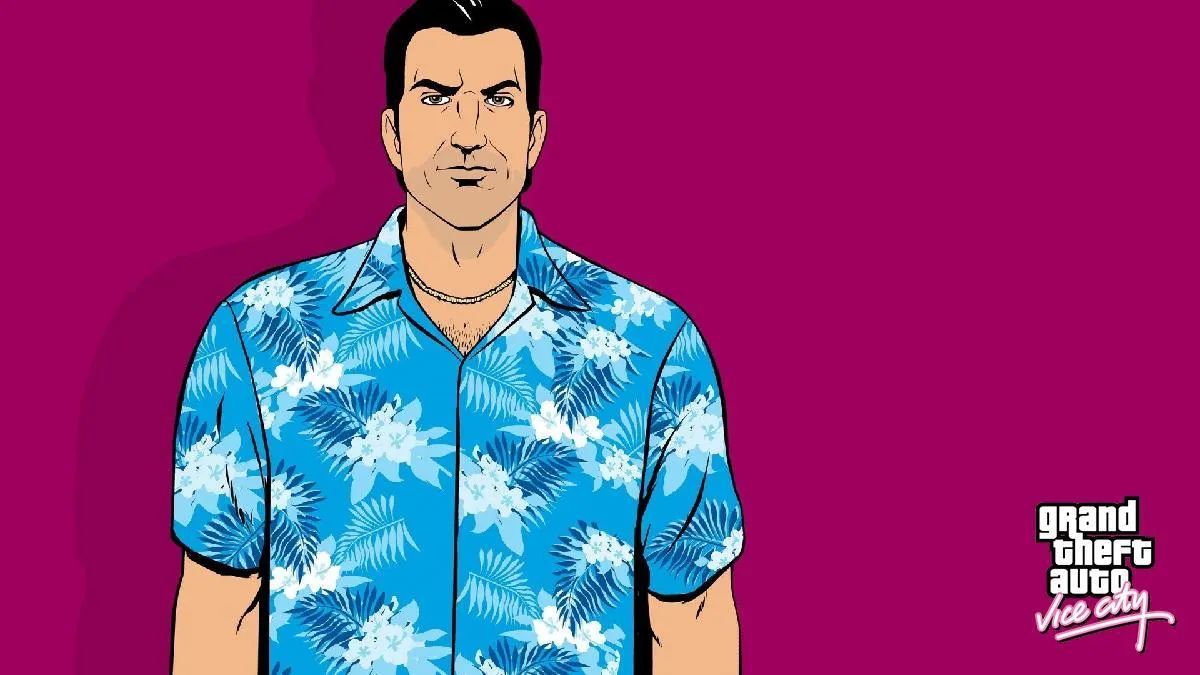 GTA 6 Online: What happens?
Circling back to the Project America leaks, it suggests the player will oversee the drug empire they build, over the past few years In GTA Online we have witnessed Rockstar implementing shipment features in which the player transports Narcotics or prohibited items from point A to Z. One could almost suggest that they have been testing the waters for such a storyline.
Traveling between different cities seems much more exciting, rather than a mundane drive between Los Santos and Blaine County as you have sweat running down your spine praying an oppressor MK II does not blow you into another dimension.
I personally believe this feature would be heavily used in GTA online rather than single player, a story may be built around it within single-player however I think rather than Rockstar creating a whole new online mode they will keep the current one in place and add to it over time, the fact they are releasing a standalone version of GTA online suggests this may be the case. This would also mean players would not lose progression or content they have purchased over the past 7 years.
Multiple maps mean we could have bigger and exciting ways of transporting cargo, I cannot imagine all the islands being in one map however a travel system like we witnessed with Cayo Perico would likely be in place.
Do not get your hopes up
As I previously mentioned, take all this very lightly as no one knows for sure whether this will become reality. The leaks are very interesting nonetheless, it is important to keep in mind most all of them are not credible. The project Americas leak is the only one that has several indicators to point to the possibility of being true however only time will tell, no one knows what Rockstar Games is cooking up in their cauldron of secrets.
What do you think? We would love to hear from you!