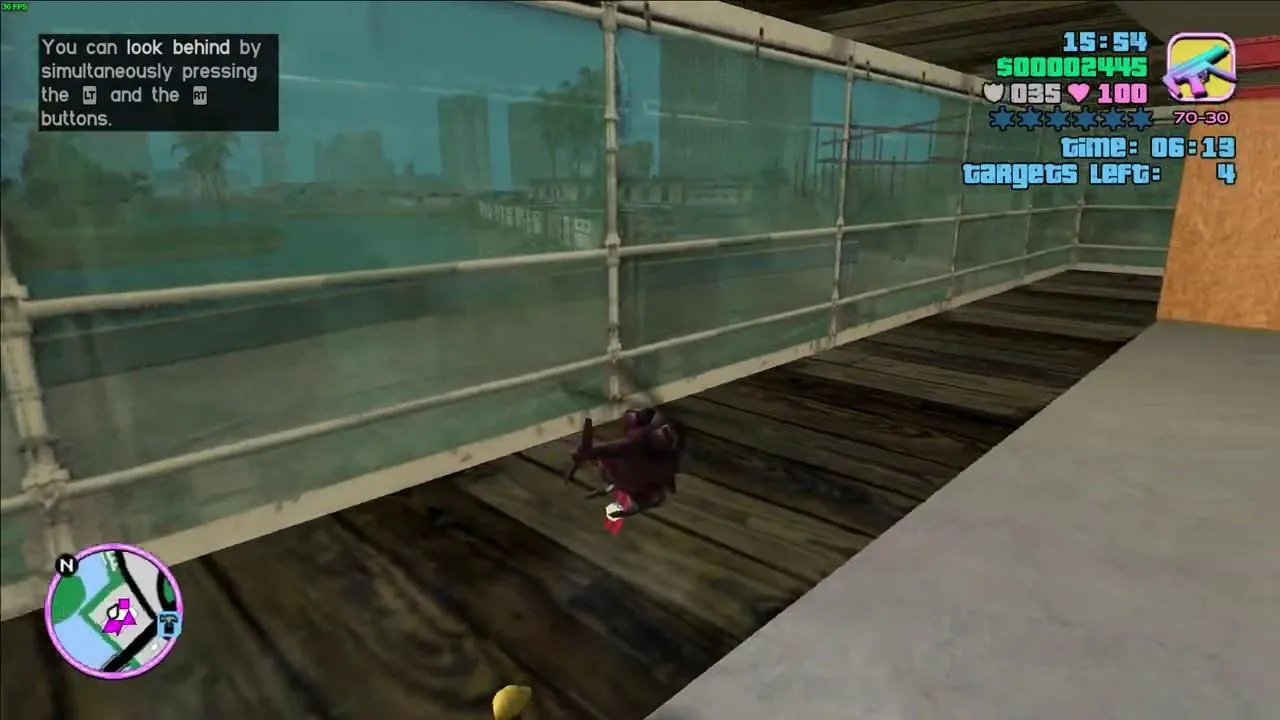 There are some missions in the GTA Series that are not just 'difficult' but are extremely difficult, consuming a lot of time to be able to proceed in the game, and sometimes even becoming frustrating.
In this article, we've put together a list of some of the most difficult missions of all-time in the entire Grand Theft Auto franchise, ranked from hard... to hardest.
12. Sexy Time (Grand Theft Auto: The Ballad Of Gay Tony)
The only reason this mission is on the list because of… controls. The Buzzard helicopter controls are clunky and cumbersome. When destroying the yacht was not enough, chasing the fled arms dealers was also mandatory that increased the overall complexity to complete the mission. It took almost three to four replays to finally get this mission done.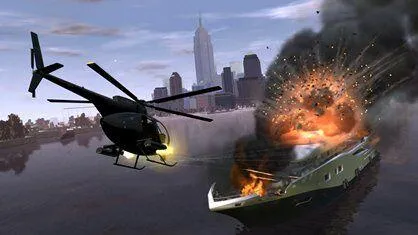 11. OG Loc (Grand Theft Auto: San Andreas)
When we pick up OG Loc from the police station, we are then asked to drive to Freddy's house as OG Loc wants him dead. When Freddy escapes, it's onerous to kill him because of the narrow streets and constantly focusing on the target while driving a motorbike. The traffic keeps on adding another layer of difficulty in the mission. It isn't that easy to be completed. OG Loc must have asked someone else to do something that was revolving around his head during his sentence period.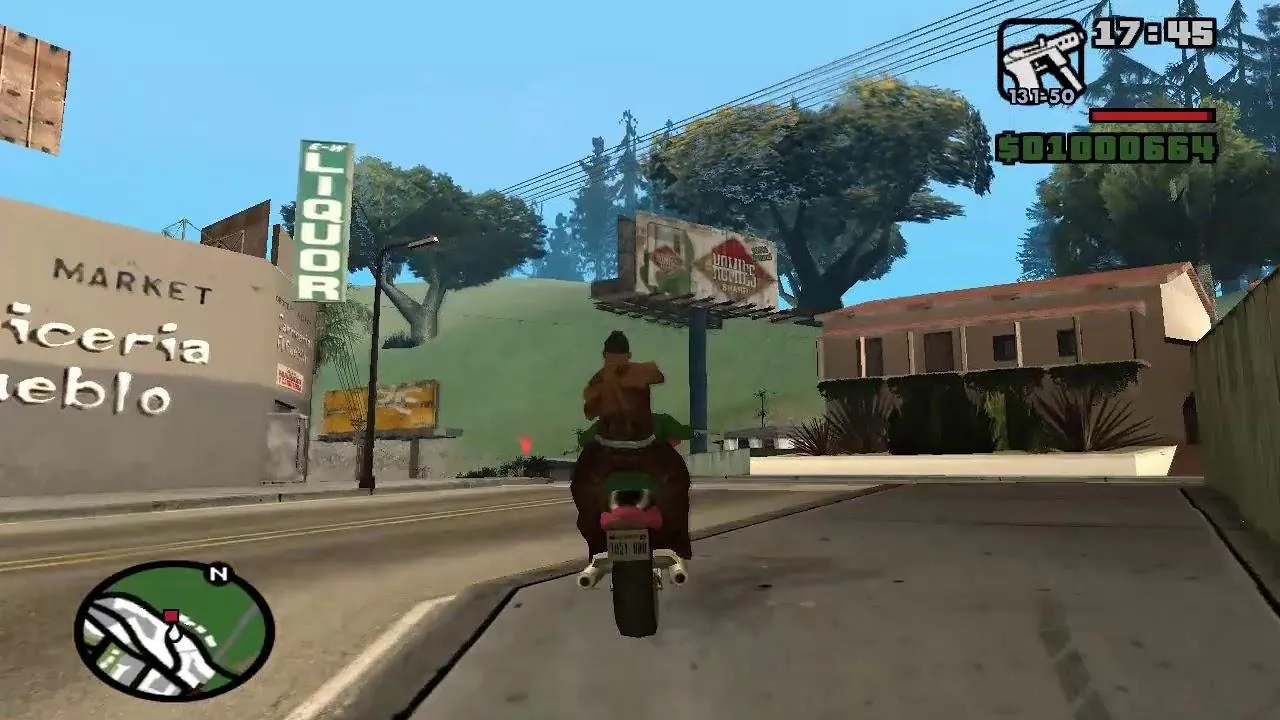 10. Did Somebody Say Yoga? (Grand Theft Auto: V)
Some call it difficult, while some call it the weirdest mission in GTA V and the franchise overall, Did somebody say yoga was a pain. You keep holding the buttons till Michael gets the correct yoga posture. Was it even necessary in the first place? It's not fun at all. Plus, all three from the DeSanta family leave the mansion(temporarily) after this mission.
9. Snow Storm (Grand Theft Auto IV)
When Elizabeta asks Niko to get the Coke bag from the Hospital in Colony Island. Once Niko finds it, NOOSE reaches the spot and it becomes extremely difficult for the player to escape the Island(if you don't know the escape route through a boat – it's a relief!) on foot or by a vehicle. The LCPD will be amassing on their heels to take you down and escaping the island alone is exhausting. After a replay or two(and estimating the routes), you'll easily pass the mission.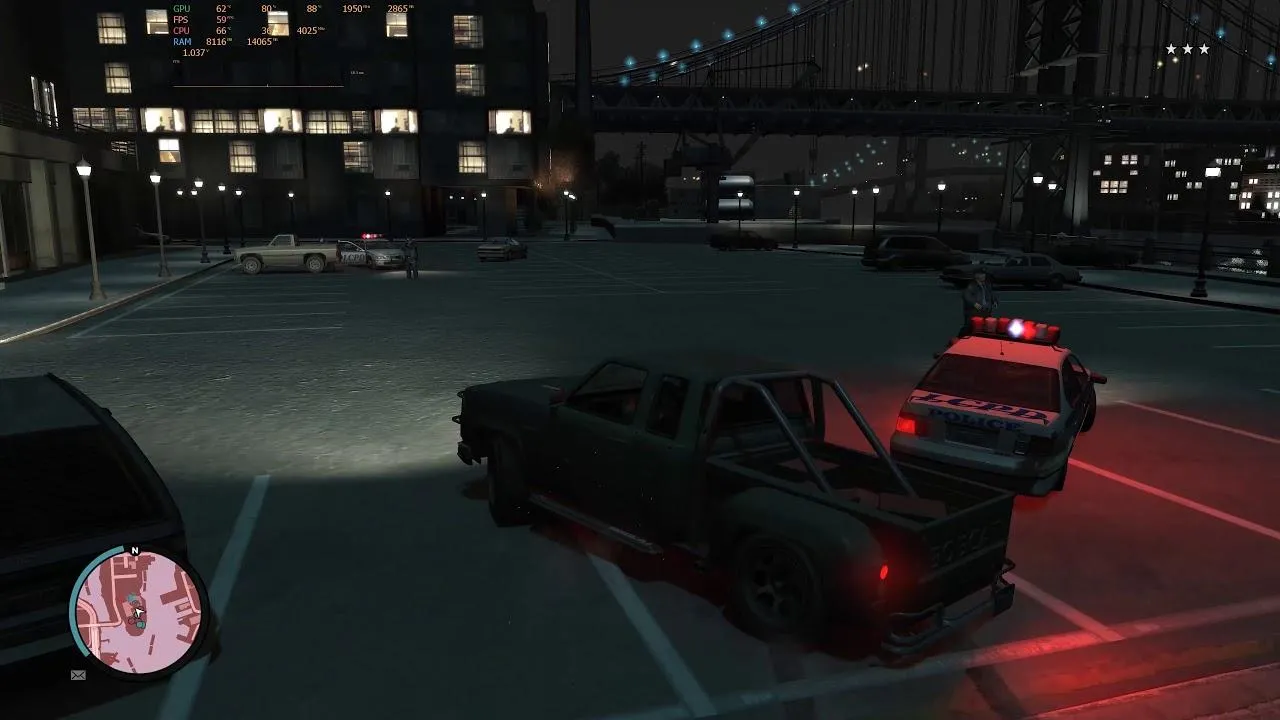 8. Three Leaf Clover (Grand Theft Auto IV)
Robbing the bank for millions of dollars, it's not going to be easy at all. After you have taken away all the cash, the LCPD is at the entrance for your welcome. You will constantly make your way through the alleys as the cops will chase you after the robbery. To get back to the McReary residence, you have to lose the wanted level.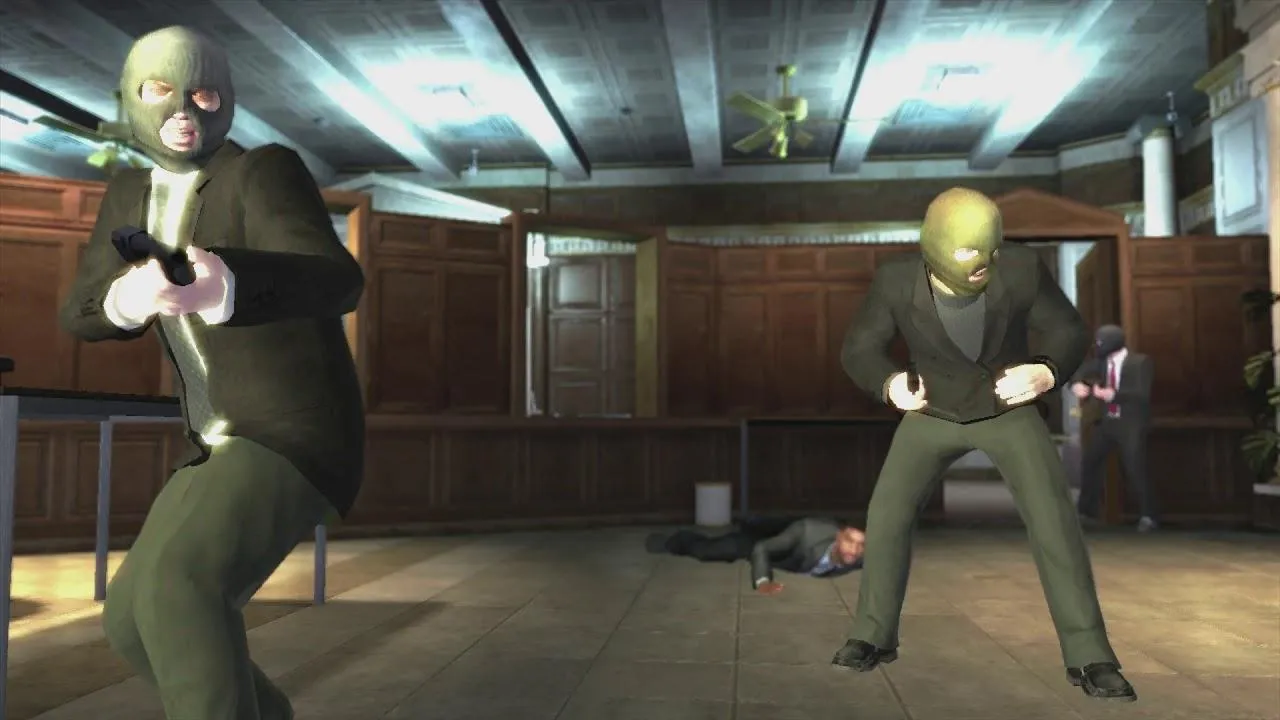 7. Robbing Uncle Sam (Grand Theft Auto: San Andreas)
There's no denying that patience is the key to pass missions in GTA: SA and GTA: VC. Robbing Uncle Sam is no stranger. When you drive up to Ocean Docks with Ryder, you've to first open the gates, then deal with a lot of soldiers, who will also constantly annoy you while you are transporting the crates to the van. Handling the forklift is not an easy task either. You'll constantly help Ryder as he is incapable of handling the number of soldiers pouring over to you both.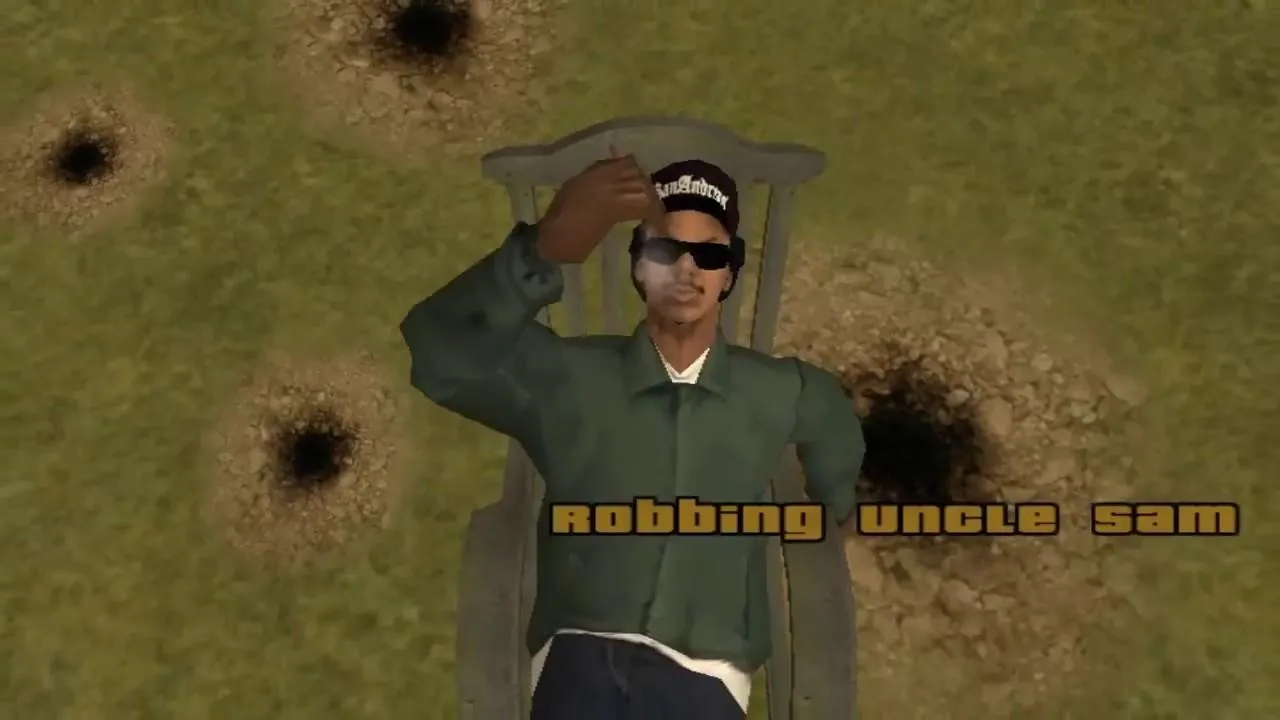 6. Supply Lines (Grand Theft Auto: San Andreas)
Almost every mission that has a role of aerial vehicles, is a complicated mess. Supply Lines is no different and will take a considerable amount of time. It's a mission no one can easily forget as finishing this mission is an achievement in itself.
In this mission, you have to control a miniature plane and have to kill targets that are constantly moving, and handling the plane is a nightmare. The janky controls make this one frustrating and add more complexity to the mission.
FACT: Zero and Supply Lines is mentioned during a break on the Kult FM radio station in GTA Online.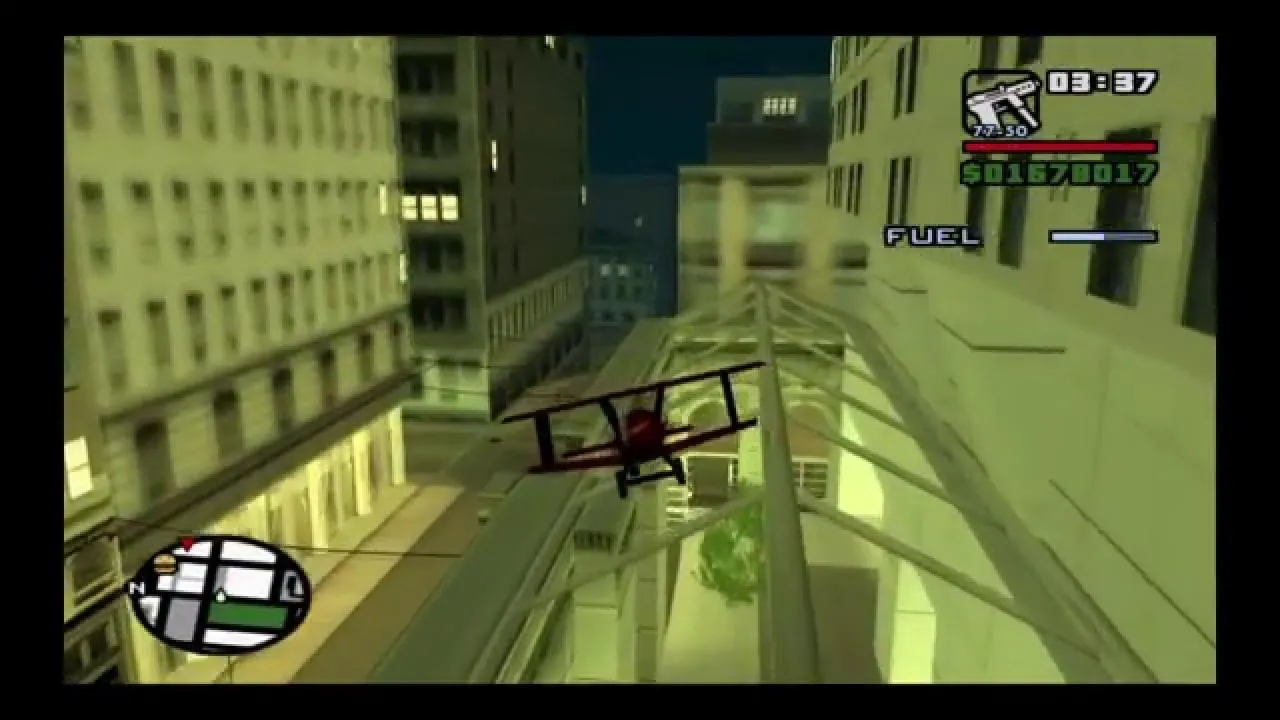 5. Death Row (Grand Theft Auto: Vice City)
As the name suggests, you will need to die in a row to finally complete this mission. There is a timer and you have to quickly reach the scrapyard before Lance dies. Lance's health will keep on dropping significantly and you have to drive as fast as possible to save your friend from trouble and to avoid replaying the mission from the beginning.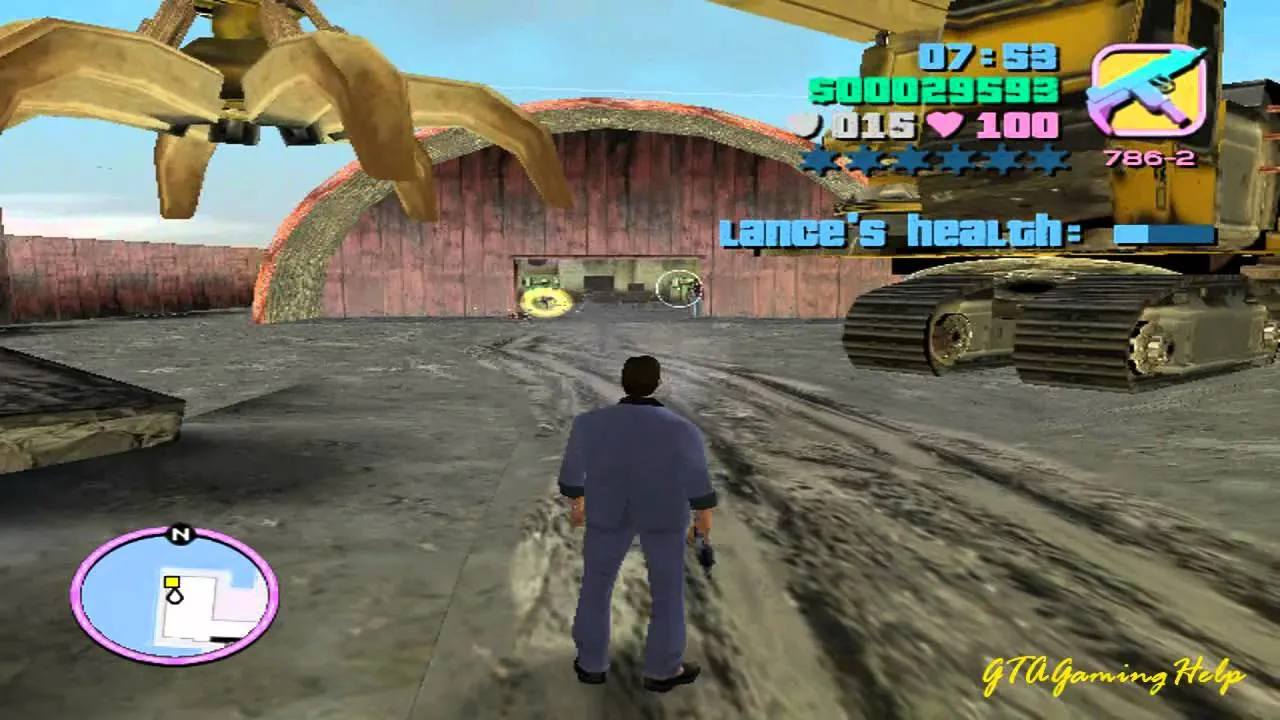 4. Flight School / Learning to fly (Grand Theft Auto: San Andreas)
Learning To Fly puts your patience and flying skills to test. The controls of the aerial vehicles were clunky at their best. Learning to fly is not easy, especially when you are in San Andreas. Every time, you will either skip the hoop or will crash in a pretty awkward way. Multiple attempts will make you feel a bit confident in the further challenges and each challenge that you face is one step ahead of the previous one. Sometimes you will feel annoyed and will be thinking of throwing your controller or breaking your keyboard, but don't worry, you can do it!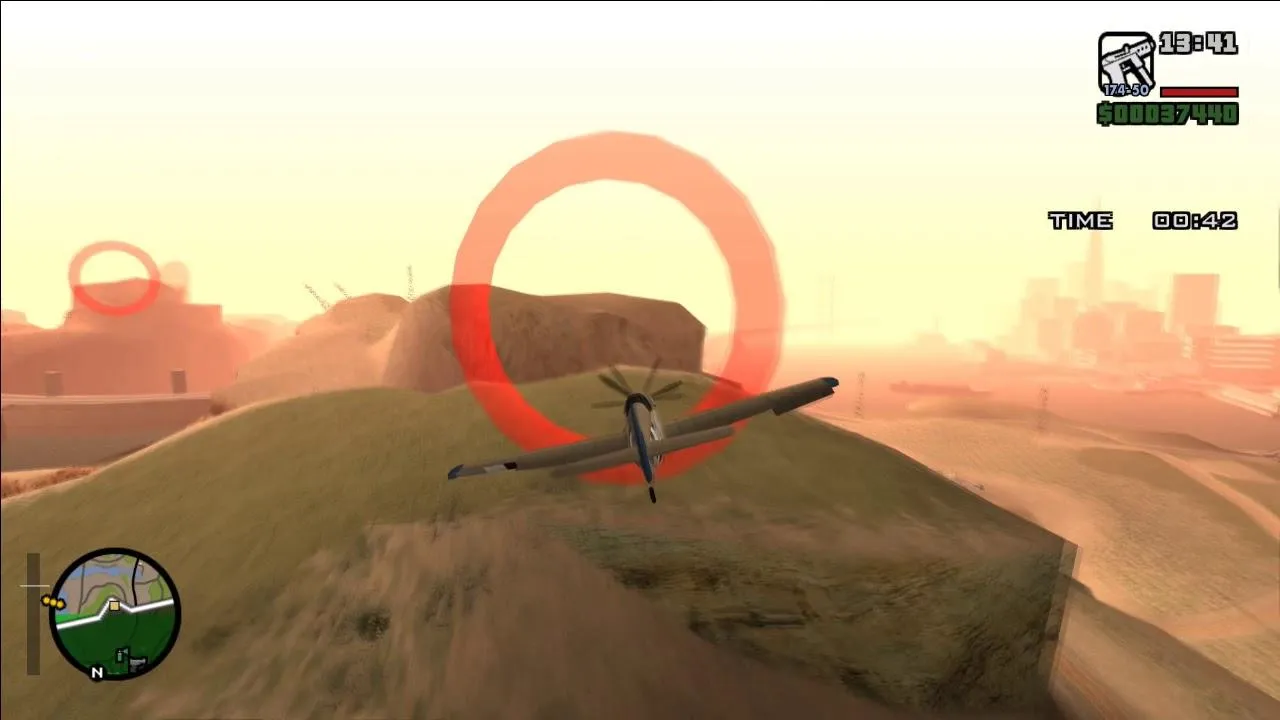 3. Wrong Side Of The Tracks (Grand Theft Auto: San Andreas)
"All we had to do, was follow the damn train, CJ!"
Wrong Side Of The Track is not that easy as it seems. Basically, you are riding on a motorbike with Big Smoke where he has to take down the Vagos gang members. The difficulties being the track, Big Smoke's lackluster shooting skills, and trains on the 'wrong track'. One must have heard these words from Big Smoke a couple of times.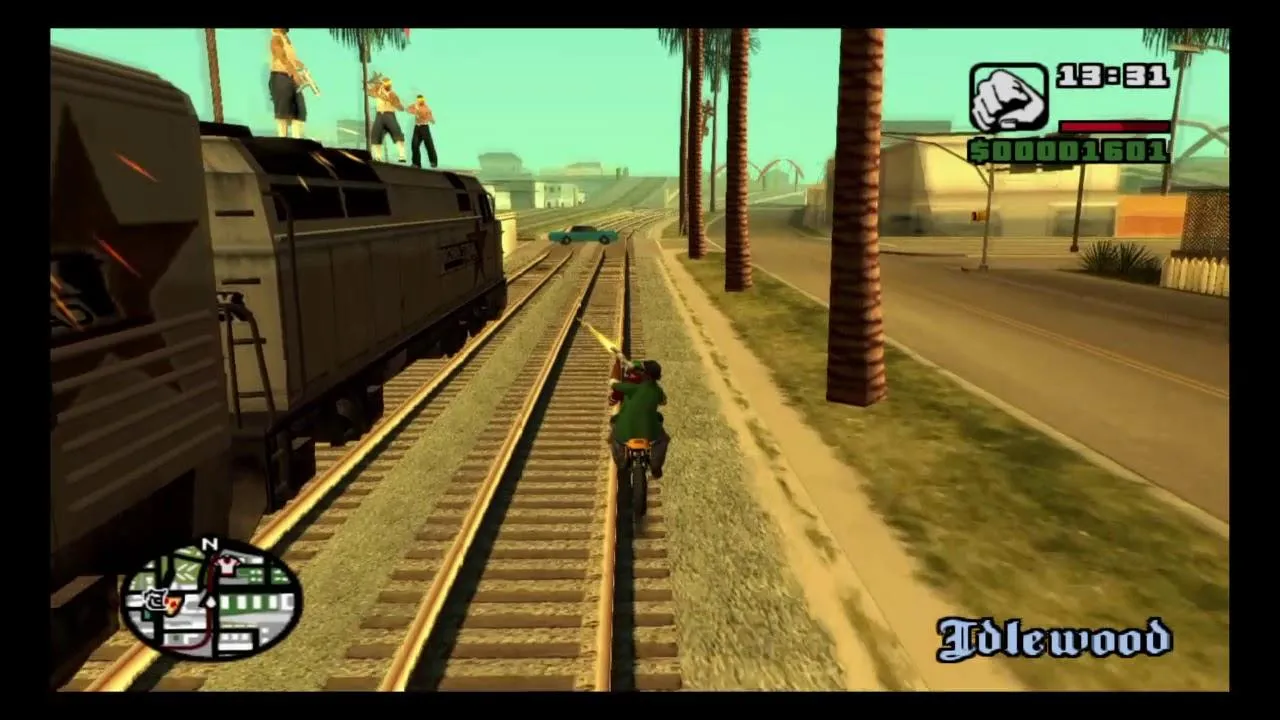 2. S.A.M. (Grand Theft Auto III)
S.A.M. aka 'Surface To Air Missile', is arguably one of the most difficult missions in the GTA franchise. Here, Claude has to recover the packages from the airport. You reach the Shoreside Vale and then you have to aim the rocket launcher so that it hits the Dodo as it tries to land on the runway. And when you destroy it, there's the NCPD to get you down.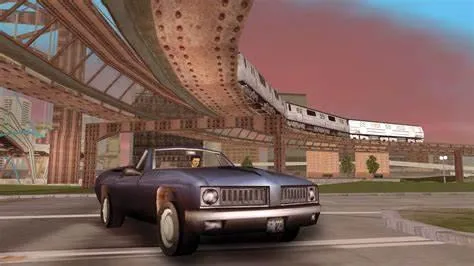 1. Demolition Man (Grand Theft Auto: Vice City)
The most difficult mission in any GTA has to be demolition man. It isn't a walk in the park. It requires a lot of patience and retries as this one will take a lot of time to get done. You have to pick every bomb first and then place the bomb at different locations throughout a construction building (that too, under a timer). It has to be repeated four times and there is no option of checkpoints, so every time you fail, you have to restart from the beginning. On top of this, the controls were a nightmare.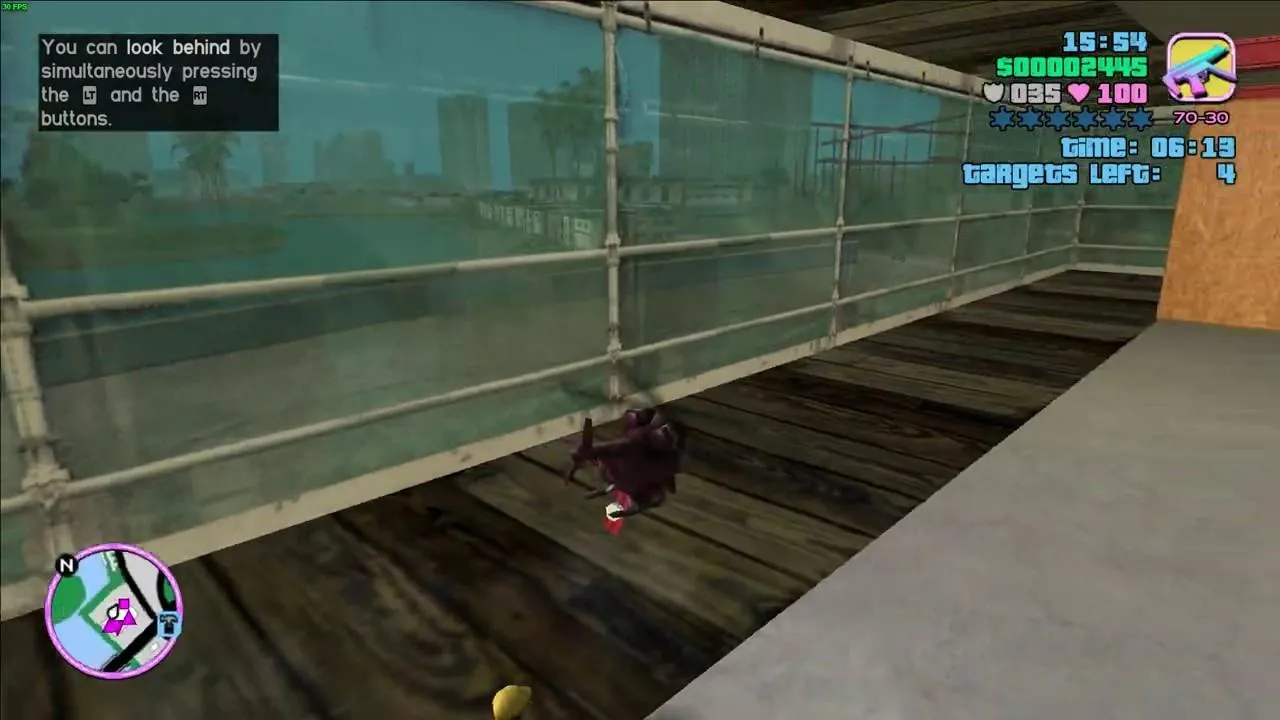 Do you agree with this list? Which one do you think was the hardest mission of all-time in the entire Grand Theft Auto series?