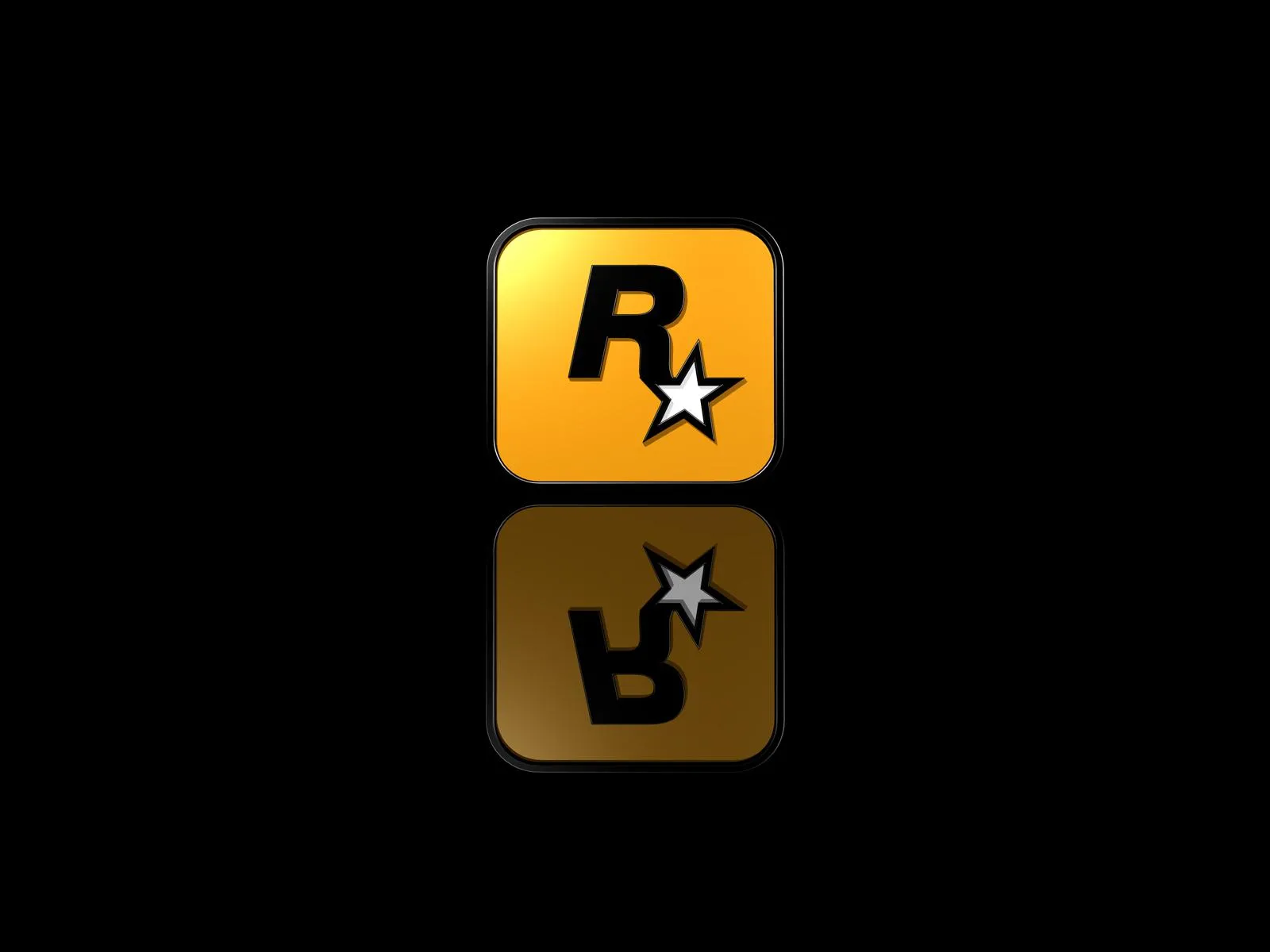 Rockstar Games have built a legacy of creating one masterpiece after the other. As remasters and remakes have become a trend in the video games industry, it's the right opportunity for Rockstar to bring back all the classics for the current generation of consoles and powerful PCs.
Given the enormous size of the studio and the recent acquisition of Ruffian Games (now Rockstar Dundee), there is a lot of chance to see some of the best games with updated visuals and more fluid and responsive gameplay mechanics.
These games can fill the void between Red Dead Redemption II and the inevitable, Grand Theft Auto VI. Apart from the enhanced and expanded edition of Grand Theft Auto V and the remastered port of L.A.Noire to the last generation of consoles, we will be discussing our picks for the classic games that Rockstar can treat its fans with.
The Warriors Remaster
A faithful rendition of the original movie, Rockstar nailed the late 1970's vibes of New York and the excellent sound design along with satisfying controls. The brutal hand-to-hand combat is addictive and will keep you hooked for long. But the game is blemished with pixelated character models and rough textures that need a complete transformation. The game can harness the power of PS5, Xbox Series consoles, and PCs. It will be highly fun to play if Rockstar overhauls the animations and uses the Red Dead Redemption 2's version of RAGE (Rockstar Advanced Gaming Engine).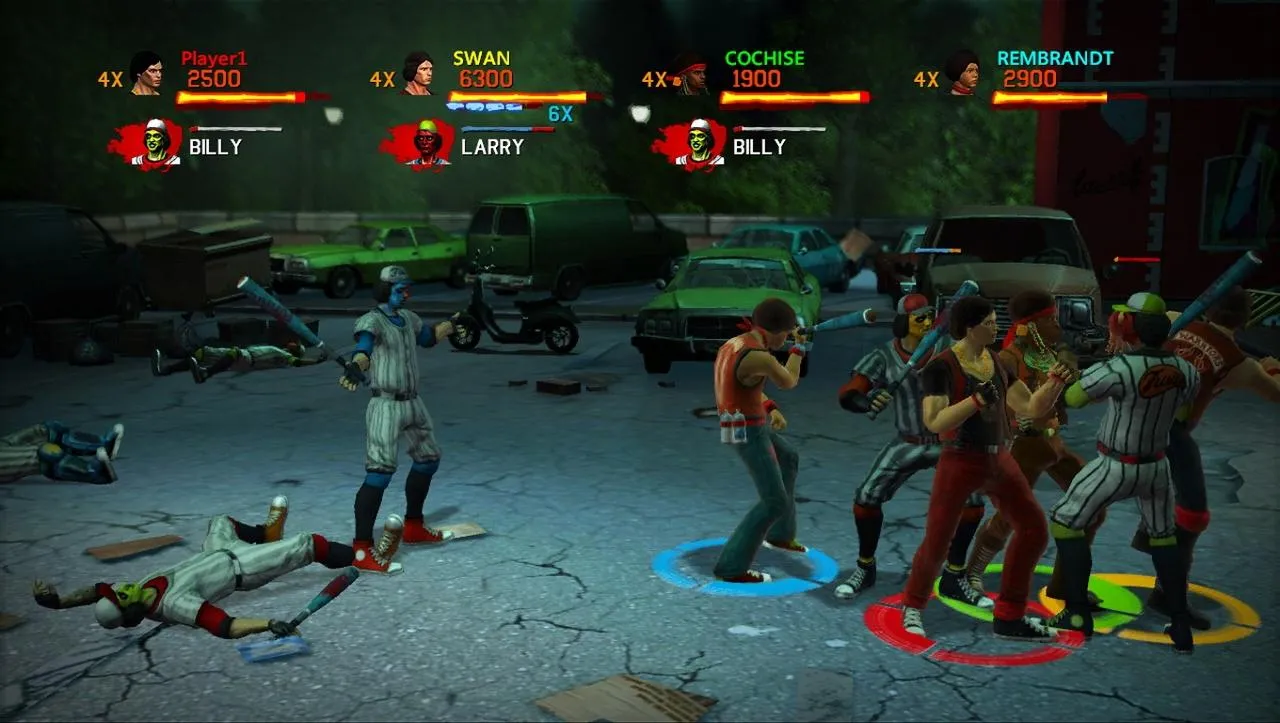 Manhunt Remaster
Manhunt has been Rockstar's most controversial game to date. Featuring intense violence and gore, Manhunt offers a very different approach to stealth kills and unique gameplay features that makes it a must-play game. Even there is an unofficial remaster of this game (for PC only), offering up to 4K resolutions, overhauled AI, and 120 frames-per-second. More info about the mod here.
Rockstar can create a remaster/remake which can offer better graphics and more advanced AI than ever before. It could be a blast!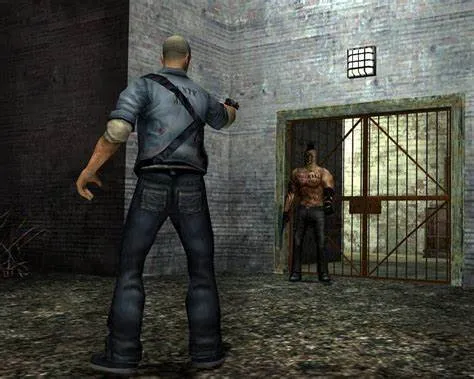 Bully Remaster
Bully is one such game that deserves a sequel. People may love this game or not, but this one is really special. It has been a cult-classic among fans and after more than fourteen years, it's the perfect time for a remastered, given that Bully 2 was in the works sometime during the development of RDR2 (Bully 2 Was Apparently Canceled in 2017 to Focus on Grand Theft Auto 6 (dualshockers.com)). A reimagining of this fan-favorite will be welcomed as there is a lot of scope in terms of the actual power of the consoles and limitless opportunities by revamping various elements and giving them a modern appeal. If Rockstar is not focused on Bully 2 at the moment, a remaster sounds a lot of fun and can pave the way for its sequel sometime in the not so distant future.

Grand Theft Auto Trilogy Remaster
There has been a lot of speculation that Rockstar is allegedly working on a remastered version of GTA III, GTA: Vice City, and GTA San Andreas. Given, it is the best time to release a remastered port of these games, including GTA V Enhanced and Expanded edition, which is launching in the second half of 2021. If this rumor is true, then this edition can turn out to be something truly spectacular. It will help us wait for GTA VI even longer and let Rockstar take their time to create another masterpiece once again. We cannot wait to play all the difficult missions in these three games, one more time!

Red Dead Redemption Remaster
Red Dead Redemption's visuals still hold up. Apart from its brilliant storyline and great music, Red Dead Redemption is one of the best games ever made to date. Though it doesn't require any remastered edition but to integrate various elements that made Red Dead Redemption II more alive and realistic. It will give PC players a chance to experience this piece of art, as it was not ported to the platform. This will thus lead to the continuation of John Marston's tale and players can experience the story in a more cohesive way.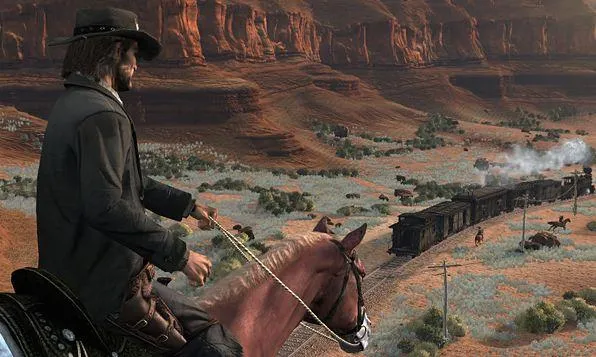 All these titles can use the upgraded version of the Euphoria Physics Engine that will make gameplay more interesting than ever before. Which titles do you want a remaster/remake for? Do let us know what you think of this article!