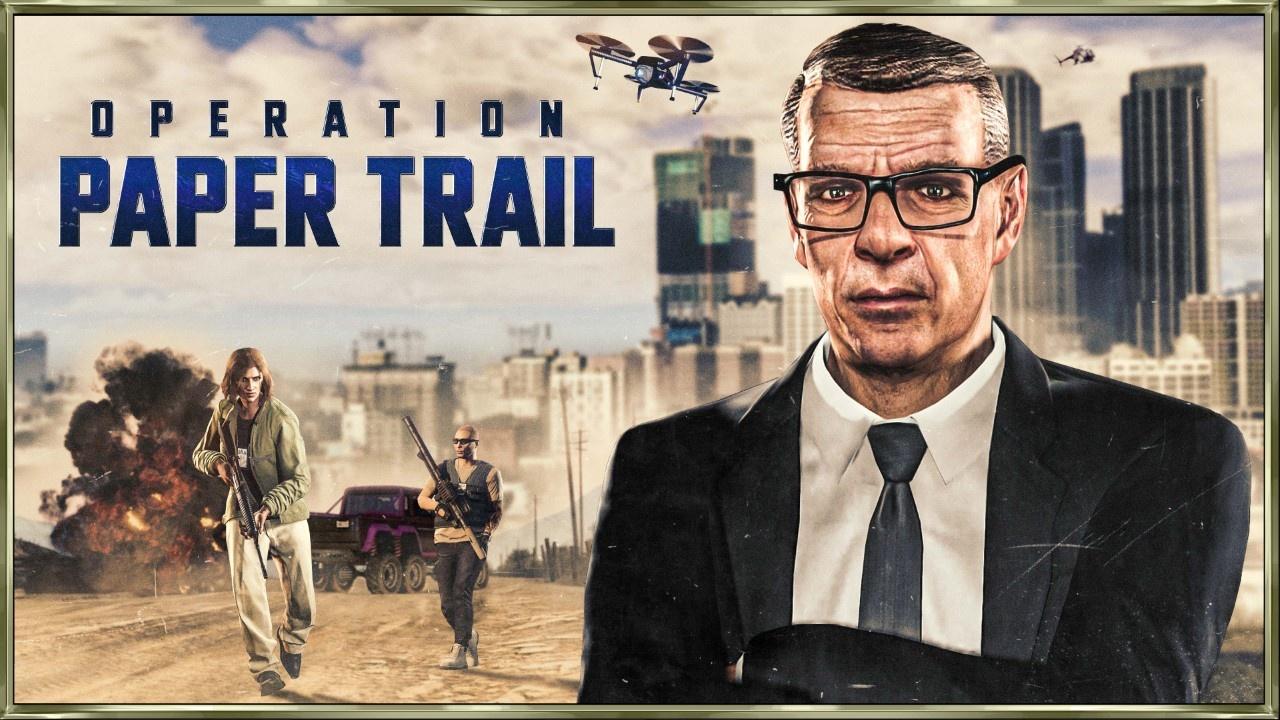 Eran the following rewards by playing these activities this week in GTA Online:
3X GTA$ & RP:
Reputation on Tuner Activities
2X GTA$ & RP:
Land Grab Adversary Mode


Auto Shop Deliveries

Tuner Contracts

ULP Missions

Rockstar Deathmatches

Time Trial
New Vehicles & More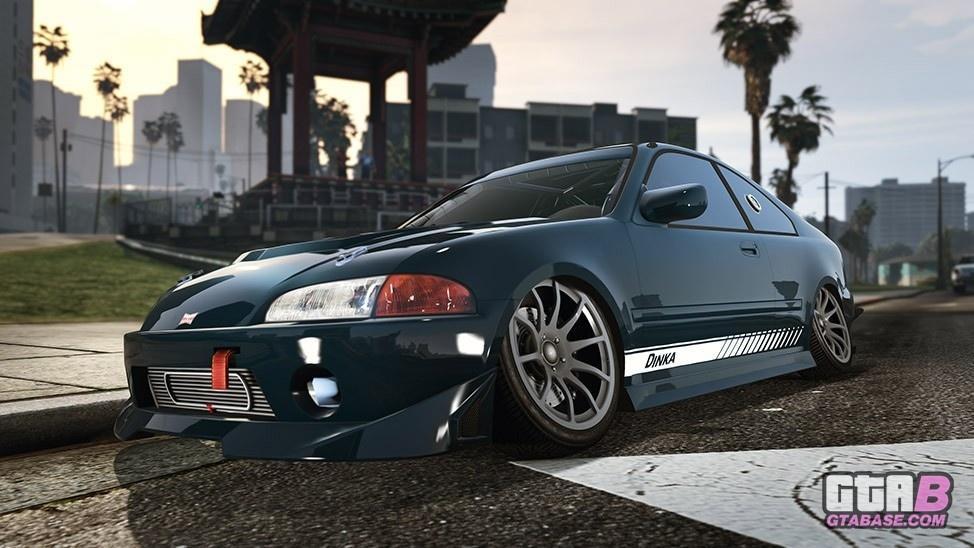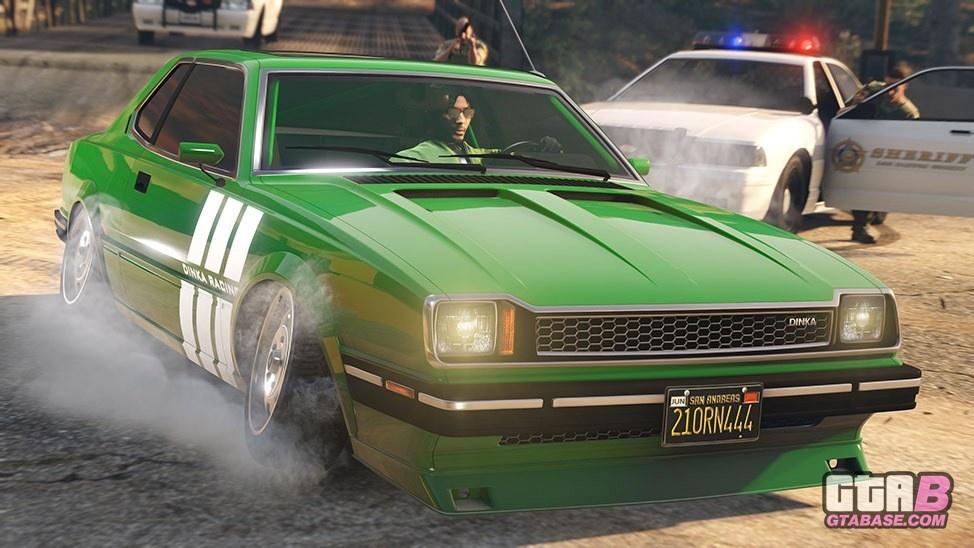 The Kanjo SJ and the Postlude are now available for purchase in GTA Online! Check all stats in our Vehicles Database!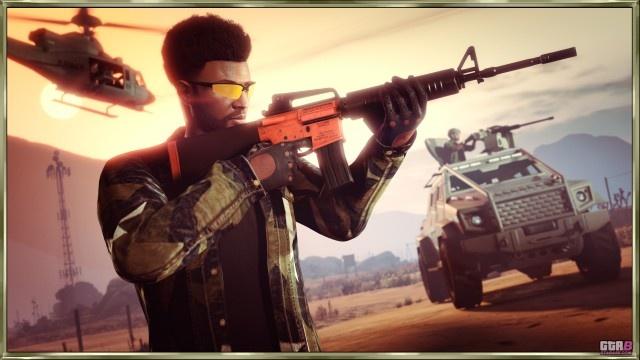 Also, the Service Carbine is now available for purchase for all players!
New Podium Vehicle & More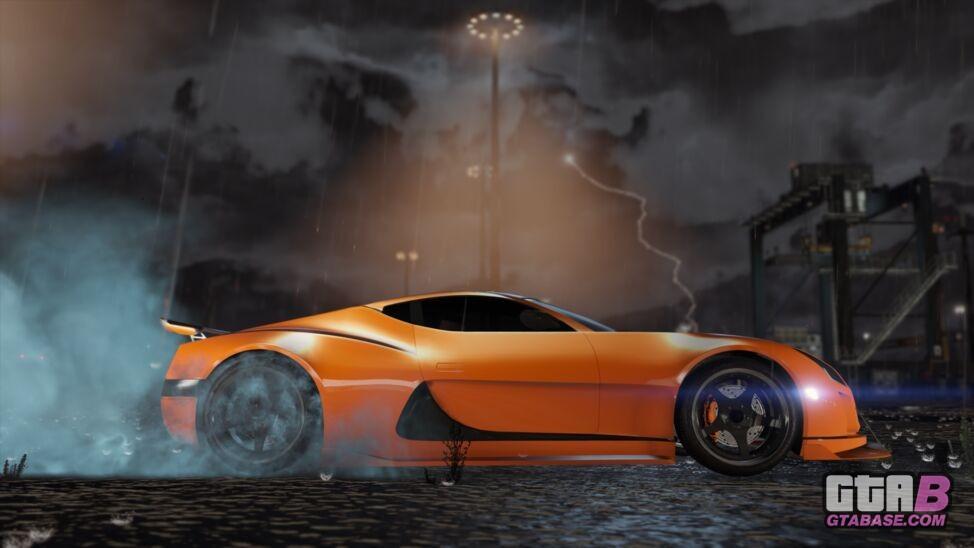 Podium Vehicle:
Prize Ride:
Luxury Autos:
Simeon's Showroom:
Discounts
50% Off
40% Off
30% Off