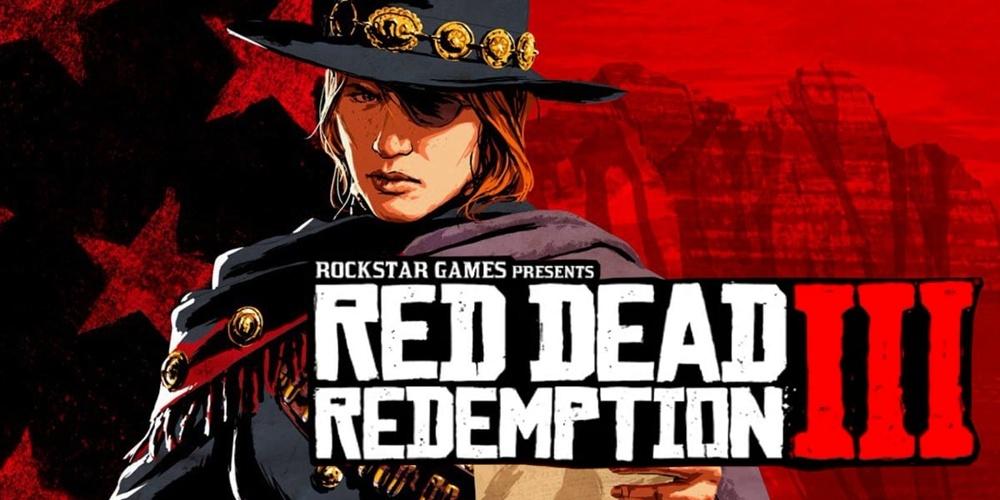 Red Dead Redemption 3, will it happen? The question was asked as soon as Red Dead Redemption 2 came out, I saw people asking the question before it was even out. Rockstar continues to make record-breaking games that will forever have an impact on gaming.
Red Dead Redemption 2 was in development for 8 years, took 700 voice actors, has 300,000 animations, 500 motion-capture actors, 500,000 lines of dialogue, and took over 1,000 software developers to make it. The game also had a $540 million budget.
Rockstar's priority is Grand Theft Auto 6 and many have wondered if RDR will be abandoned like the other franchises that Rockstar has made. Rockstar did not make single-player DLC for RDR2 and Red Dead Online's support has been canceled.
Many players still have debates on if RDR3 is even possible. Red Dead Redemption 2 is one of if not the greatest games of all time with its very detailed world, it's an amazing story with rich characters. Will Rockstar leave behind the west and its characters? I think not and here's why.
Red Dead Redemption 1 and 2 have some of the greatest stories in gaming and have some of the highest reviews of all time. Red Dead Redemption 2 has sold over 46M copies to date.
This article will go over different settings and what a potential Red Dead Redemption 3 game could be about.
A Van Der Linde gang prequel
When people wondered what Red Dead Redemption 2 would be about, many wanted to be about John's days in the gang. Many doubted whether the story would be good but boy were they wrong. People now want a game about the gang in their prime with Arthur, Dutch, and Hosea to be playable.
The gang had many adventures over the years but would it be worth it? We know what happens to the gang and we do find out about its formation of it. The glory days of the gang are talked about a lot so that could be Rockstar's way of saying that we won't get another Van Der Linde prequel.
Many people talk about the traitor who was killed. But this traitor was a low member of the gang. I don't think a Van Der Linde prequel can work, the franchise needs to move on from the gang. This is a rich world with many stories to tell in the west.
A Charles or Sadie game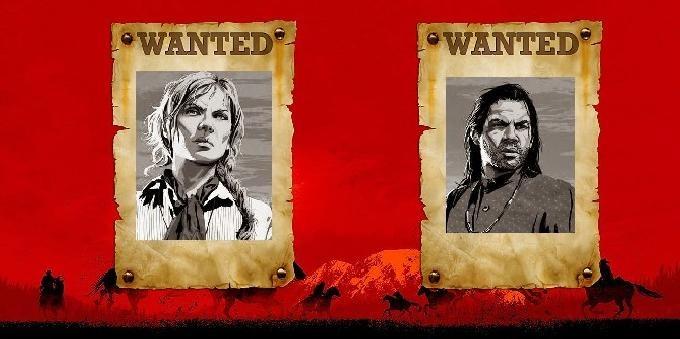 Charles and Sadie were fan-favorite characters in Red Dead Redemption 2. Alex Mckenna and Noshir Dahl gave amazing performances to their respective characters. Sadie is one of the most badass female characters in gaming. Following Charles to Canada and seeing him start a family or help out Native people would be awesome.
A Sadie game in South America with her fighting in revolutions would be pretty cool even though it's not in the American West. I believe there is more story to tell about these characters. Unfortunately, I think we won't see them again. Rockstar had an opportunity to make a story DLC with these characters and they didn't.
Seeing a DLC with these characters would have been far more likely compared to them getting a game. Hopefully, if Rockstar goes along with another Red Dead game they consider Charles and Sadie.
A Jack game during Prohibition and The Great Depression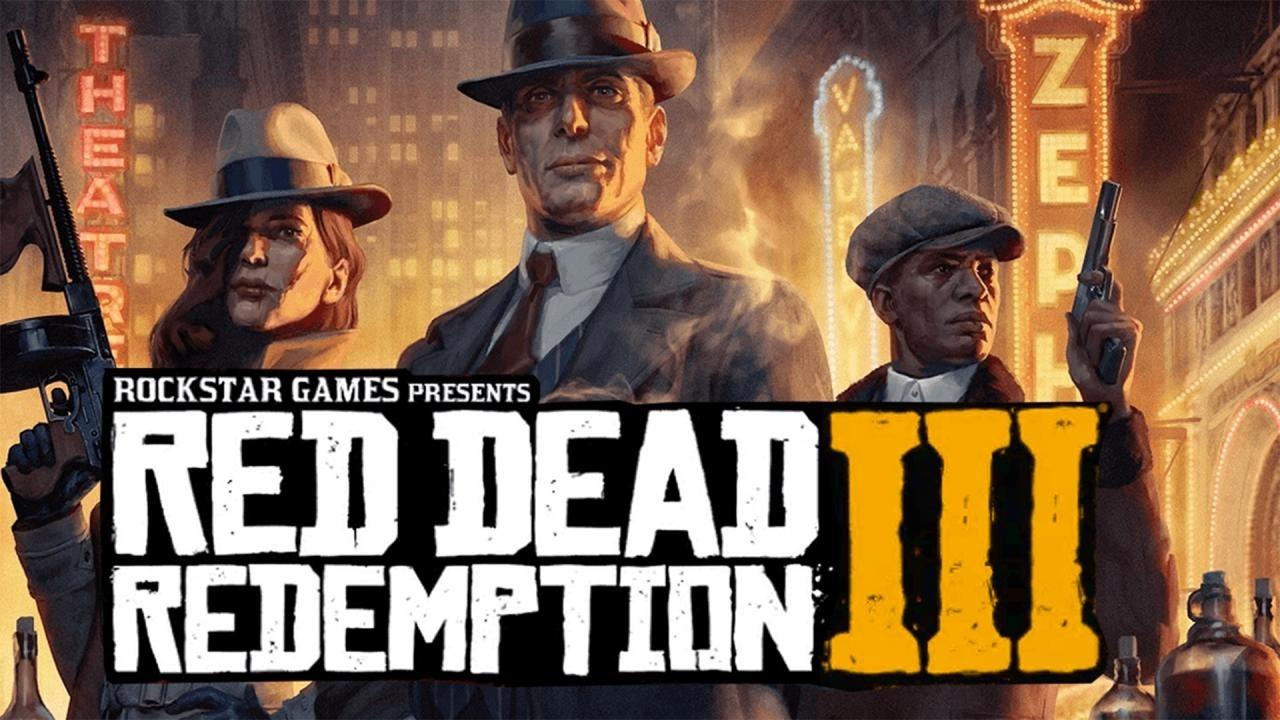 This game idea has been discussed for so many years. The ending of Red Dead Redemption left people wanting to know what happened to Jack. He killed Ross, the founder of the bureau so he would be most wanted. John, Arthur, and Abigail fought so hard for Jack to get the life he deserves to live and for him to be better. Does Jack lose Beecher's Hope?
A constant argument I see is that if they made this it would be Mafia but Red Dead. If you look at it from that standpoint then it can be. The west would be more modern during this time but still, be wild.
A depression game would be cool, getting to see big dust storms across the map would be memorable. Another talking point I hear is that Jack should head to Chicago or New York but that argument doesn't make sense.
Yes, Jack has a curiosity for the modern world but it doesn't make sense for Rockstar to take a western franchise out of the west. A game set during the '20s or '30s can be done but needs to be done carefully
A survivalist Red Dead Redemption 3
Something I see a lot on social media is people wanting a survivalist mode. The hunting and fishing mechanics of RDR2 are so well done a survivalist game would work. It would be cool to see a game based further to the west with very few homesteads and isolated towns and trading posts.
Heck, you can throw in RDR2's map. The map could start at West Elizabeth and include New Austin. The map could be west of the Grizzlies with Nevada, Utah, Washington, and Oregon-inspired states. Survival would be a big focus in gameplay. The early 1800's to the 1850s can work for the period.
The protagonist can be a fur trader inspired by Hugh Glass and a plot inspired by The Revenant. While the west was gorgeous, it was a dangerous and sad place. This game can be the perfect opportunity for a dark and gritty story. A setting like this, however, is the perfect opportunity to have a Native American protagonist. This is something that the Red Dead games should have.
The protagonist could fight back civilization to protect his tribe. Or, he could track down outlaws or soldiers for murdering his family and get revenge. I think it's time for Red Dead to have a Native American protagonist and this period would be perfect. The story could always be about settlers if Rockstar wants to go that route but I would prefer a Native American protagonist.
The height of the Wild West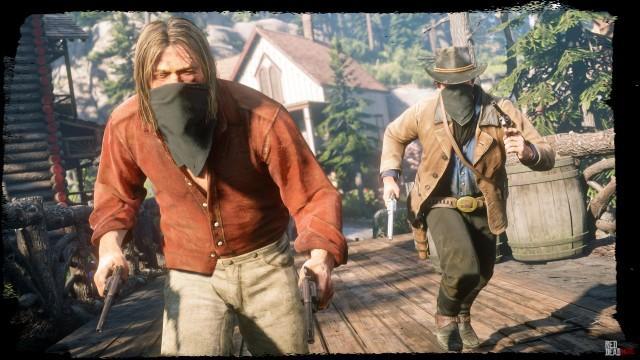 This would be an amazing setting. The west we see in RDR2 and RDR is a period where the days of the Wild West are ending. A game during the height of the west would be perfect! The gunslingers are awesome characters, a Landon Ricketts game or a Black Belle game would be so badass. The two characters lived very interesting lives that would make good games.
Or, a lawman can be the main character and we can play on the good side but have questionable morals where honor can play a big role. A former slave looking to make a life in the west could be a good story also. The west is a big place with many different types of people. I feel like if we do get RDR3 this would be the direction to take it in.
Modern-Day Red Dead
A constant argument I see is that "Oh this is GTA but with horses." Anytime someone brings up this as a potential setting they are immediately shot down. People have not heard of Neo-Westerns. A Neo-Western is a western in the modern day. Movies like Hell or High Water, No Country for Old Men, and tv shows such as Yellowstone, Sons of Anarchy, Longmire and even Breaking Bad are Neo Westerns. These are all successful movies and tv shows that prove the west can work as a setting even in the modern day.
Hell, GTA 5 is a Neo-Western. These projects show the current state of the American West. The west is still a wild place. It would be cool to see the RDR2 map in the modern day and see what's changed. Also, how would the history books and the folklore interpret the events of RDR2 and RDR? A Modern Day Red Dead can work and make a good setting
What new features can make RDR3 different?
This is a question I ask, Red Dead Redemption 2 has changed the standard for Open World games and has blown so many games out of the water. Many games today cannot compete with Red Dead Redemption 2. But many ask, what can RDR3 do differently?
GTA 6 will already be taking what made RDR2 so good and making it even better. RDR3 will probably do the same. Better gunplay, a better and more realistic law system, a survivalist mode, or a more focused aspect can make the game better and different.
RDR3 will come one day, it may be a while but I trust Rockstar to deliver. In the meantime, I'll keep exploring the west and I hope you all will too.