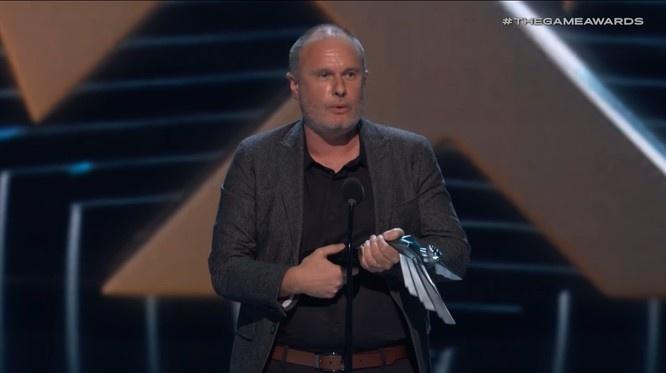 It seems that Michael Unsworth, Vice President of Writing at Rockstar Games, has left the company after 16 years, according to his LinkedIn.
Unsworth joined Rockstar in 2007. He was credited for writing pedestrian dialogue in Grand Theft Auto IV, The Lost and Damned and Grand Theft Auto V, and part of the internet in The Ballad of Gay Tony. He was also credited as part of the Rockstar Production Team on Grand Theft Auto: Chinatown Wars, and later as vice president of writing on Grand Theft Auto Online. He also voiced a commercial in GTA IV. Source: GTAWiki
He also worked on Red Dead Redemption 2 by voicing some NPCs and for writing the game along with Dan Houser, Co-Founder & Vice President of Rockstar Games, who also left the company in 2020.