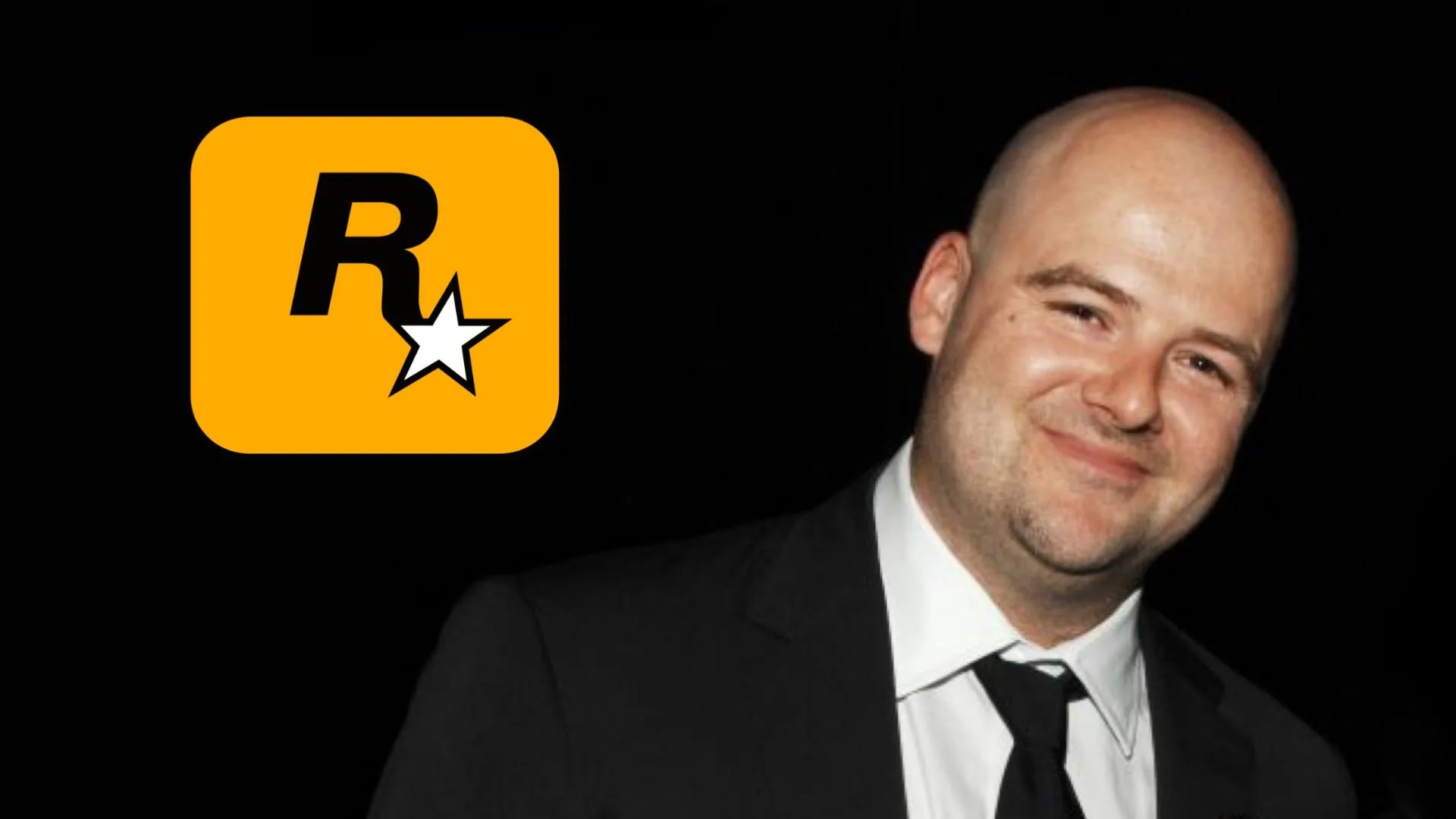 Dan Houser; Vice President and Creative at Rockstar Games, will be leaving the company. Dan Houser's last day will be March 11, 2020.
Even if we don't know the internal reasons, which don't necessarily have to be negative, the news still seems strange to us since Dan, in addition to playing a fundamental role within the company, is also the brother of Sam Houser, therefore it is possible that it's only a choice dictated by professional reasons and not by bad personal relationships.
Dan Houser was the head writer for Rockstar Games, he directed and created several games and series, such as Bully, Red Dead Redemption and Max Payne. He has also written, or co-written, almost all of the titles in the Grand Theft Auto series.
We would really like to thank you for your enormous contribution to the games and series that have fascinated us the most and that we loved during all these years. Your role was fundamental, it wouldn't have been the same without you. Thanks Dan!