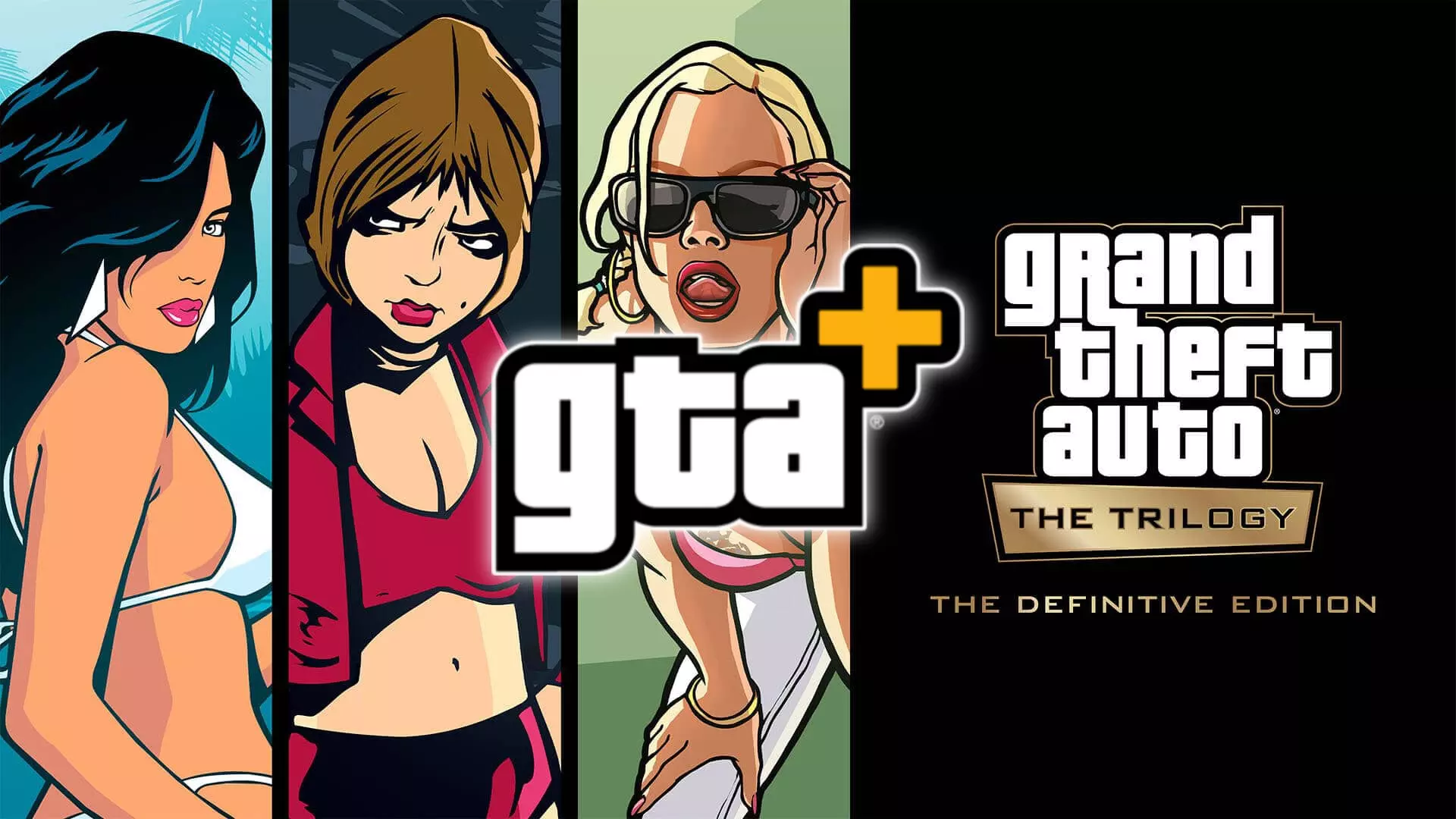 As just announced by Rockstar Games itself, GTA+ Members now get access to download and play a rotating assortment of classic Rockstar Games titles, starting with Grand Theft Auto: The Trilogy – The Definitive Edition.
We would like to highlight the word "STARTING" which may suggest that in the future, members with a GTA+ membership will receive additional benefits of this type focused on other classic titles.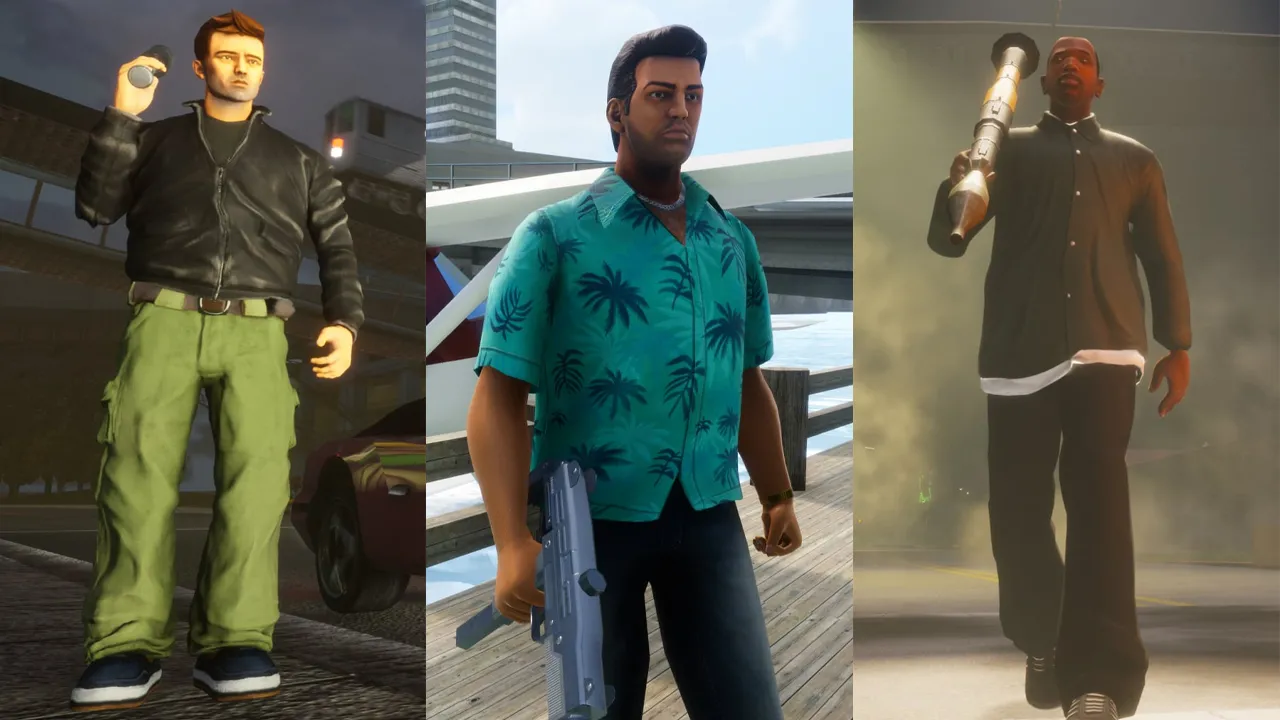 By now we know well that the direction taken by Rockstar with GTA+ already provides significant benefits for those who are part of it, and it seems to be becoming more and more interesting...
However, you can find all the details relating to GTA+ and the download links for GTA Trilogy here, including those for GTA Online and more!
Stay tuned for future details & news.