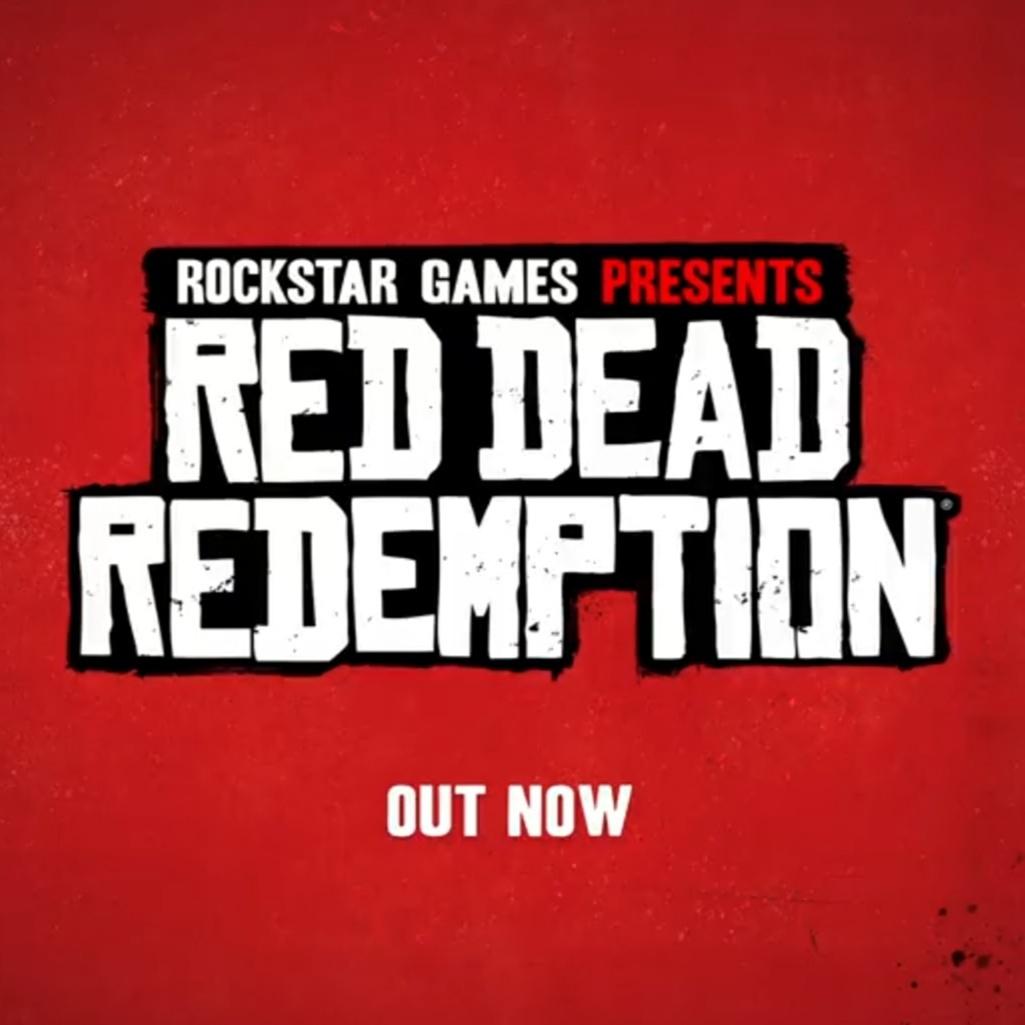 Red Dead Redemption and its groundbreaking zombie-horror companion, Undead Nightmare, are now available for the first time on Nintendo Switch and for the PlayStation 4, with backwards compatibility for the PlayStation 5. Red Dead Redemption and Undead Nightmare are presented together as one single package digitally for $49.99 through the Nintendo eShop and PlayStation Store, with a physical release set for October 13.
These new conversions of the original games were crafted specifically for the PlayStation 4 and Nintendo Switch, and both are showcased at a framerate of 30 FPS, up to 1080p resolution on the Nintendo Switch and PlayStation 4, up to 4K on the PlayStation 4 Pro, and in full 4K on PlayStation 5 (via backwards compatibility).
They also feature bonus content from the Game of the Year Edition including the classic Tomahawk, Explosive Rifle, and Golden Guns weapons — along with the Savvy Merchant and Expert Hunter outfits, and more. Hardcore mode for Red Dead Redemption is also included, as well as Trophy support on the PlayStation 4, and in-game achievements on Nintendo Switch. The games also now support new language options: Simplified and Traditional Chinese, Korean, Polish, Brazilian Portuguese, Russian, and Latin American Spanish in addition to all previously supported languages.