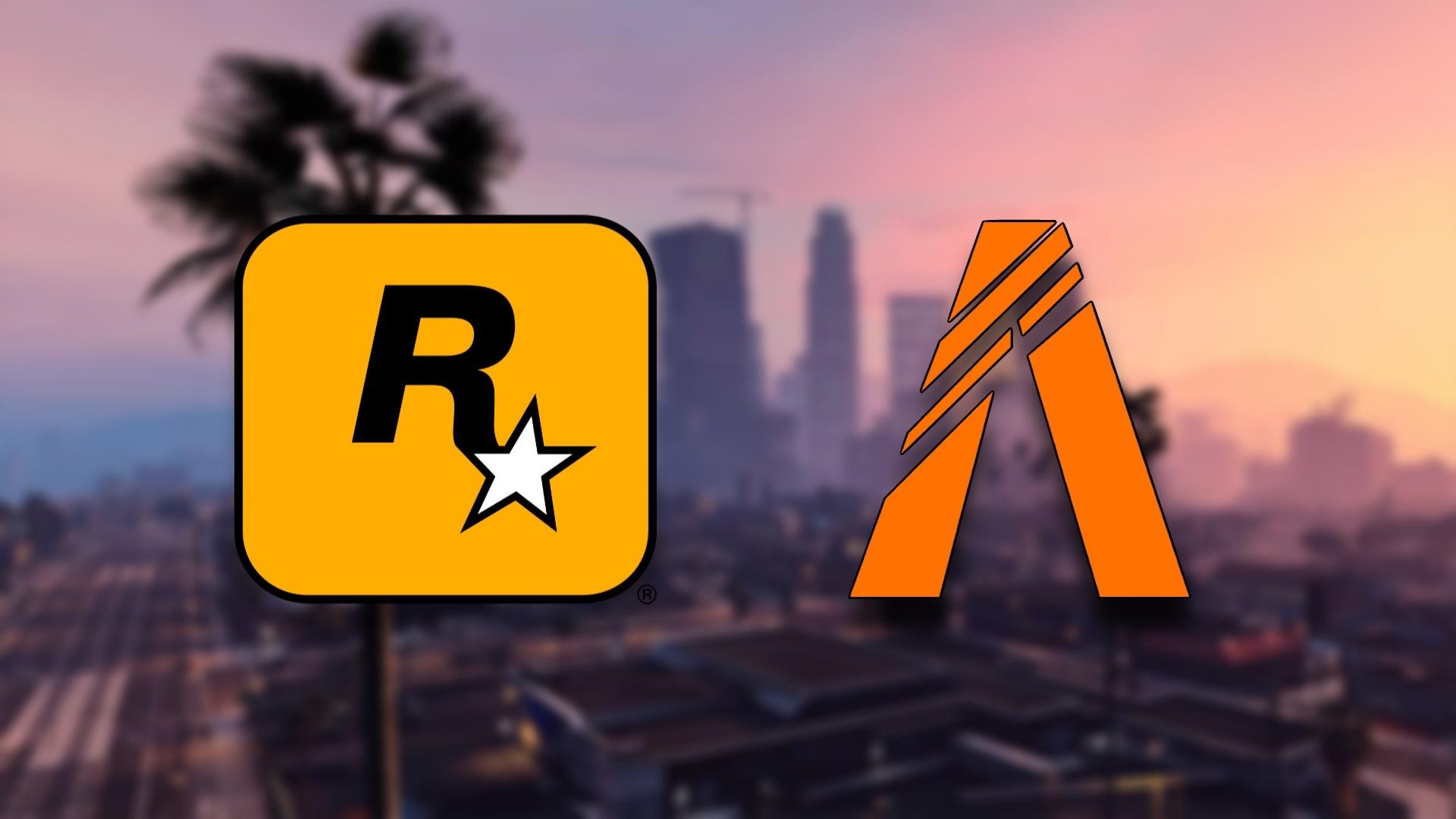 Rockstar positively surprised everyone with this sudden announcement! Cfx.re, the team behind the biggest Rockstar roleplay and creator communities, FiveM & RedM, are now officially a part of Rockstar Games.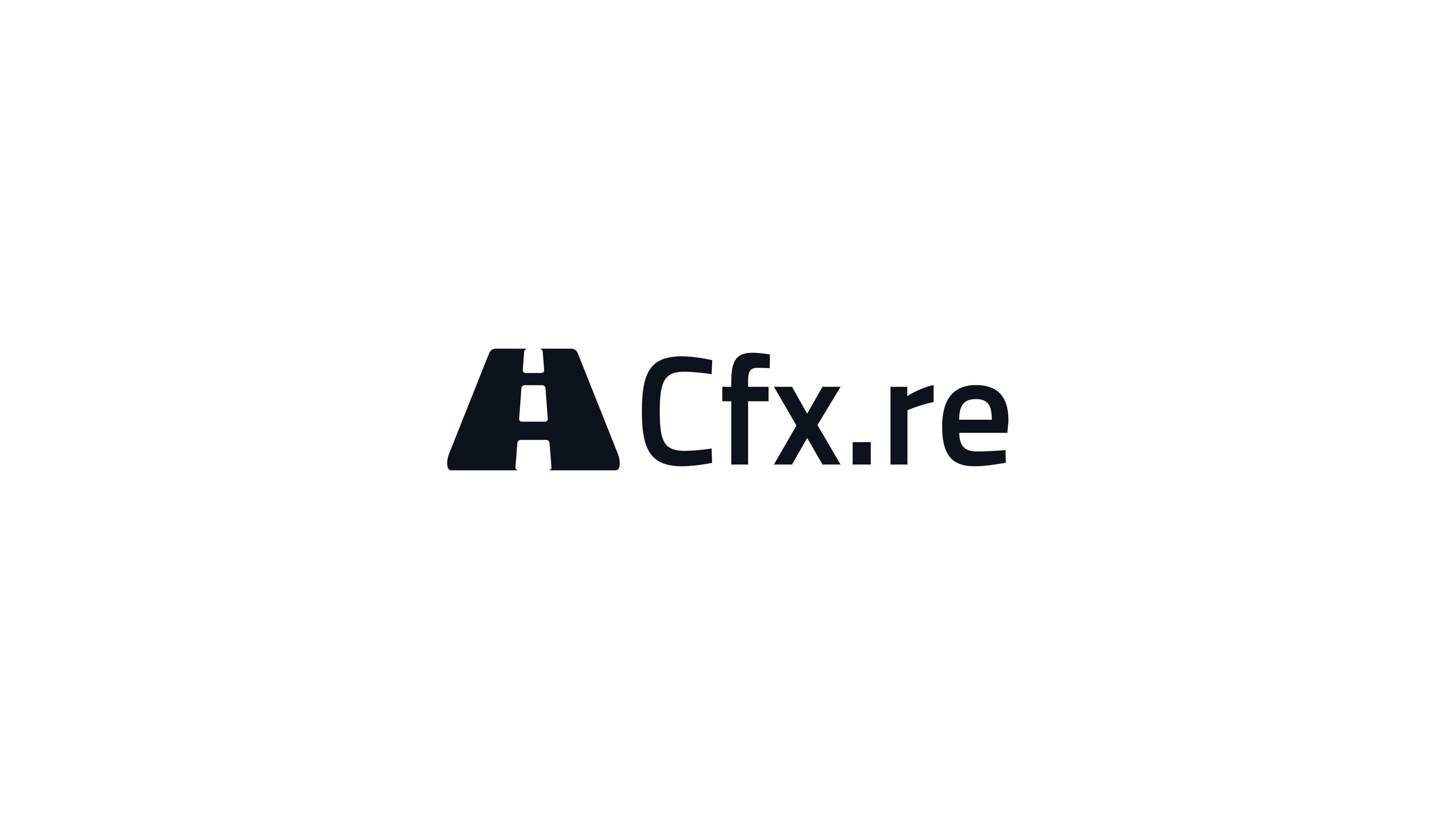 Over the past few years, we've watched with excitement as Rockstar's creative community have found new ways to expand the possibilities of Grand Theft Auto V and Red Dead Redemption 2, particularly through the creation of dedicated roleplay servers. As a way to further support those efforts, we recently expanded our policy on mods to officially include those made by the roleplay creative community.

By partnering with the Cfx.re team, we will help them find new ways to support this incredible community and improve the services they provide to their developers and players.
Rockstar is also planning to share more details and information in the weeks and months ahead, in the meantime we can definitely say that, while we cannot know what this will bring in terms of changes in the way of approaching & building the game worlds of Rockstar, it's certainly nice to see a step from Rockstar itself towards community support and efforts. We just have to wait and find out what Rockstar has in store for us, stay tuned!