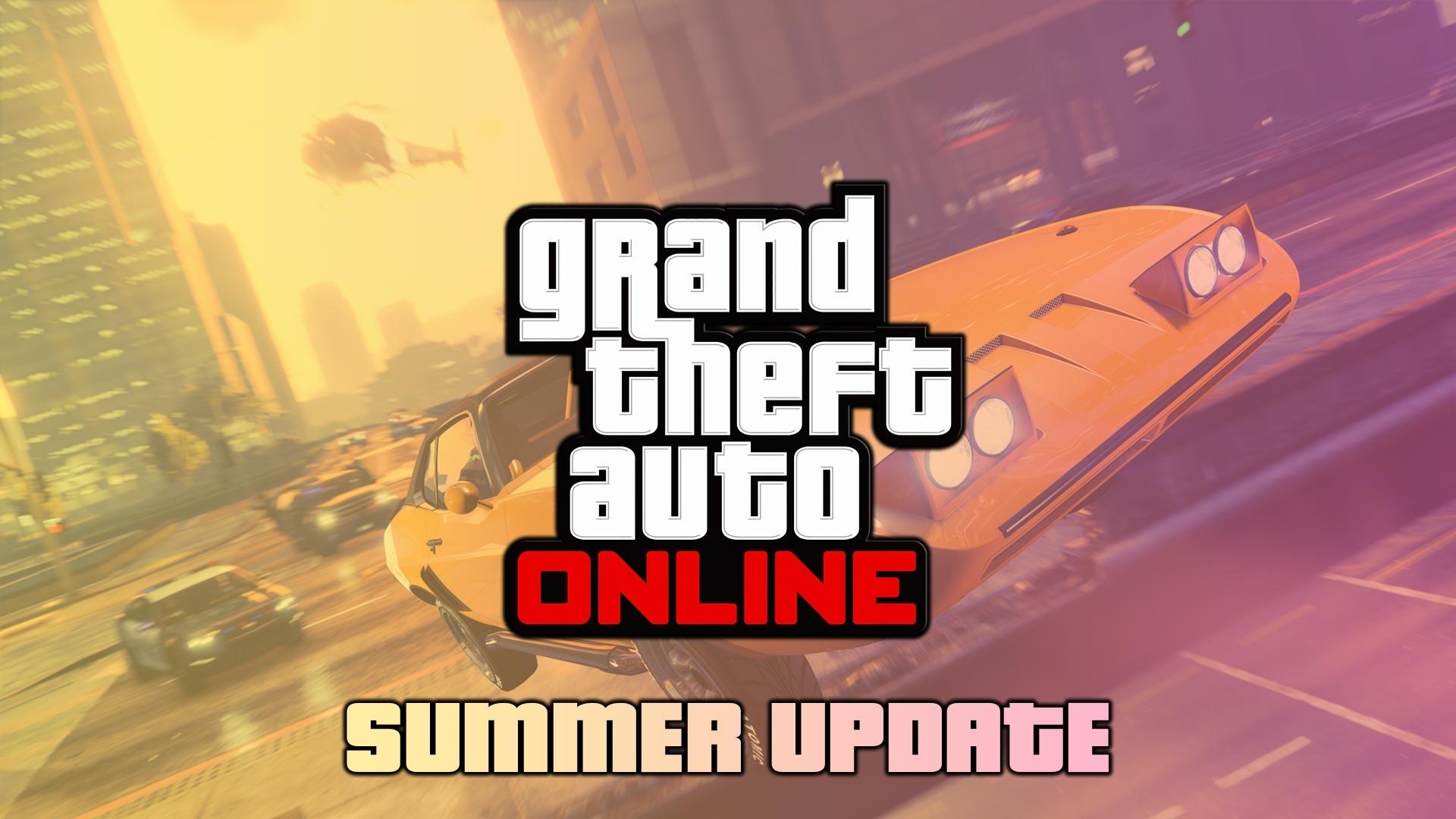 After a lot of speculation on Twitter and GTAForums, trusted Rockstar Games Insider Tez2 has confirmed in a tweet that GTA Online's Summer Update is scheduled to release on Tuesday, June 13th.
#GTAOnline Next Update is scheduled for June 13th (Subject to change)

Plus, Rockstar's "typo" from two weeks ago.

— Tez2 (@TezFunz2) June 1, 2023
Keep in mind that this is subject to change, however, is very likely it will go ahead.
So far, all the hints we have had towards this update have been last week's Newswire having a "typo", which said the GTA+ Event would end on June 12th and then was later changed back to the 7th.
When a GTA+ event period is coming to an end, Rockstar adds a reminder to the tunables. So when players log in, a notification reminds them. However, this suspiciously didn't happen, suggesting the "typo" was intentional.
Everything we know so far about the update

We don't know much other than what Rockstar teased in an April 13th Event Week Newswire, that "re-balancing certain aerial vehicles to help protect bystanders in Freemode" and " fine-tuning efforts and service updates " will be coming soon.
Stay tuned to us on Twitter @GTABase for coverage and let us know what you think will be featured in the Summer Update.