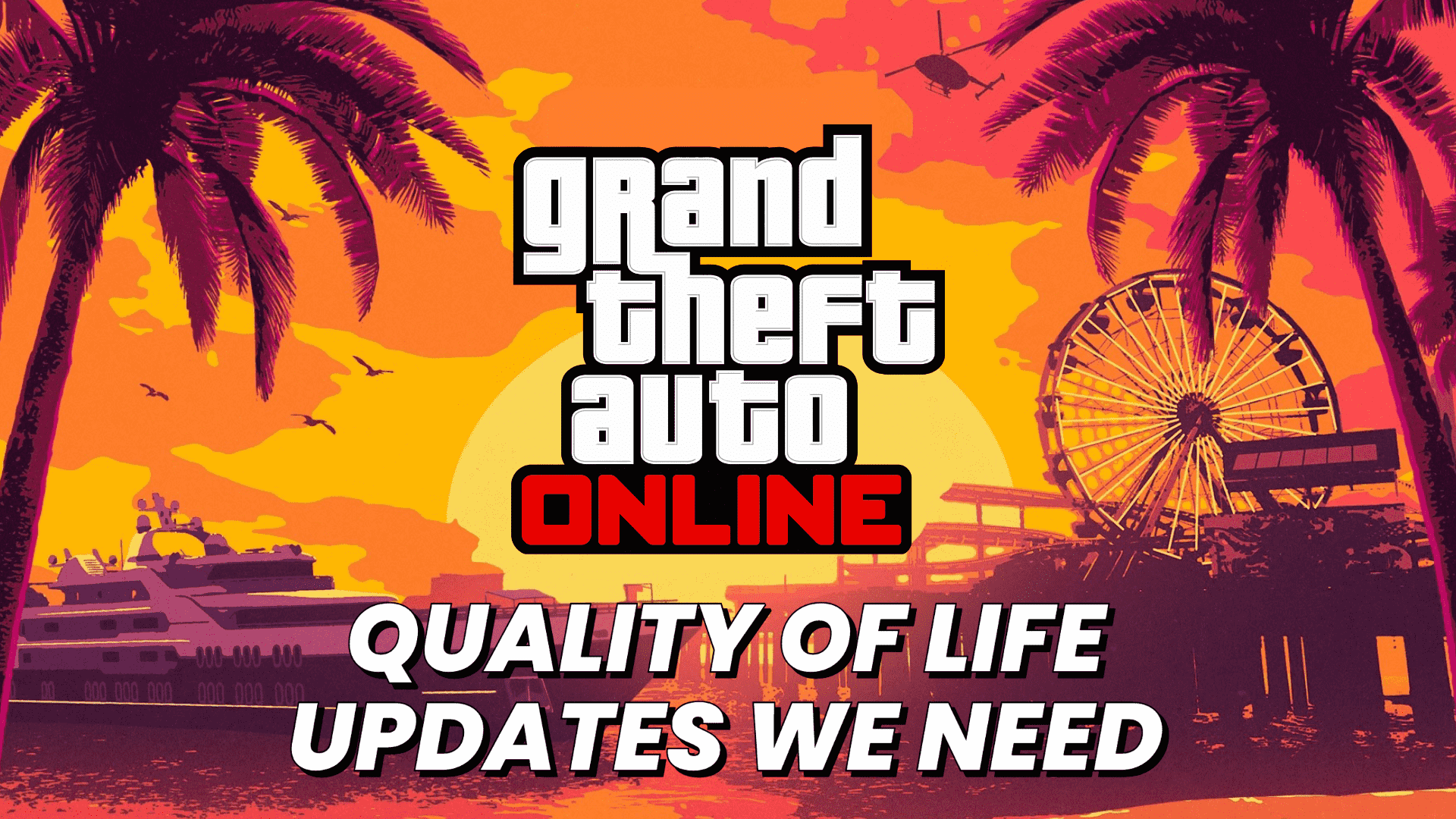 Last summer, Rockstar Games introduced Quality of Life updates to GTA Online with The Criminal Enterprises update. With GTA Online turning 10 years old this October the game desperately needs these changes that would benefit new and even old players.
VIPs, CEOs & MC Presidents session limit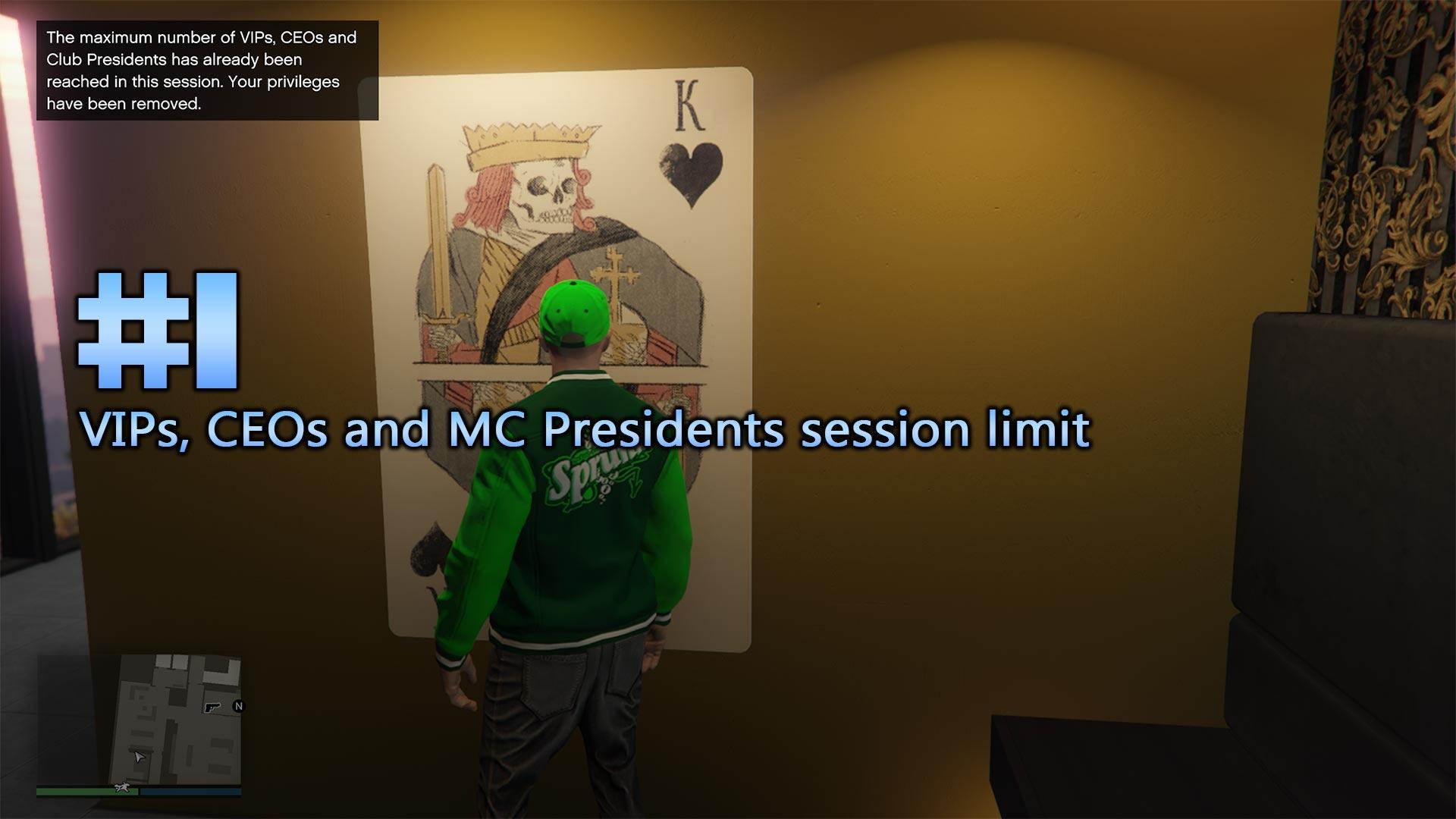 Most activities in GTA Online require you to be a VIP, CEO, or MC President. However, in Public Sessions, this is inaccessible most times due to there being a limit.
You can either wait until a player resigns or keep switching sessions, but this can become very tiresome and time-consuming.
Decreasing the cap or removing it entirely would help players earn a "high demand bonus" for selling businesses in packed public sessions for maximum income.
Business Raids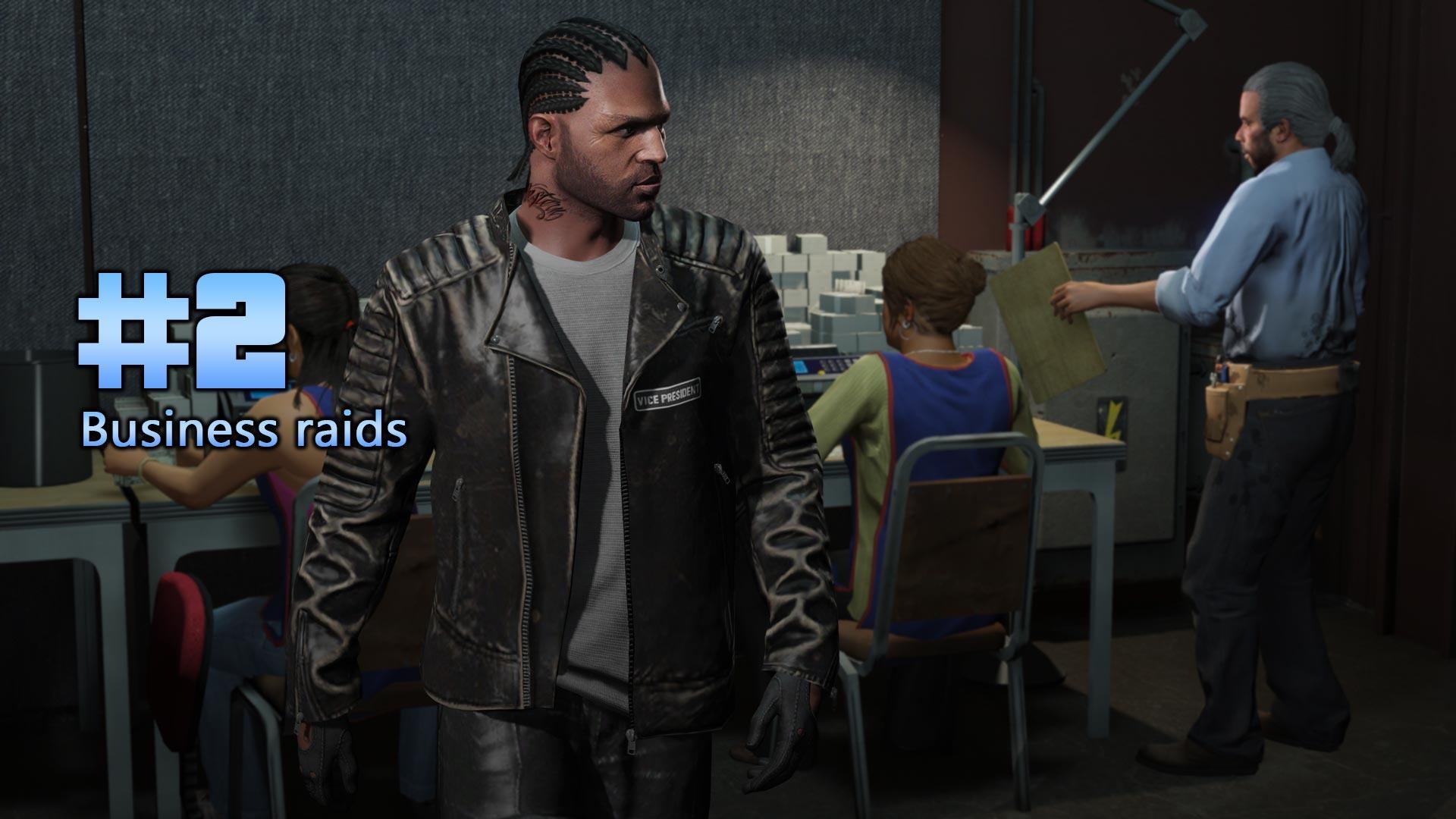 Whether you're cruising around Los Santos and Blaine County with friends or just taking in the views, there are a lot of things to do in this game, with over 40+ content updates since 2013.
Your experience can be affected by raids, specifically MC Business raids, which can become a pain. Even if you have security upgrades, you will still have a high chance of being raided if you are president.
Reducing the RNG on this would massively aid new players and even long-time veterans.
Weak Sell Mission Vehicles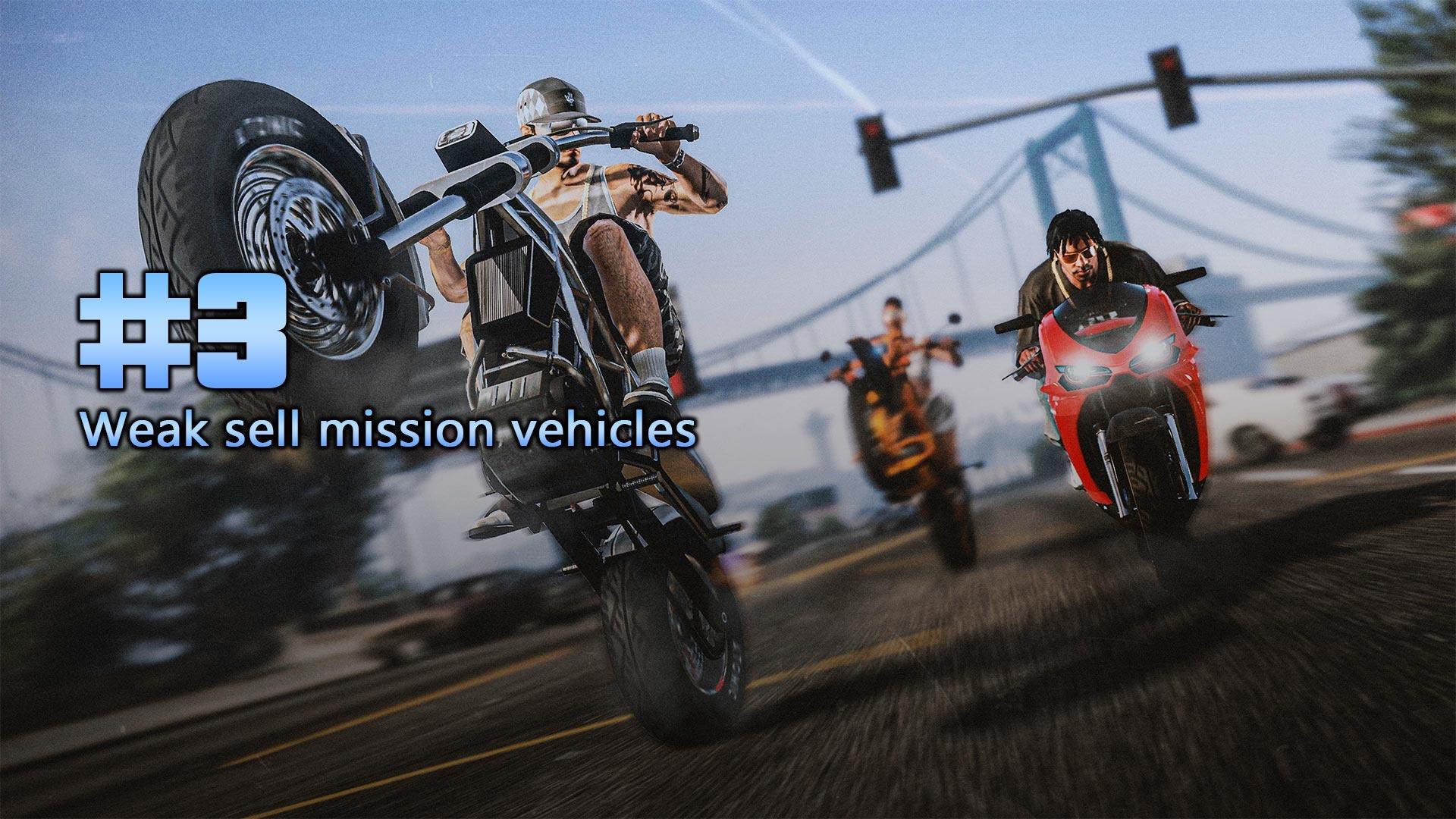 Since July 2022, with The Criminal Enterprises update, Rockstar has made all sell missions playable in an invite-only session, letting players sell their goods without them being destroyed by a griefer.
Some grinders take a huge risk by selling cargo worth millions in a full lobby to earn a high-demand bonus, which can be very rewarding if accomplished.
However, most of the time, these players do not stand a chance due to overpowered vehicles like the Pegassi Oppressor Mk II and P-996 Lazer vs a slow Post-OP truck van.
The Orbital Cannon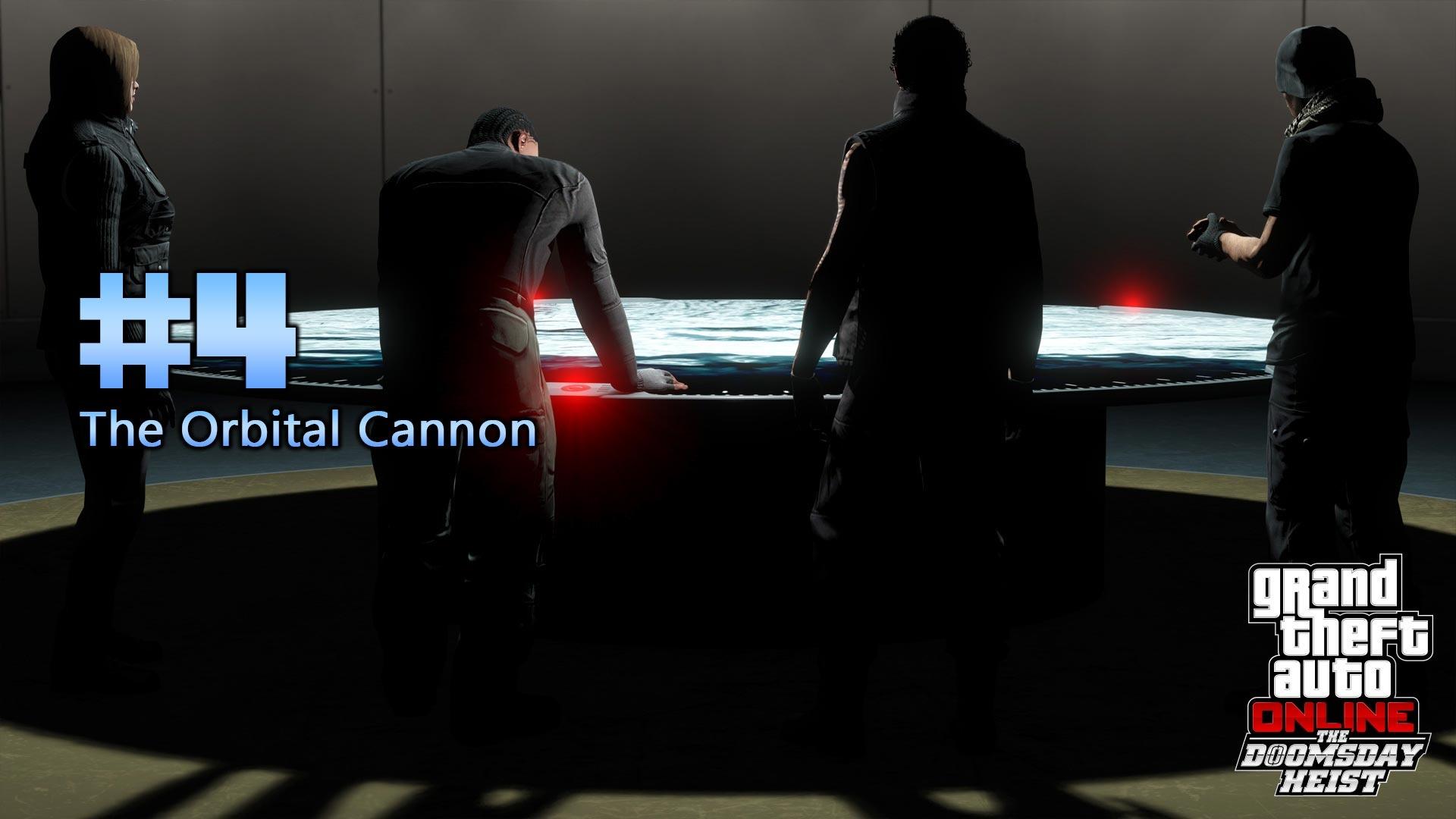 This will probably not happen, but it would be nice to see. The Orbital Cannon is a big issue in GTA Online, mainly for content creators like GhillieMaster, Nitrix Warlord, and Joker For Life.
Griefers can repeatedly orb spam, making their entire experience frustrating.
Removing it entirely from Freemode and keeping it only for The Doomsday Heist - Act 3 Finale would be greatly appreciated by the community.
Bad Sports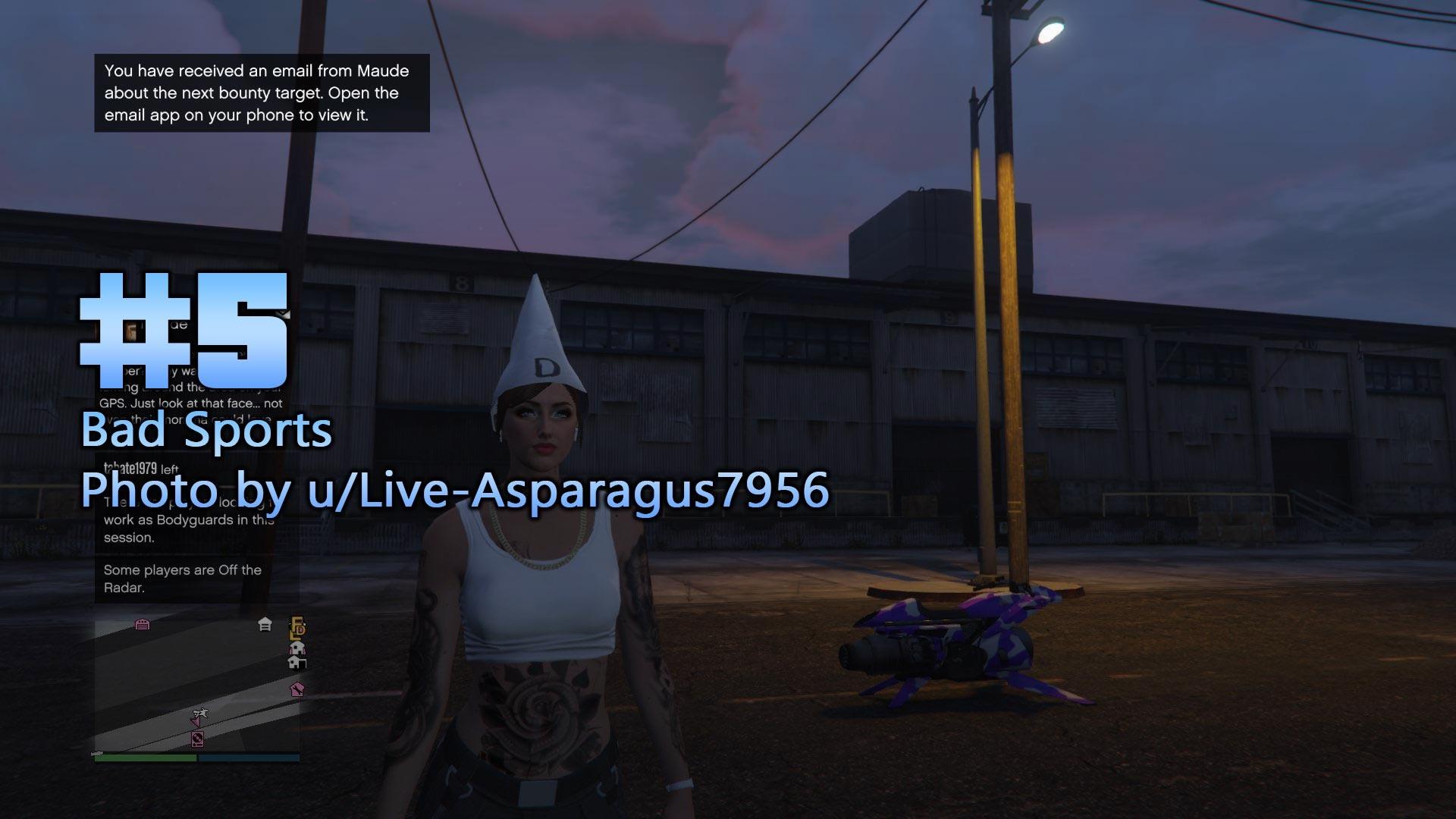 Becoming a Bad Sport is a lot harder than you may think.
Making it more sensitive to players' actions would dramatically decrease the chances of encountering god-mode abusers or just general tryhards causing havoc in Freemode.
Photo by u/Live-Asparagus7956
---
Thanks for reading this article, if you want these suggestions to be implemented or have any more ideas let us know on our Twitter @GTABase! Remember you can always submit your feedback directly to Rockstar Games via the Feedback section on the GTA Online website.