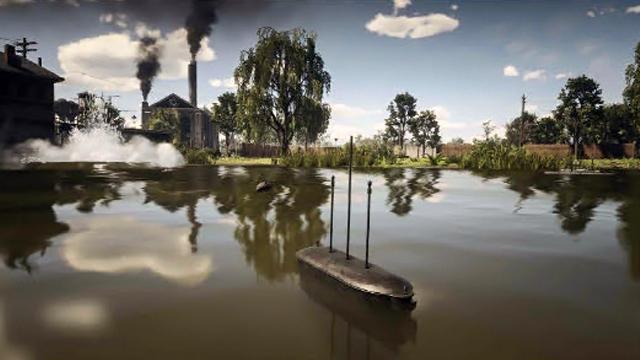 This special remote controlled boat, invented by professor Marko Dragic, appears exclusively as part of the Stranger Mission "A Bright Bouncing Boy".
Vehicle Class

Boats

Location

Saint Denis (Bayou Nwa, Lemoyne)
Game Edition

Mission Only
Notable Owners

Marko Dragic

Notes

Remote Controlled Vehicle
Mission Appearances
Screenshots
Coming soon.
Artworks
Coming soon.
Video